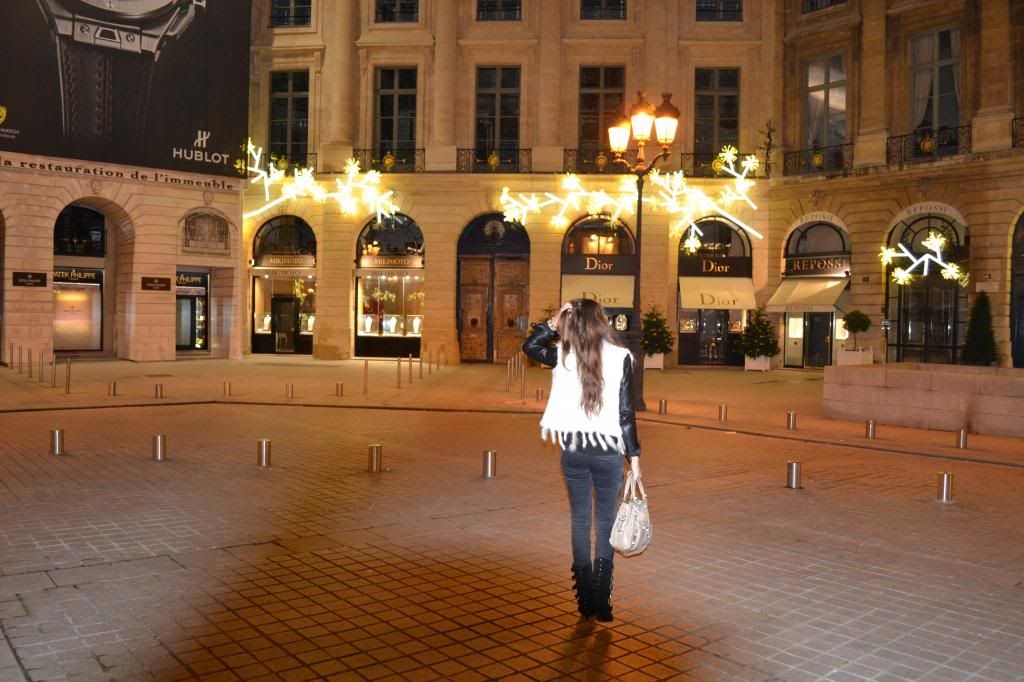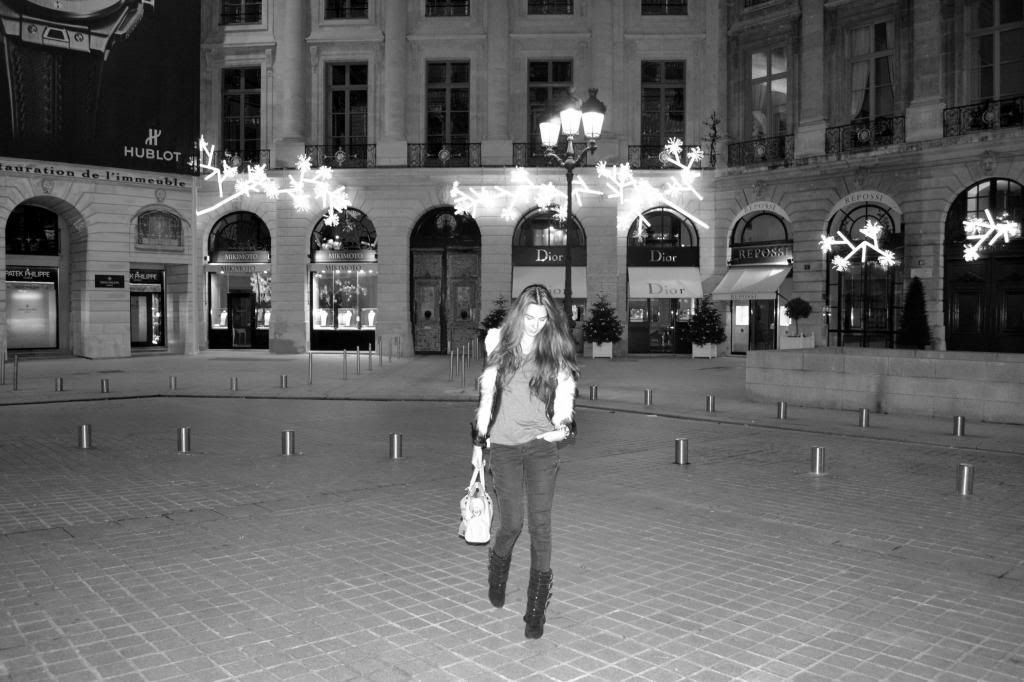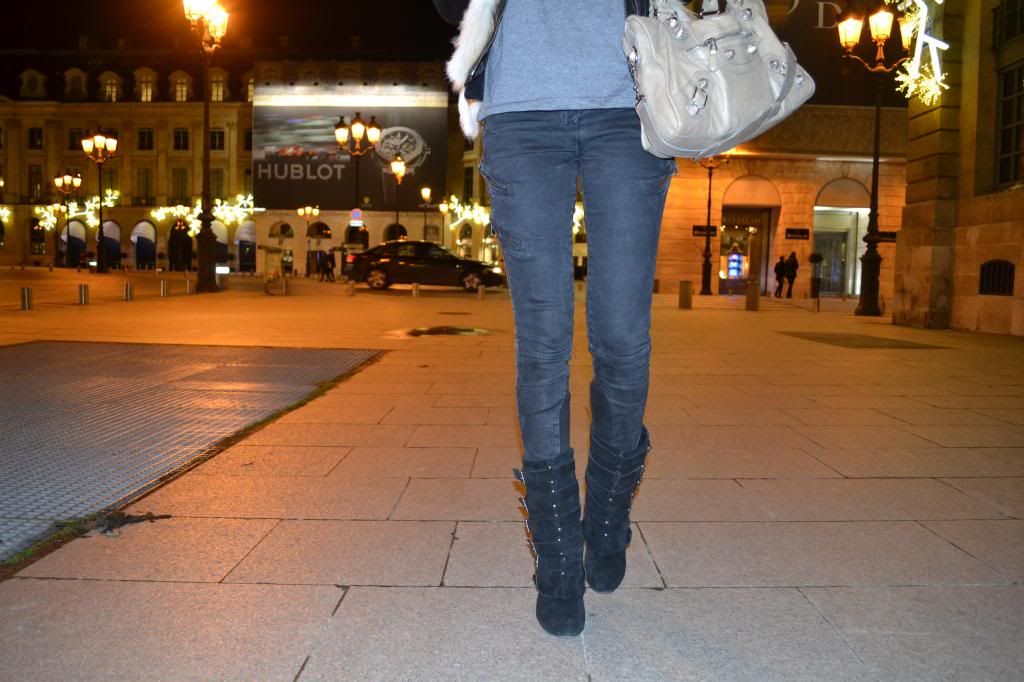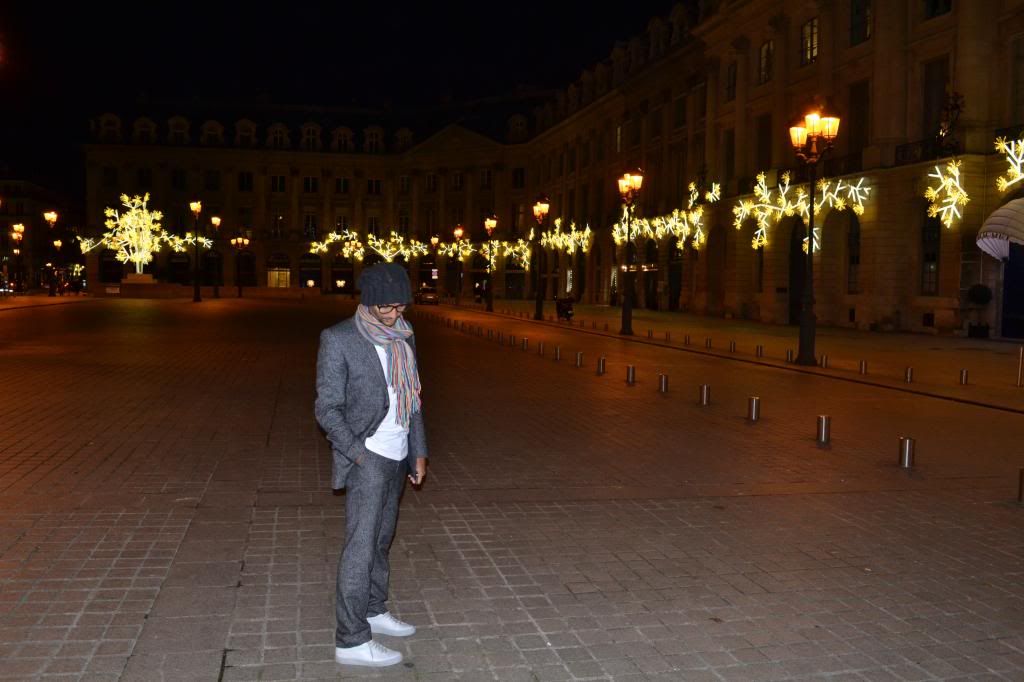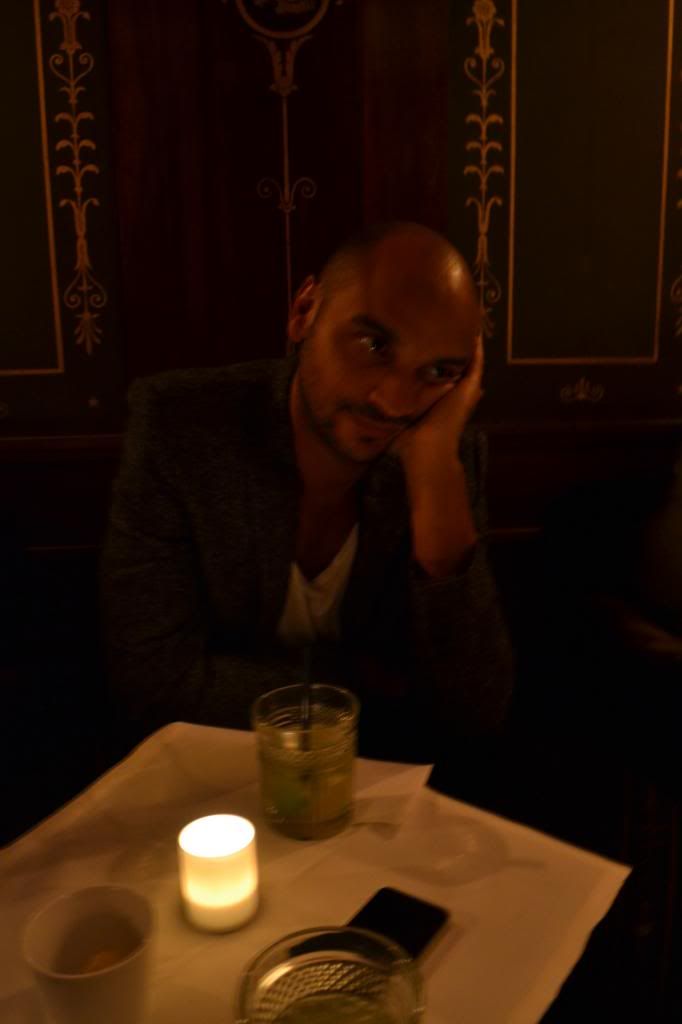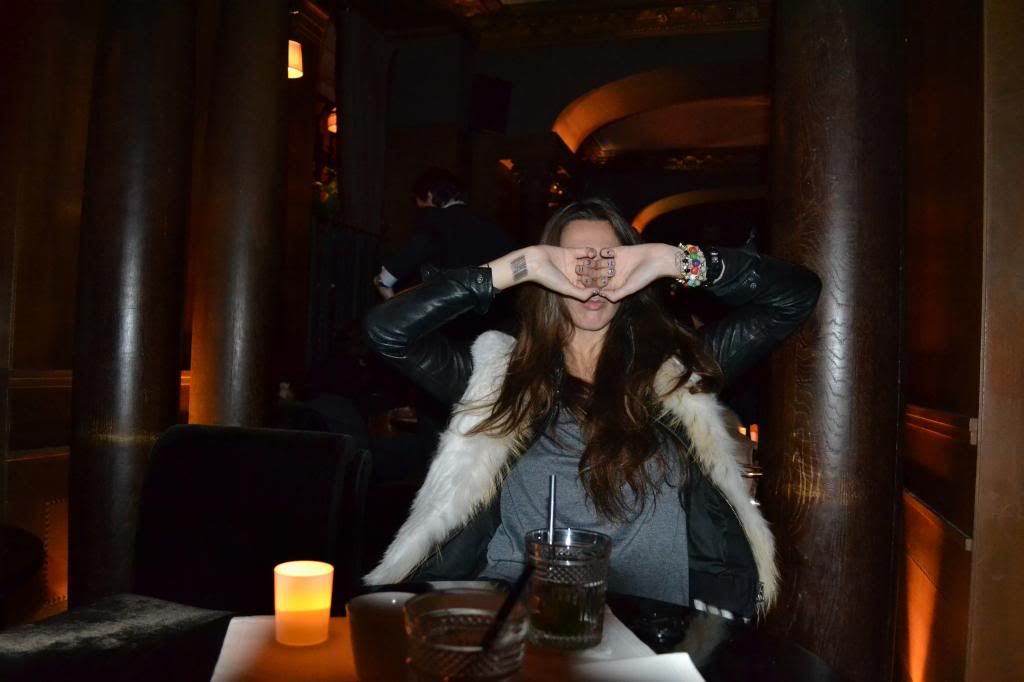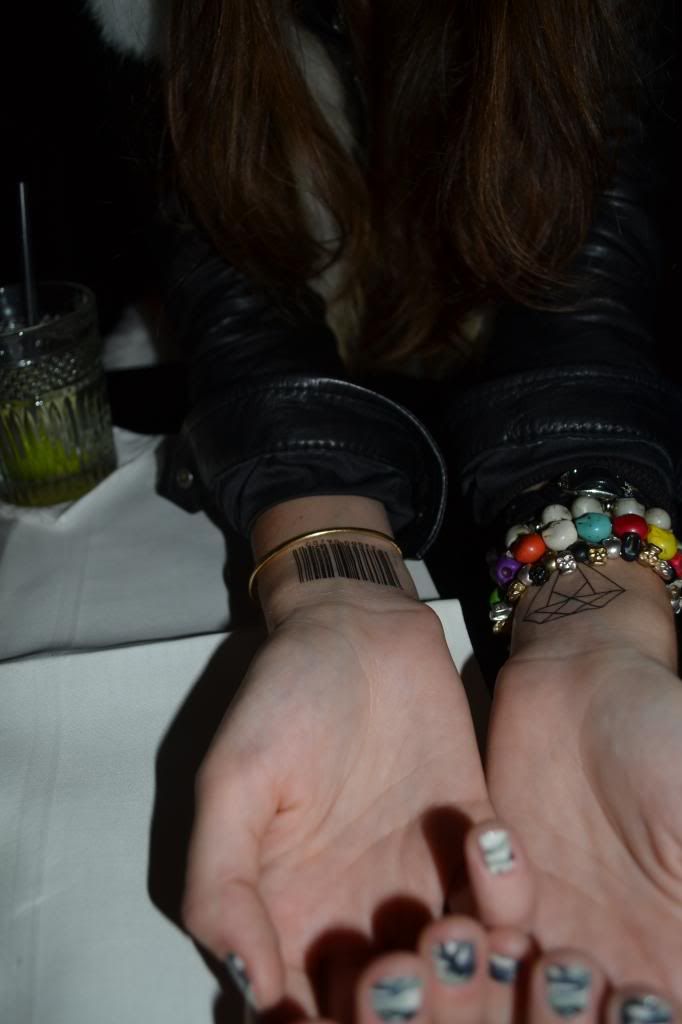 No! I didn't get new tattoos! Those one are by
Inkwear Tattoo
, they are the best temporary tattoo I've ever tried, I'm really into tattoos and already got a few but I think it's a good idea to wear some fake ones for a night out, to rock a classic outfit... or to scare your boyfriend!
What do you think about tattoos?
My boyfriend and I went for a drink at Hotel Costes, one of my favourite place in Paris, I don't really like to dress up but I've decided to wear some heeled boots from Balmain to make an effort and my boyfriend was wearing his new suit ( I usually HATE suit for men but this one is SO cool!) by Ozwald Boateng!
Non! Je ne me suis pas refait tatoue! Cela sont des tattoos temporaires par
Inkwear Tatoo
, les meilleurs tattoos que j'ai jamais essaye, j'adore les tatouages et j'en deja quelques uns mais je pense que c'est une super idee de porter des faux pour une soiree, pour ajouter une touche rock a une tenue ou faire peur a ton copain!
Vous en pensez quoi des tattoos?
Mon cheri et moi sommes alles boire un verre a Hotel Costes, un des mes endroits favoris a Paris, je n'aime pas vraiment faire d'efforts mais ce soir j'avais decide d'en faire un et de porter mes bottes a talons de chez Balmain et mon copain portait son nouveau costume ( je n'aime pas les costumes mais celui la est vraiment cool!) par Ozwald Boateng!
Shop my closet/achete ma garde robe:
Here/ici
and/et
Here/ici