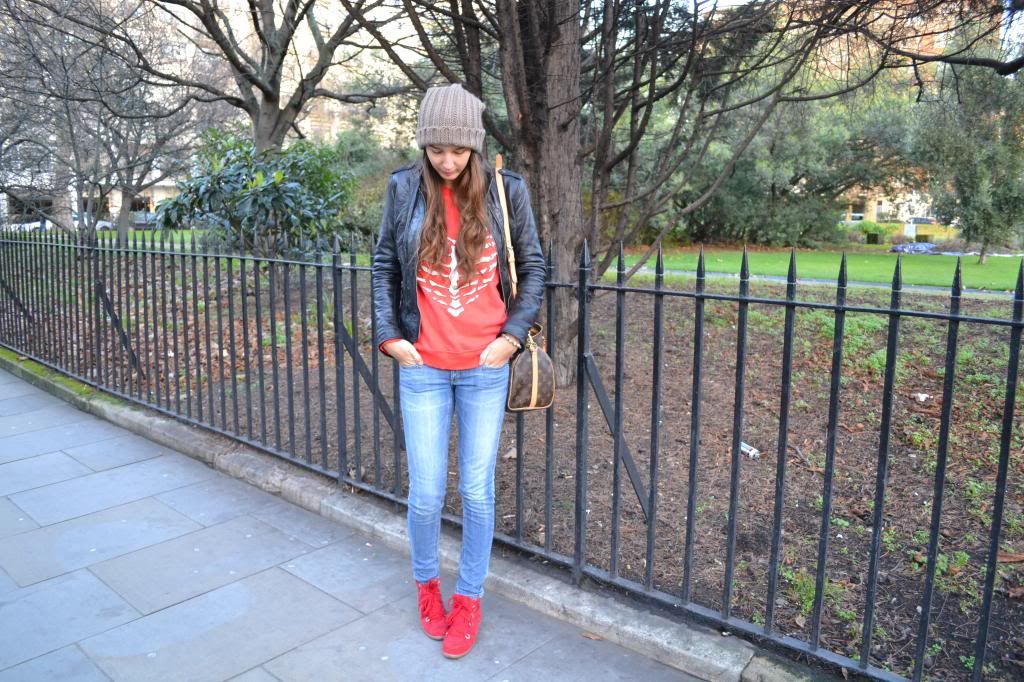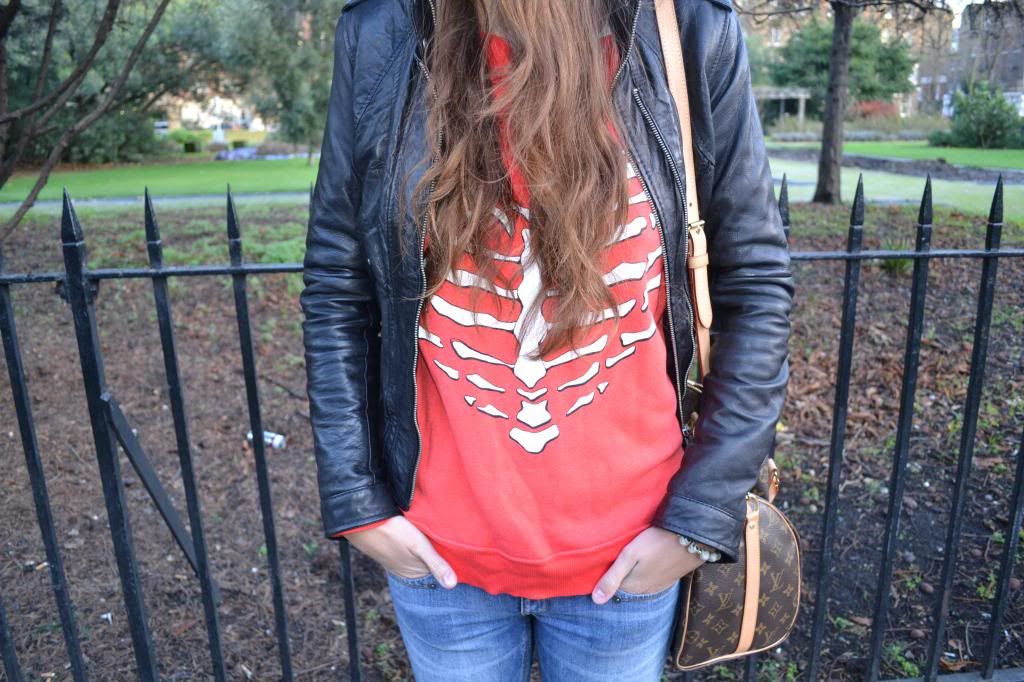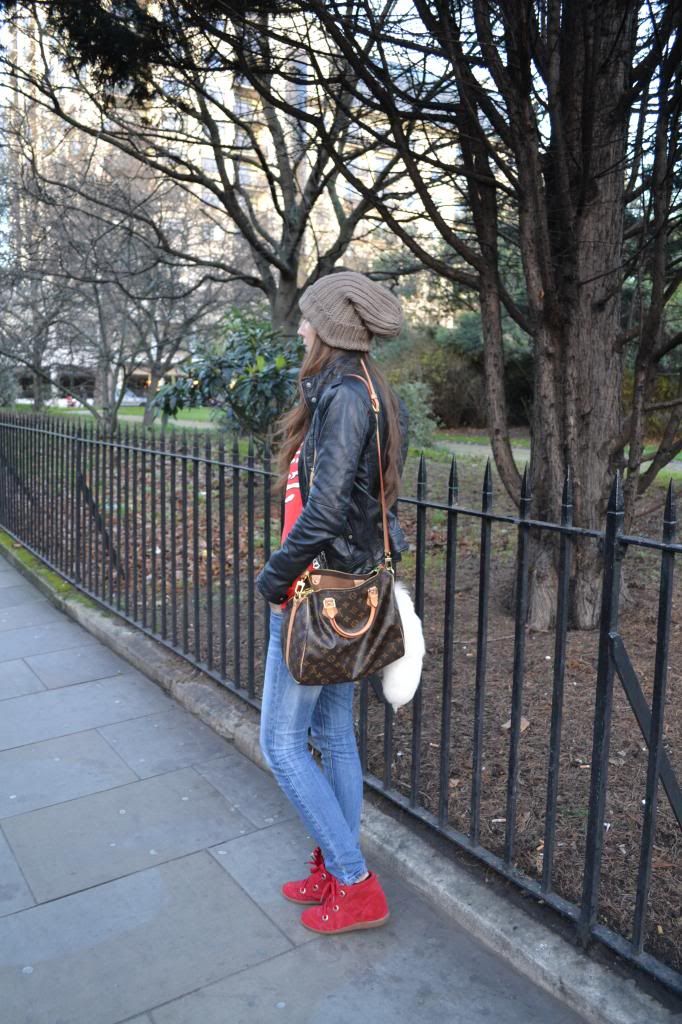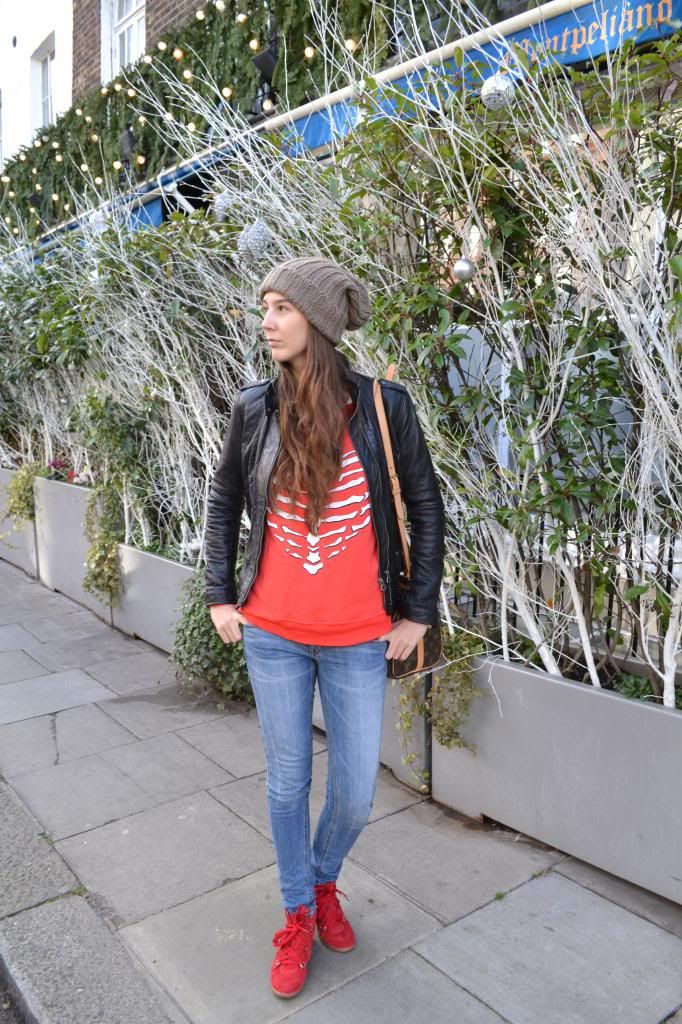 Tomorrow, at this time I'll be in a the Eurostar direction Paris, I'm always so happy to go to France, I love London so much ( I'm here for almost 4 years!) but I also miss France, my family, my house, the best food in the world ... a lot of things! When I go there I kind of recharge my battery!
Unfortunately, during my time in Paris, I won't be able to update but I'll post as soon as I get to my parents in South of France xx
Demain a cette heure ci, je serais dans l'Eurostar direction Paris, je suis toujours super heurese d'aller en France, j'adore Londres (je vis ici depuis presque 4 ans!) mais la France me manque beaucoup, ma famille, ma maison, la meilleure cuisine du monde ... beaucoup de choses! Quand je vais la bas, je recharge mes batteries!
Malheuresement, lorsque je serais a Paris, je ne pourrais pas poster mais des que je serais chez mes parents je pourrais partager avec vous mes jolies photos xx
Outfit/tenue:
jacket/veste- Bershka
sweater/sweat- Wildfox
skinny jean- Mango
trainers/sneakers- Via Ebay
bag/sac- Louis Vuitton
hat/bonnet- Forever21
Shop my closet/achete ma garde robe:
Here/ici
and/et
Here/ici