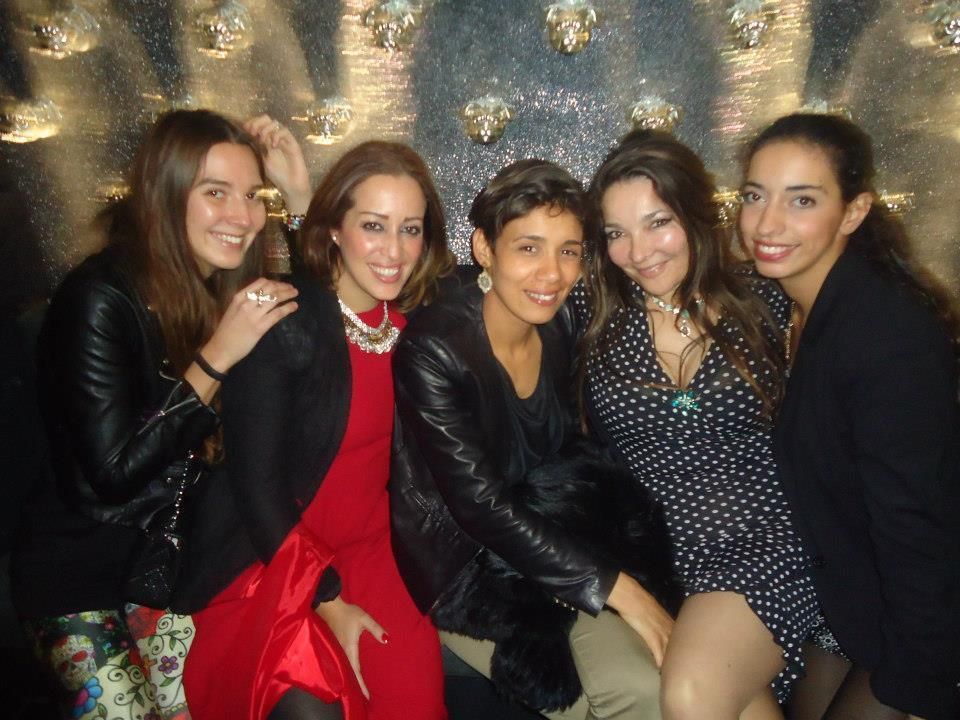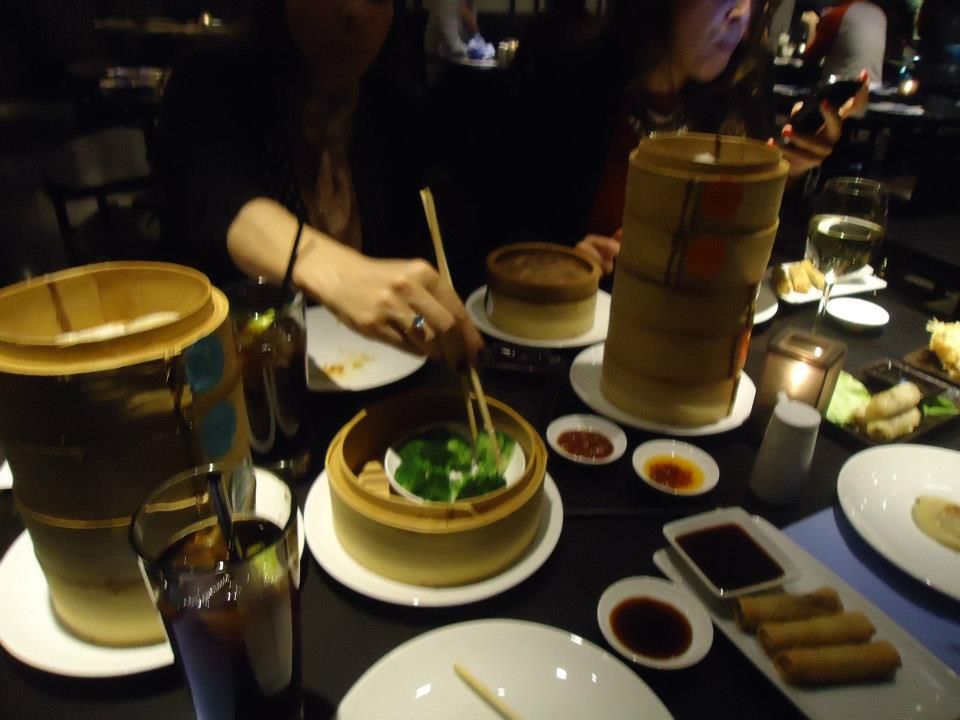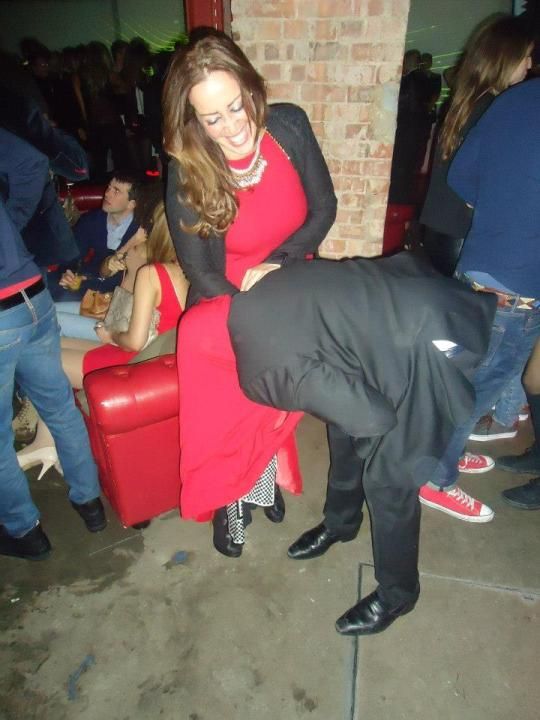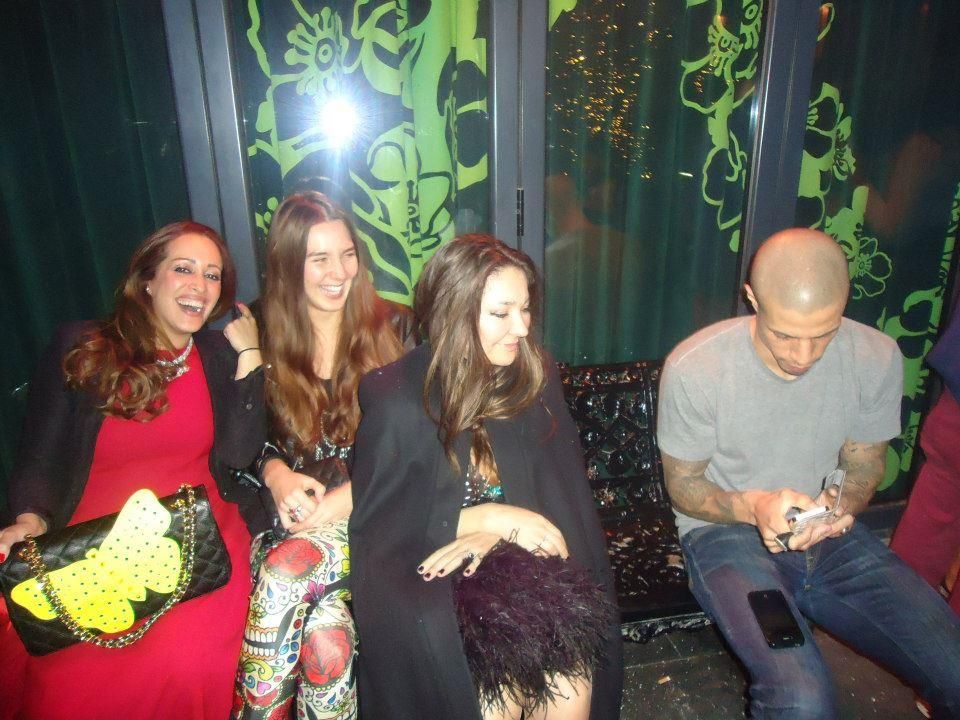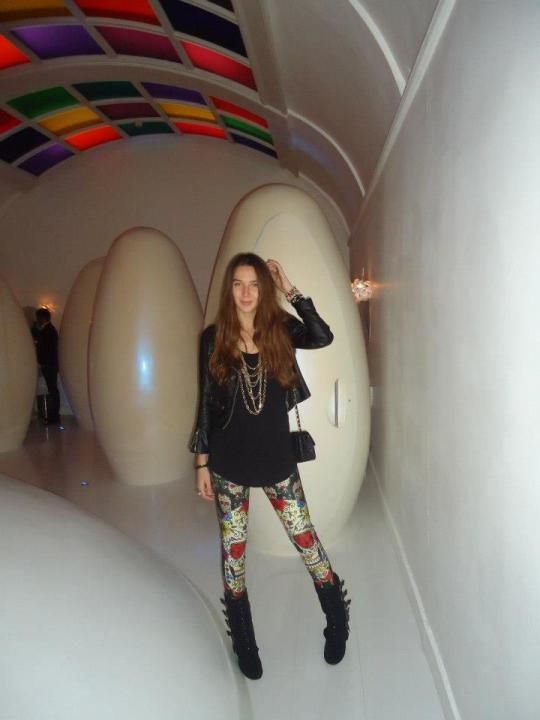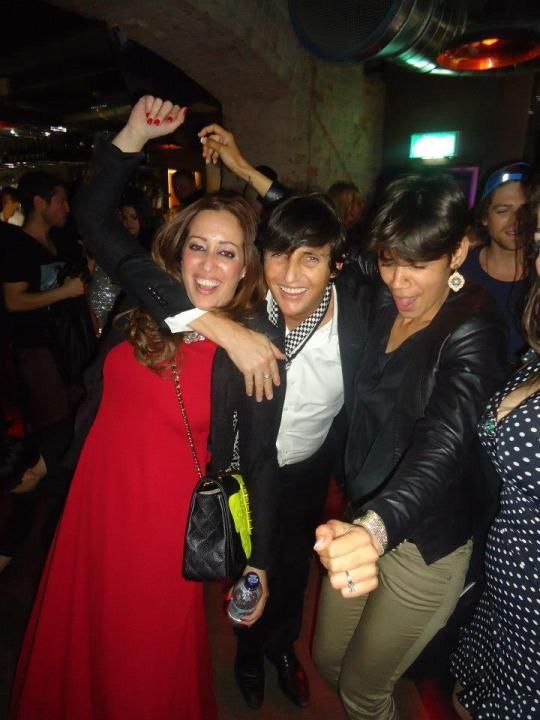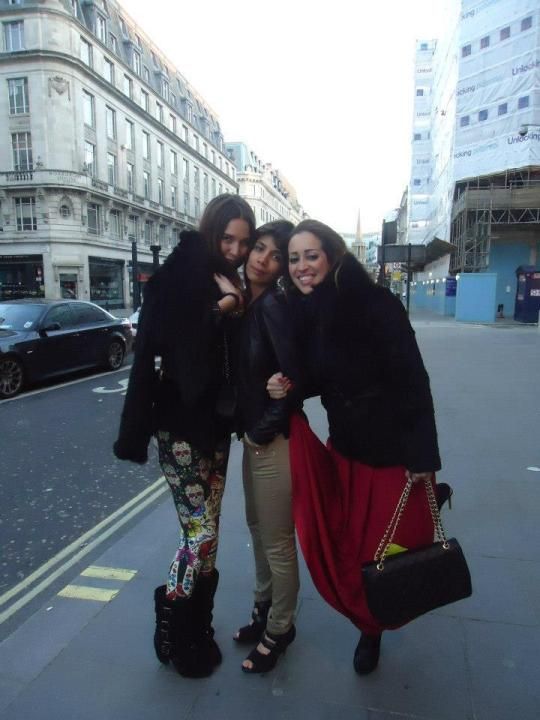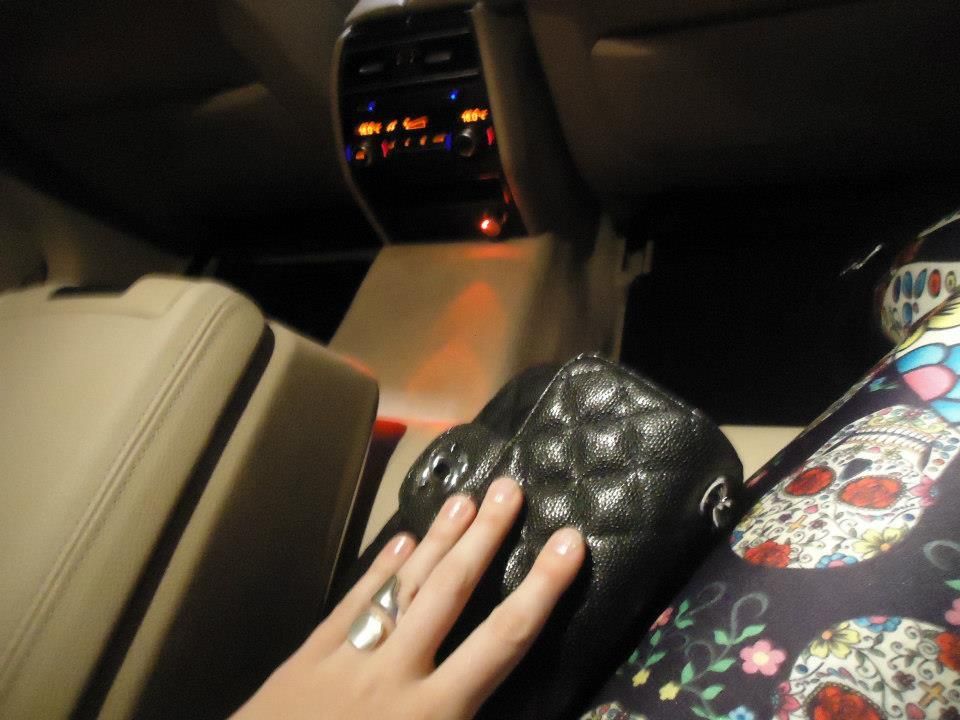 On Saturday night I had one the craziest night of my life! I partied with some really good friends I haven't seen for ages and it feels like we saw each other the day before :)
After drinking some wine ( yes we are french!) we headed to Ping Pong as my friend who was leaving the day after was craving for a last Ping Pong dinner, and thanks to her, i'm now addict to their food!
After this we had some drinks at Sketch before going to Maddox where we stayed until the really end after Maddox we all decided to move to Beat where we had so much fun dacing like crazy and talking, when we left it was already 6.30 am and the sun was out!
It was just so good to see them again, 2 years later nothing has changed!