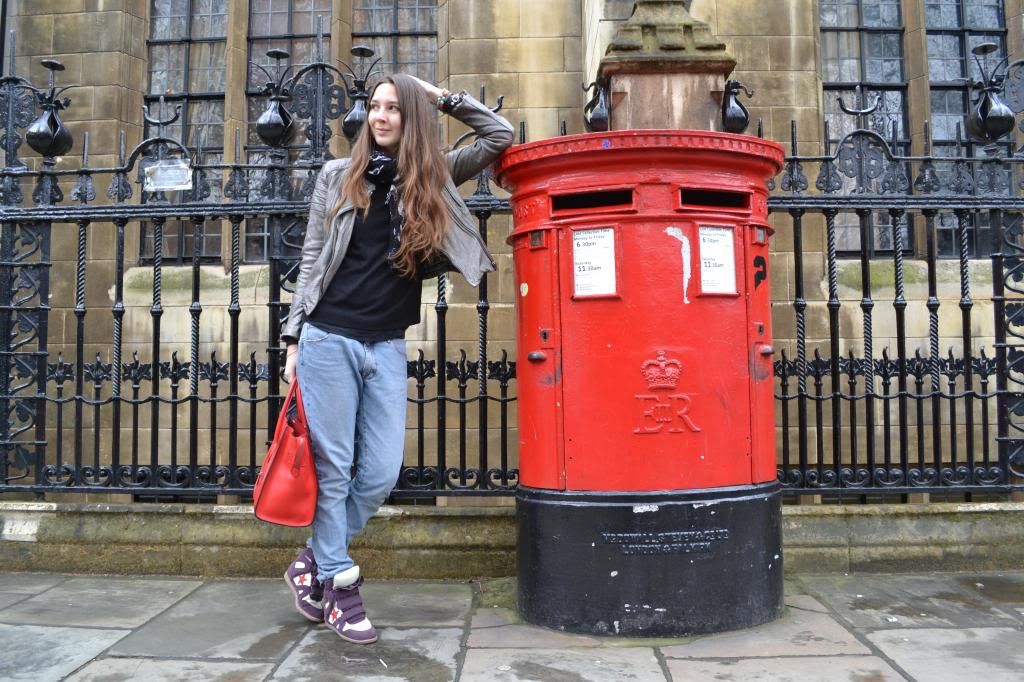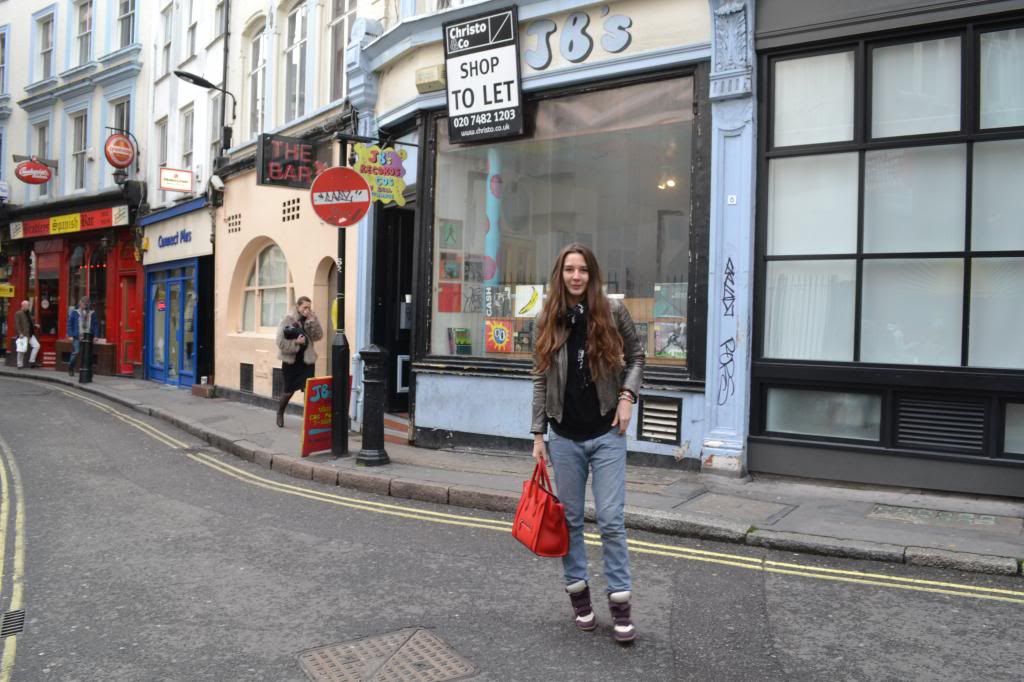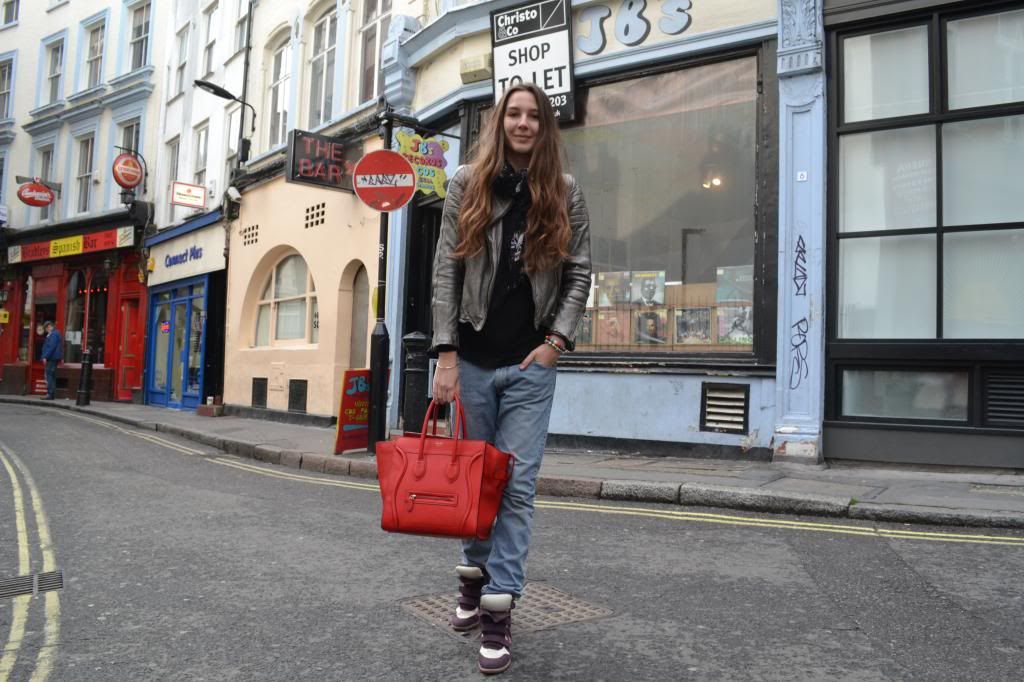 Today, I'm really sad, I just left my Mummy at the station, we had an AMAZING week together, visiting, shopping, sharing lot of love.... Goodbyes are always so hard :(
I had such a good time that I totally forgot to update my blog with all the pics my Mummy took of me!
This day we went to Westminster Abbey, I haven't been there since I was 14 during my school trips and I seriously really enjoyed this visit, this place is so breathtaking unfortunately we were not allowed to take pics inside but we took many many outside as you can see!
For a visit day I stayed casual with a boyfriend jean, wedge sneakers and a leather jacket, some basics items with a twist as always!
Aujourd'hui je suis assez triste, je viens de quitter ma Maman a la gare, on a passe une SUPER semaine ensemble, on a visite, fait du shopping, partager beaucoup d'amour.... Les aurevoirs sont toujours difficiles :(
Je me suis tellement regalee que j'ai completement oublie de mettre mon blog a jour avec toutes les photos que ma Maman a prise!
Ce jour la , on a visite l'Abbey de Westminster, je n'y suis pas allee depuis que j'ai 14 ans lors de mes voyages scolaires et je dois dire que j'ai vraiment apprecie la revisiter quelques annees apres, cet endroit est a couper le souffle malheuresement nous n'avions pas le droit de prendre des photos a l'interieur mais on en a pris un paquet dehors :)
Pour une journee de visite je suis restee tres relax avec mon jean boyfriend, des baskets compensees et une veste en cuir, mais toujours avec un petit twist!