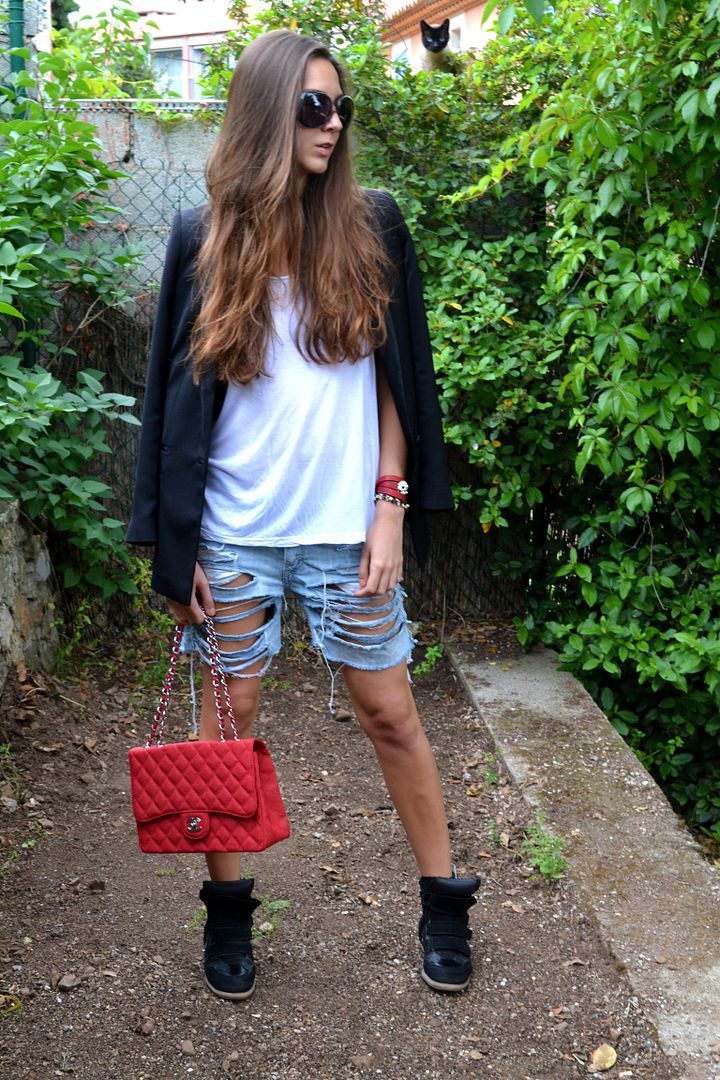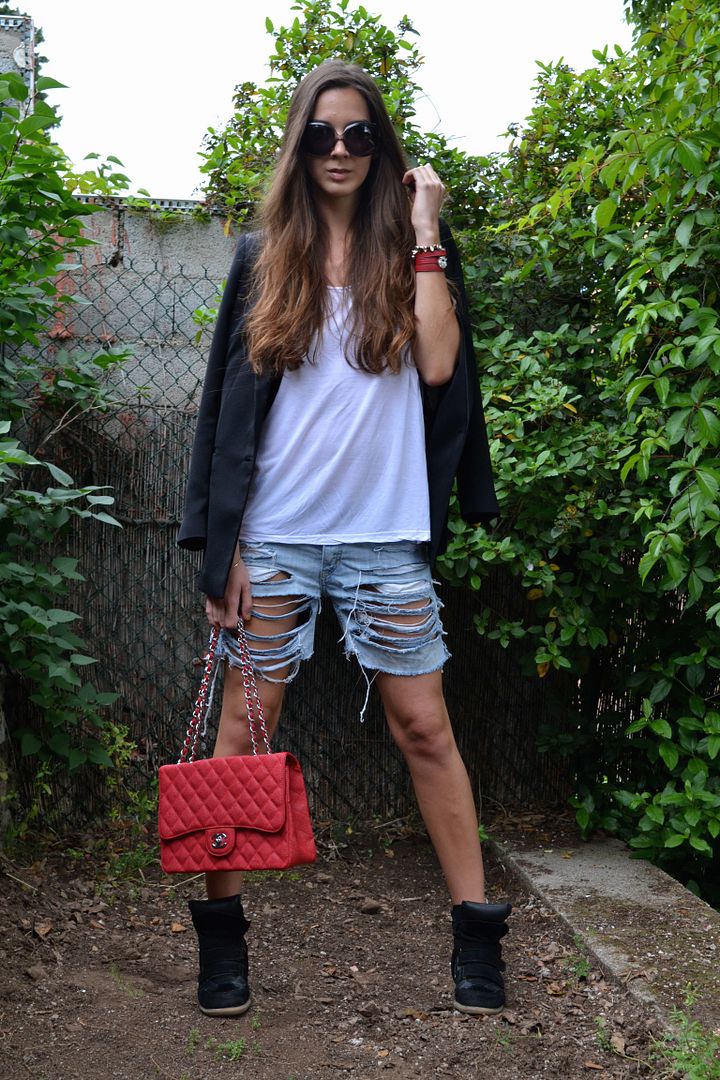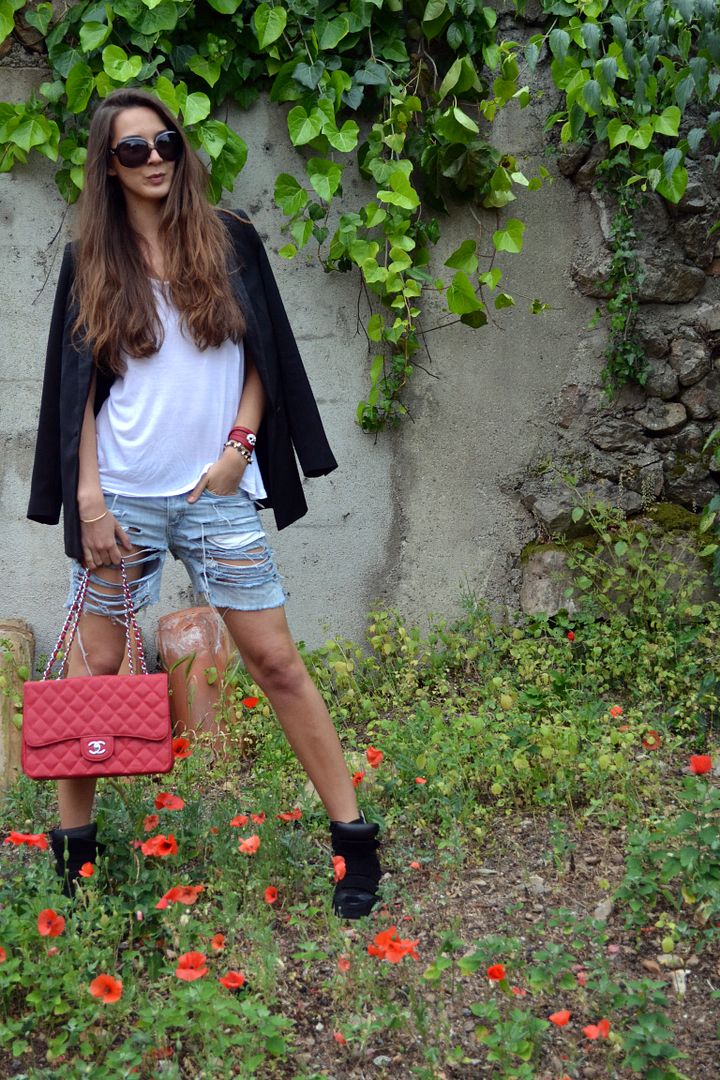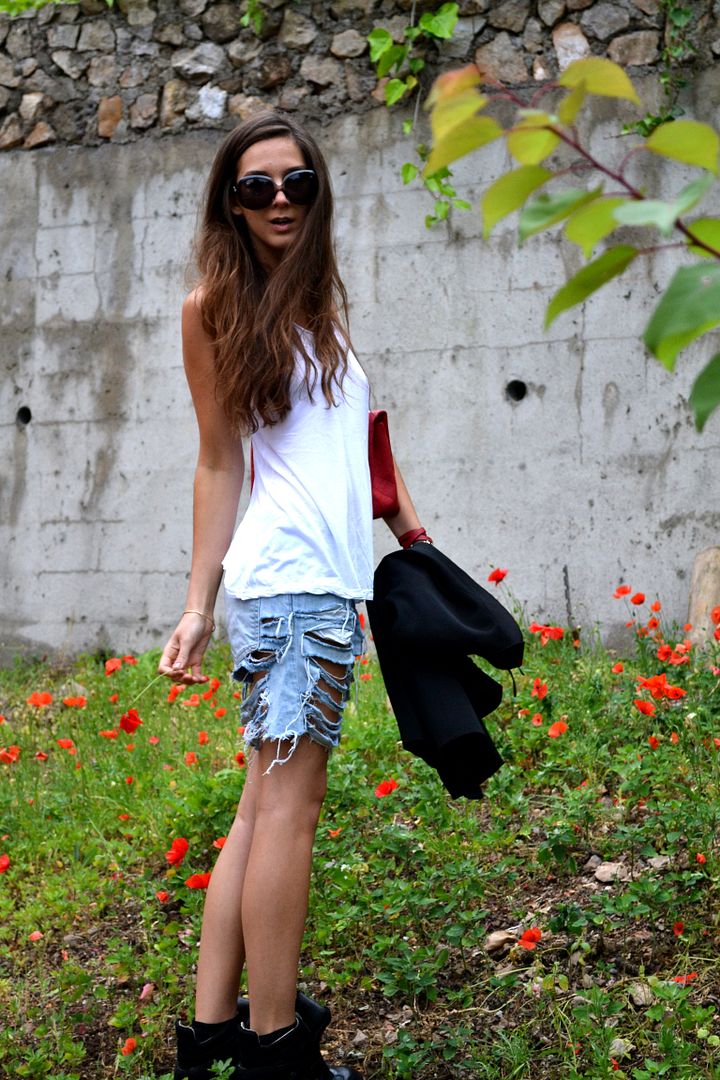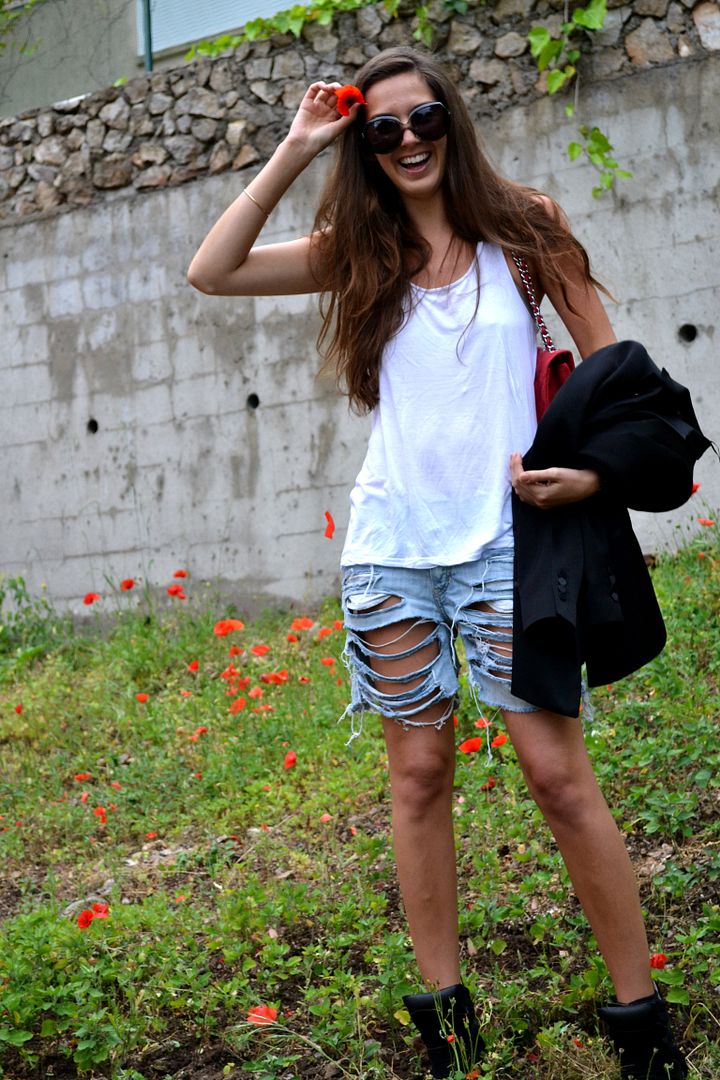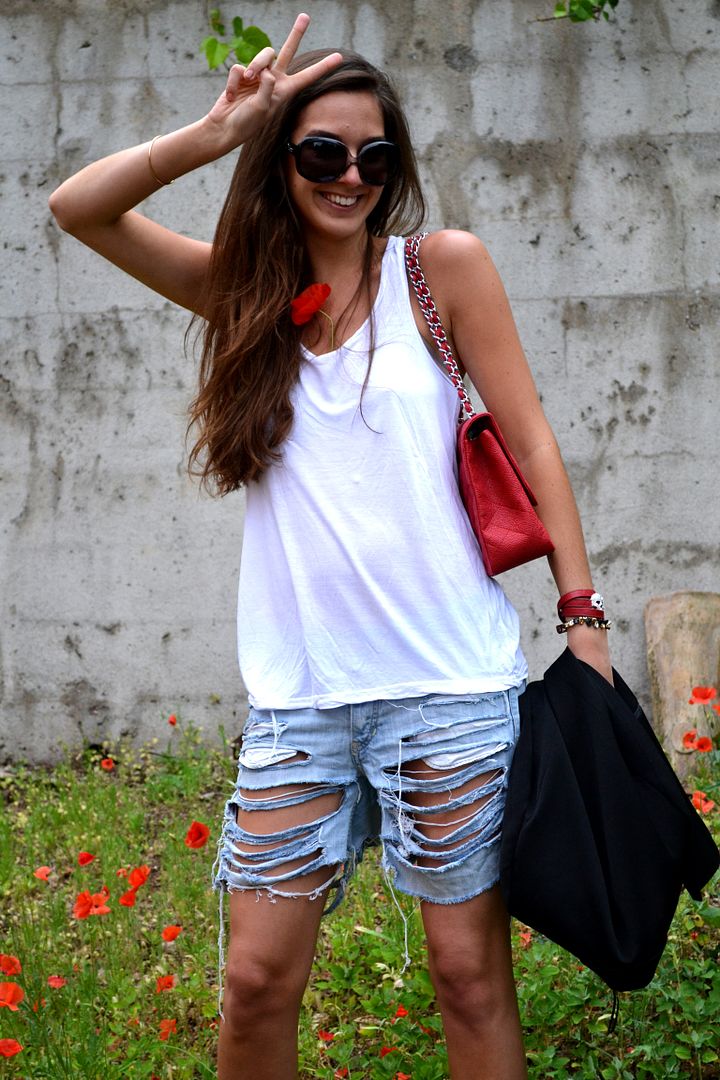 I came back from Cannes, a few hours ago where I was on a fashion mission for a good client of mine, what I love about my job is that I never know what I am going to do the day after but the best part of it is to see the transformation in someone's life thanks to the help of my styling!
Today I am off to Montpellier with my Mummy where we are going to have a nice lunch in the sun, I am going to miss all this soon ....
ps: have you seen my little friend who invited himself on the first pics?
Je suis revenue de Cannes il y a seulement quelques heures ou j'etais en Fashion mission pour une bonne cliente, ce que j'aime dans mon job c'est que je ne sais jamais ce que je vais faire le jour d'apres, mais la meilleure partie en fait, c'est de voir le changement dans la vie de mes clientes grace a l'aide de mon relooking:
Aujourd'hui je vais passer la journee a Montpellier avec ma Maman on nous allons manger au soleil, tout ca va me manquer bientot ...
ps: avez vous vu mon pote qui s'est incruste sur les premieres photos?
Outfit/tenue:
shorts- DIY ( contact me if you want to order one/ contactes moi si tu veux en commander un)