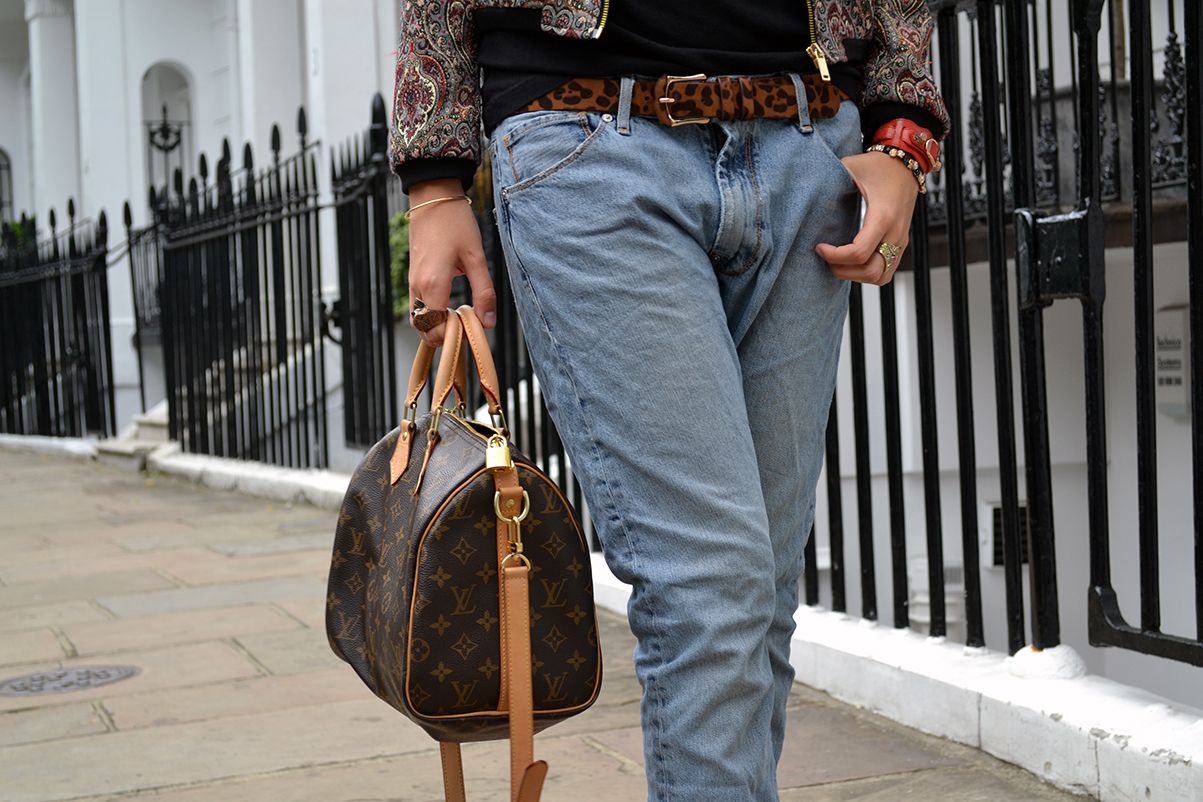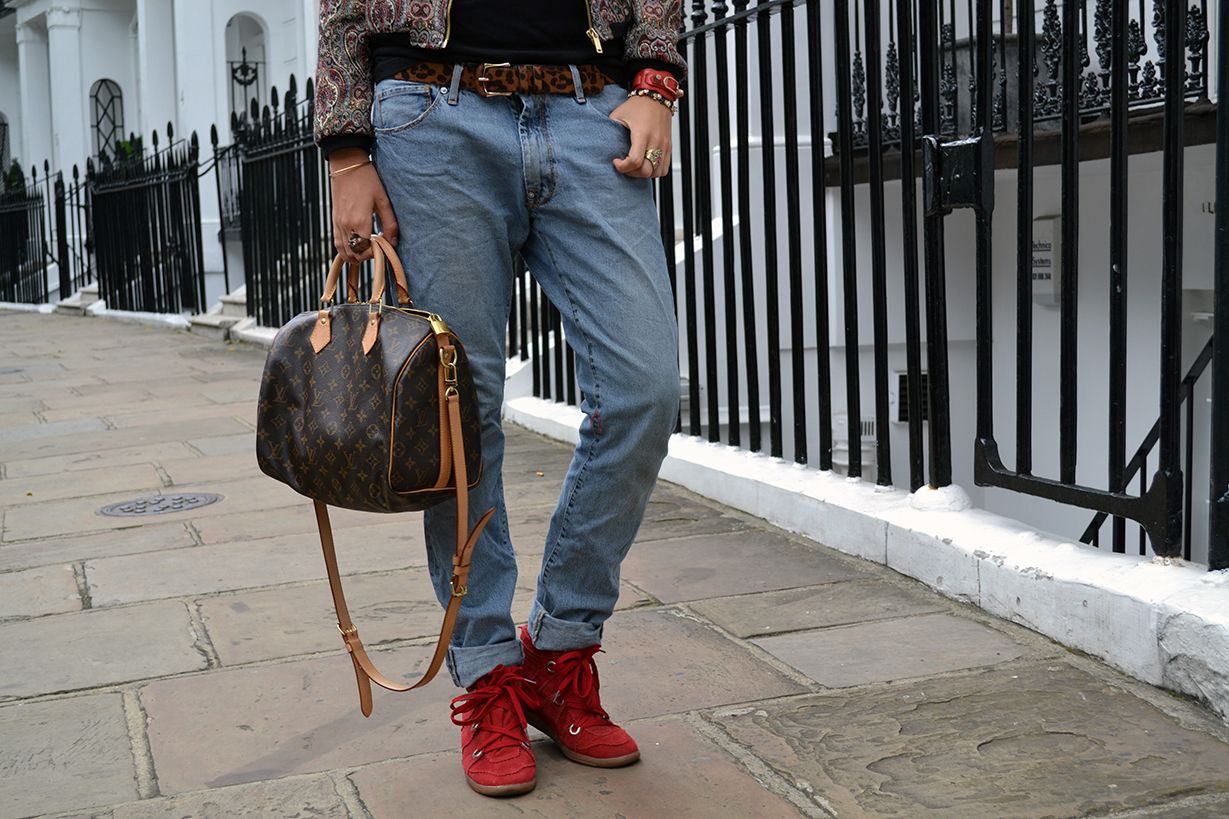 Summer is definetely not here, we still have to cover up ourselves to don't catch a cold.
That is really sad as I came back a few days ago with an amazing tan that I can't show off ...
I have just booked my tickets to South of France again as I don't feel like staying here this summer, so I fly again to my hometown really soon and it makes me really happy!
L'ete n'est definitivement pas la, on doit toujours se couvrir pour ne pas attraper une pneumonie...
C'est vraiment triste car j'ai un beau bronzage sur lequel j'ai beaucoup travaille ( hahaha) maisd je ne peux malheuresement pas le montrer!
Je viens donc juste de booker mes billets pour le Sud de la France car je ne me sens pas de passer l'ete ici!