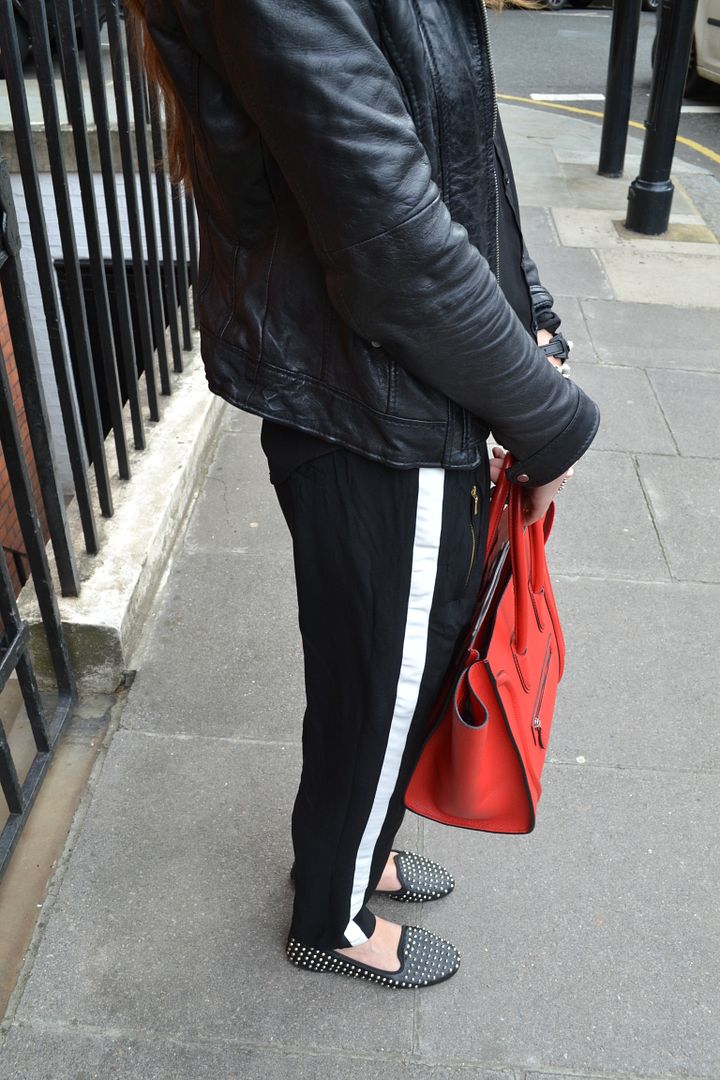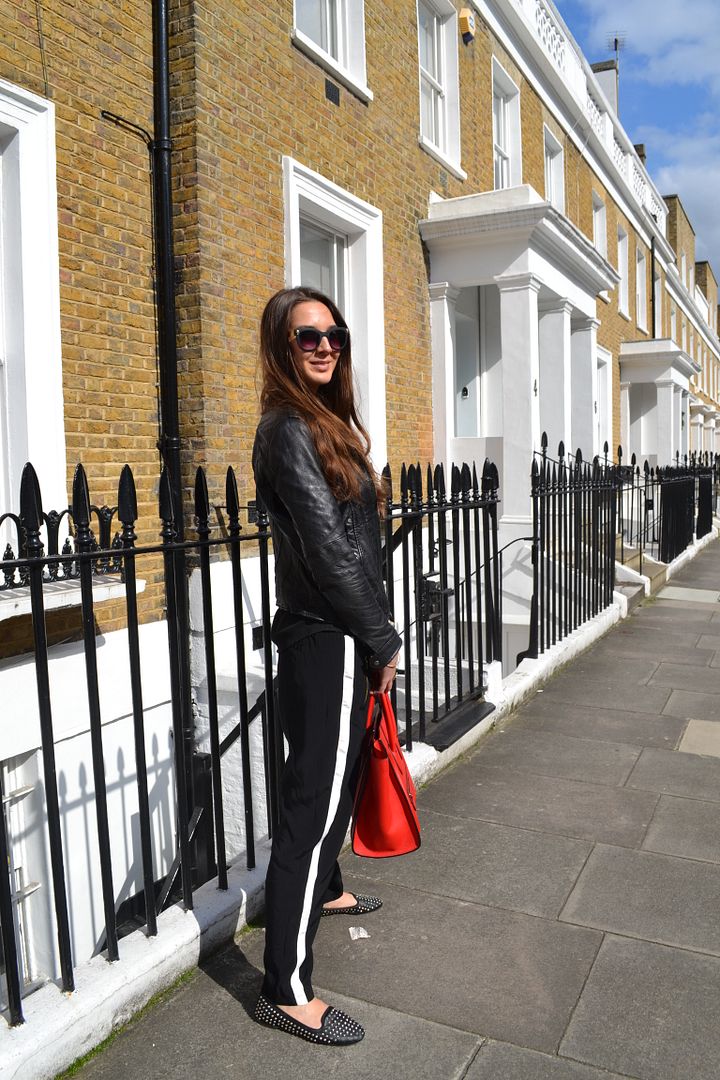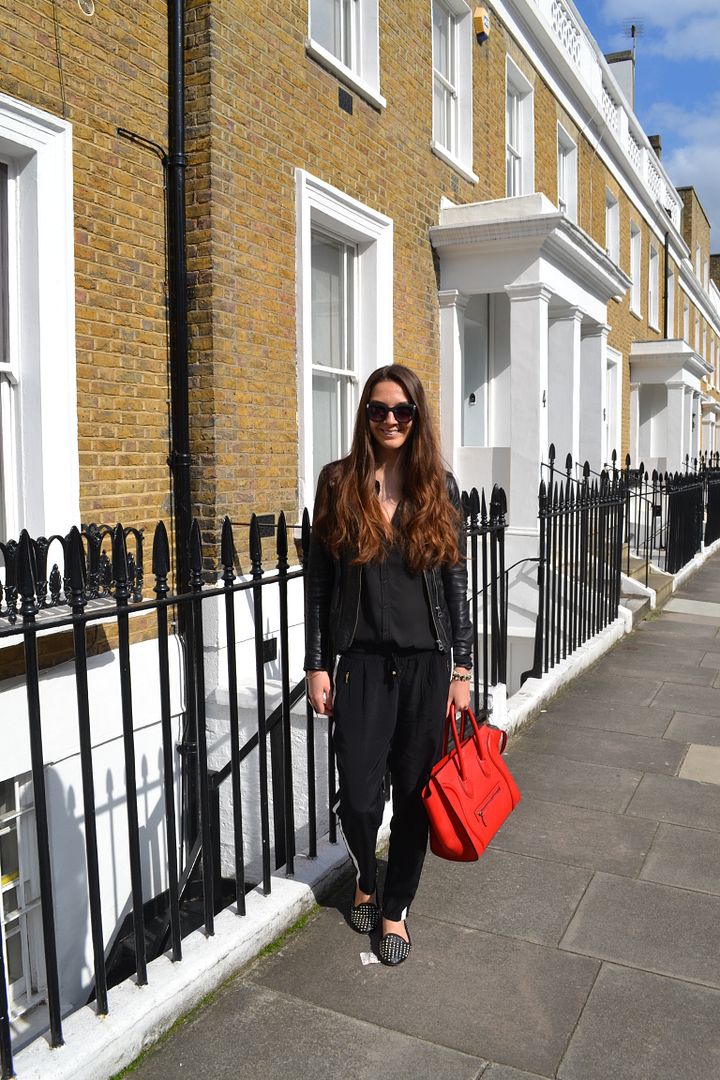 I am writing this post from the airport where I am waiting to board on my flight to Montpellier, I am so impatient to see my family and spend some quality together and recharge my batteries.
Yesterday, I spent the day shopping a bit for my clients and a lot for myself actually, as you may recognize, the last pics have been taken in a Chanel store as I am hunting for the ONE thing for the past few weeks, will tell and show you more soon ;)
This outfit I was wearing was too monochrome for me so I had to add a touch of red to make it a bit more "me", do you like the monochrome trend?
J'ecris ce post depuis l'aeroport ou j'attend d'embarquer pour le vol London-Montpellier, je suis super impatiente de voir ma famille et de passer du bon temps avec eux et aussi de recharger mes batteries.
Hier, j'ai passe la journee a faire un peu de shopping pour mes clientes et beaucoup pour moi en fait, vous reconnaissez peut etre le magasin Chanel ou les dernieres photos ont ete prises, je suis a la recherche de quelque chose de tres specifique depuis quelques semaines, je vous en dirais et montrerais plus tres bientot :)
Le look que je portais hier etait trop monochrome pour moi donc j'ai decide d'y ajouter une touche de rouge pour le rendre un peu plus "moi", vous aimez la tendance monochrome?
trousers/pantalons- Primark
flats/ballerines- Topshop ( similar here)