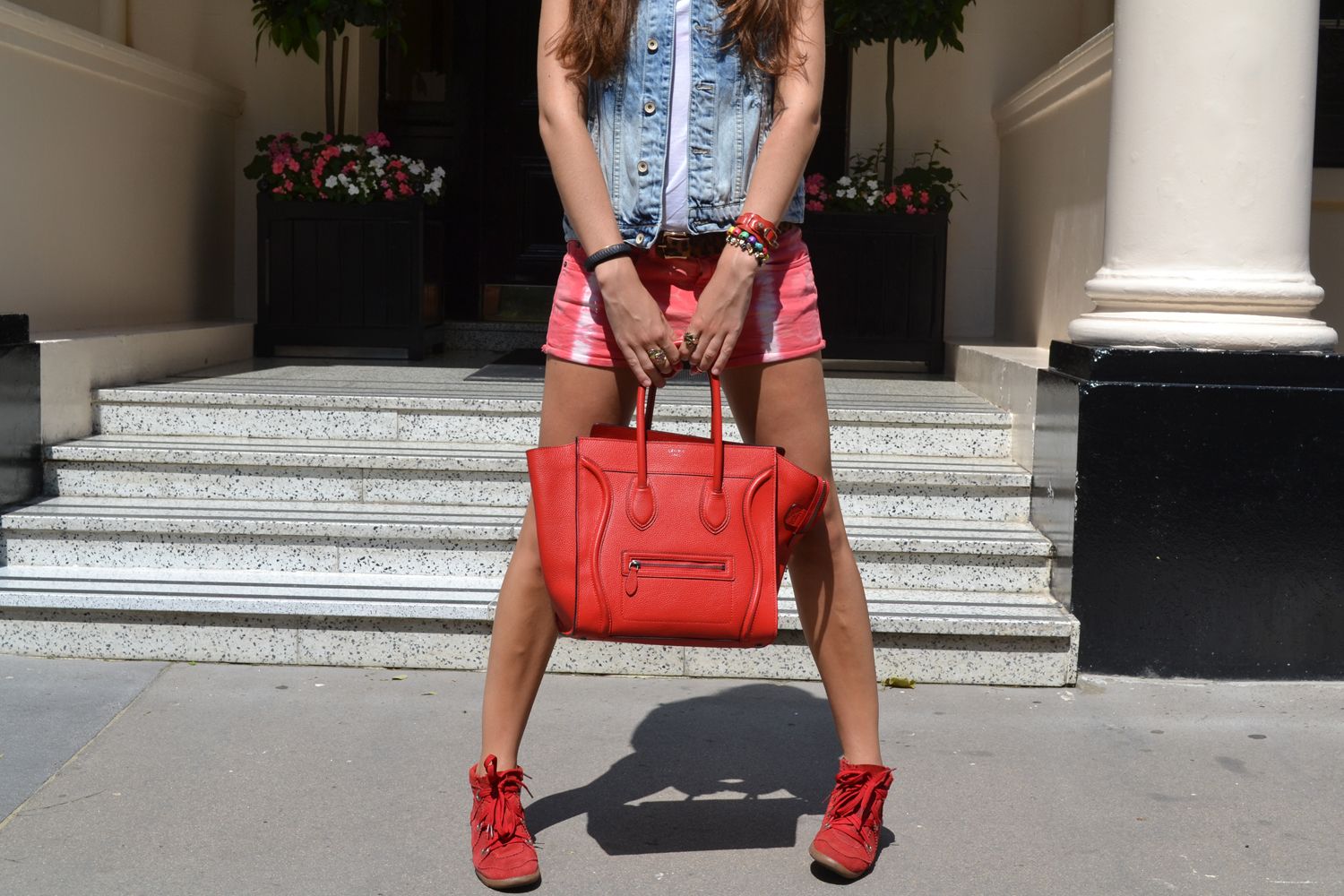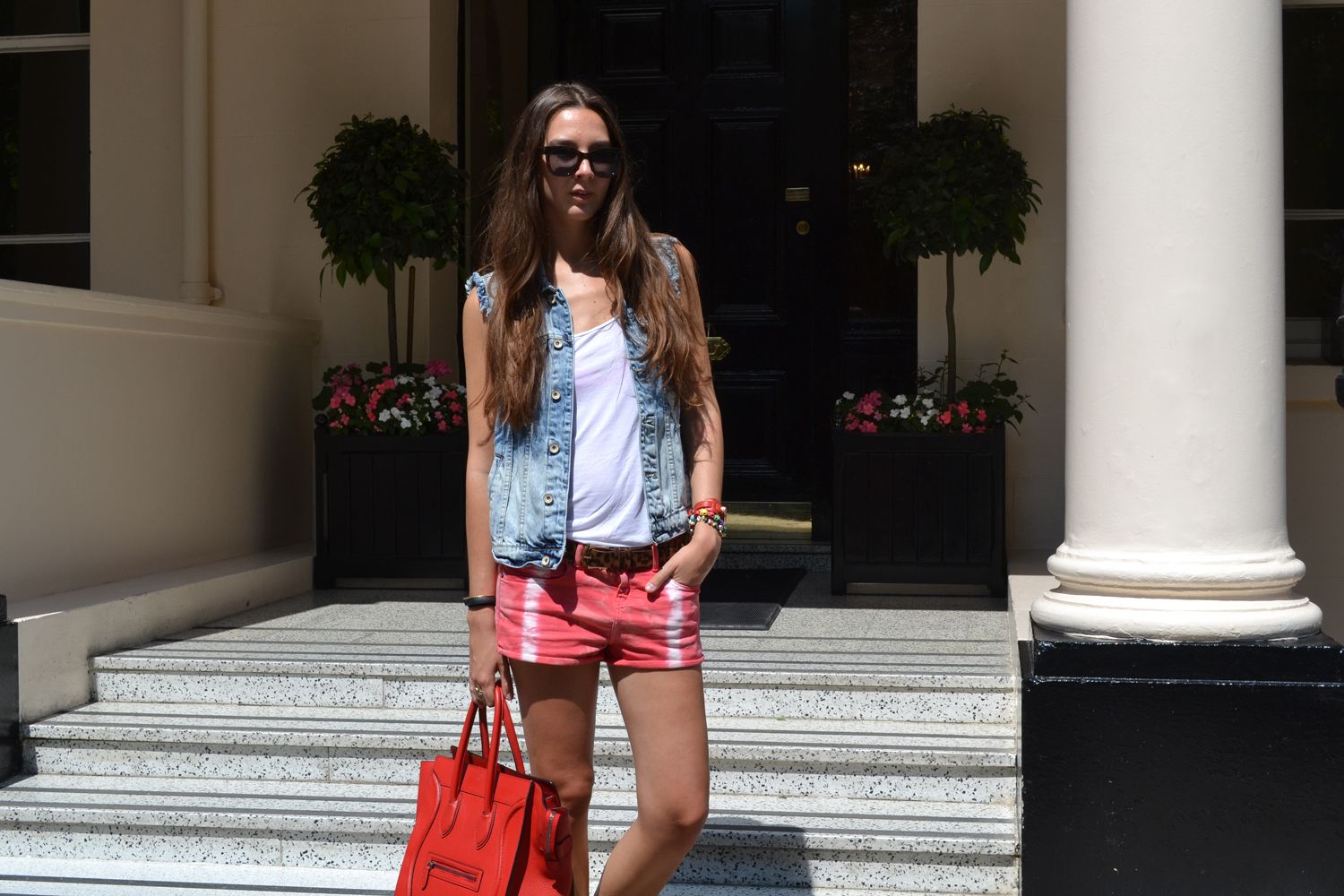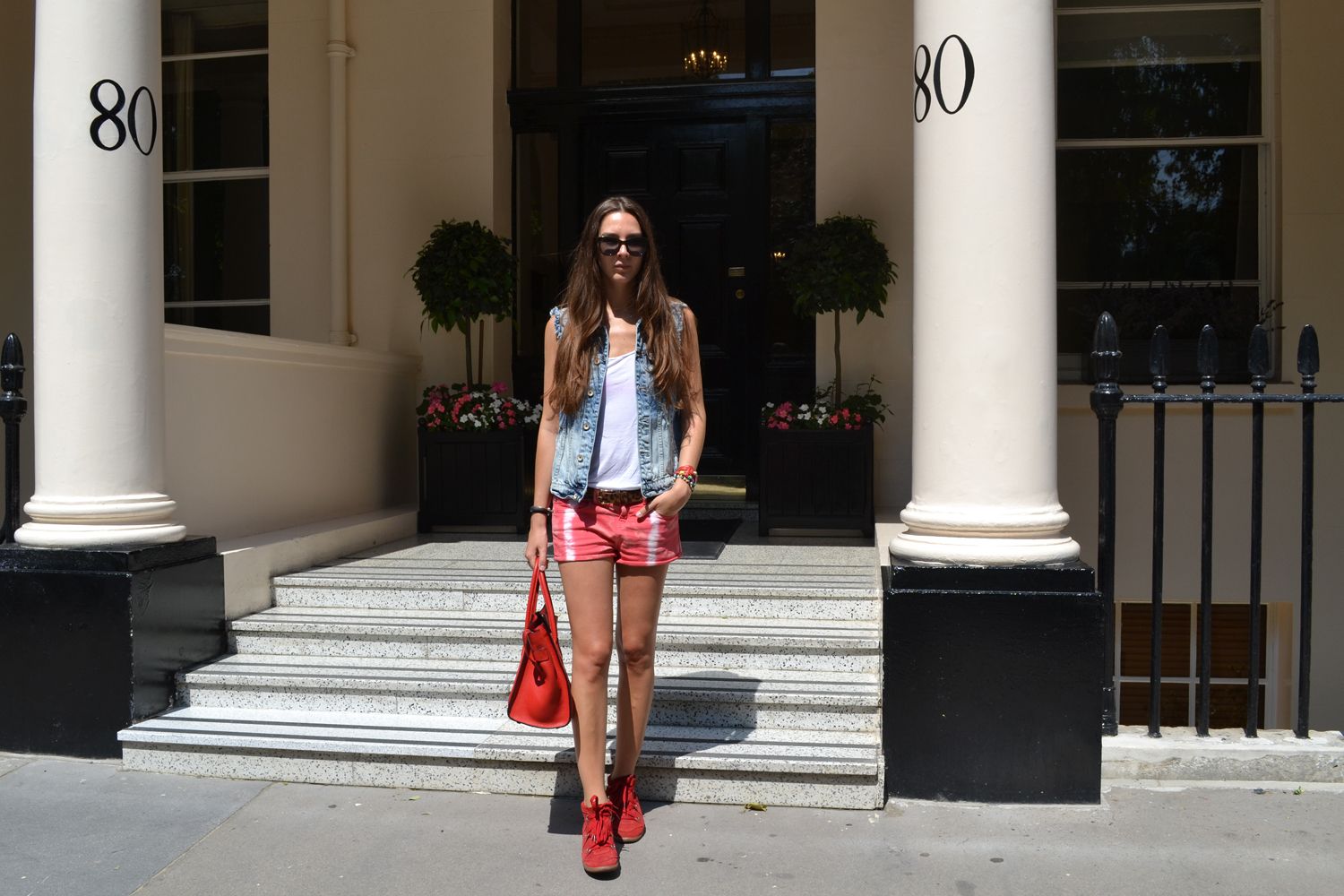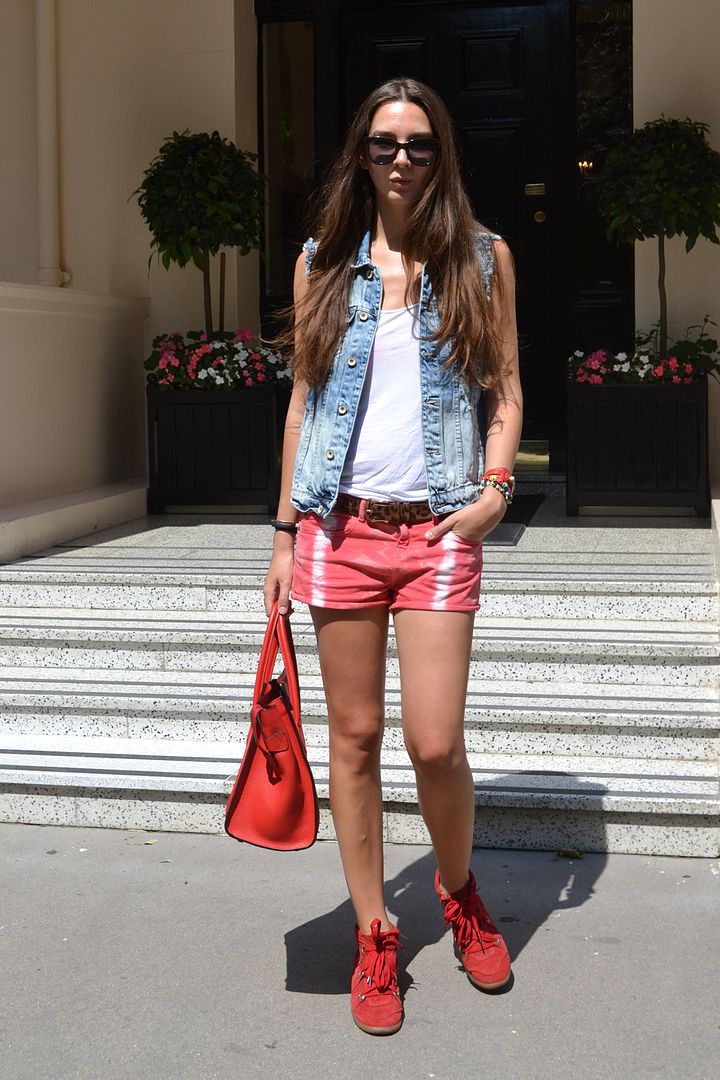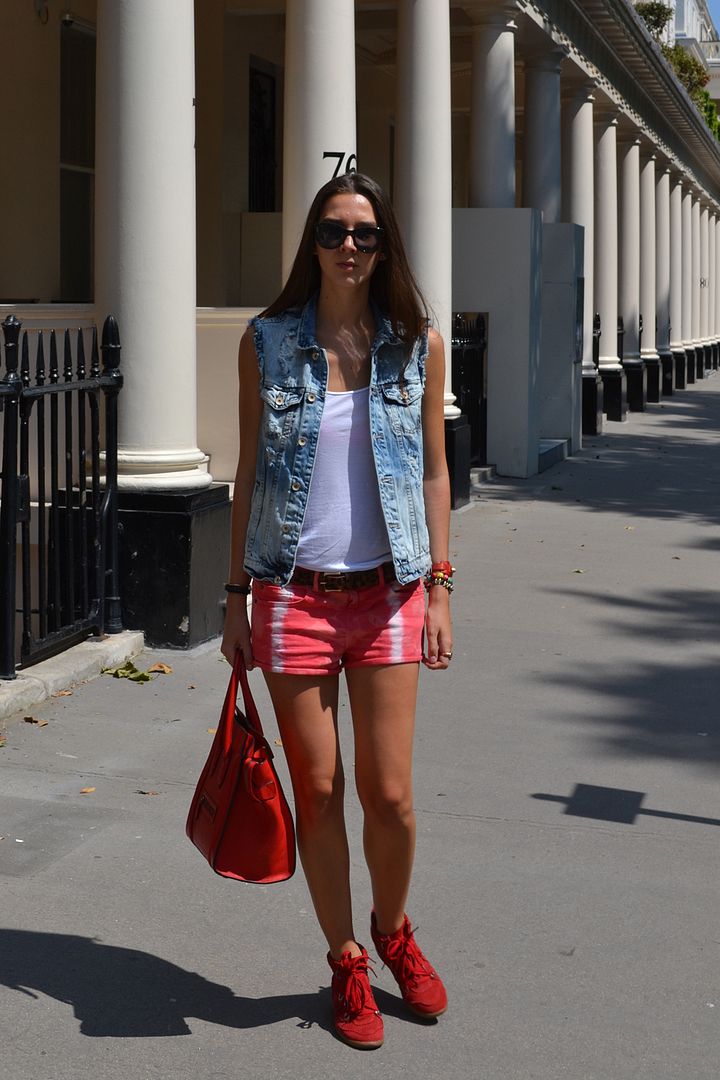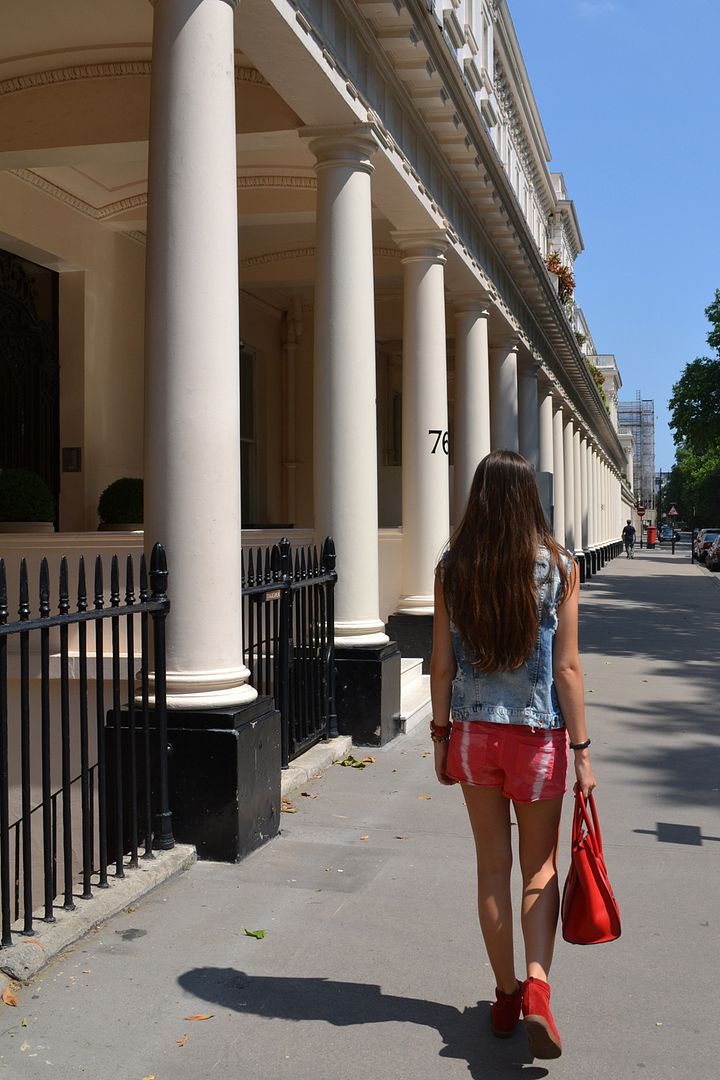 Red is my favourite color and this morning I decided that I will wear an "all red everything" kind of look!
This outfit is really comfy and trendy, exactly what I need as I started using the Barclays bicycle this week end, it is really practical and a really good exercise for my legs when I don't feel like going to the gym...
Comme vous pouvez le voir, Rouge est ma couleur favorite et ce matin j'ai decide de me la jouer " je m'habille tout en rouge"!
Cette tenue est a la fois super comfortable et fashion, exactement ce qu'il me faut car depuis ce week end je me deplace qu'en velo, c'est super pratique et ca me permet de me muscler surtout quand je n'ai pas envie de passer par la case gym.
N'hesitez pas a me suivre sur Instagram @stelouchebabouche pour suivre mes dernieres news!
outfit/tenue: