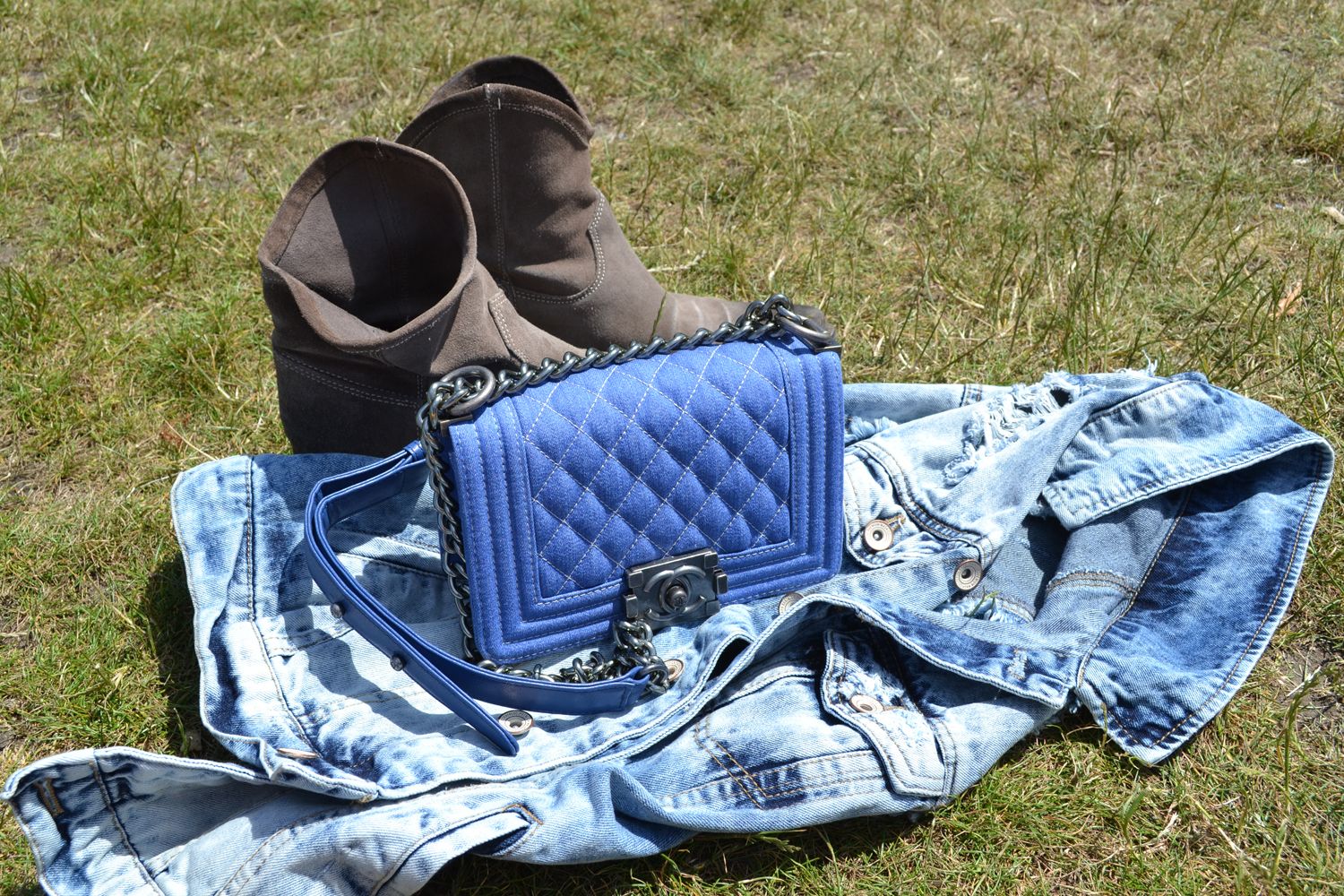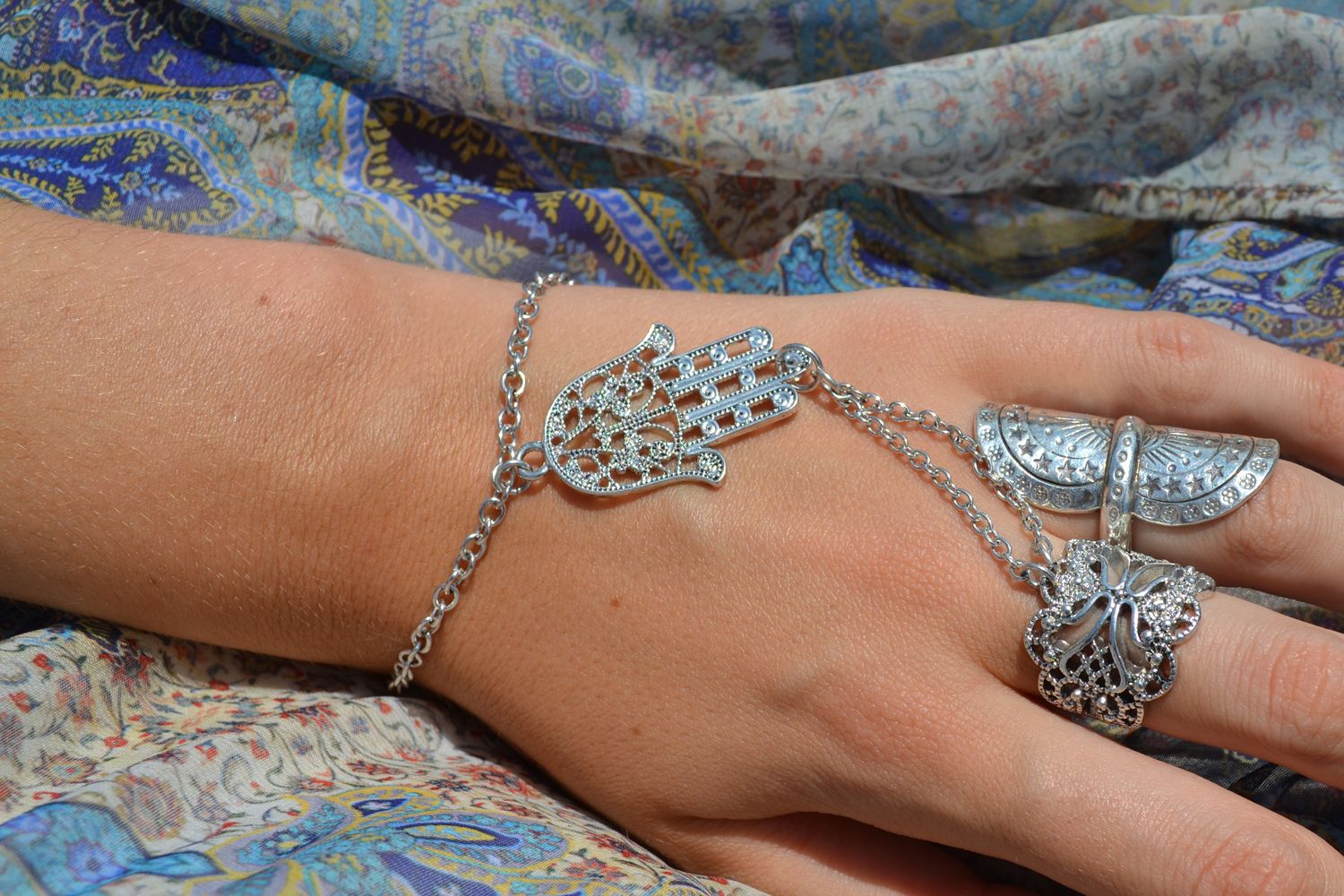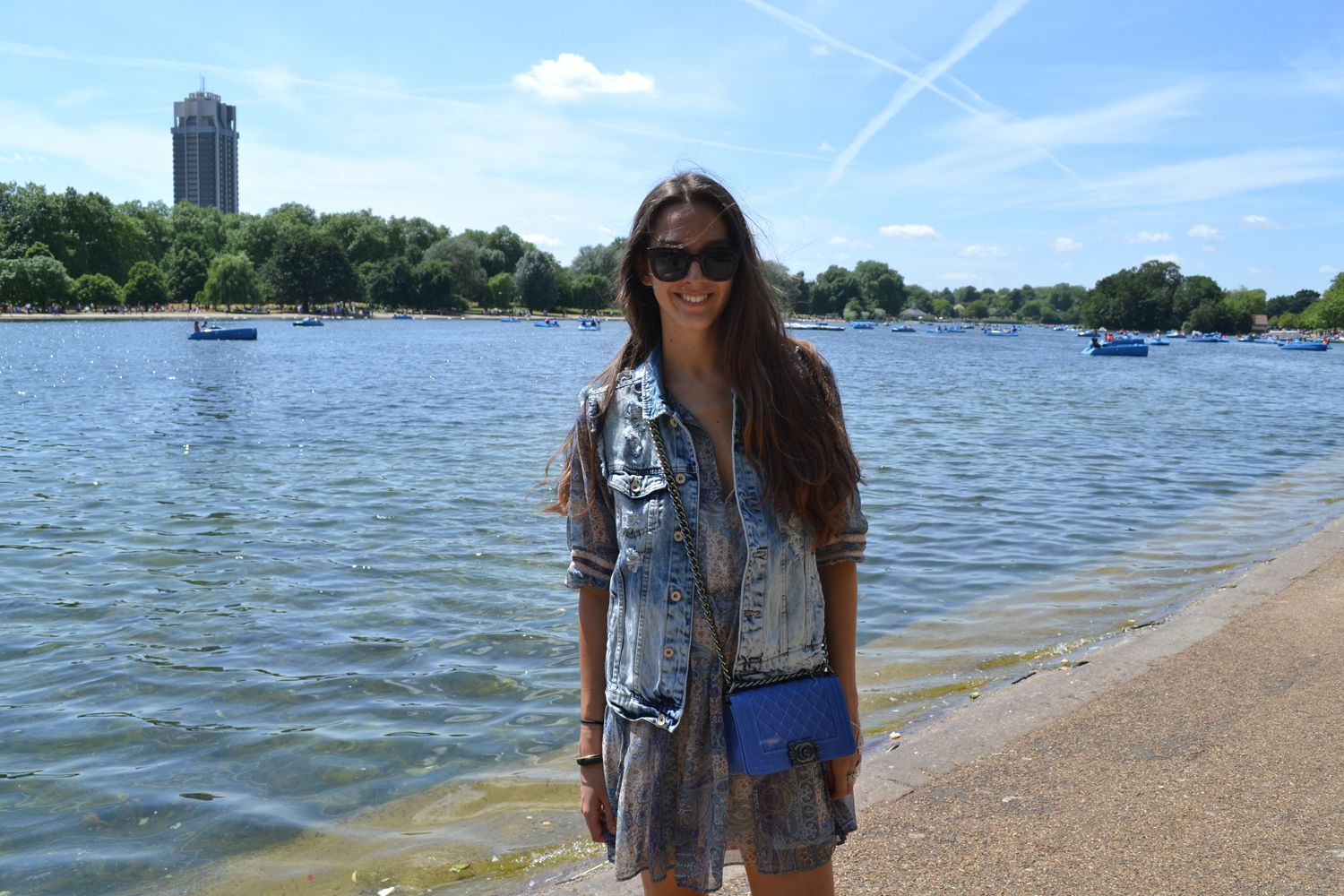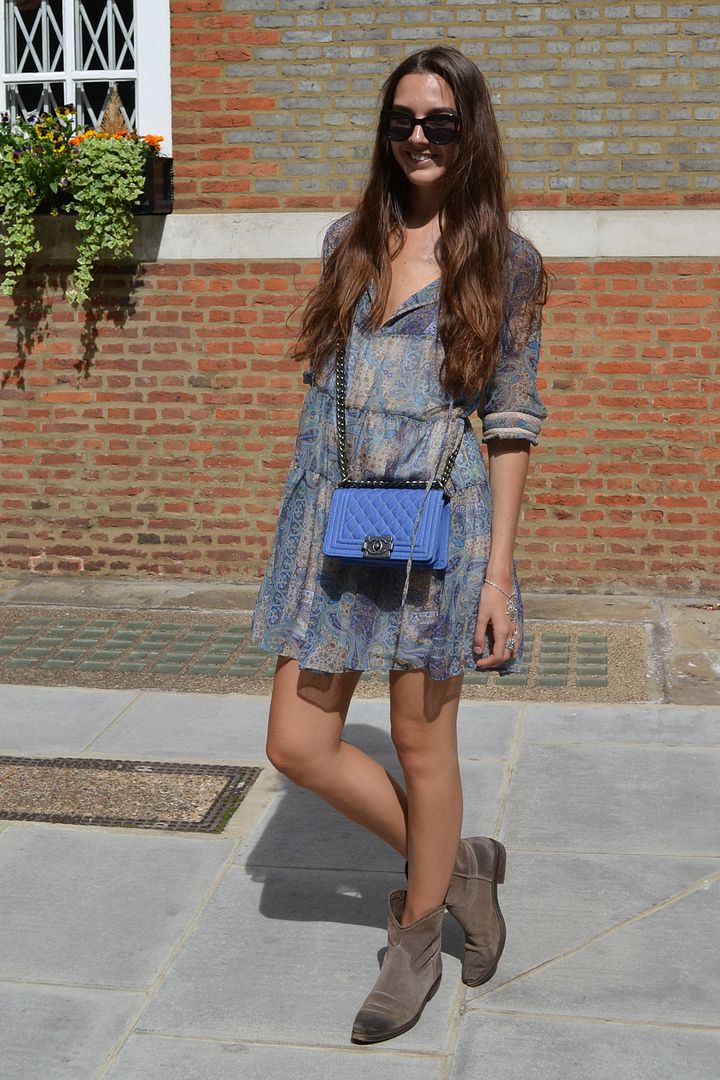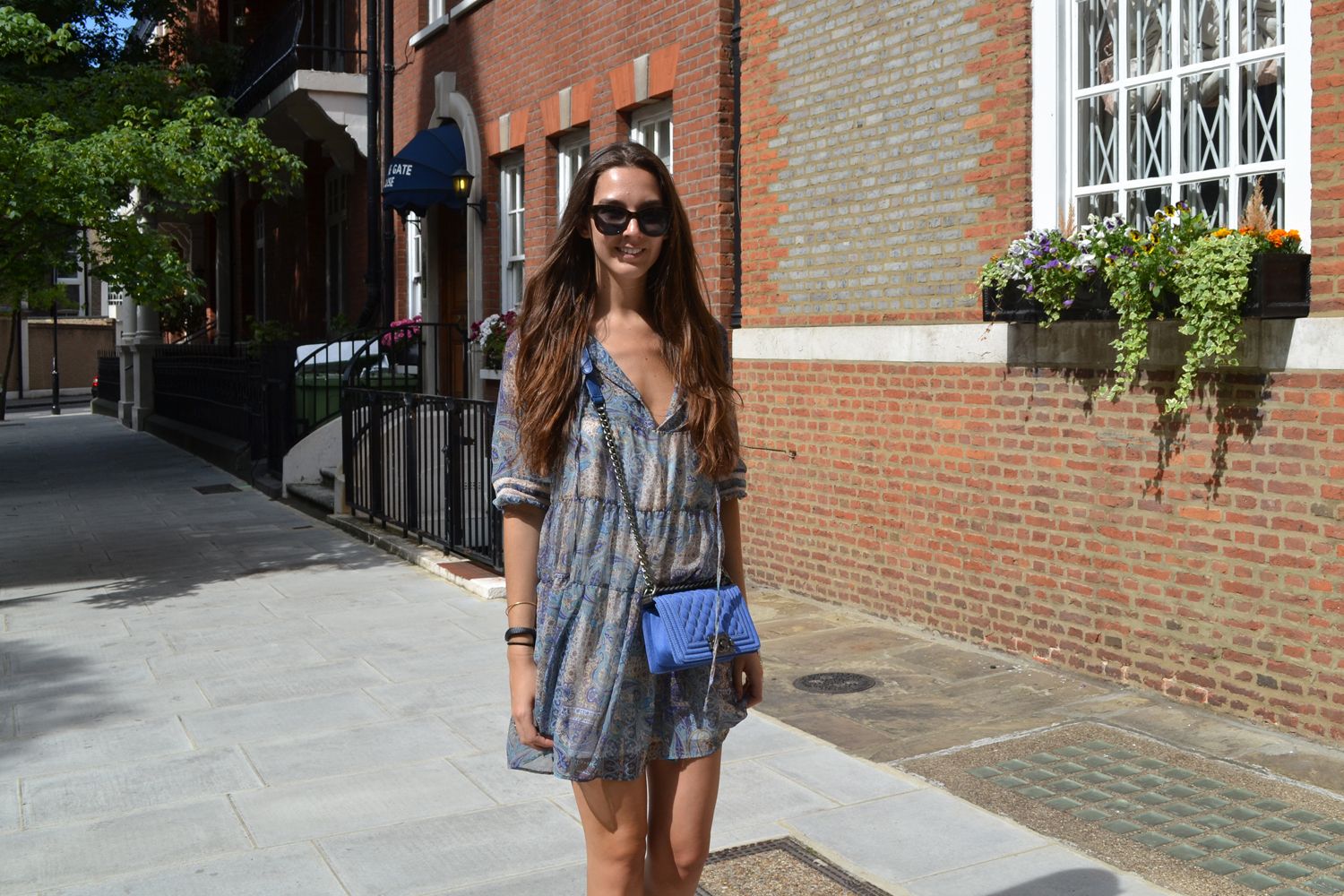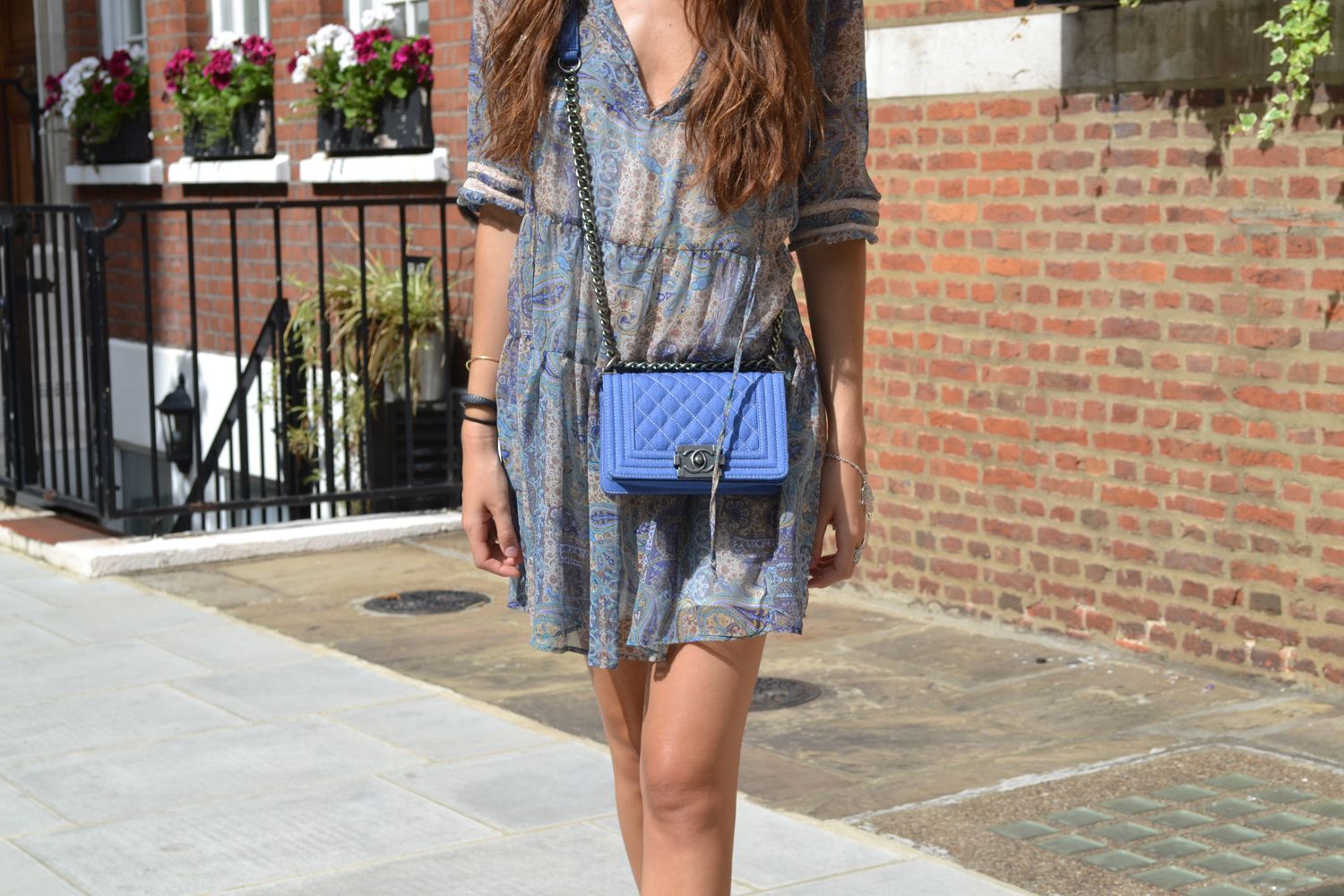 I hope you week end was as fun as mine!
The weather is London was beautiful and I was really happy to spend the whole week end with my boyfriend before he goes on business trip really far from me ... After 3 years I am getting used to it!
We spent the day chilling in Hyde Park, sitting on the grass and looking at people which is one of my favourite activity, I used to do this on the beach with my mummy every summer, and it always make me laugh!
I wore for the first time one of my new dress I got at Pull and Bear, I was looking for a floaty dress to wear when the sun is out and this does the job, it even looks a bit like Isabel Marant style, don't you think?
J'espere que votre week end etait aussi fun que le mien!
Le temps a Londres etait magnifique et j'etais super heureuse de passer le week end entier avec mon cheri avant qu'il parte en business trip tres loin de moi ... Apres 3 ans je me suis habituee!
On a passe la journee a glandouiller dans Hyde Park, assis dans l'herbe en regardant les gens, ce qui est une de mes activites preferee, je faisais ca avec ma mere tous les etes sur la plage et ca me fait toujours aussi rire!
Je portais ma nouvelle robe de chez Pull&Bear pour la premiere fois, je recherchais une robe flottante pour les jours de chaleur depuis quelques temps et celle ci fait vraiment l'affaire , et elle ressemble meme un peu a Isabel Marant, vous pensez pas?
Outfit/tenue:
dress/robe- Pull and Bear ( similar here / here / here / here)
boots- Vintage ( similar here / here )
bag/sac- Chanel