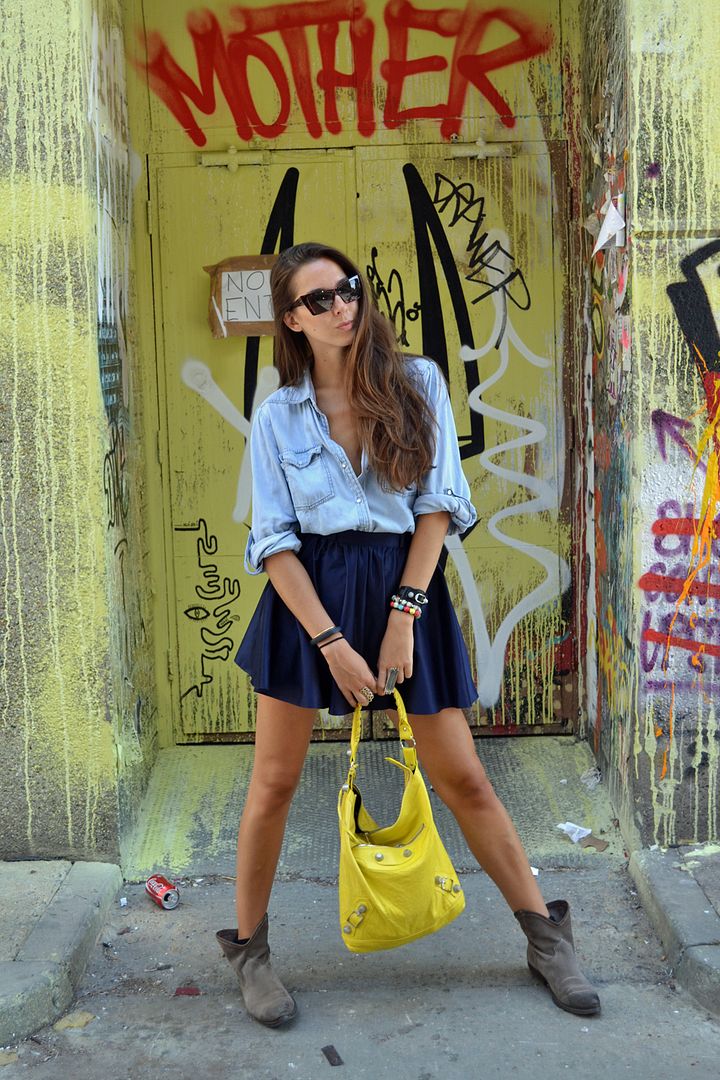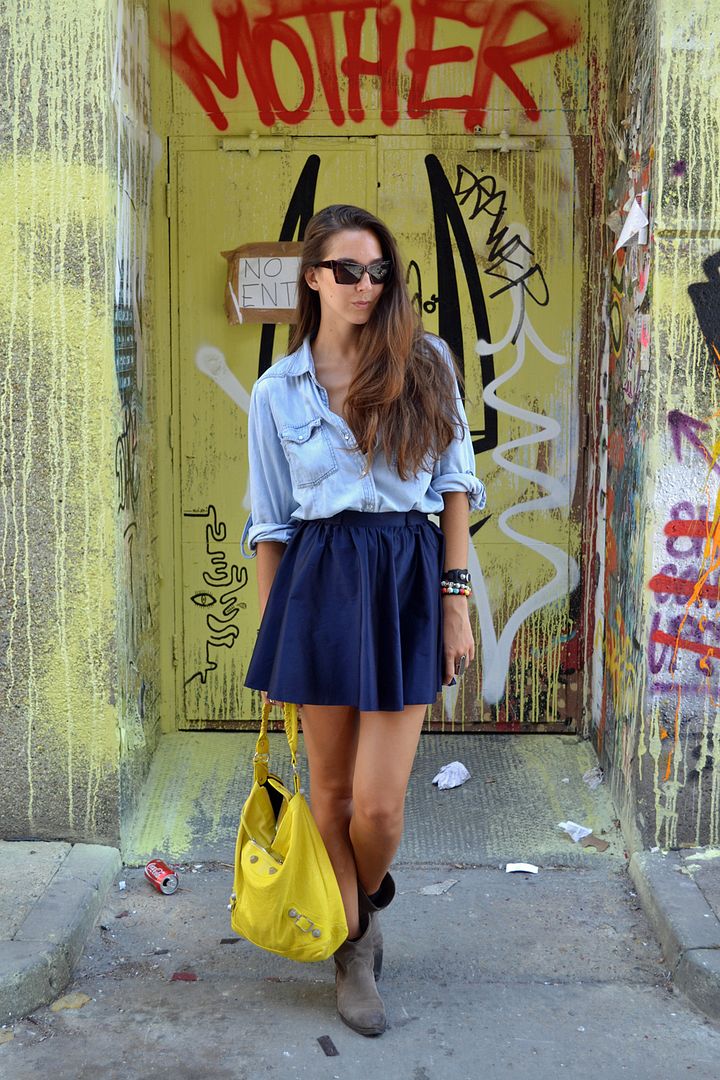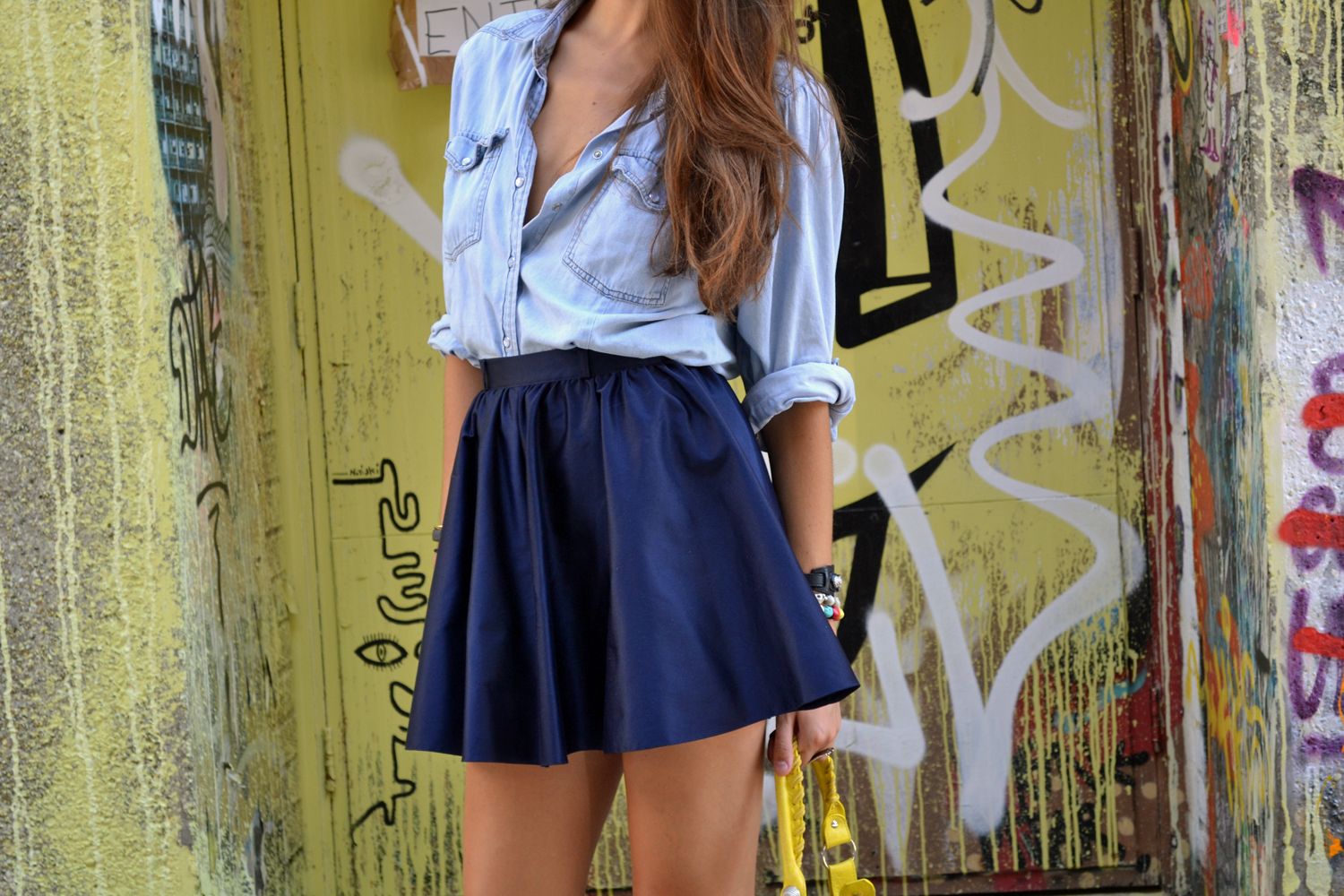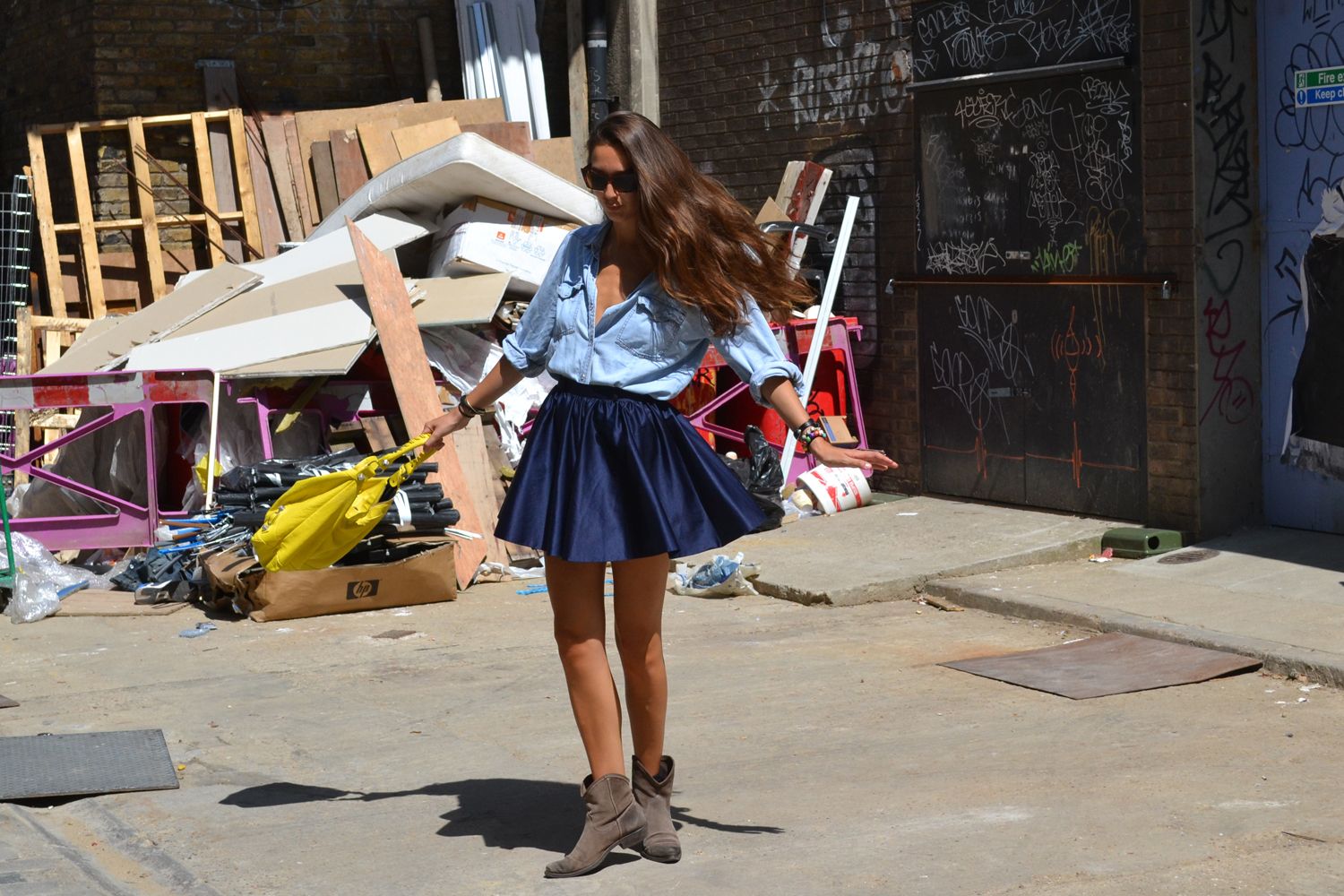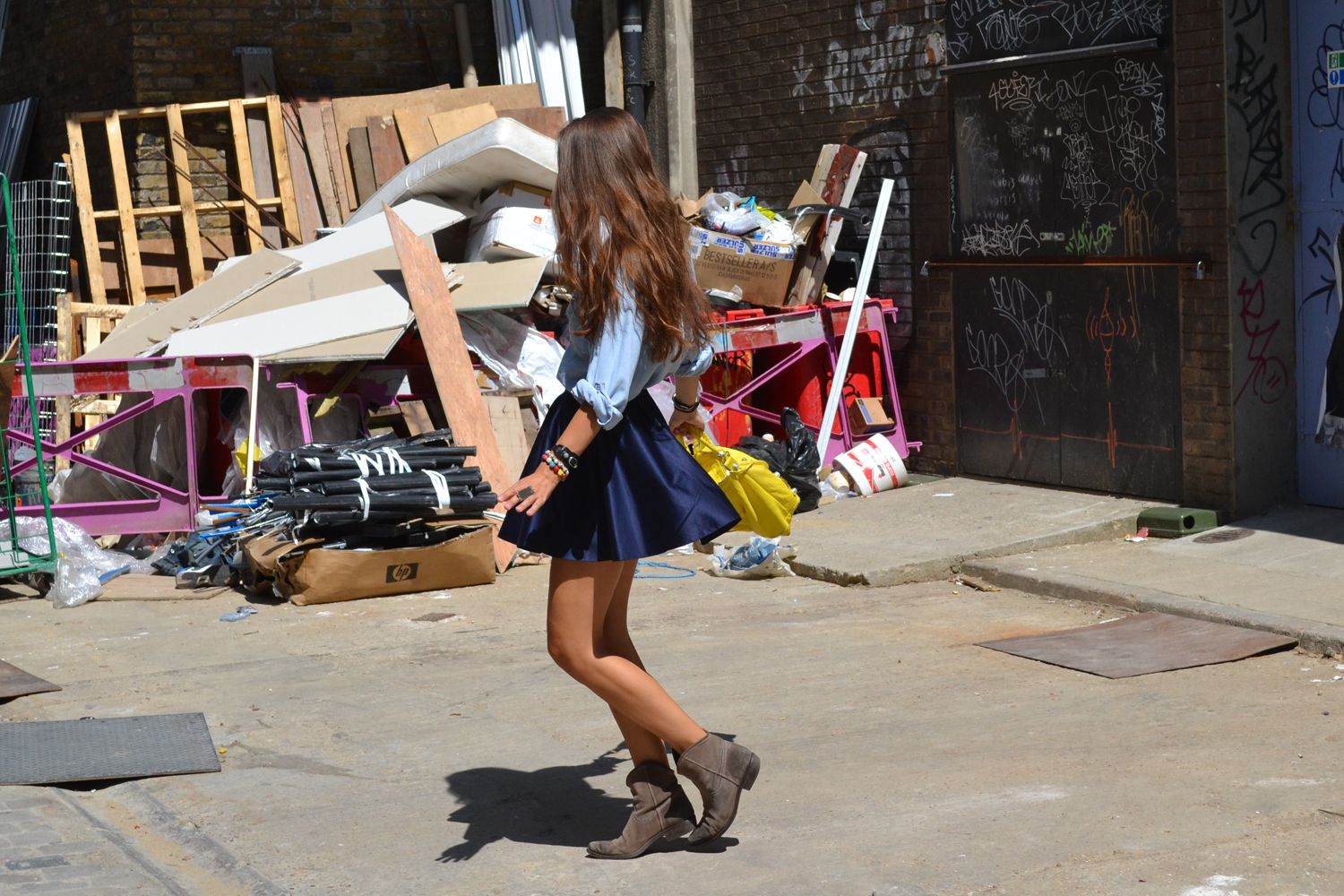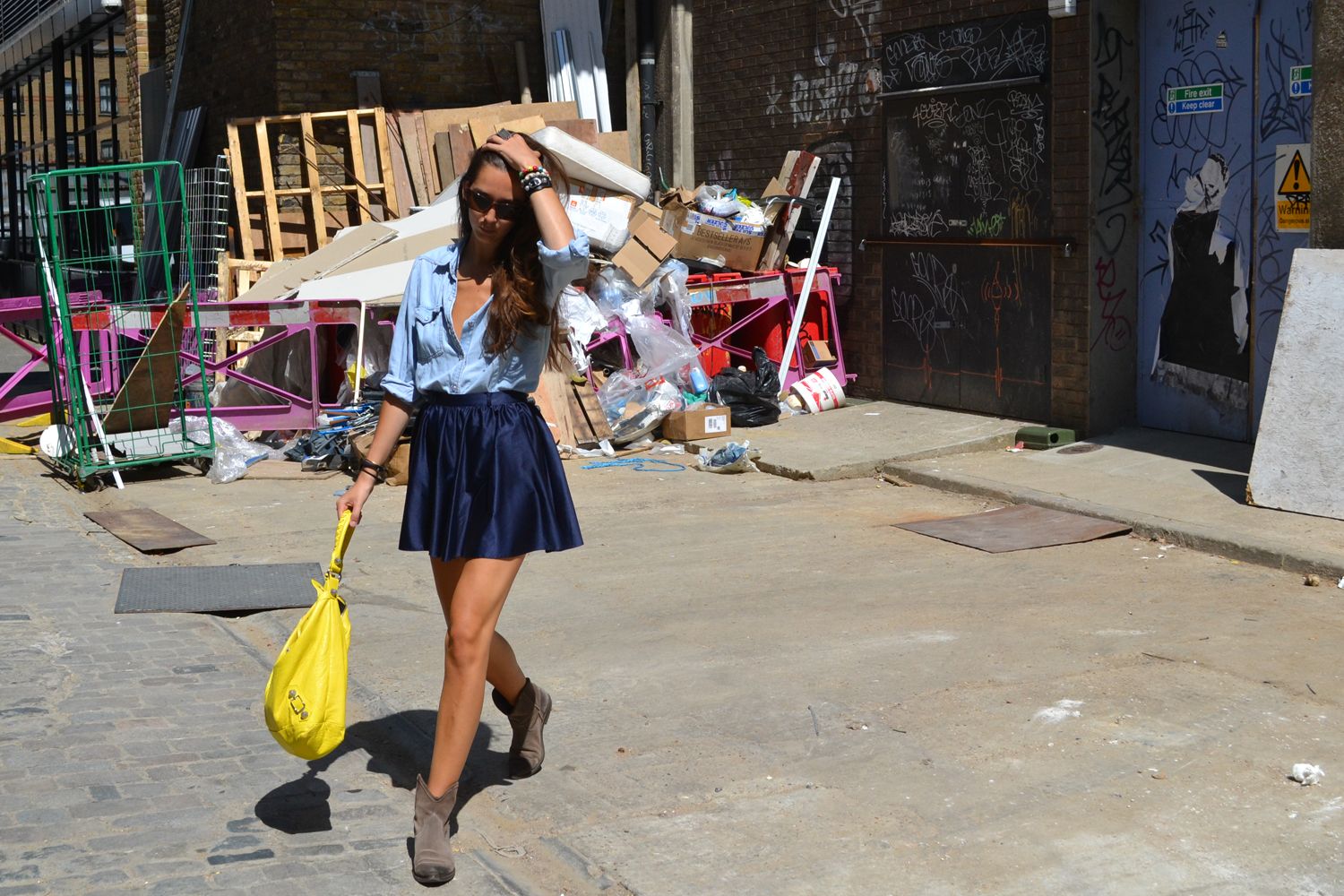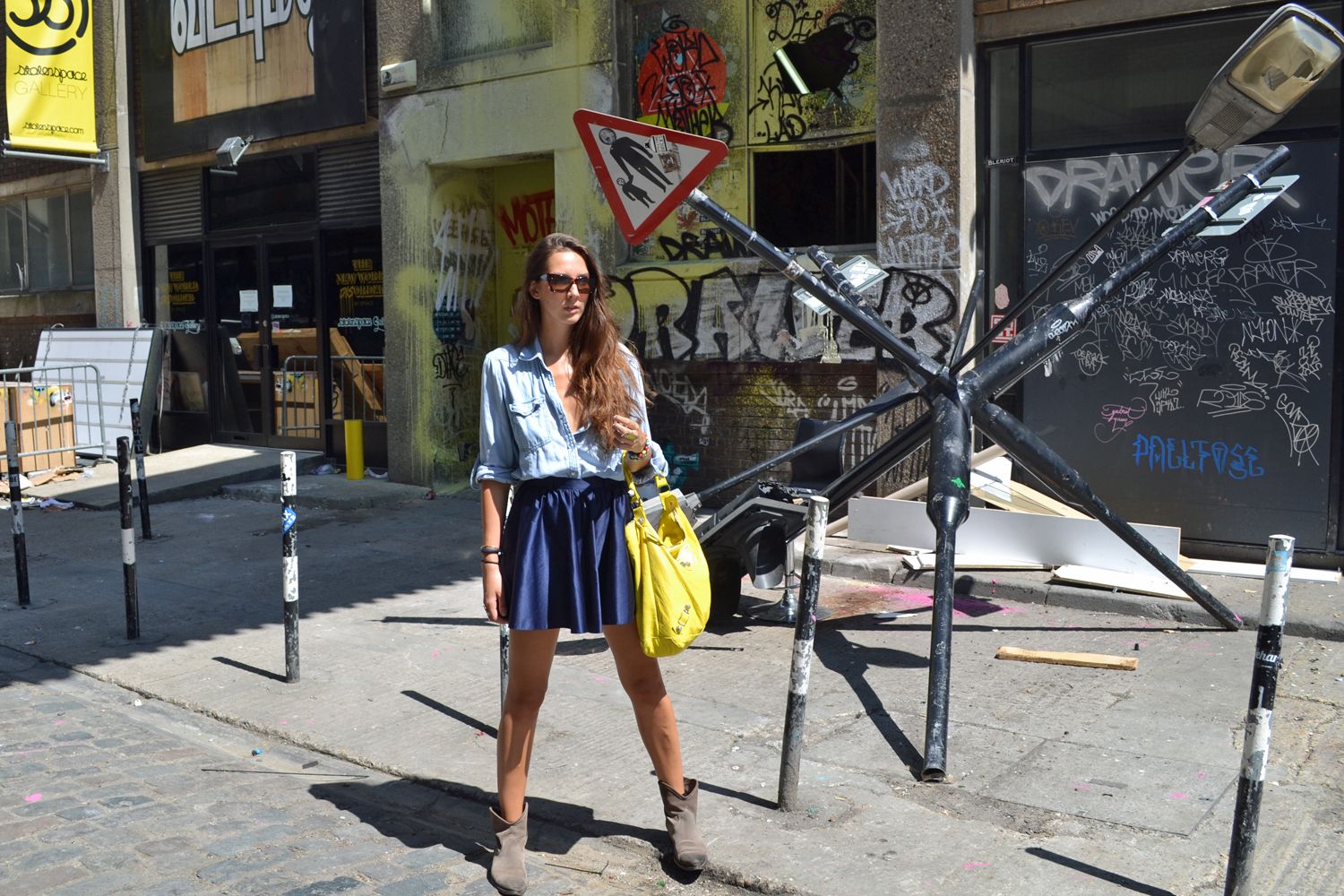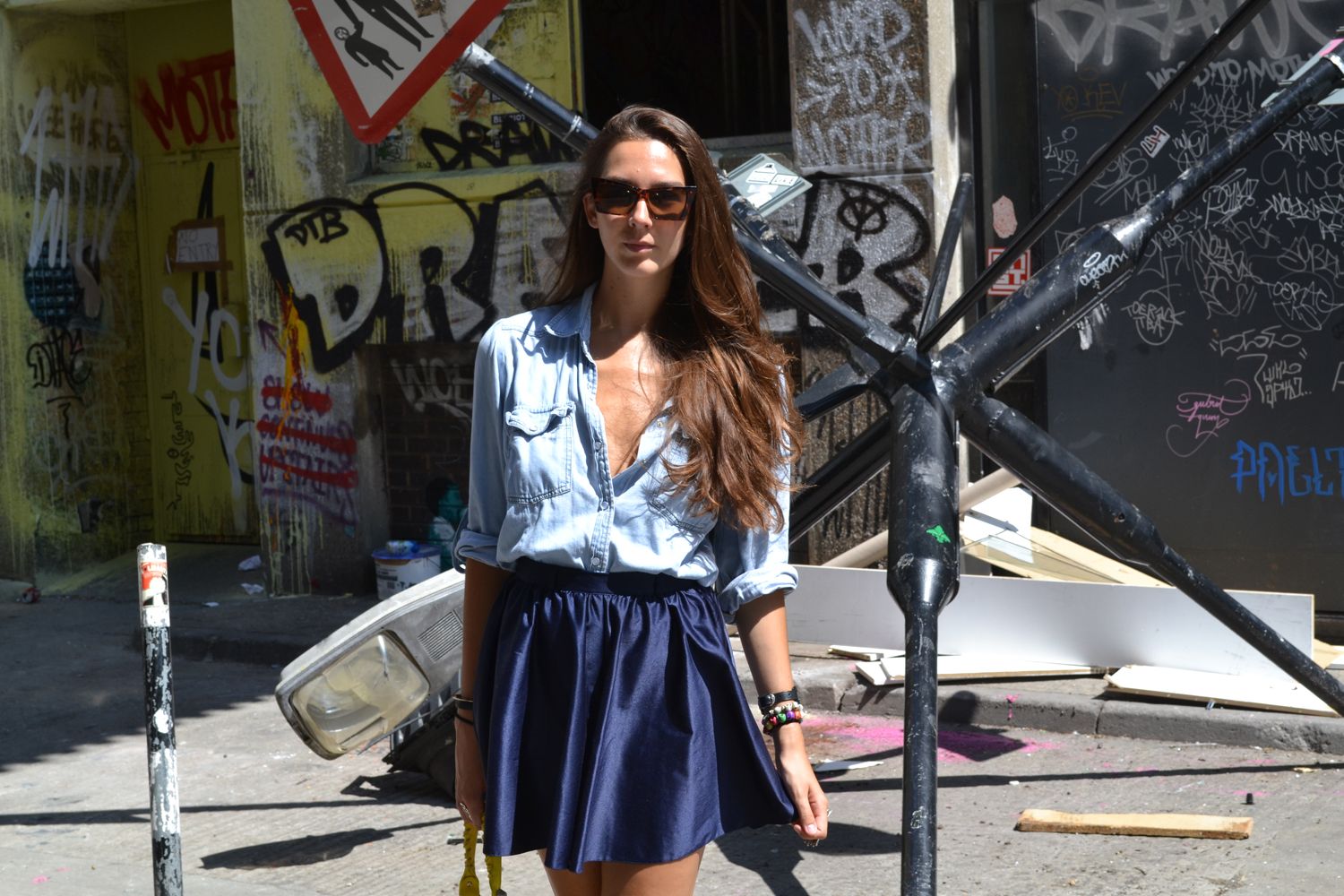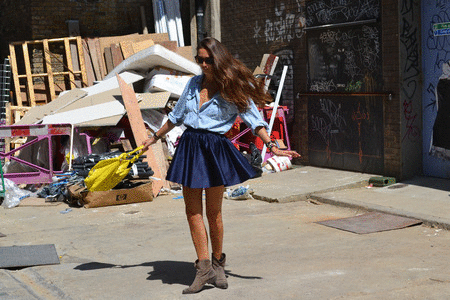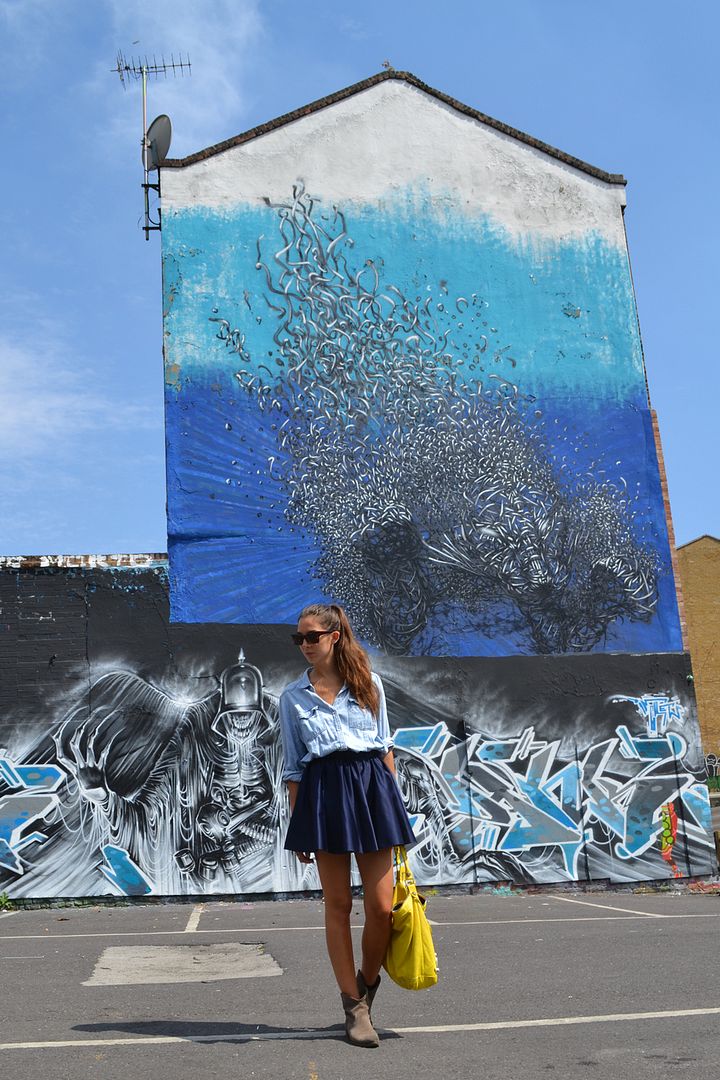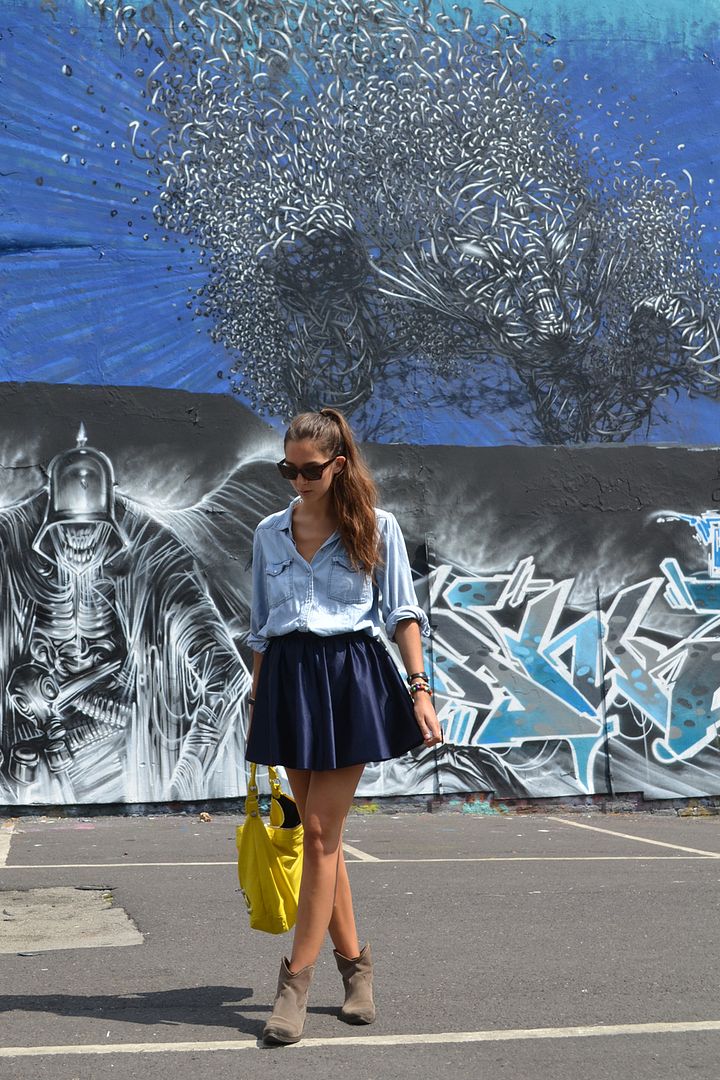 What I love in London is that you never really plan anything, you always meet someone who is going to bring you somewhere else, and from this random place you head to an other one without really knowing where you are going and what you are doing!
That is why a few days ago, I was glad to wear my skater skirt as my boyfriend and I went from "chilled brunch" to "crazy party night", and my outfit could be worn for both, day and night.
, I will post some pics of the night soon :)
I am telling you, the skater skirt is always a safe bet!
Ce que j'aime a Londres c'est que tu ne planifies jamais vraiment les choses, tu rencontres toujours quelqu'un qui va t'enmener dans un endroit puis dans un autre, sans jamais vraiment savoir ou tu vas!
C'est pour cela qu'il y a quelques jours, j'etais heureuse de porter ma jupe patineuse car mon copain et moi sommes passes de "lunch relax" a "party animal", et je dois dire que la jupe patineuse est une valeur sure car je peux la porter le jour comme la nuit!
outfit/tenue:
shirt/chemise- Primark ( get similar here/ here)
skirt/jupe- River Island ( get similar here/ here / here)
boots- Vintage ( get similar here/ here / here)
bag/sac- Balenciaga ( get similar here/ here)