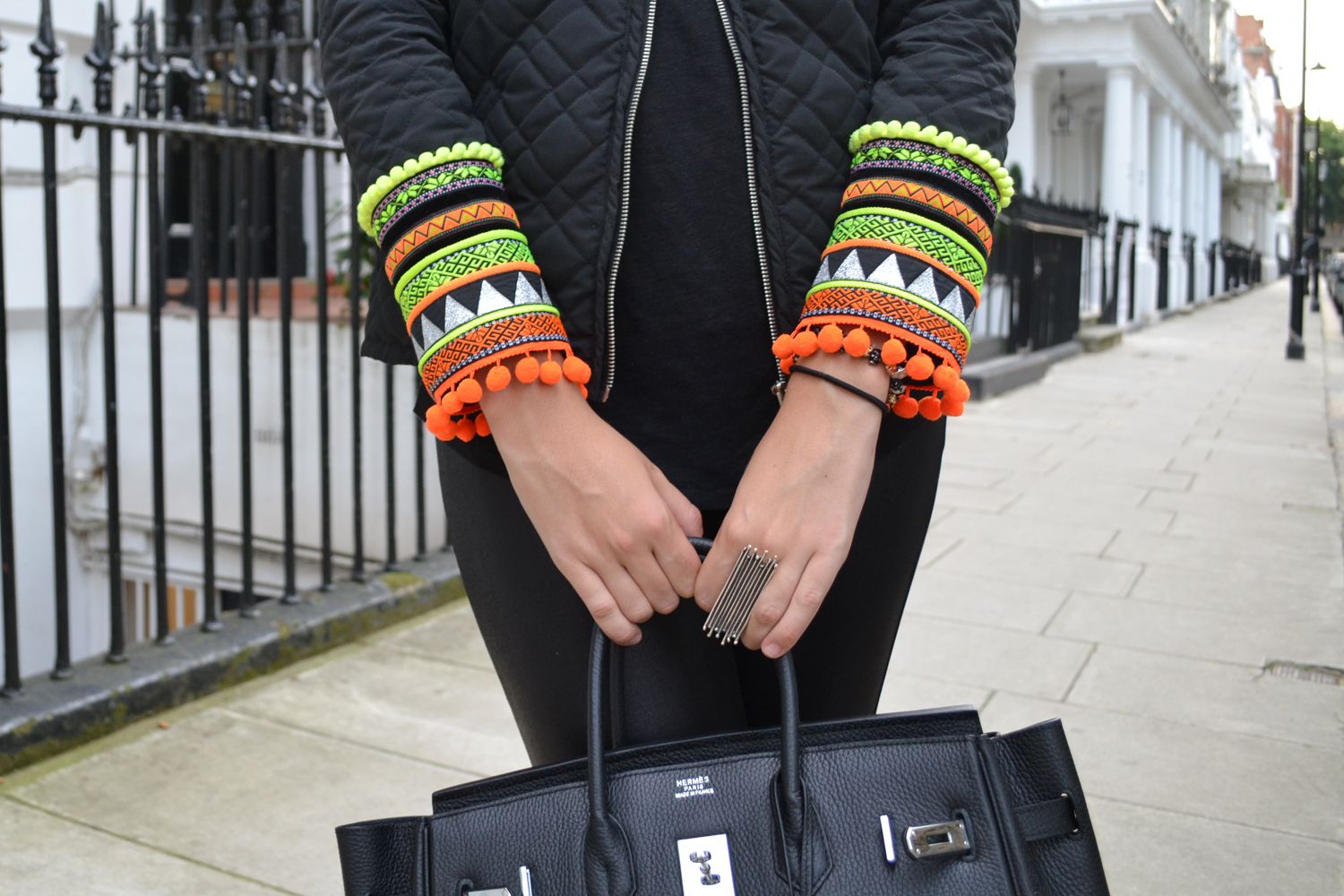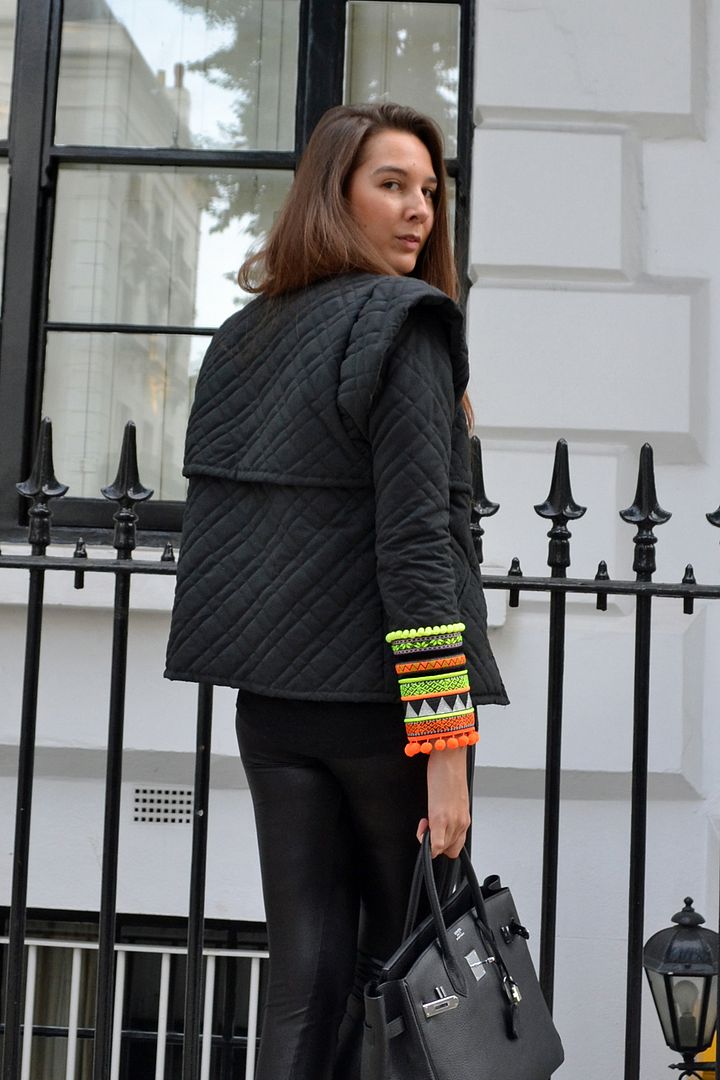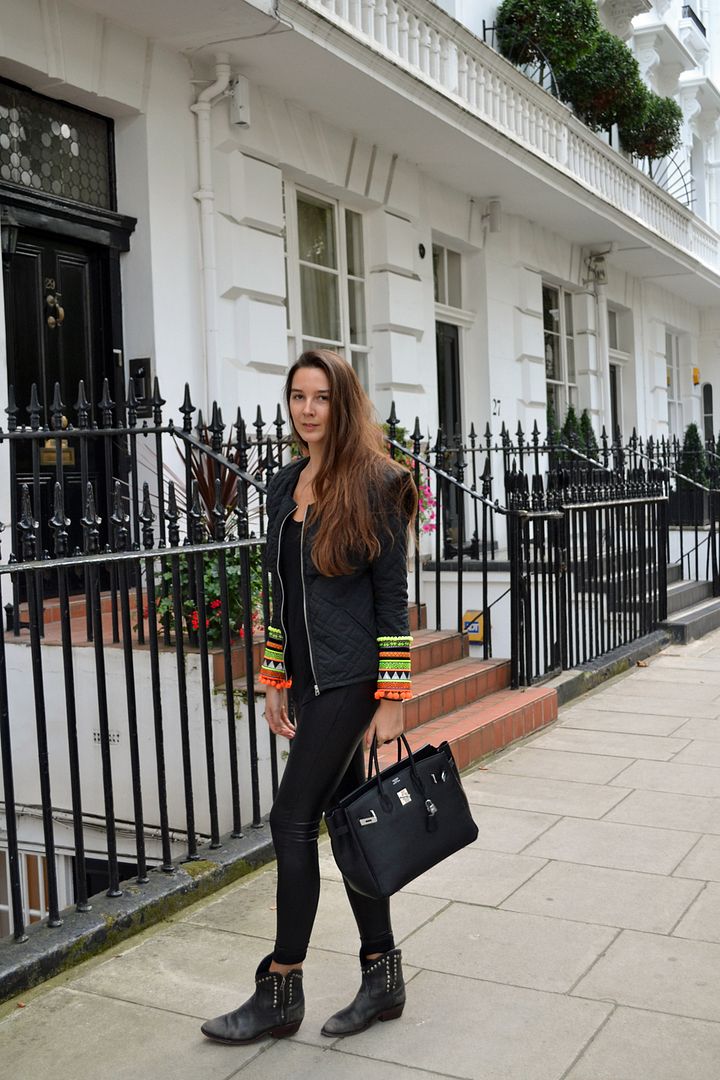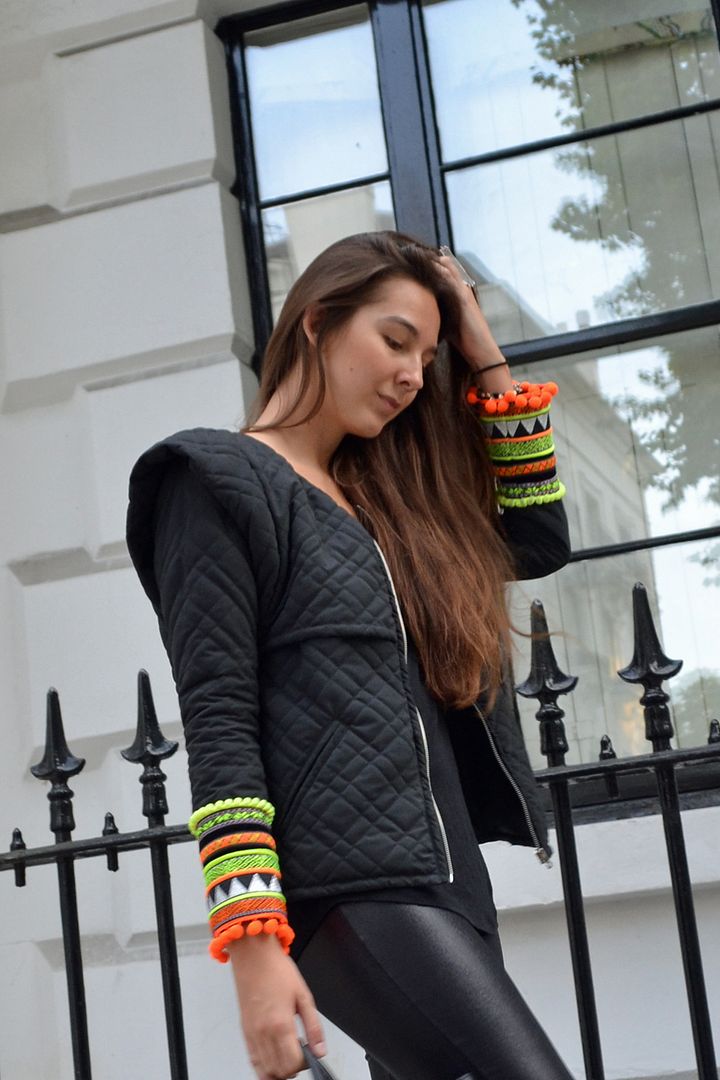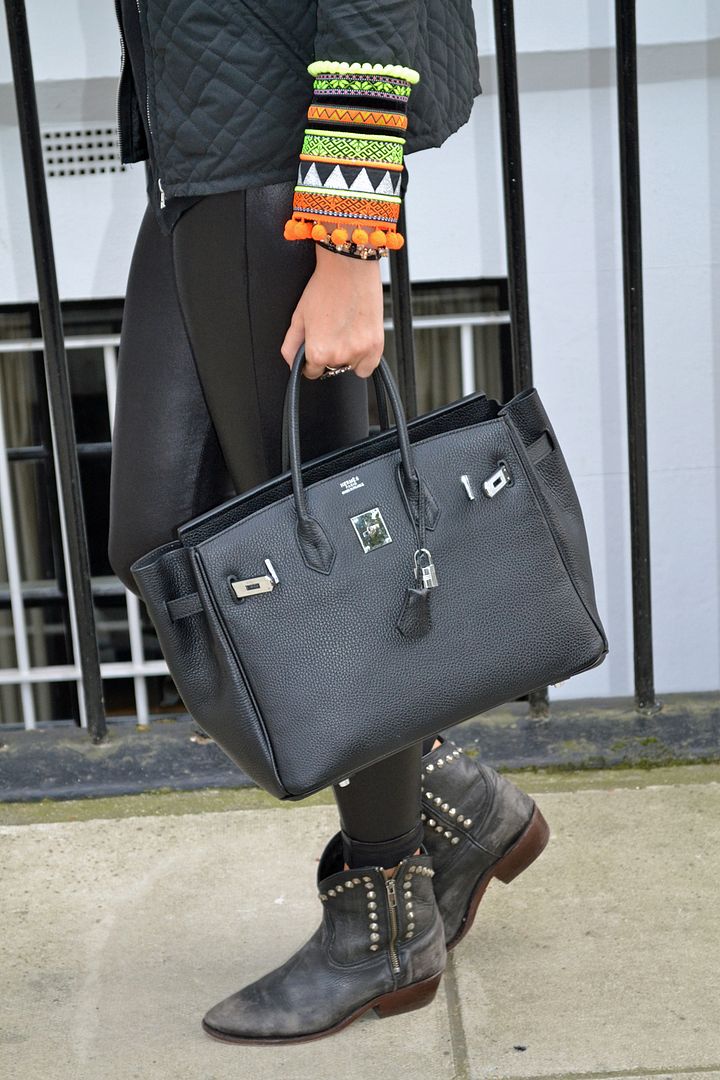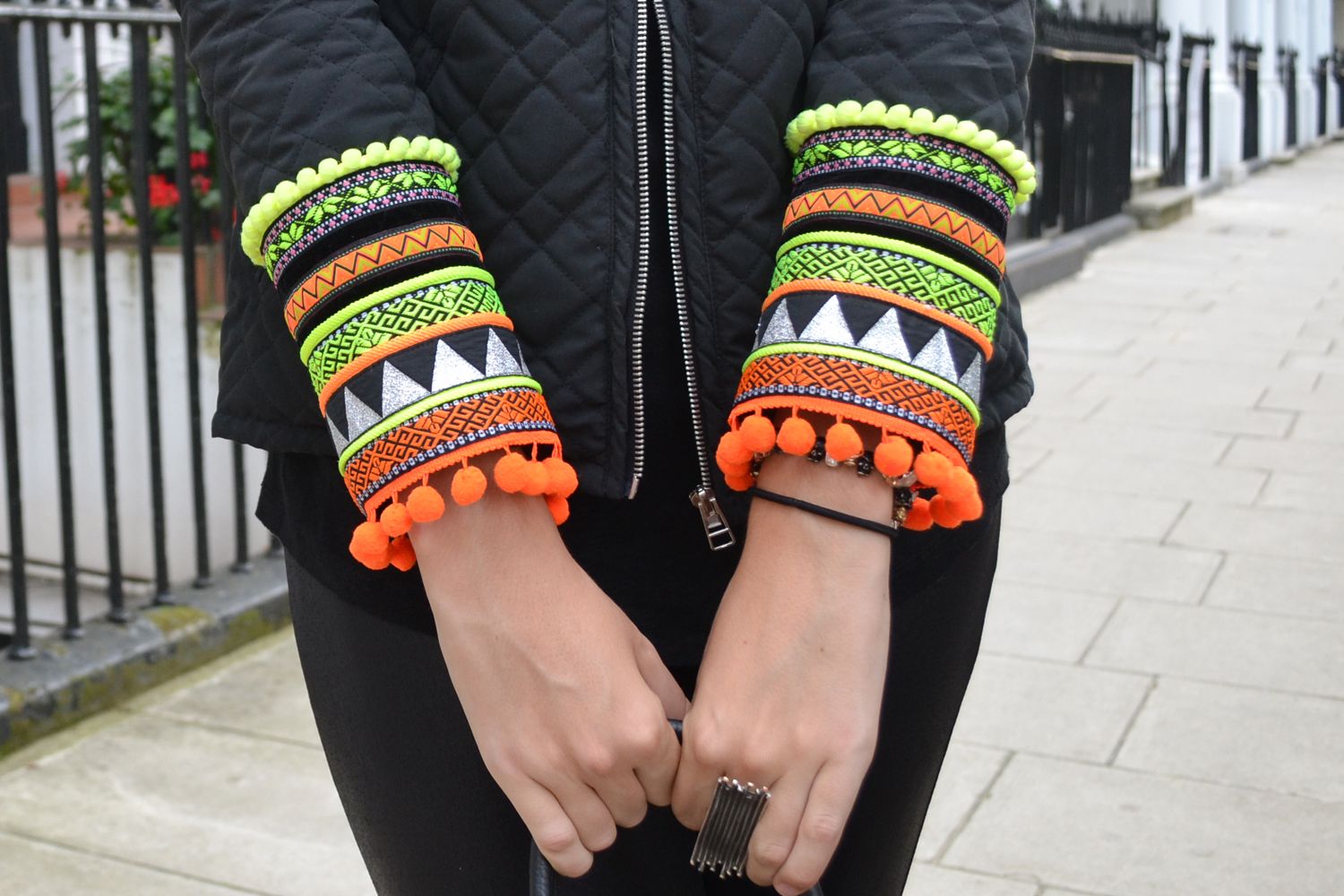 When I heard that Miss Mass was launching her jacket line, I couldn't wait to see what it will look like and I have to admit that when I saw the whole collection I couldn't make up my mind as I wanted every single pieces, but as I had to make a decision I went for the craziest one called Amused.
You can not imagine how many people stopped me in the street asking where they could get this beauty.
It is a real statement jacket with a very nice price, some of you will say it is TOO crazy but you should check the whole collection here then!
Get yours now on Bless the Mess website as they are selling like hot cakes!
Lorsque j'ai su que Miss Mass lancer sa ligne de vestes, j'etais super impatiente de voir a quoi ca aller ressembler et je dois admettre que lorsque j'ai vu la collection je ne suis pas arrive a decider laquelle je preferais car j'aimais chaque piece, mais dans la vie il faut faire un choix donc j'ai opte pour la plus folle qui s'appelle Amused.
Vous ne pouvez pas imaginer combien de personnes m'ont arrete dans la rue pour me demander ou est ce qu'ils pouvaient acheter cette merveille.
C'est une tres belle piece indemodable a un prix tres doux, certains vont me dire que c'est un peu fou fou a porter tous les jours mais n'hesitez pas a jeter un oeil au reste de leur collection ici.
Commander la sur leur site Bless the Mess maintenant avant qu'il n'y en ai plus, elles se vendent comme des petits pains!