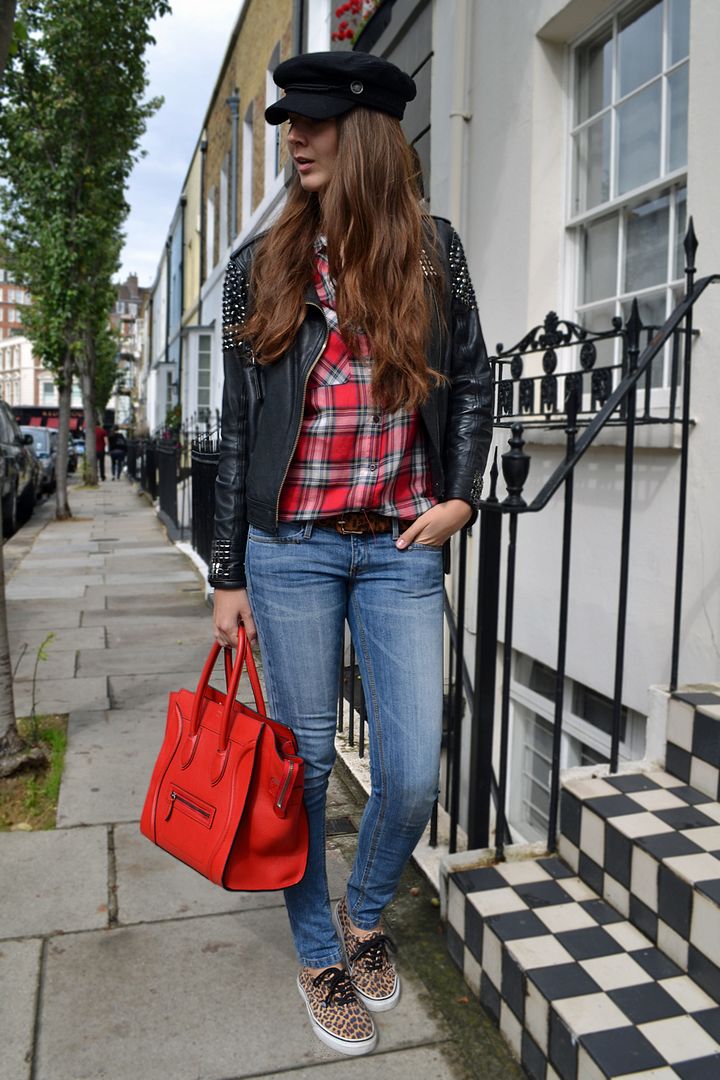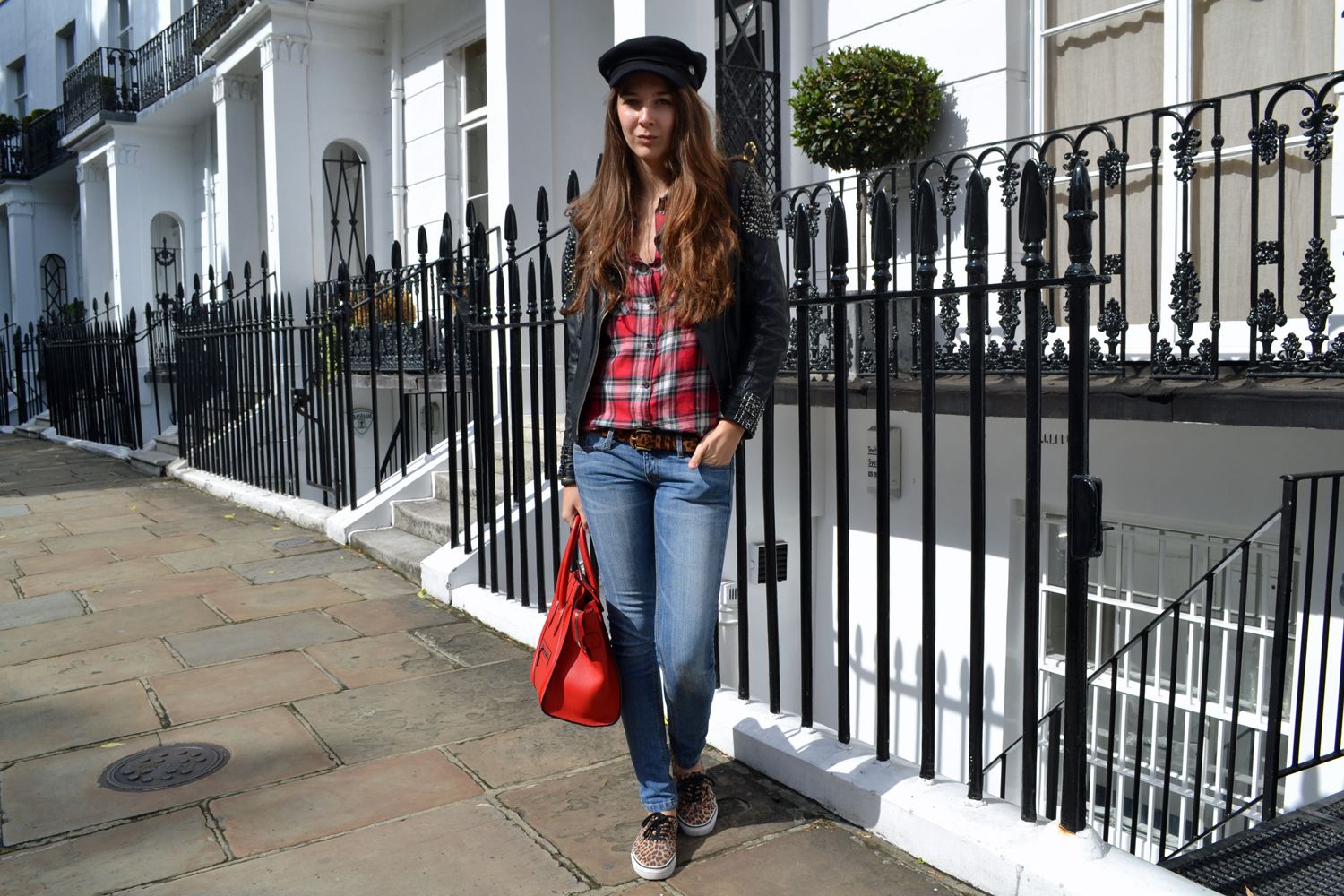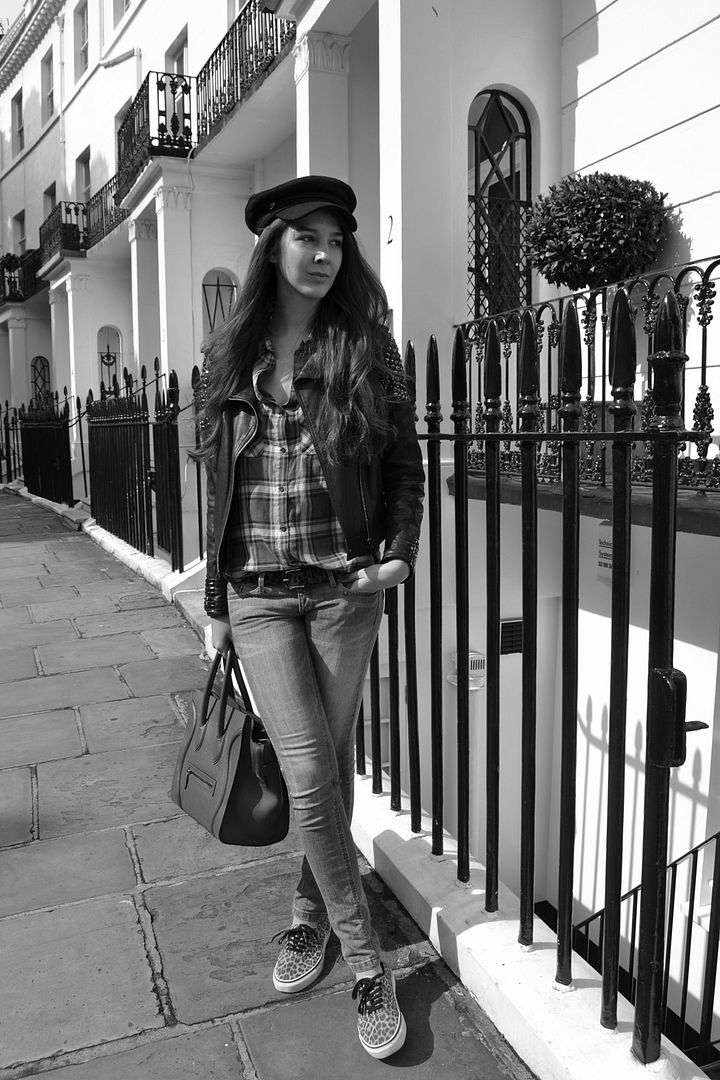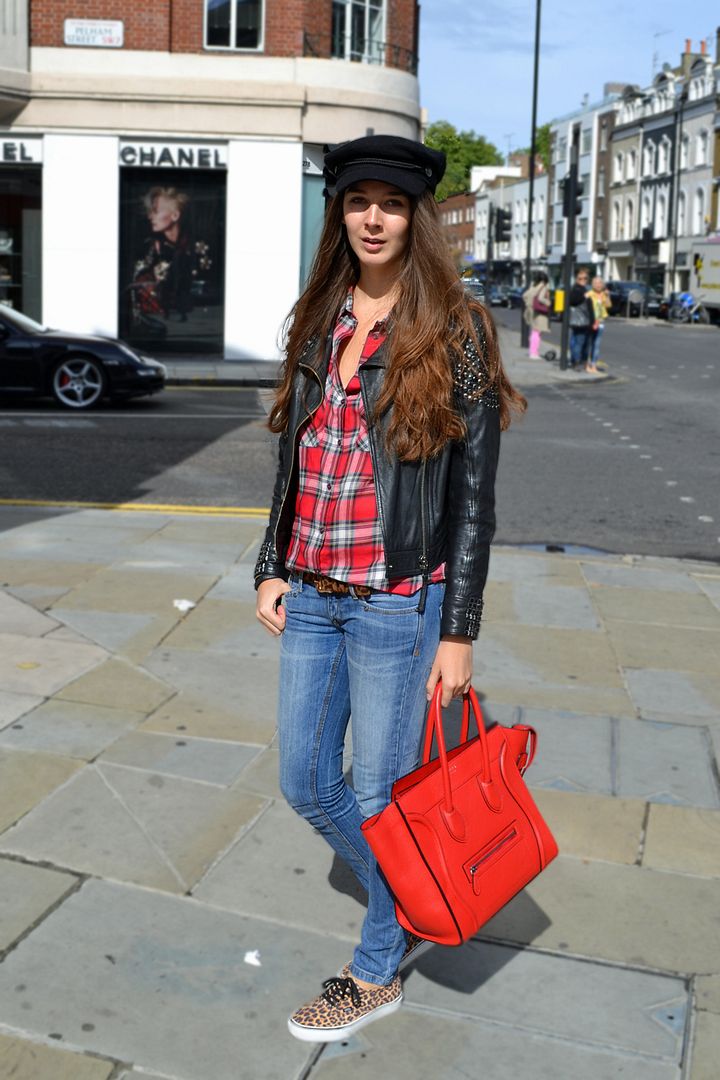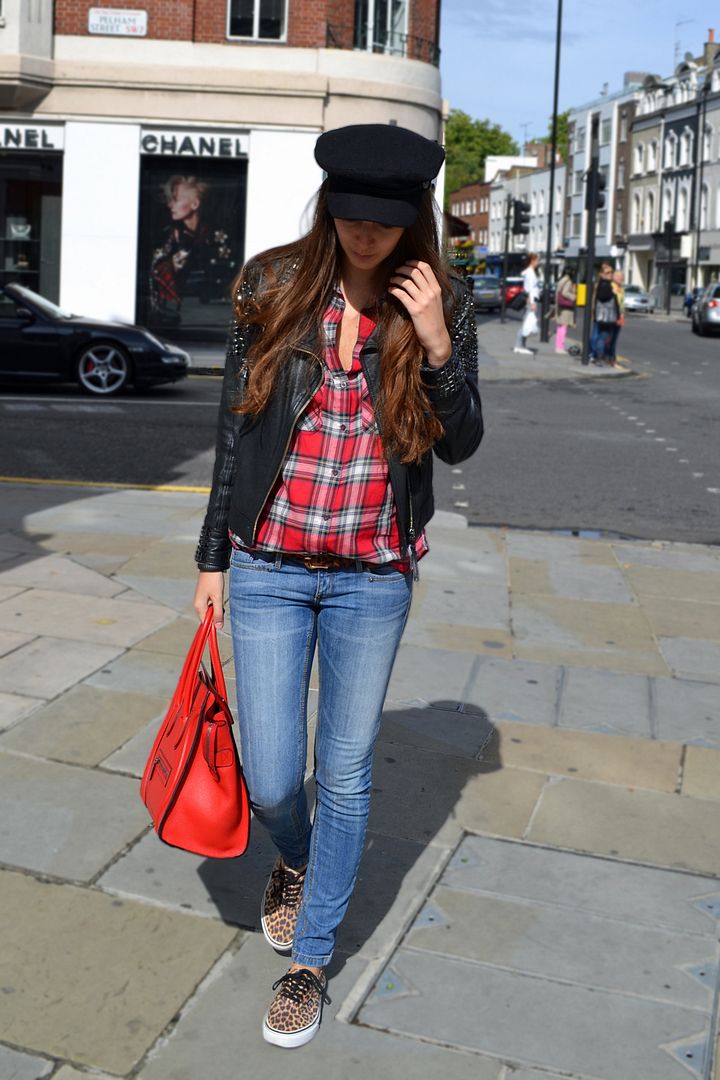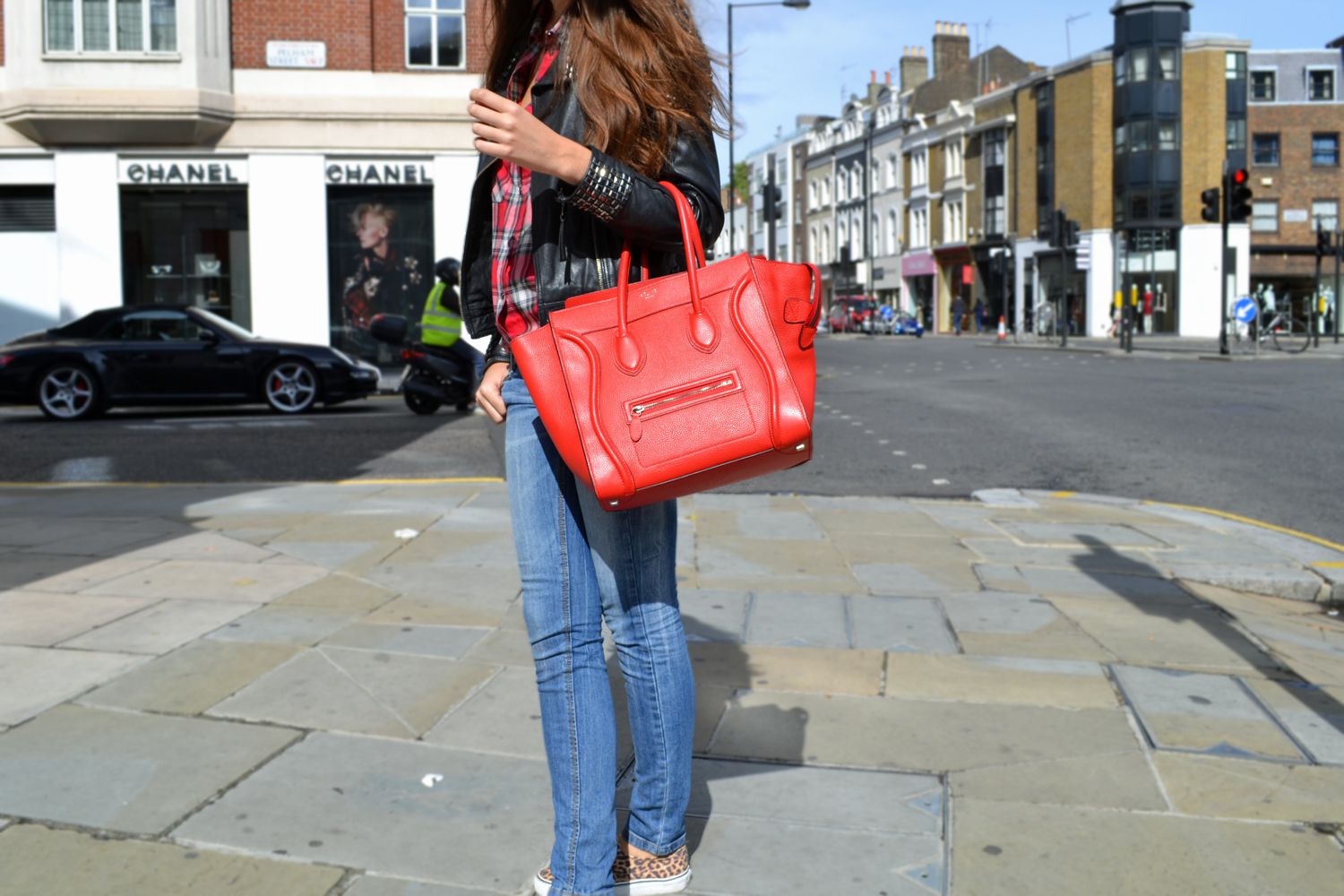 I just came back from South of France where I was celebrating my 24th birthday with all my family, you are not going to believe me but It was so sunny that I even got a sunburn! How crazy is that?
I will go again in 3 weeks but not to celebrate anything, I will tell you more soon, I'm sure you will be really happy for me ;)
Je reviens juste de Sete, ou j'ai fete mon 24e anniversaire en compagnie de toute ma famille, vous n'allez pas me croire, mais il faisait tellement chaud que j'ai meme eu un coup de soleil!
Dans 3 semaines j'y retourne, non pas pour feter quoi que ce soit... je vous en dirais plus tres bientot, promis, je suis sure que vous allez etre tres heureux pour moi :)
outfit/tenue:
jacket/veste- DIY
shirt/chemise- Mango
cap/casquette- H&M
trainers/baskets- Vans