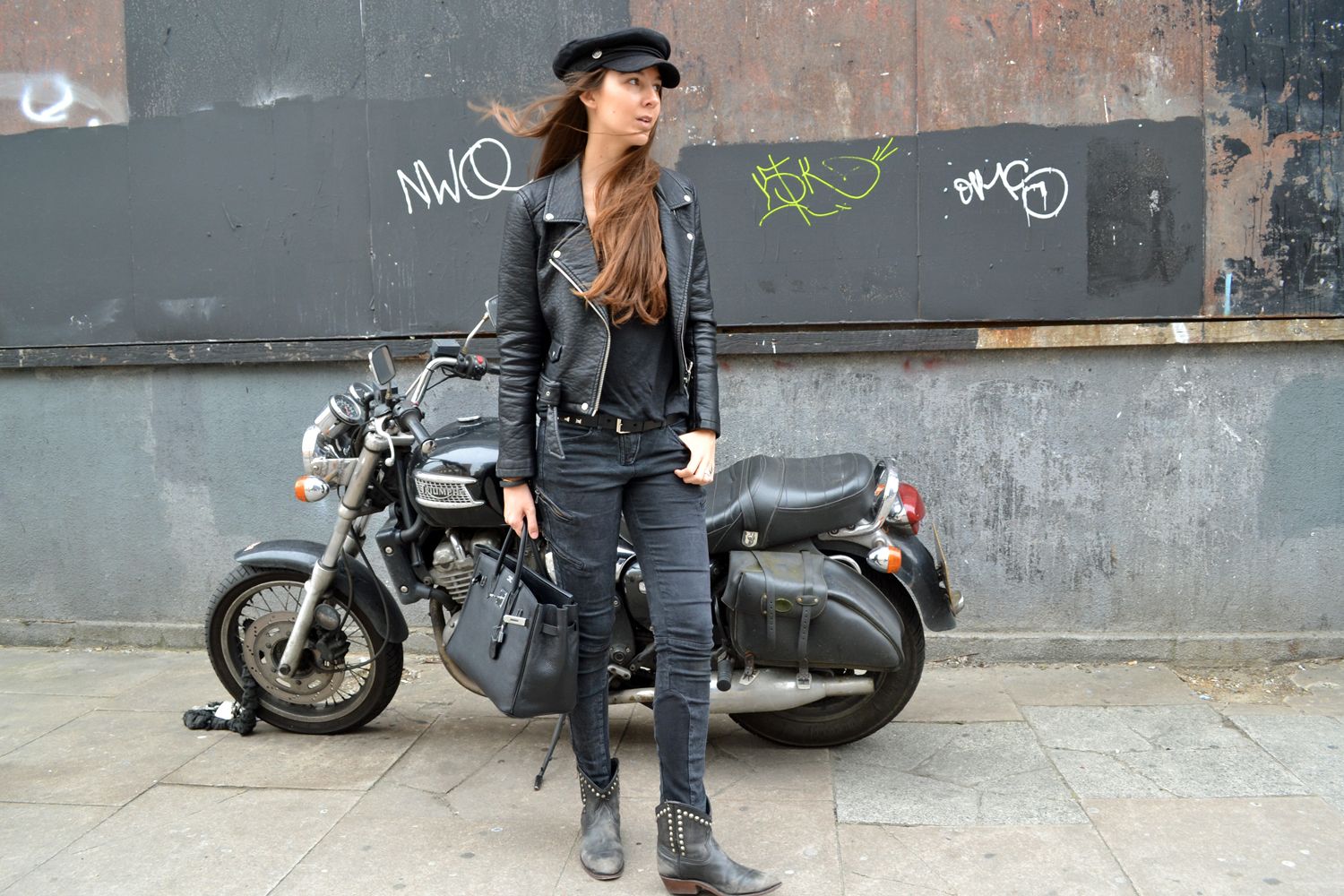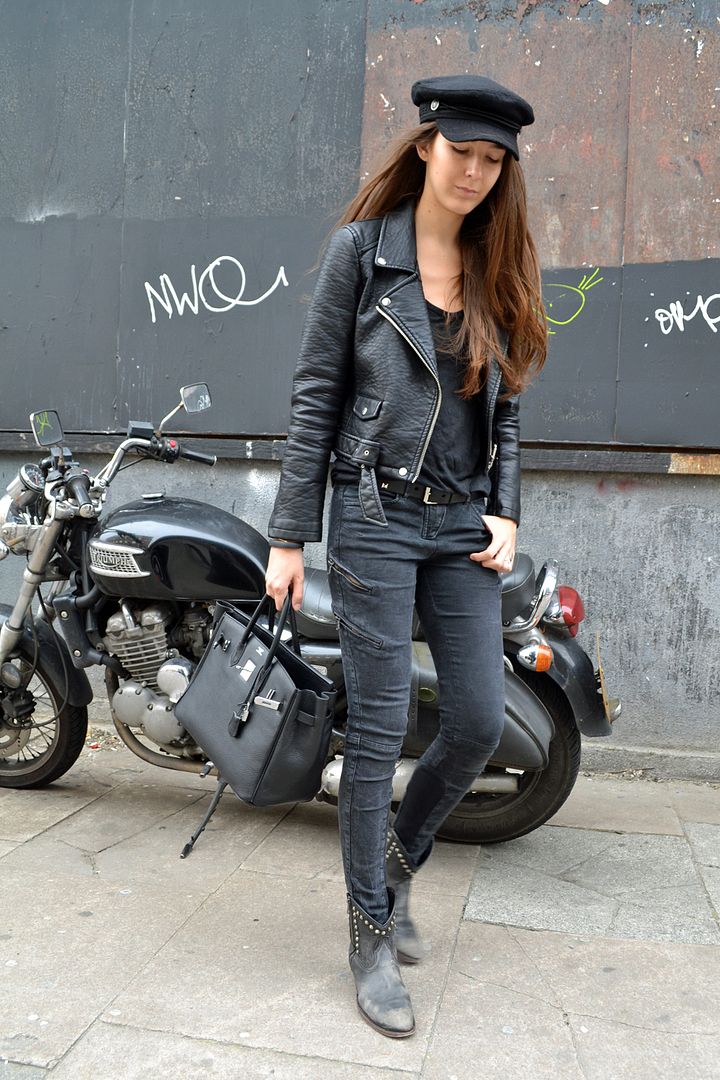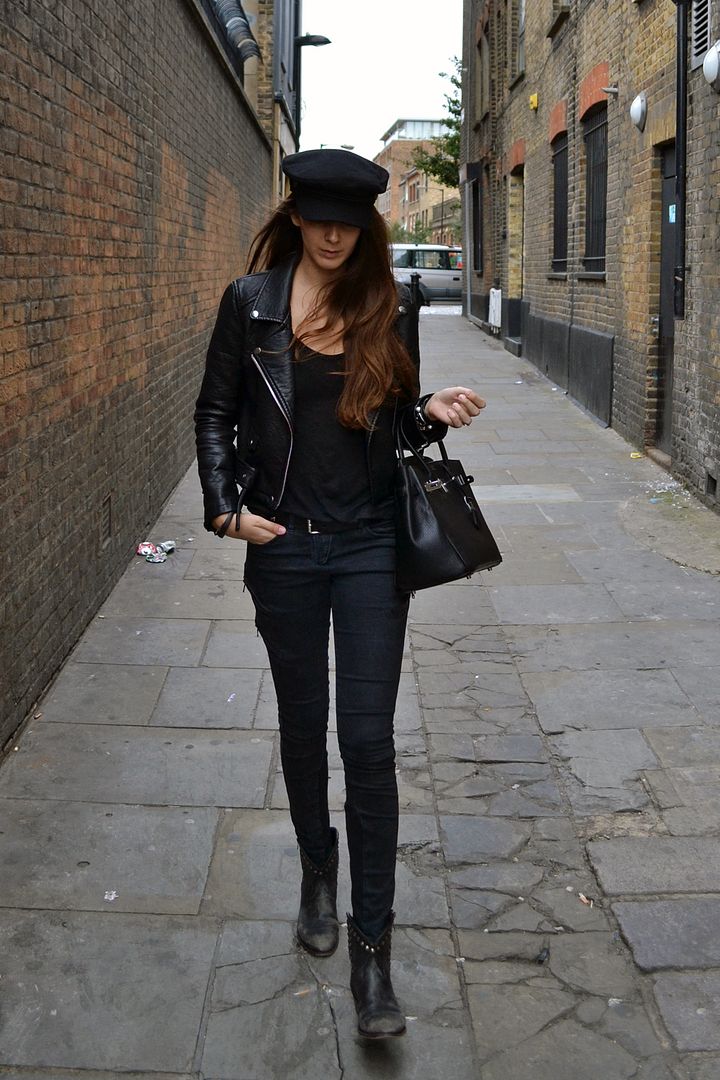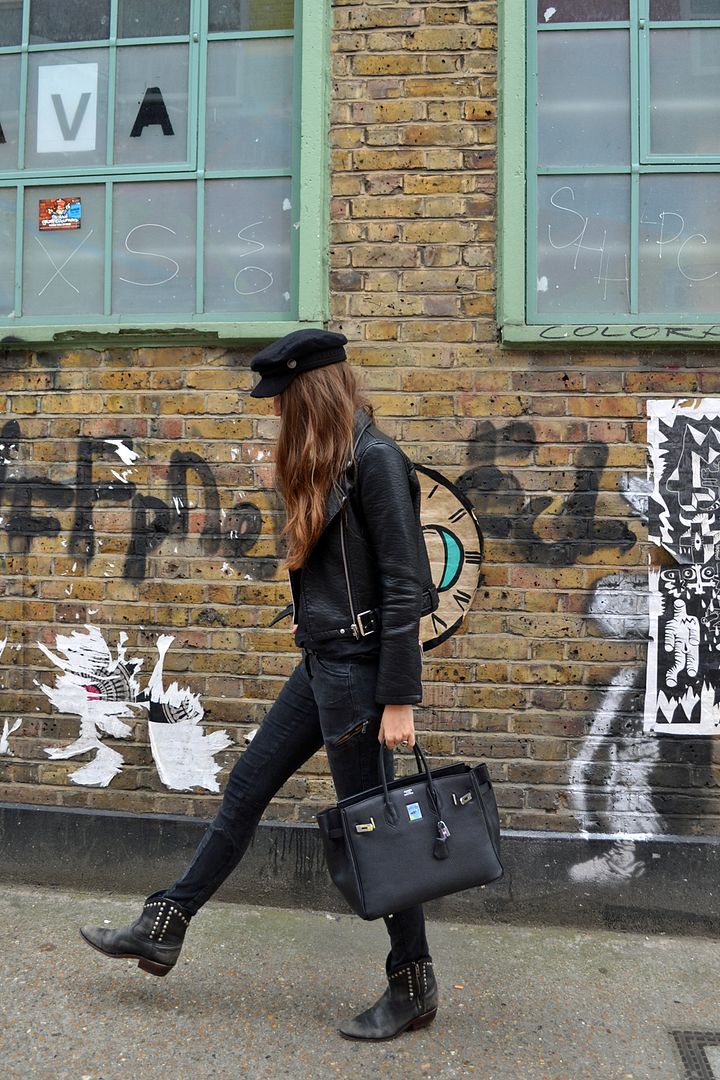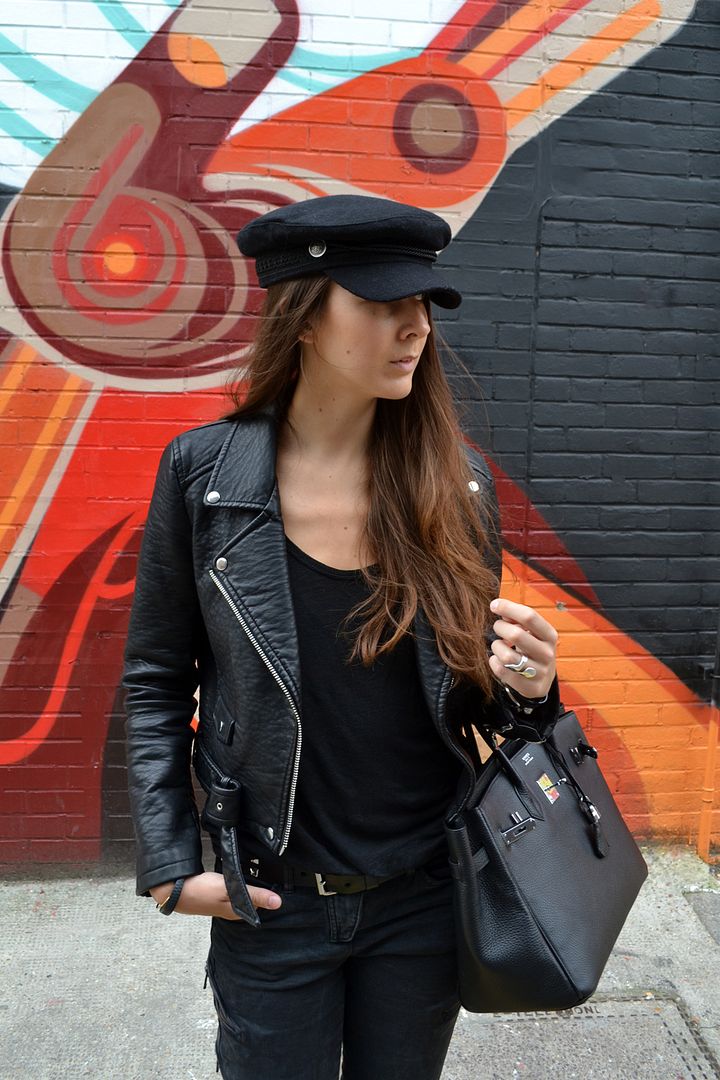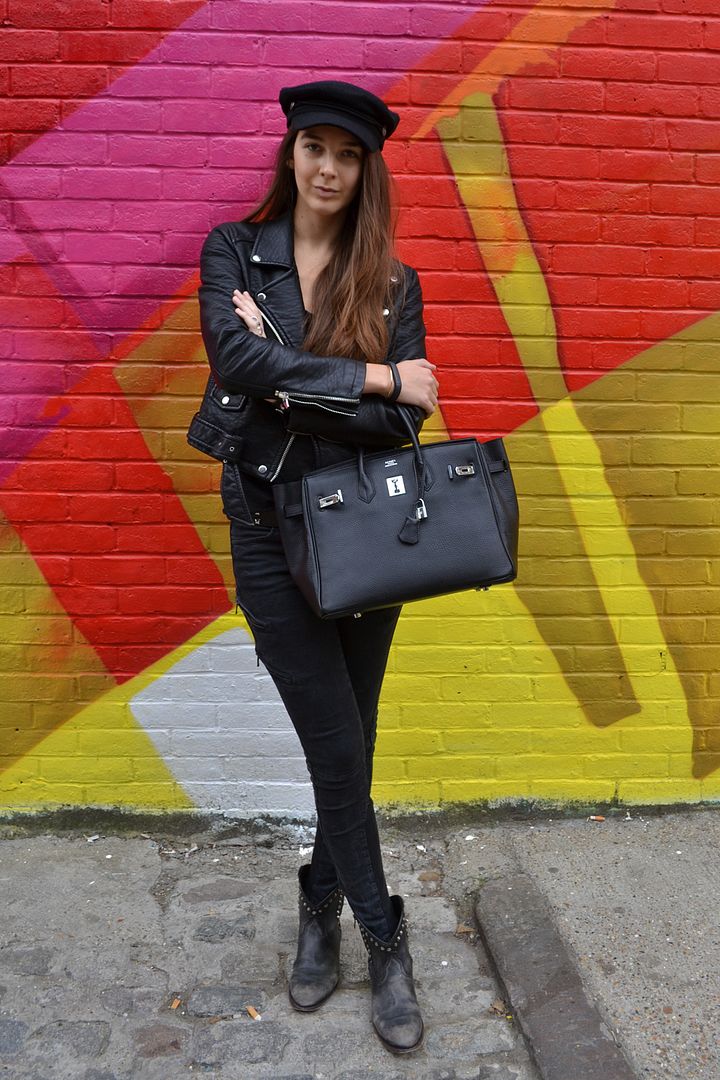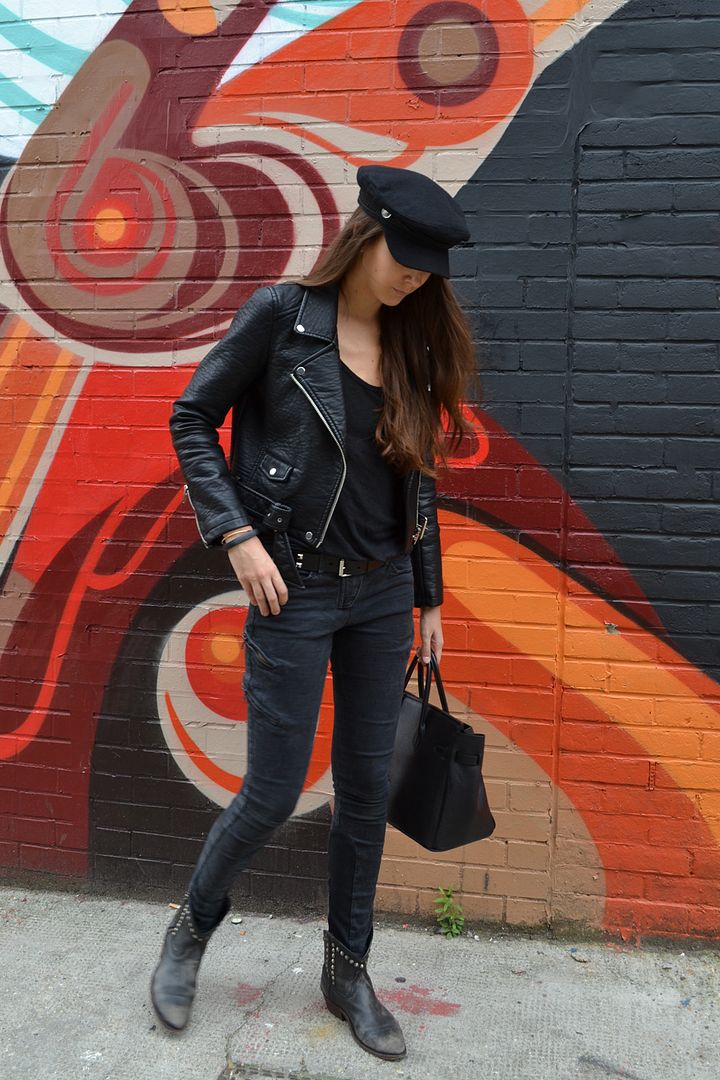 I've been on the hunt for the perfect cap for ages, every year when I see the Chanel show and their tweed and leather caps, I think I should get one and when I saw Gisele Bundchen wearing this cool officer cap on the H&M campaign, I knew it was made fore me hahahaha!
Anyway, when I saw it in Selfridges, waiting for me, I didn't even think, I just bought it, and I believe this officer/captain cap is going to be my new favourite accessory for this winter.
J'etais a la recherche de la parfaite casquette depuis tres longtemps, tous les ans je regarde le defile Chanel et leur magnifiques casquettes en tweed et cuir, je me dis que je devrais m'en acheter une et lorsque j'ai vu Gisele Bundchen portait cette casquette sur la nouvelle campagne H&M, j'ai su qu'elle avait ete cree pour moi ahahhaha!
Bref, quand je l'ai vu a Selfridges, m'attendre dans son coin, je n'ai pas reflechi et la voici sur ma tete, je pense que cette casquette va etre mon nouvel accessoire favori pour passer cet hiver.
outfit/tenue:
cap/casquette- H&M ( get similar here )
trousers/jeans- Topshop ( get similar here )