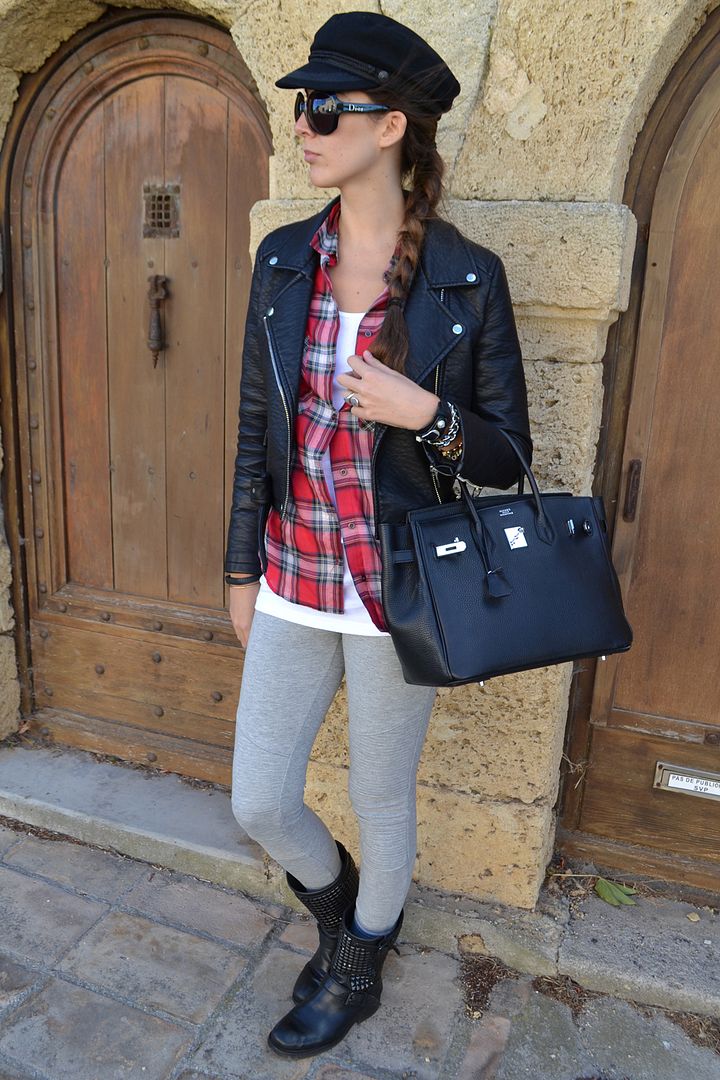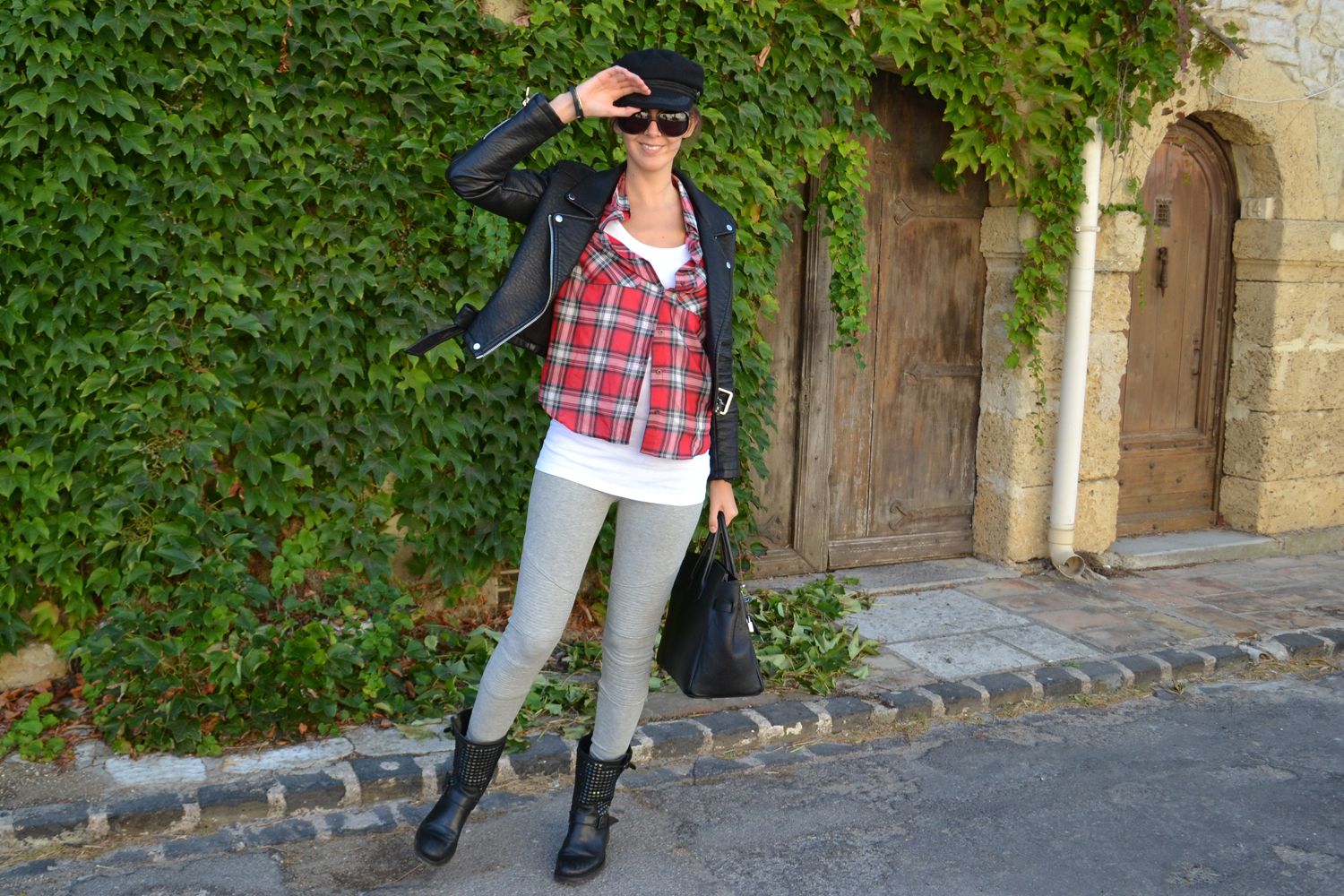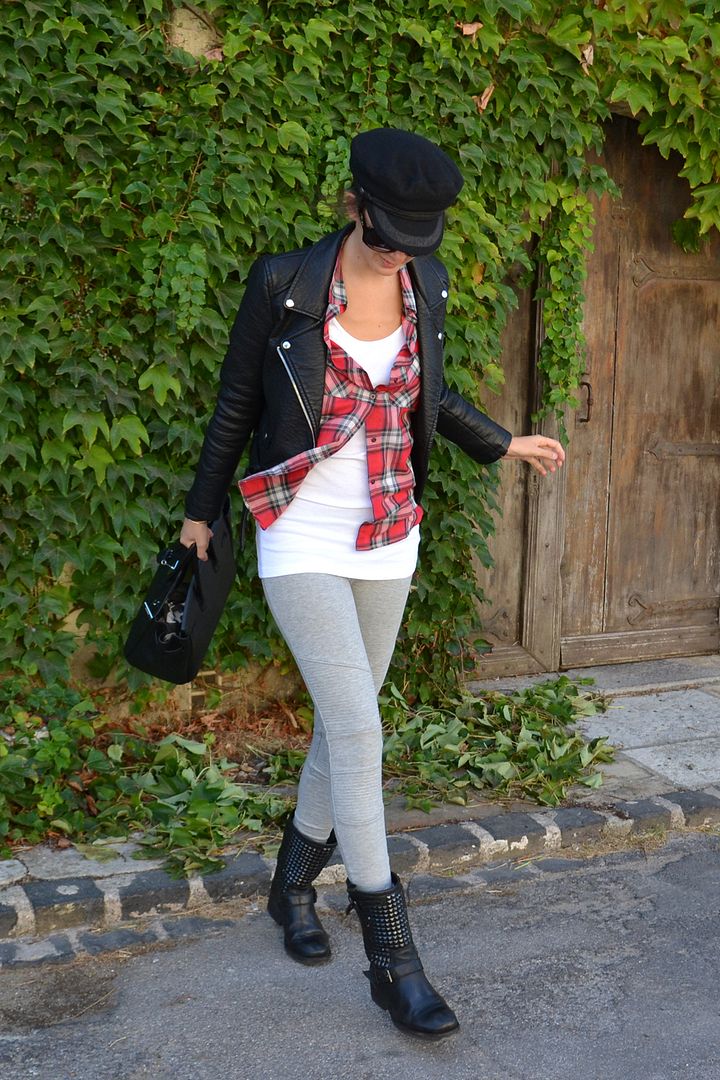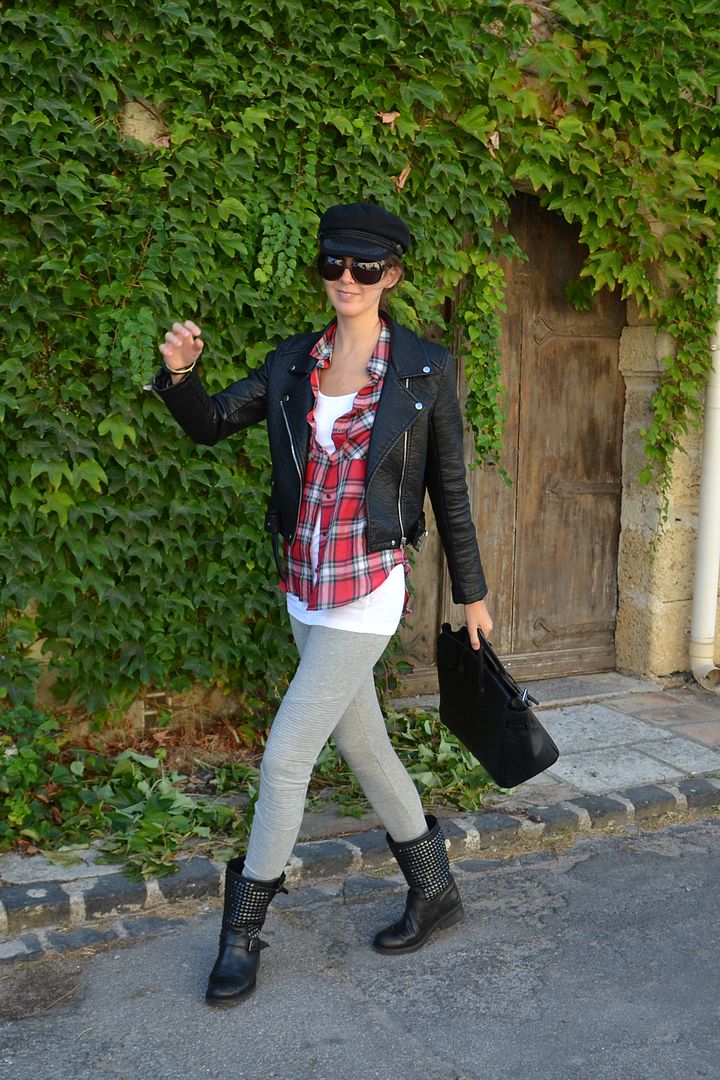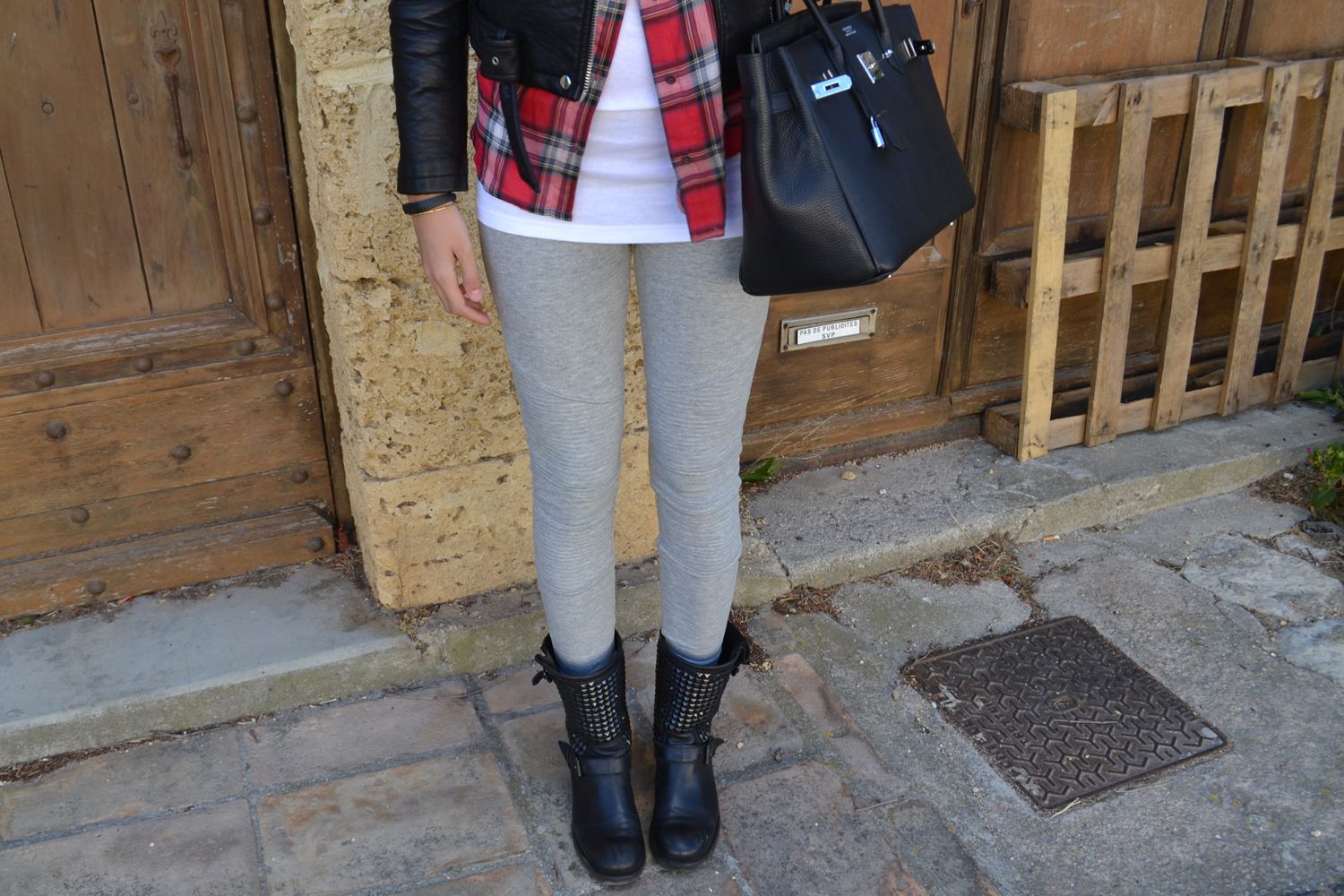 This was my "airport look"on my way back to London, a comfy leggings, my favourite pair of biker boots, a large cotton shirt, a big bag to put all my stuff and a cap.
My hair get really dry when I fly so I put some coconut oil at the end and put them in a braid, like this they stay hydrated during the flight.
I also do not wear any make up for the same reason, I also carry some face moisturiser that I apply a few times during the flight to avoid a puffy and dry face!
Last thing but not least, DRINK water!
How do you dress when you are flying? And what are your tips to avoid dry skin/hair?
Voila mon look aeroport pour mon retour a Londres, un leggings super confortable, mes boots favorites, une large chemise en cotton, un gros sac pour mettre tout ce dont j'ai besoin et un casquette.
Mes cheveux deviennent toujours tres sec lorsque je prend l'avion donc pour eviter ca, je met de l'huile de coco sur les pointes et je fais une grosse tresse.
Pareil pour ma peau, je ne porte jamais de maquillage lorsque je voyage, car j'applique de la creme hydratante plusieurs fois pendant le vol pour eviter le visage gonfle et la peau seche!
Derniere chose, buvez de l'eau!
Vous portez quoi quand vous voyagez? Et quelles sont vos astuces pour eviter la peau et les cheveux secs?
outfit/tenue:
jacket/veste- Zara
shirt/chemise- Mango
leggings-Zara
boots- Ash
bag/sac- Hermes
cap/casquette- H&M