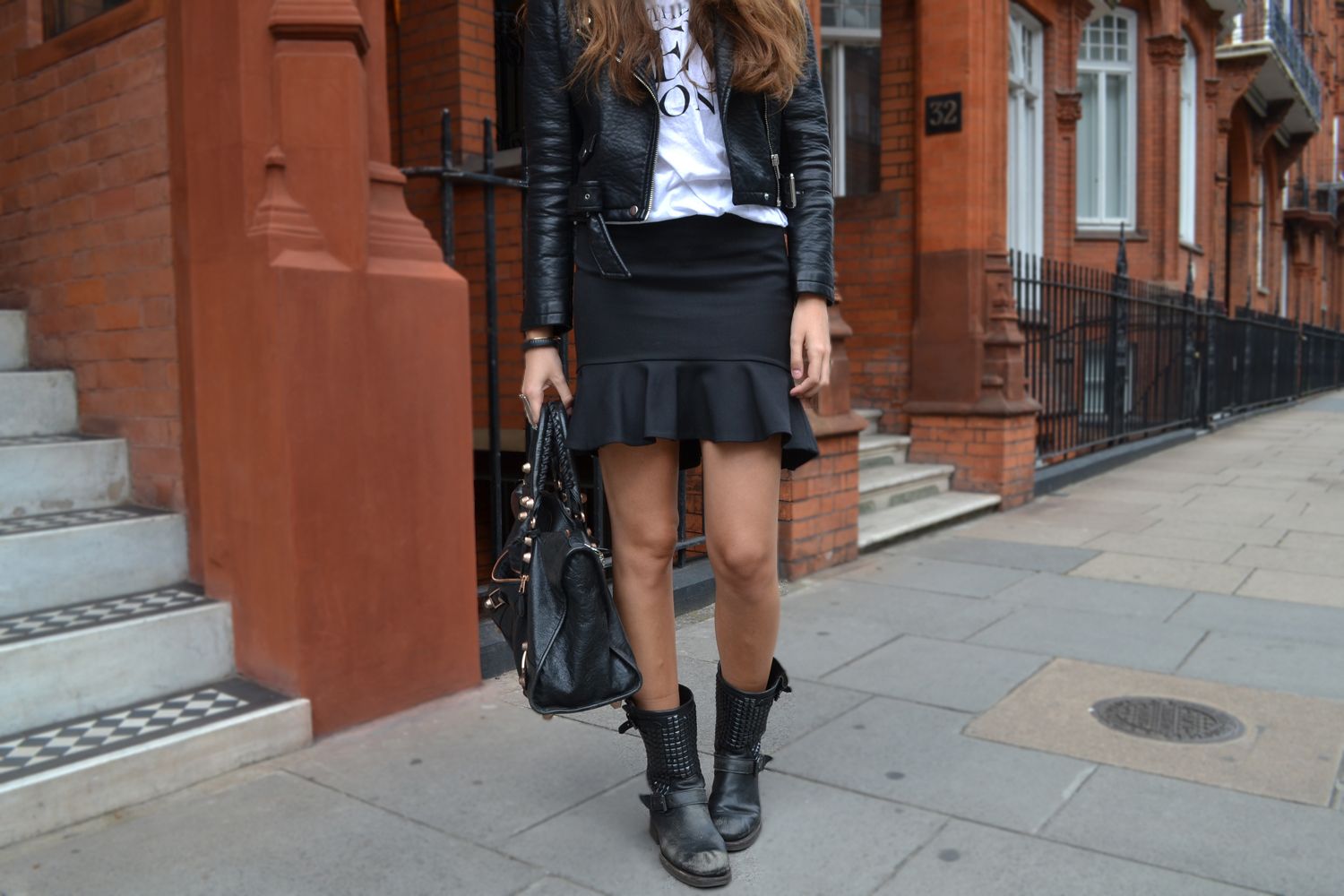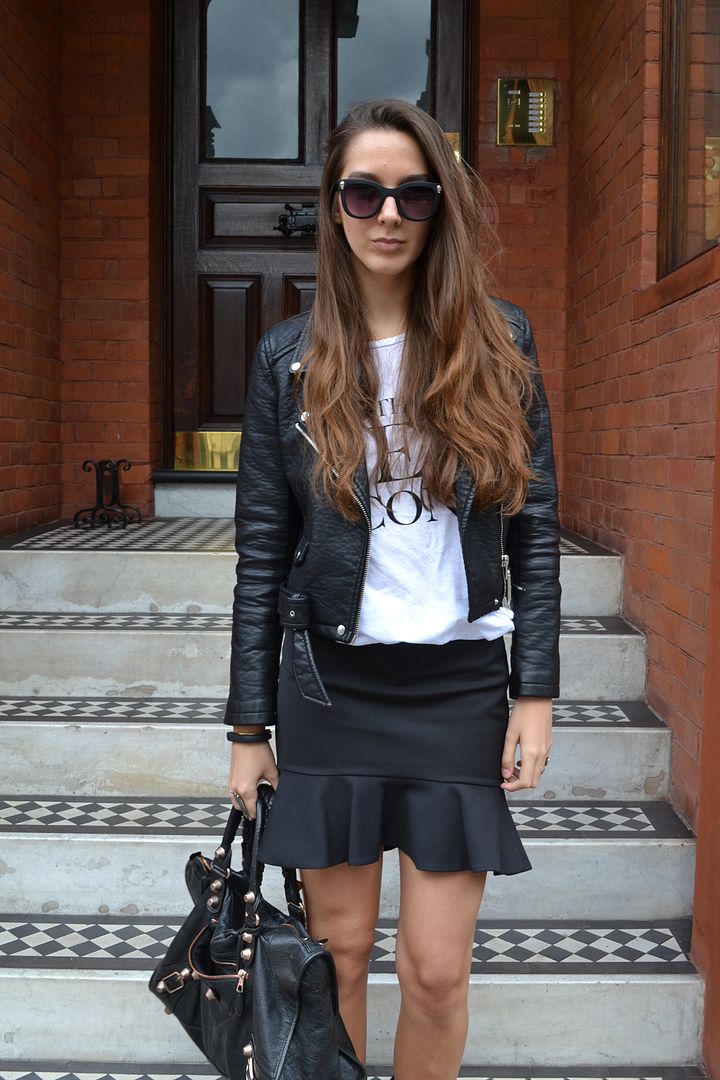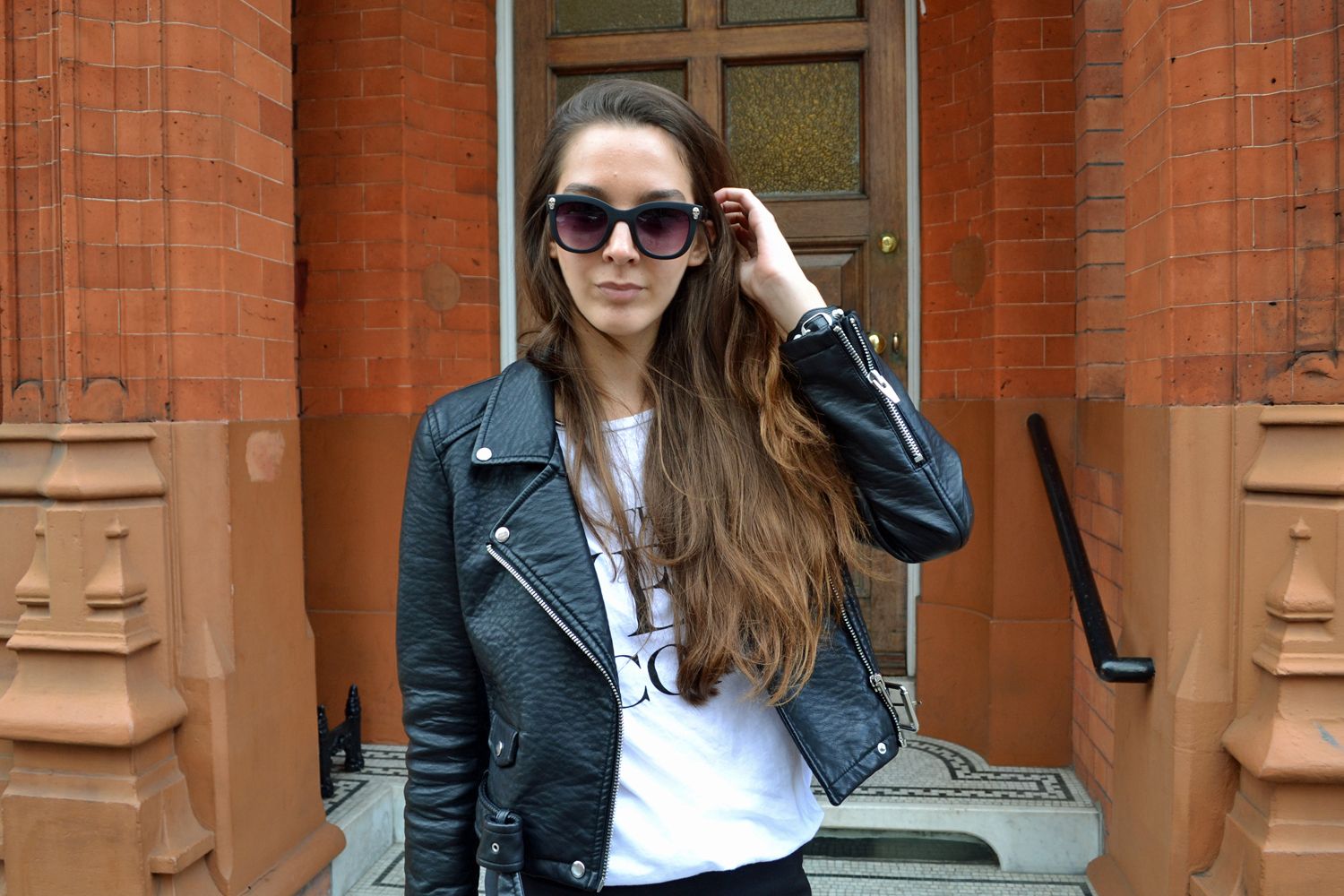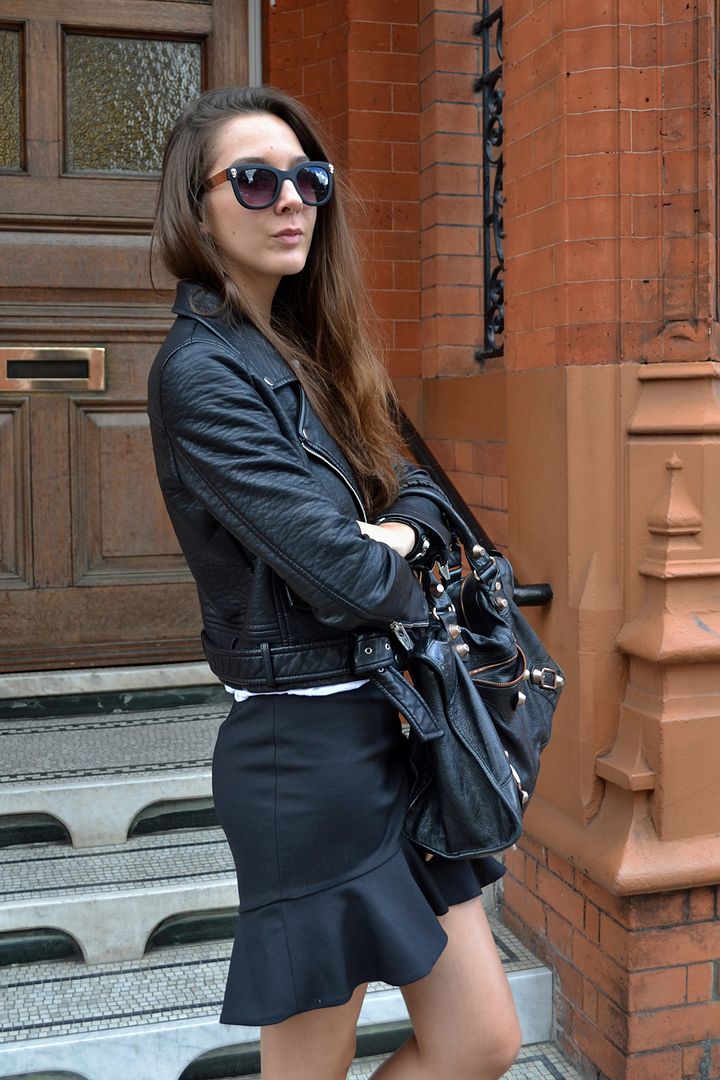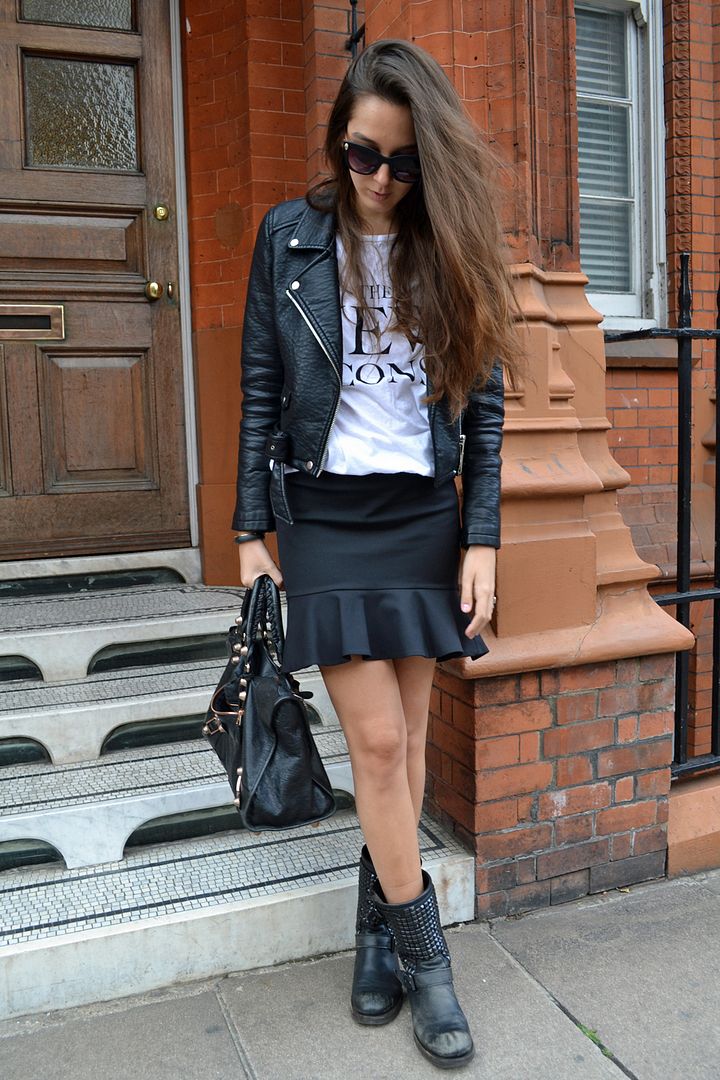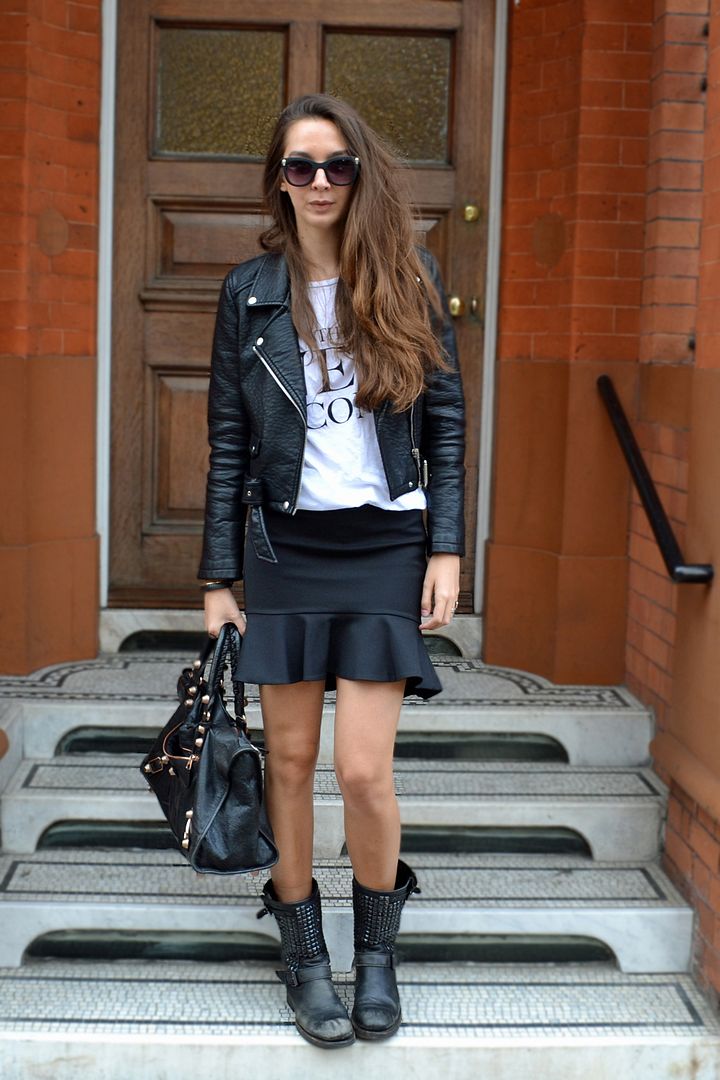 I never follow trends as most of the time I just do not like them, but when I saw all those ruffles on Balenciaga show, I have imagined myself running errand London with some ruffles!
Of course, I wouldn't buy the Balenciaga one as it is a bit over the top but I found a very good alternative at Zara for 35 GPB, crazy no?
Je ne suis jamais vraiment les tendances car la plupart du temps je n'aime pas ce qui est tendance, mais lorsque j'ai vu tous ces volants sur le show Balenciaga, je me suis imagine marchait dans les rues de Londres avec une jupe a gros volants!
Bien sur, je n'ai pas achete la Balenciaga car elle est un peu too much mais j'ai trouve une parfaite alternative chez Zara pour seulement 40 euros, c'est fou non?
outfit/tenue:
bag/sac- Balenciaga ( get it here )