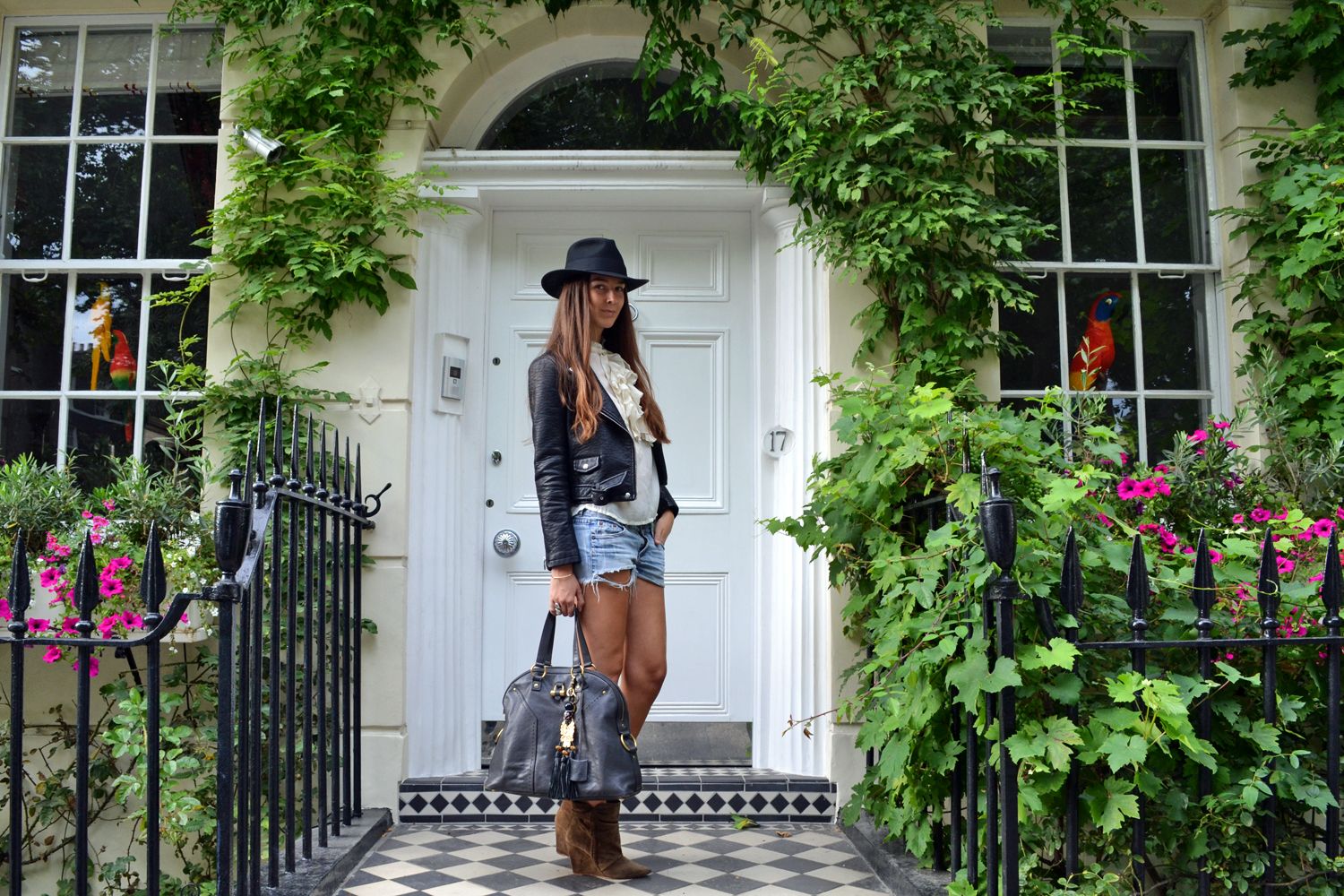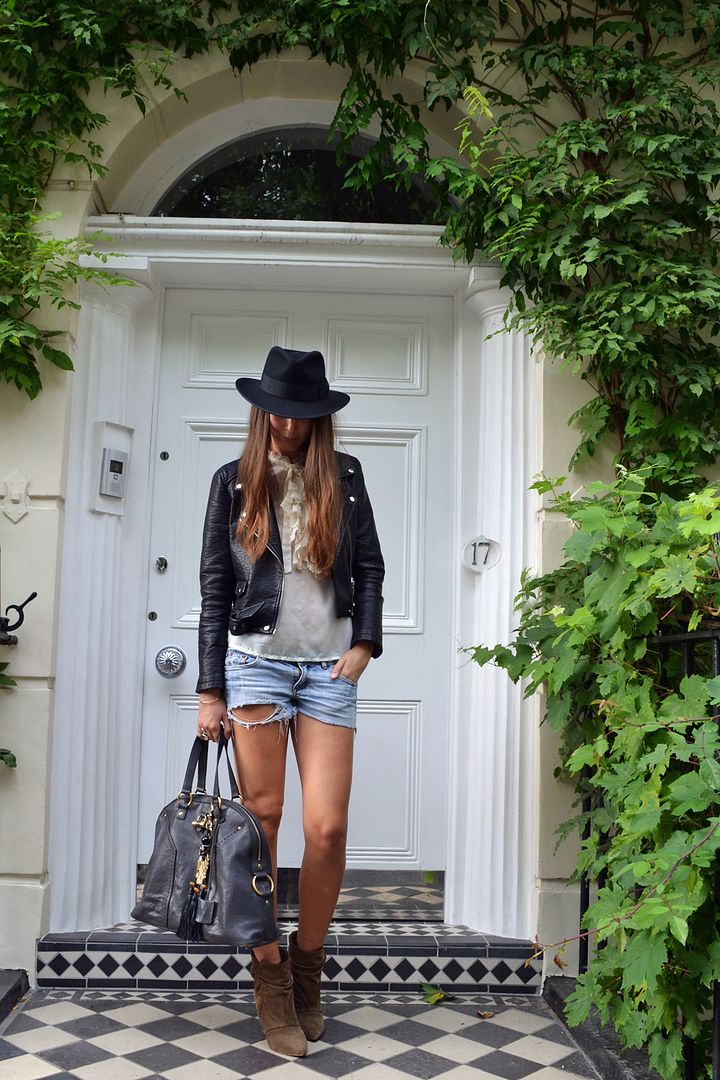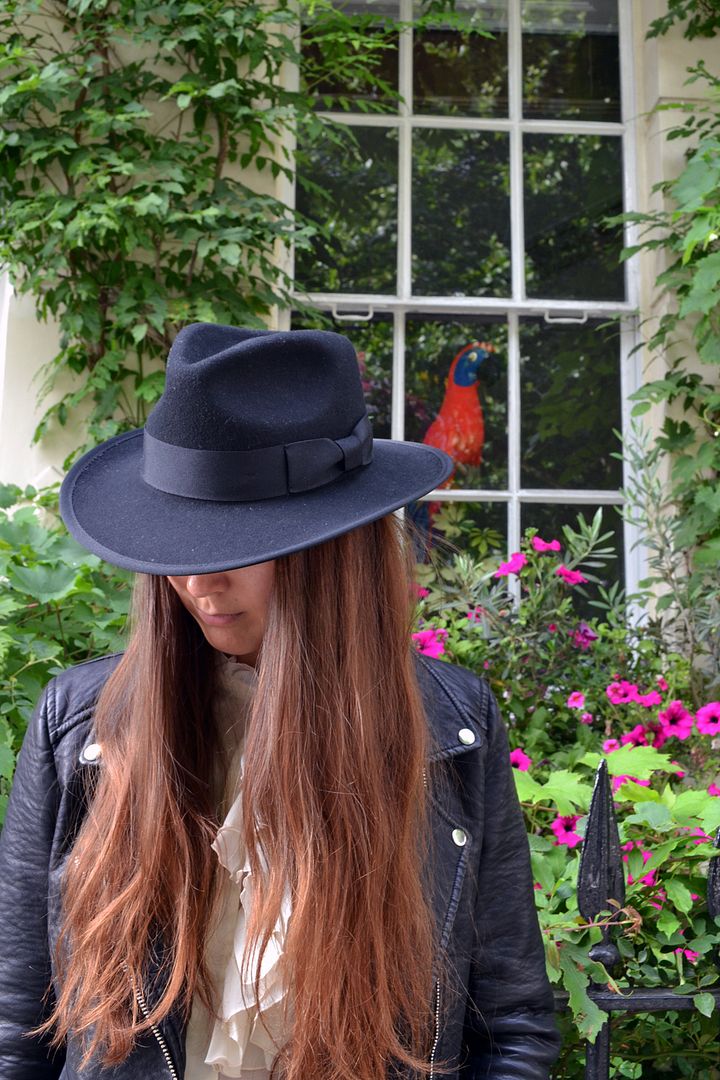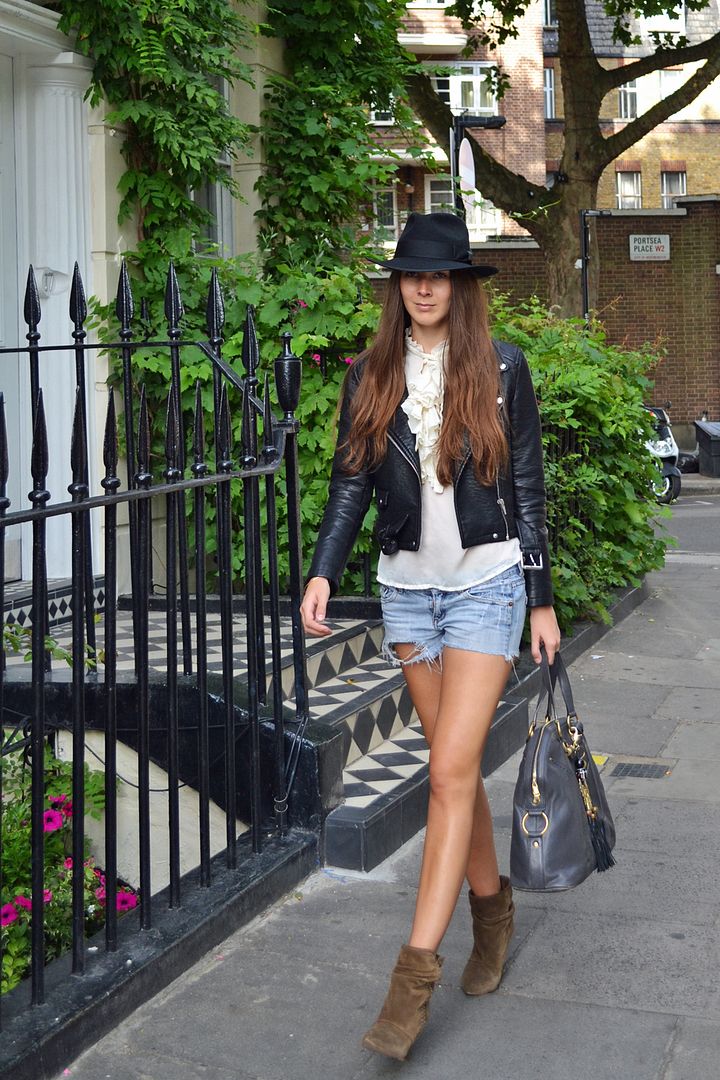 It is always a nice surprise to go trough my wardrobe and find pieces I totally forgot about, like this amazing top that my Grandmother gave me a very long time ago, it is one of my favourite piece, because of its story and its style.
I am really inspired by Saint Laurent looks lately and this top is exactly what I needed to re-create it!
I also found this YSL bag, isn't it amazing? Especially that is no longer available at YSL, so from now I believe we call it Vintage? Hahahahah!
Je suis toujours agrablement surprise de fouiller dans mon dressing et de trouver des pieces dont j'ai totalement oublie l'existence, comme ce top que ma Grand Mere m'a donne il y a des annees, c'est l'une de mes piece favorites de ma garde robe, grace a son histoire mais aussi son style.
Je m'inspire beaucoup des looks Saint Laurent ces derniers temps, et ce haut correspond exactement a ce que je cherchais pour re-creer le look.
J'ai aussi retrouver ce sac YSL, magnifique non? Surtout qu'il n'est plus disposible en magasin donc je pense que l'on peut l'appeler Vintage non? Hahahahah!
shorts- DIY ( get similar here)