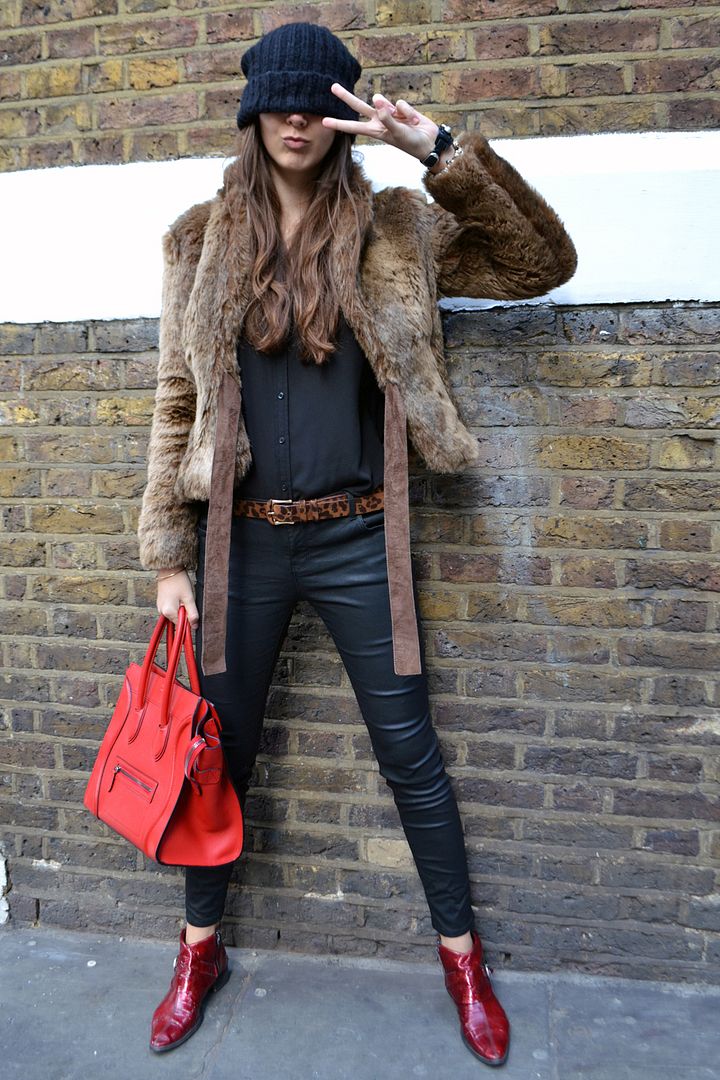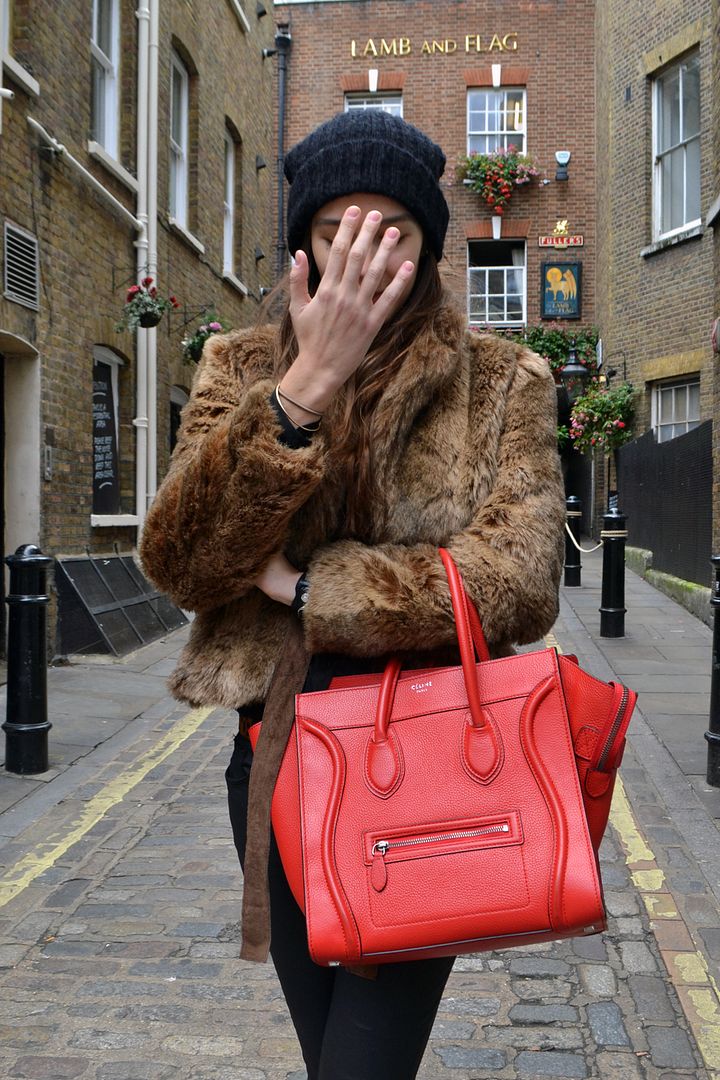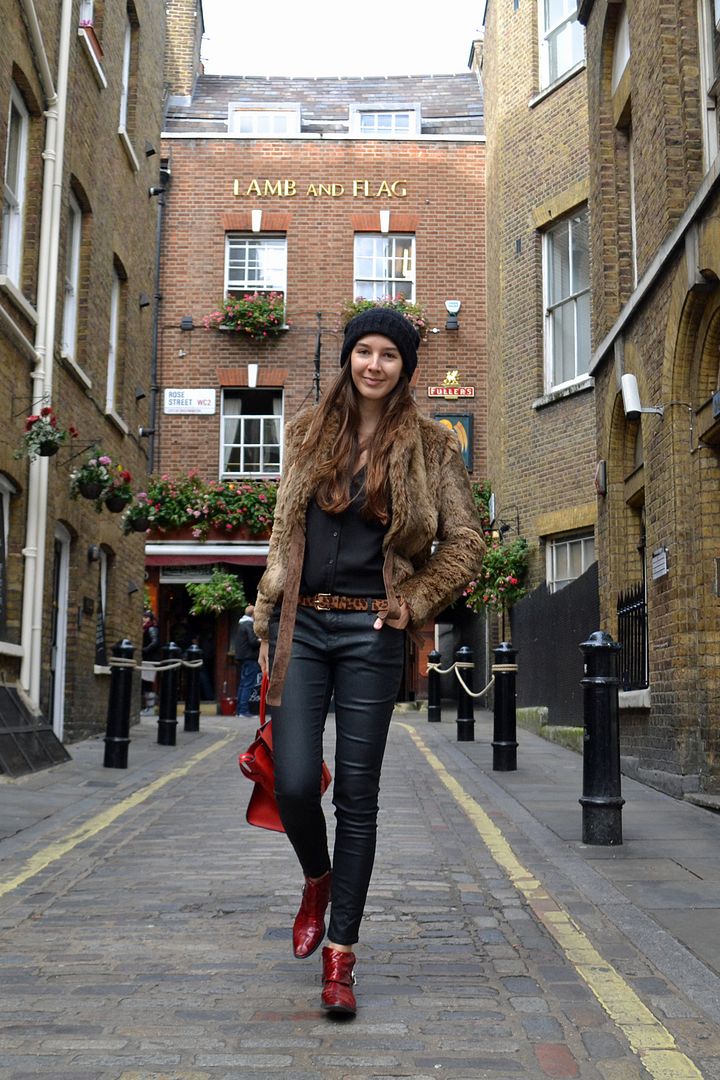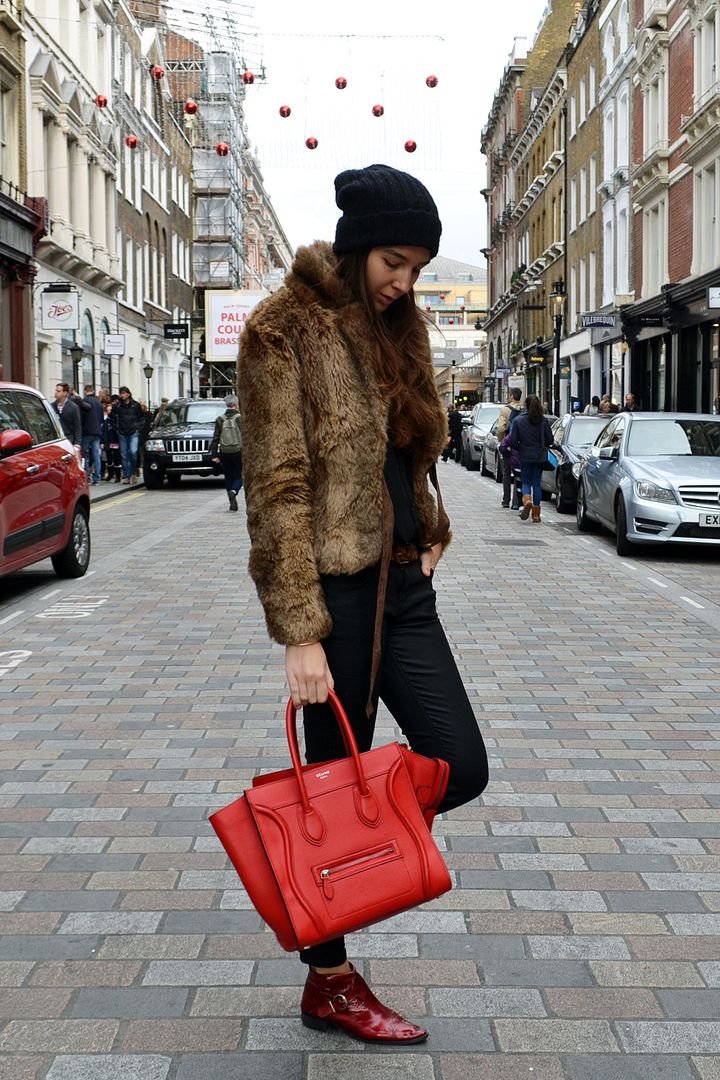 I am really sad that summer is officially over and winter is coming faster than expected, but there is always positive side in everything, so instead of feeling depressed I am really excited about wearing all my warm winter clothes that I completely forgot about for months!
I also found those very old boots that I was wearing 6 years ago, I remember that I wanted the Chloe Susan boots so much but couldn't afford them at that time so I found this very look a like pair in a small shop in my city, you can't imagine how happy I was and how many times I wore them, and yesterday I found them with some very old stuff in my closet, they still look super cool with a pair of black skinny jeans, don't you think?
Je suis vraiment triste que l'ete soit officiellement fini et que l'hiver arrive beaucoup plus vite que prevu mais il faut toujours voir le cote positive des choses, donc au lieu d'etre deprimee je prefere me rejouir de porter mes affaires bien chaudes d'hiver que j'avais completement oublie!
J'ai aussi retrouve une paire de boots ( similaire paire ICI ) que j'avais achete il y a 6 ans lorsque je voulais les boots Susan de chez Chloe qui etait bien trop cheres pour ma tirelire d'etudiante, j'ai donc trouve une paire qui ressemblait beaucoup aux Susan dans une petite boutique de Montpellier, vous ne pouvez pas vous imaginer a quel point j'etais heureuse et combien de fois je les ai porte, elles ont toujours l'air aussi cool avec une paire de jean skinny, non?
outfit/tenue:
faux fur/fausse fourrure- Zara
jeans- Zara
boots- too old to remember, but I found a very similar pair here ;)
bag/sac- Celine