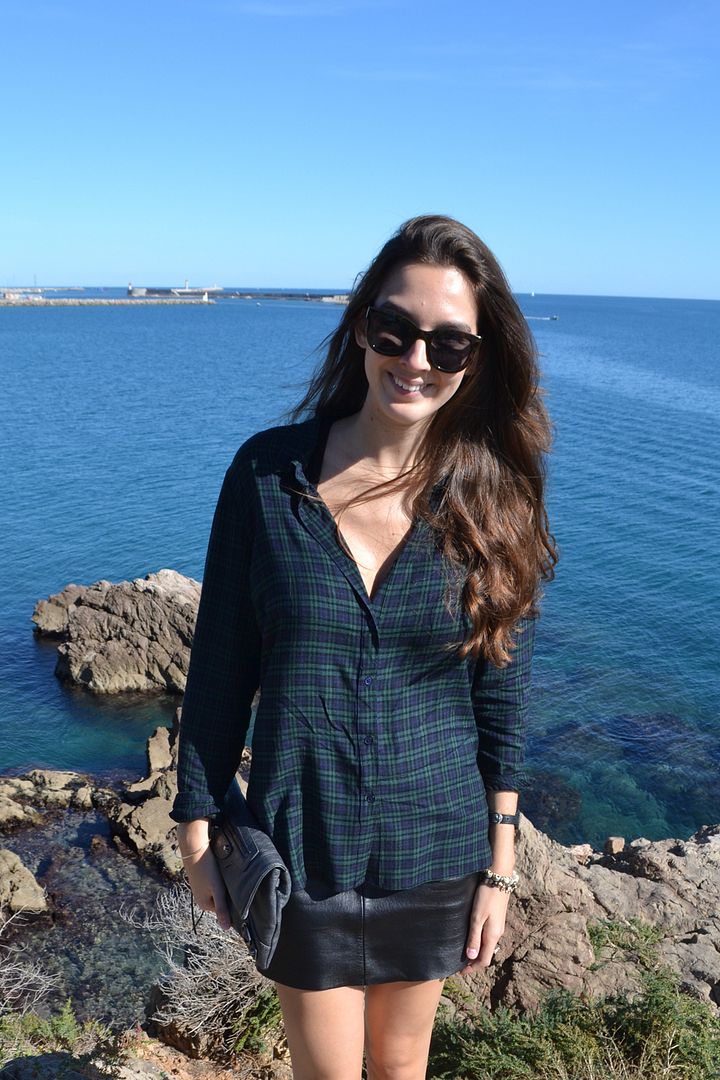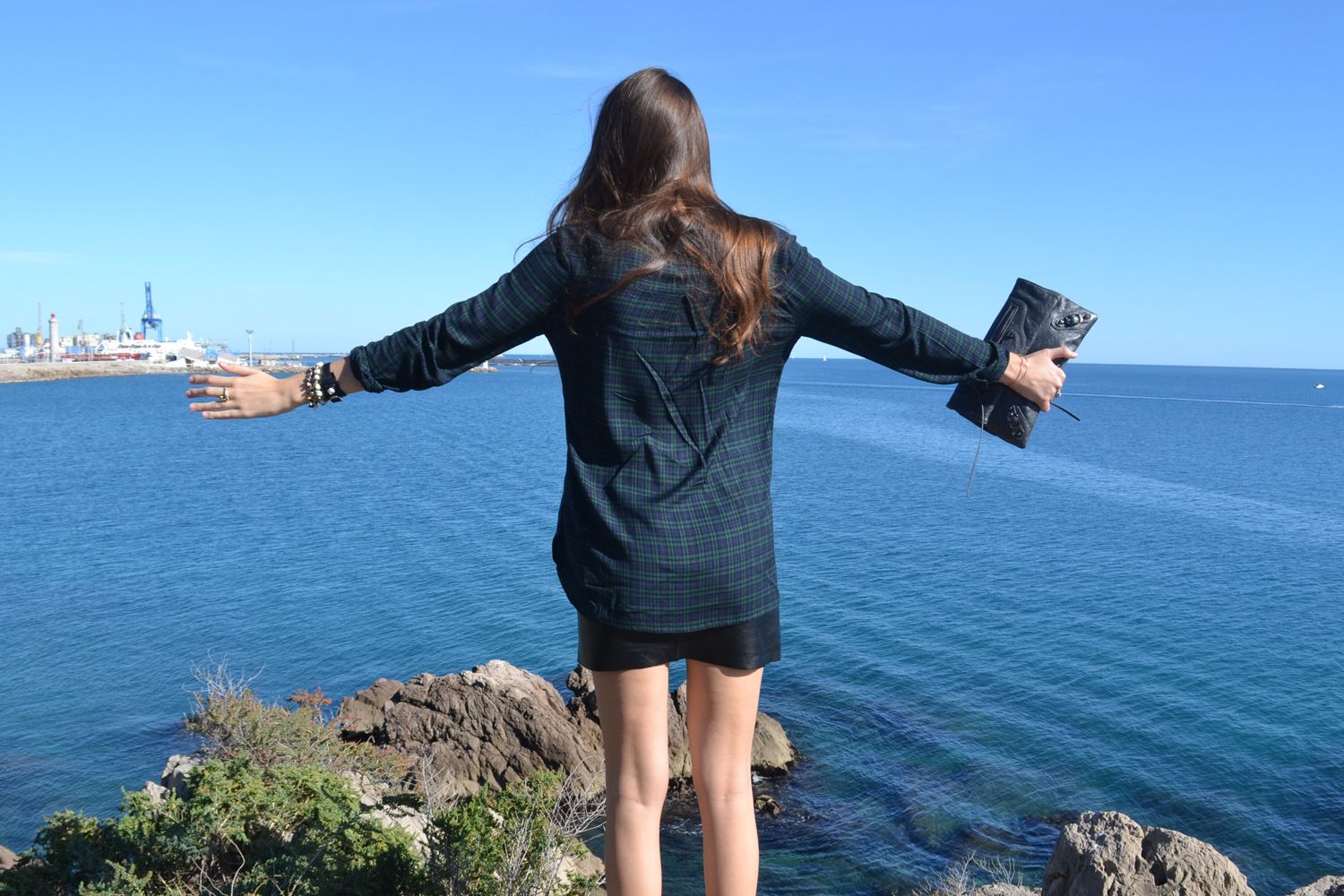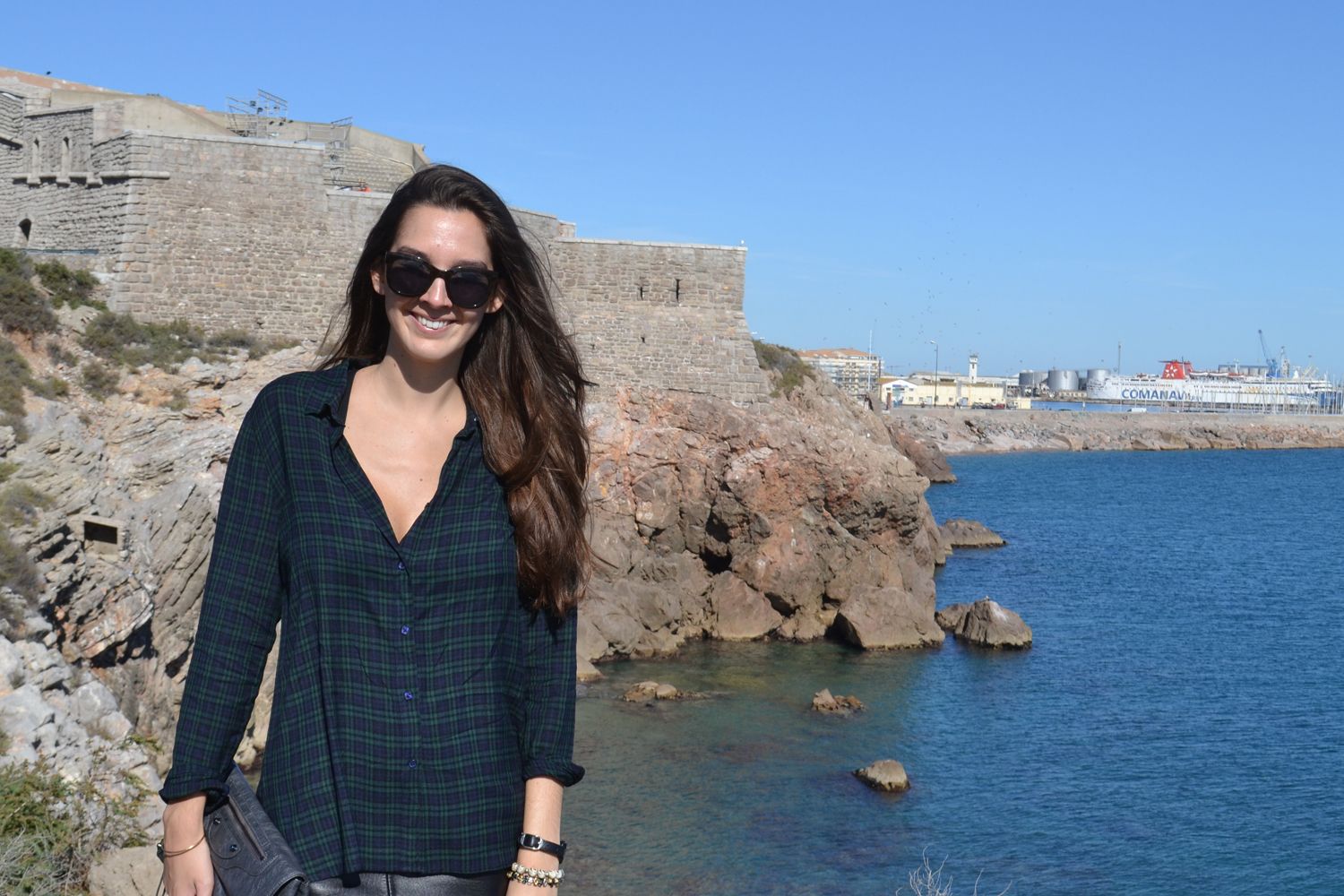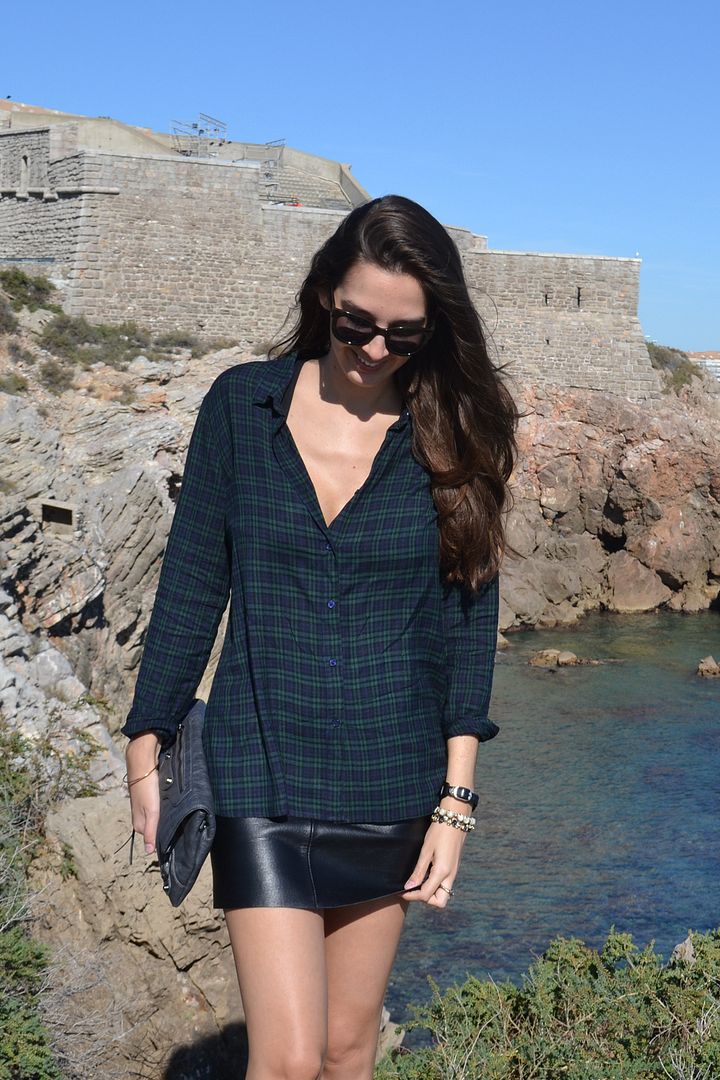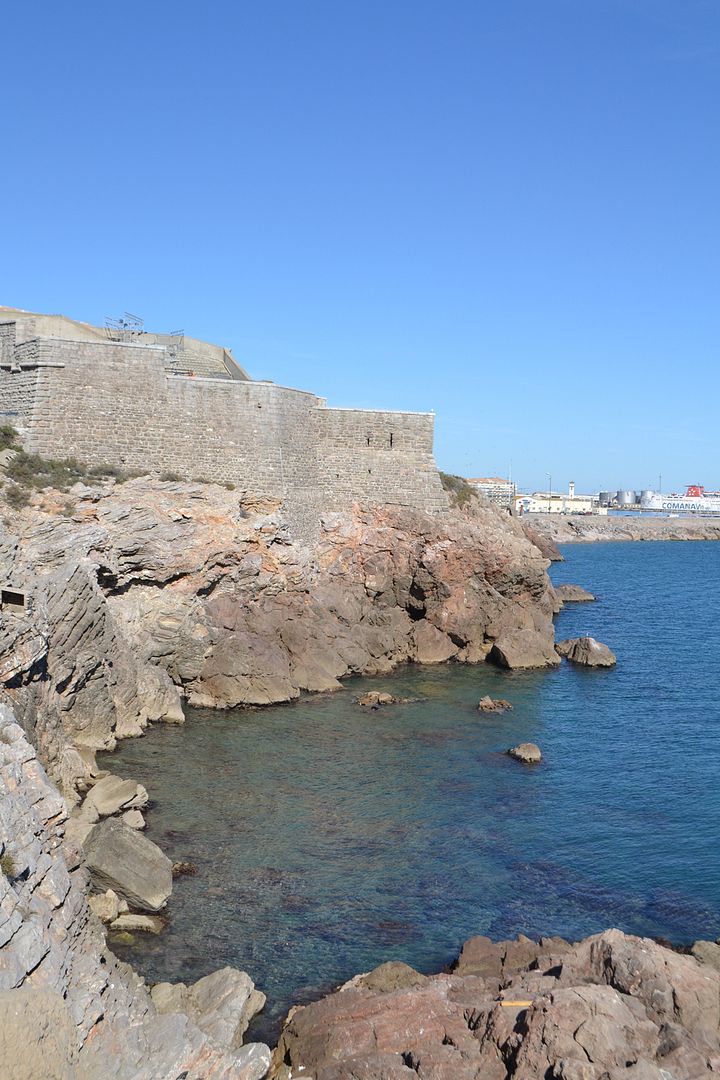 During my two weeks of convalescence in South of France I had a bit of time for enjoying the beautiful landscape that my city has to offer, so my Mummy and I stopped by one of my favourite secret place ( but not so secret for the "Setois"= people who lives in Sete) it is a creek behind a very famous theatre called "Theatre de la mer" ( Theatre of the Sea), it is a beautiful open sky theatre where I was performing during my time as a ballerina, if you are lucky enough to visit my city someday you must stop there!
You can unfortunately not see on my pics, but there was many dolphins swimming around the boats on the horizon(I saw them thanks to my binocular) it is so crazy how I do enjoy doing these simple things now, when I was living there I never cared about the sea,the beach and the dolphins... I realised you need to leave to miss things.
Lors de mes deux semaines de convalescence dans le sud j'ai quand meme eu le temps d'aller admirer les beaux paysages que ma ville, Sete a a offrir, donc ma maman et moi nous sommes arretees dans un de mes endroit secret prefere ( mais pas si secret que ca pour les Setois!),une crique cachee derriere le fameux Theatre de la mer, un magnifique theatre a ciel ouvert ou je dansais pour les galas de fin d'annees lorsque je dansais encore. Si vous avez la chance d'un jour visiter Sete vous devez vous arreter la bas!
Vous ne pouvez malheuresement pas voir sur mes photos mais il y a avait pleins de dauphins qui nageaint autour des bateaux a l'horizon, ( je les ai vu avec mes jumelles)c'est fou comme j'apprecie tout ce genre de petites choses maintenantla plage, la mer, les dauphins... je pense qu'il faut quitter les choses pour qu'elles te manquent.
outfit/tenue:
shirt/chemise- Primark
skirt/jupe-Zara
clutch/pochette- Balenciaga
boots- Vintage