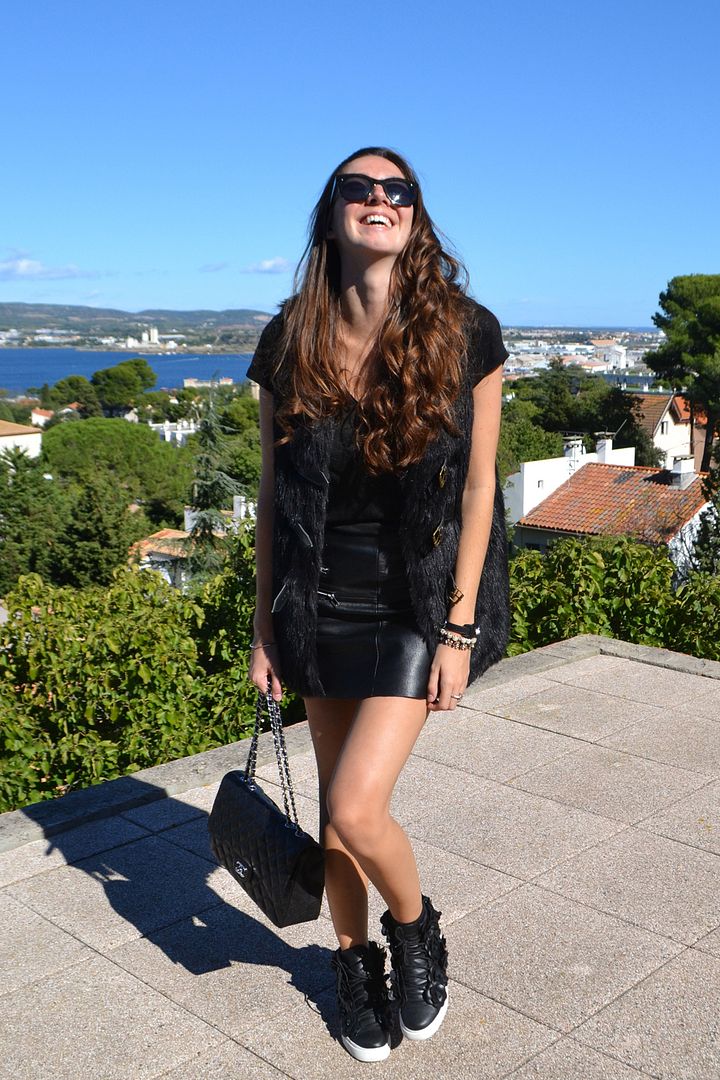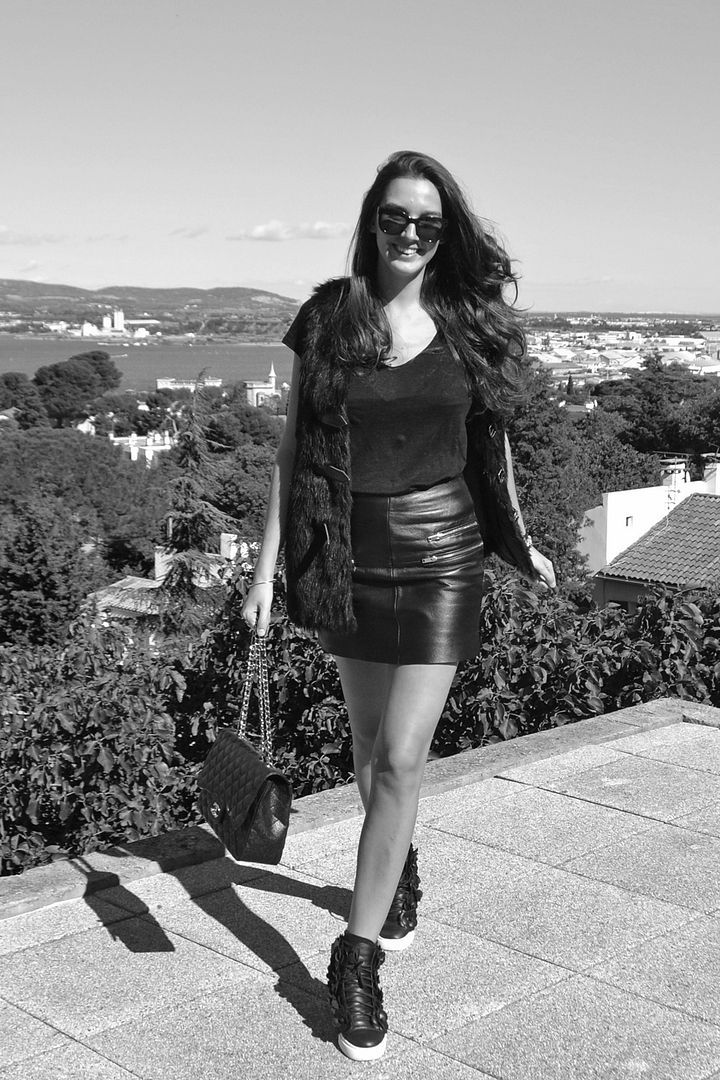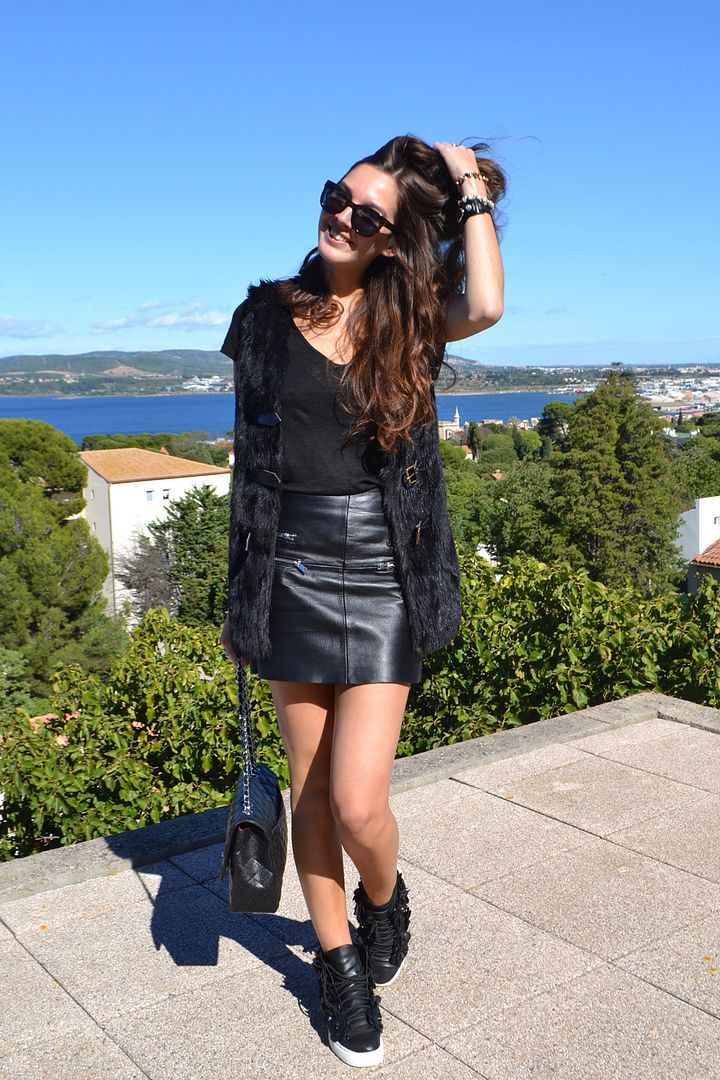 Bonjour!
I am writing from my sunny terrace where I am having a delicious breakfast, it is crazy how the weather can be different from a country to an other, England is not that far, no?
Today, I am feeling so much better ( in case you were wondering...), I can finally move my arms as the surgeon took the stitching off yesterday but I am glad I am still in South of France relaxing because I really don't feel like being surrounded by millions of people in crowded London.
I am enjoying my last few days here, at my parents, being treated like a princess, eating delicious meals prepared by my lovely Mummy, talking business with my dad, watching all my favourite french TV shows, having sunny breakfast and doing NOTHING!
Also, have you noticed I got my hair cut? It is not a extreme haircut, but they needed to be a bit refreshen up and when my hair is healthy, it gets curly!
Je vous ecris depuis ma terasse ensoleillée ou je mange un delicieux petit déjeuner, c'est fou comme le temps peut etre different d'un pays a l'autre, c'est pas si loin l'Angleterre, non?
Aujourd'hui, je me sens beaucoup mieux ( au cas ou vous vous posiez la question ...), je peux finalement bouger mes bras car le chirugien m'a enleve les points hier mais je suis tres heurese d'etre rester me relaxer dans le sud car je ne me sens pas du tout d'etre bousculee dans les rues de Londres.
Je profite de mes derniers jours ici, chez mes parents, a me faire traiter comme une princesse, a manger des plats delicieux cuisines par ma Maman d'amour, a parler business avec mon Papa, a regarder des shows debiles a la tele ( Les chtis a Hollywood ...hahahaha), a prendre des petit dejs au soleil et ne RIEN faire!
Au fait! Vous avez remarque que je me suis fait couper les cheveux? Non, je n'ai pas été tres aventureuse sur le coup mais ils avaient besoin d'un bon rafraîchissent :)
outfit/tenue:
fur gilet/gilet en fourrure- From a flea market
skirt/jupe- Zara
bag/sac- Chanel
sneakers/baskets- Chanel