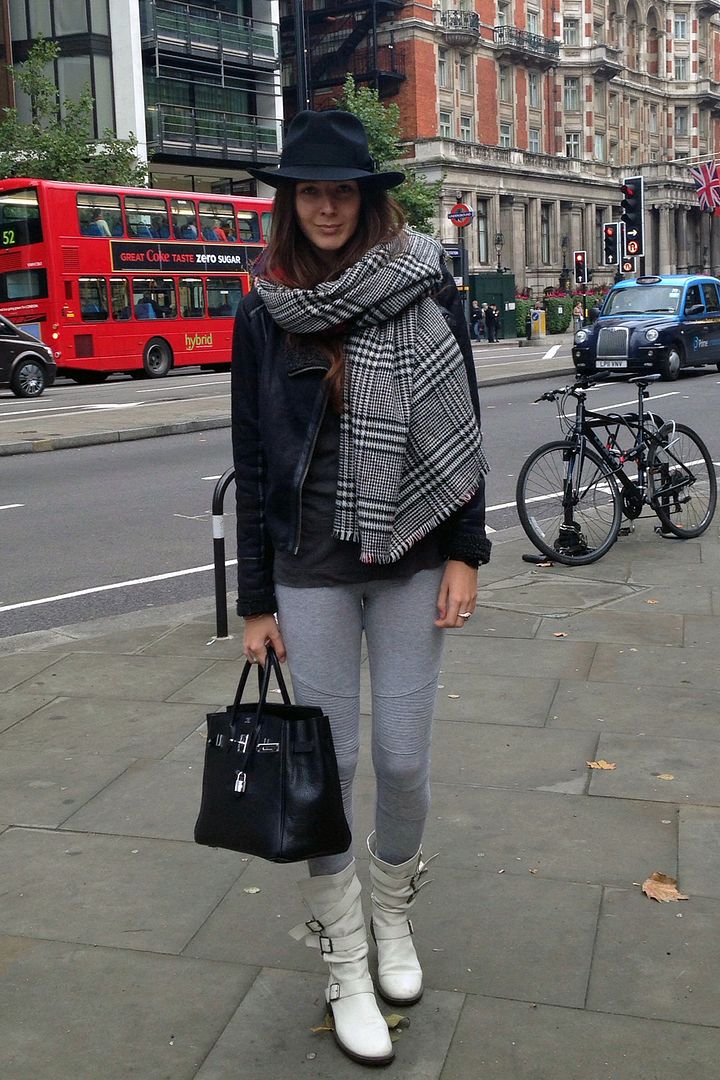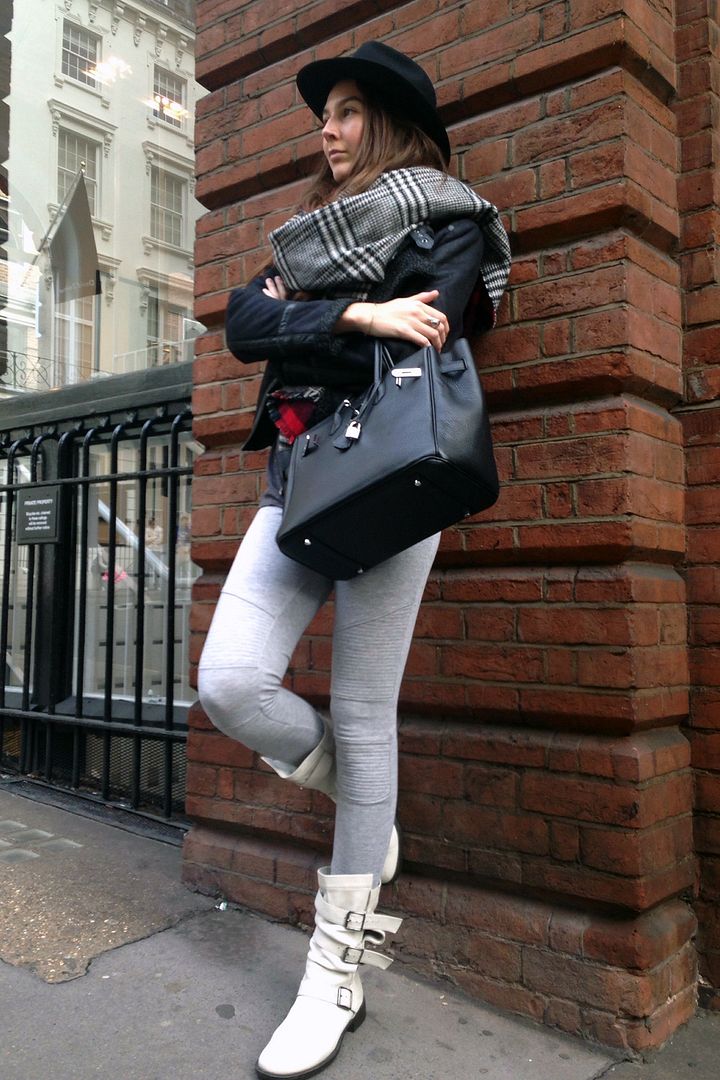 I do not consider blogging as a real job but I am trying to do my best to make my blog look very professional that is why I have to carry my Nikon D3100 almost everyday with me to take good quality pictures and that also explain why I always carry those big bags!
But sometimes I also take my camera with me and forget the battery, and that is what happened on Saturday, I got really upset on the moment when I realised my camera was lighter than usual but as I have the best boyfriend in the whole world, he offered to take pics with his Iphone!
All this prattle to tell you why those pics are a bit blurry :)
Je ne considere pas le blogging comme un vrai job mais j'essaye de faire de mon mieux pour que mon blog est l'air professionel, c'est donc pour cela que je dois toujours avoir mon Nikon D3100 dans mon sac ce qui explique pourquoi j'ai toujours de tres gros sacs!
Mais il arrive aussi que je prenne mon appareil avec moi en oubliant la batterie, et c'est ce qui est arrive Samedi, j'etais assez enervee lorsque j'ai realise que mon appareil etait plus leger que d'habitude mais comme j'ai le meilleur amoureux du monde entier, il m'a propose de prendre des photos avec son Iphone!
Tout ce blabla pour expliquer pourquoi ces photos sont un peu flous :)
outfit/tenue:
jacket/veste- Topshop
leggings- Zara
boots- Vic Matie
bag/sac- Hermes
scarf/echarpe- Zara
hat/chapeau- Flea Market