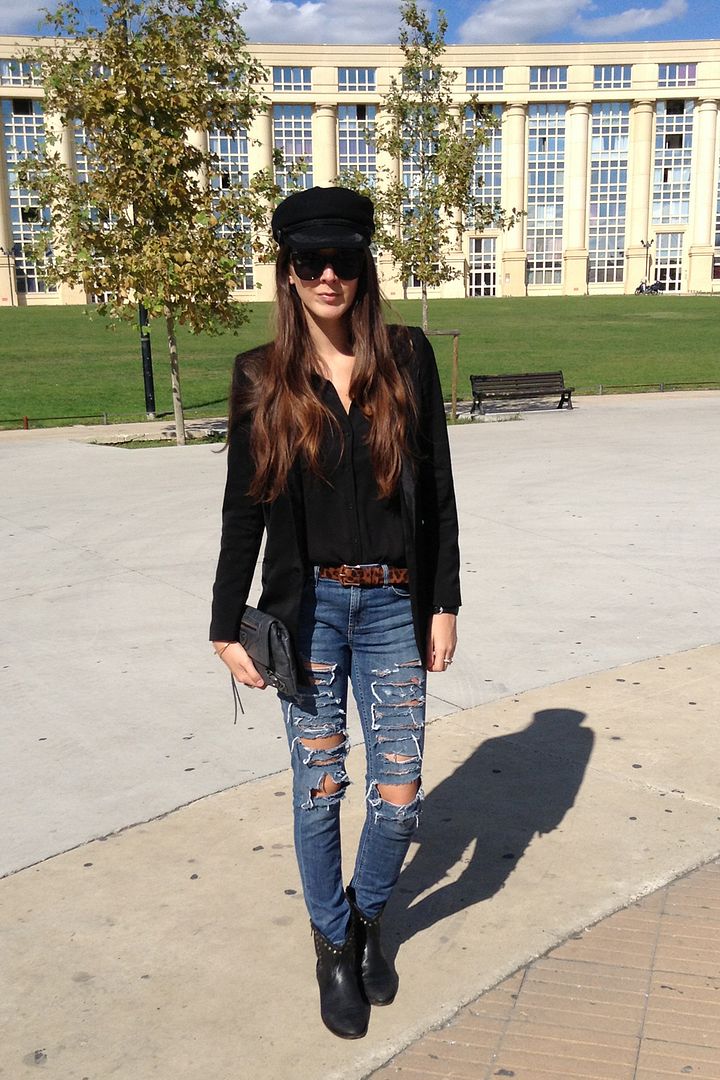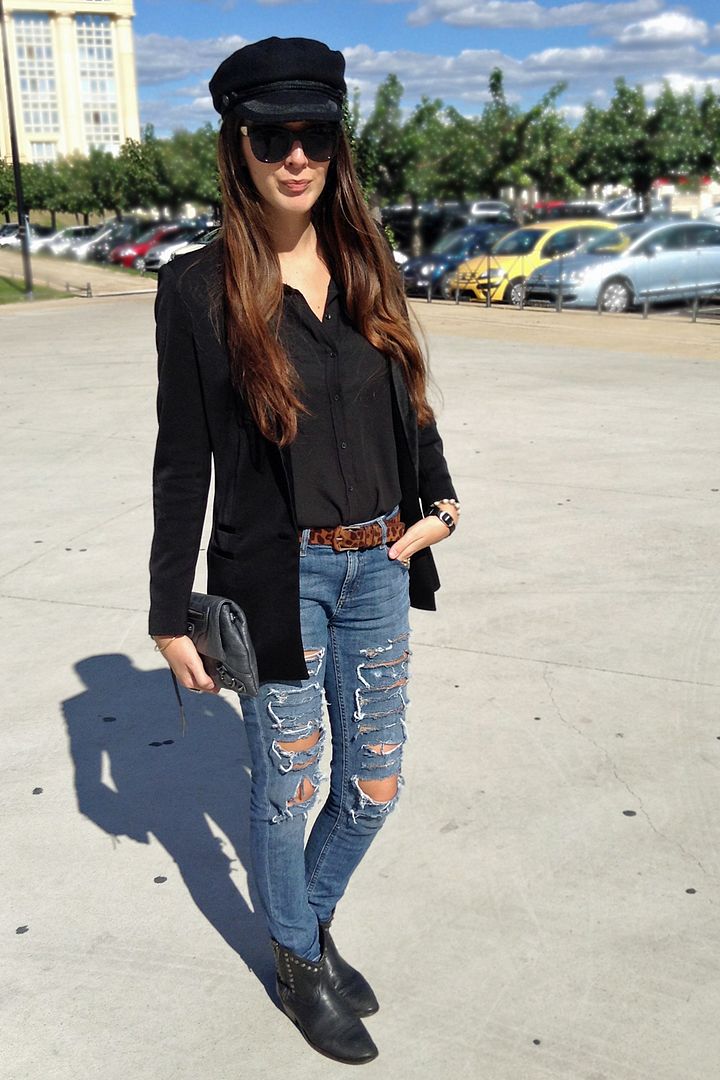 I am still in South of France where I am recovering slowly but surely, I have to admit I am in more pain than I expected but it was totally worth it. My breast is still a bit swollen but it get better looking everyday, I am even sure than in a few weeks I would totally forget they are not mine!
ps: sorry for the picture quality but I am not able to carry something as heavy as my camera so I will take my outfits pics with my Ipad for the moment :)
Je suis toujours dans le Sud ou je me retablis lentement mais surement, je dois admettre que j'ai plus plus mal que ce que ce j'avais imagine mais ca vaut vraiment le coup. Ma poitrine est de plus en plus jolie meme si c'est encore un peu gonflee et je suis meme sure que d'ici quelque semaines j'oublierais que ce n'est pas la mienne!
ps: je suis desolee pour la qualite des photos, mais je n'arrive pas a porter quelque chose d'aussi lourd que mon appareil photo, donc pour le moment je prendrais les looks en photo avec mon Ipad :)
Outfit/tenue:
cap/casquette- H&M
blazer- Zara
jean- Topshop ( DIY)
boots- Ash
clutch/pochette- Balenciaga