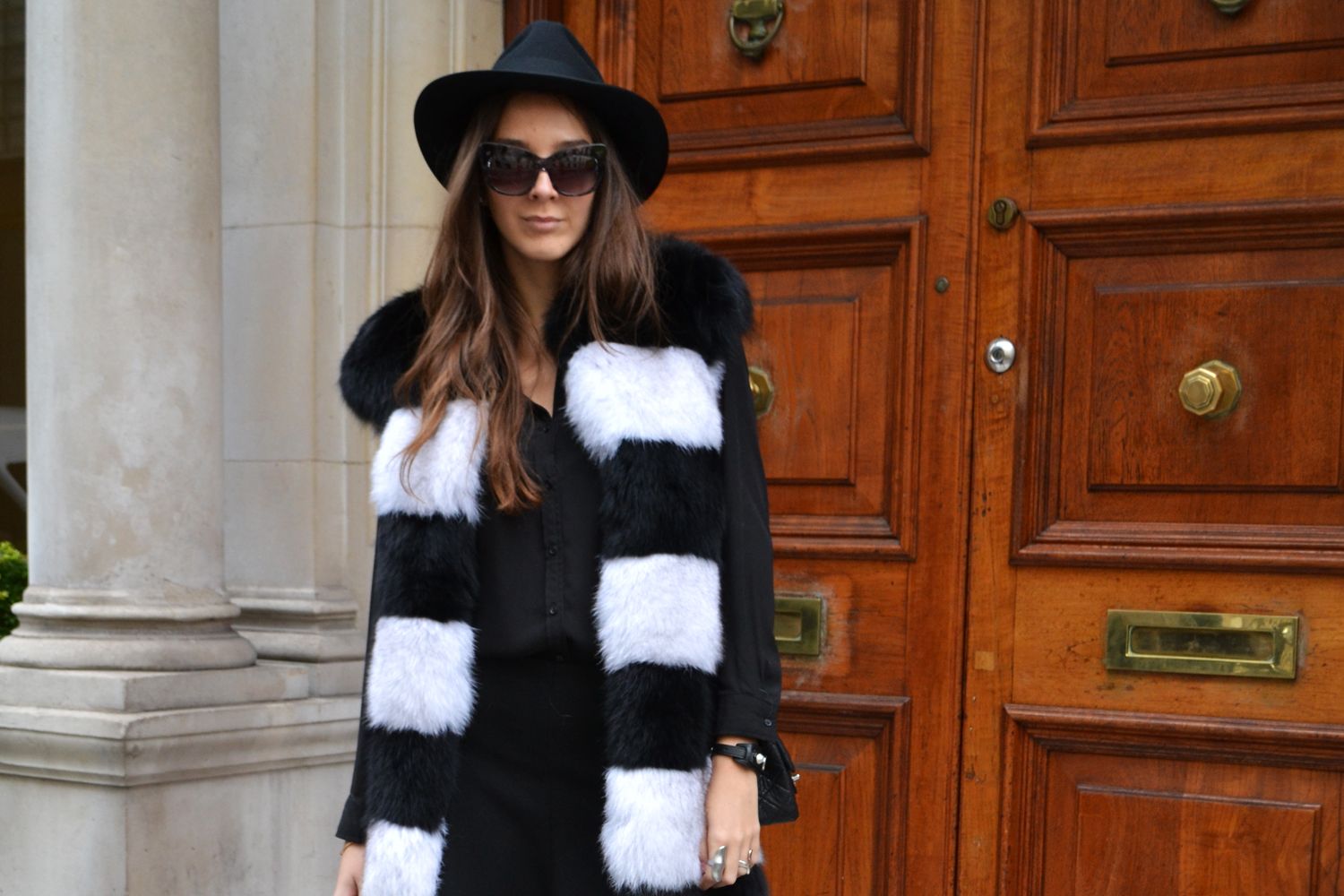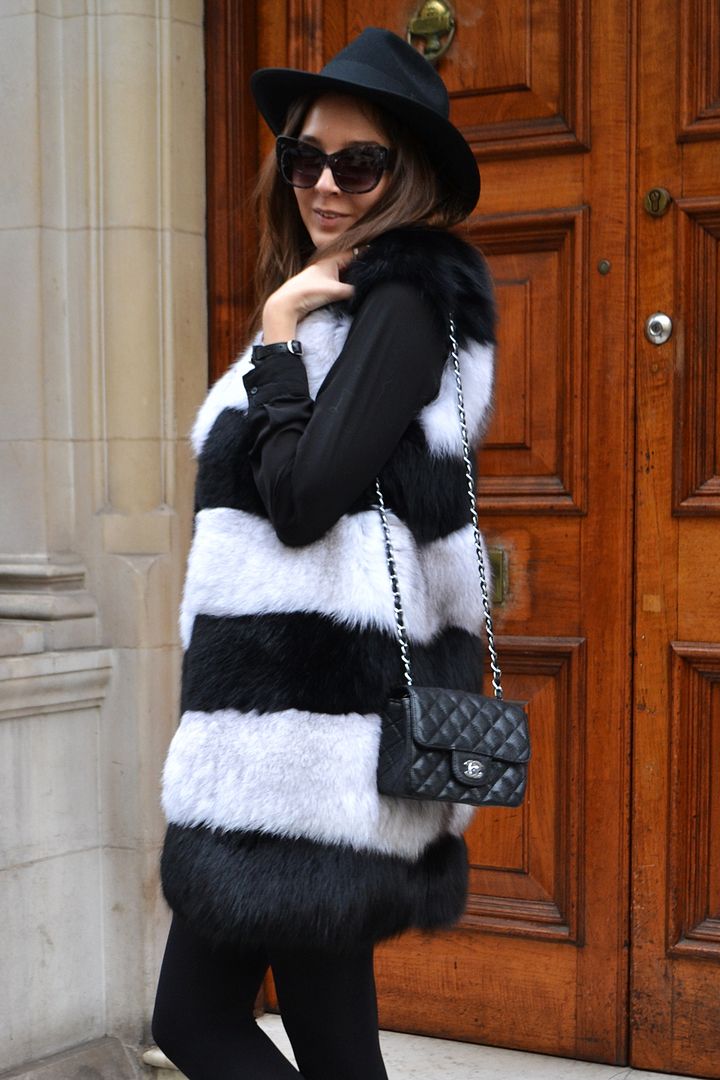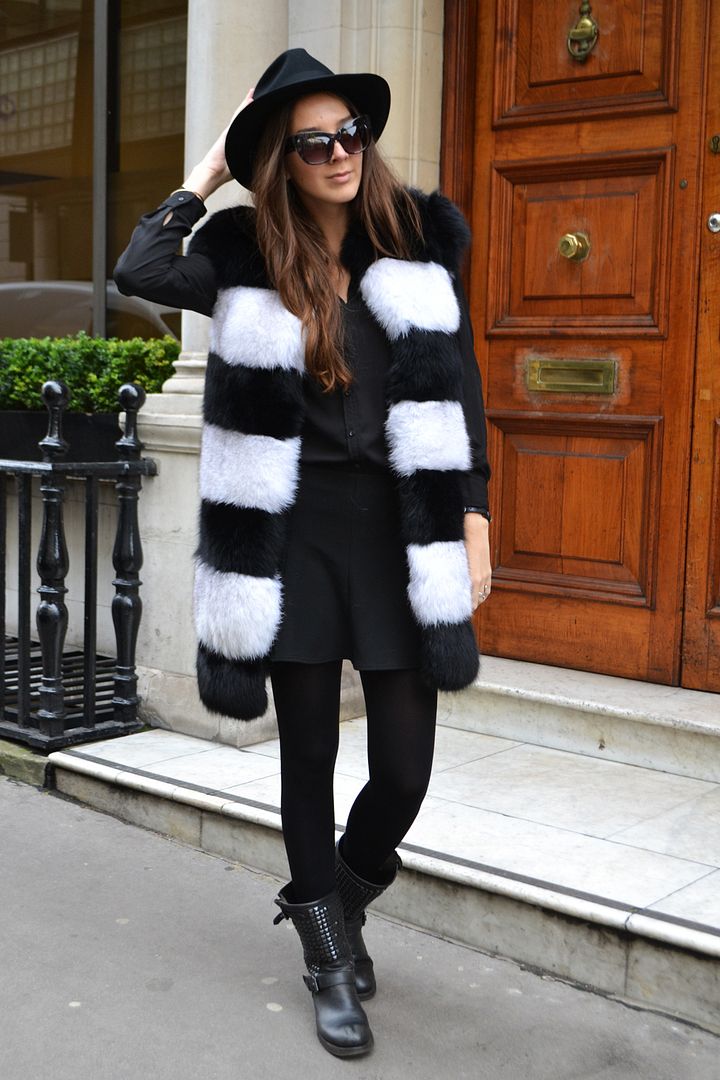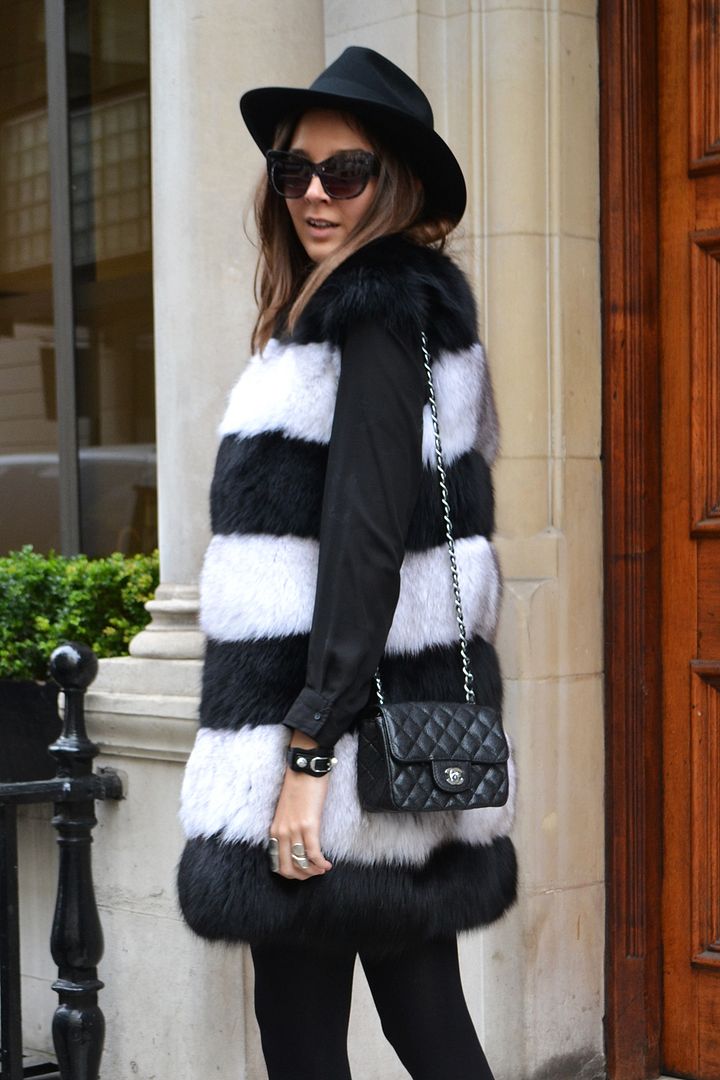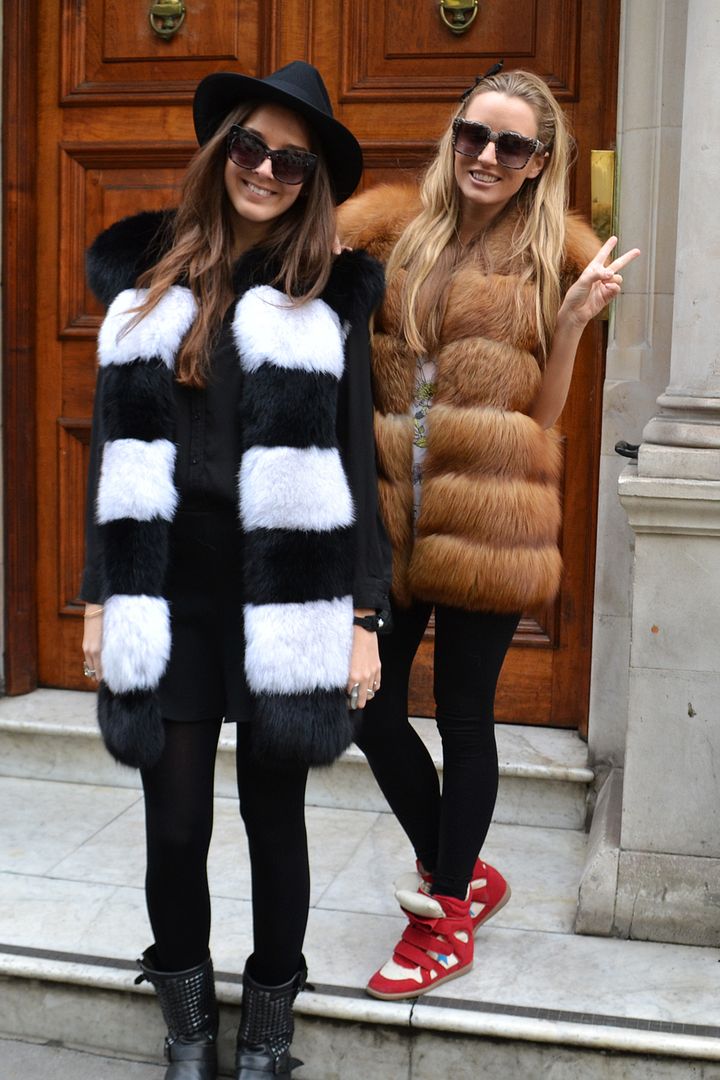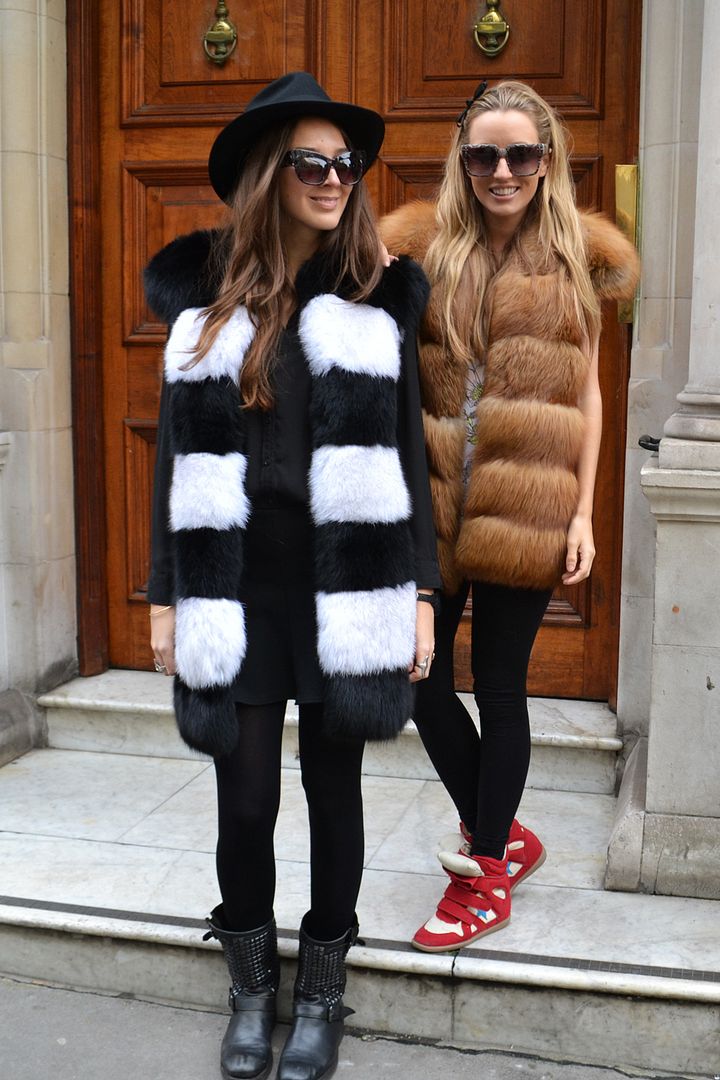 Being a personal stylist give me the privilege to have access to almost all the clothes I am dreaming of and this fur gilet by Milusha London is MY ULTIMATE DREAM!!!!
I know, wearing dreamy fur is not an end in itself but I just really enjoy strutting down the street like a supermodel on the Fendi Catwalk to meet my super talented designer friend miss Alexandra (www.ilovelof.com) for an early breakfast, winter has his good sides no?
Etre personal stylist me permet d'avoir acces a presque tous les vetements dont je reve et je dois dire que ce gilet Milusha London est mon reve ULTIME!
Je sais, je sais ... porter de magnifiques fourrures n'est pas une fin en soi mais j'aime bien parader dans la rue telle une top model sur un defile Fendi pour rejoindre ma super talentueuse designer et amie Alexandra ( www.ilovelof.com ) pour un bon petit dejeuner, l'hiver a ses bon cotes non?