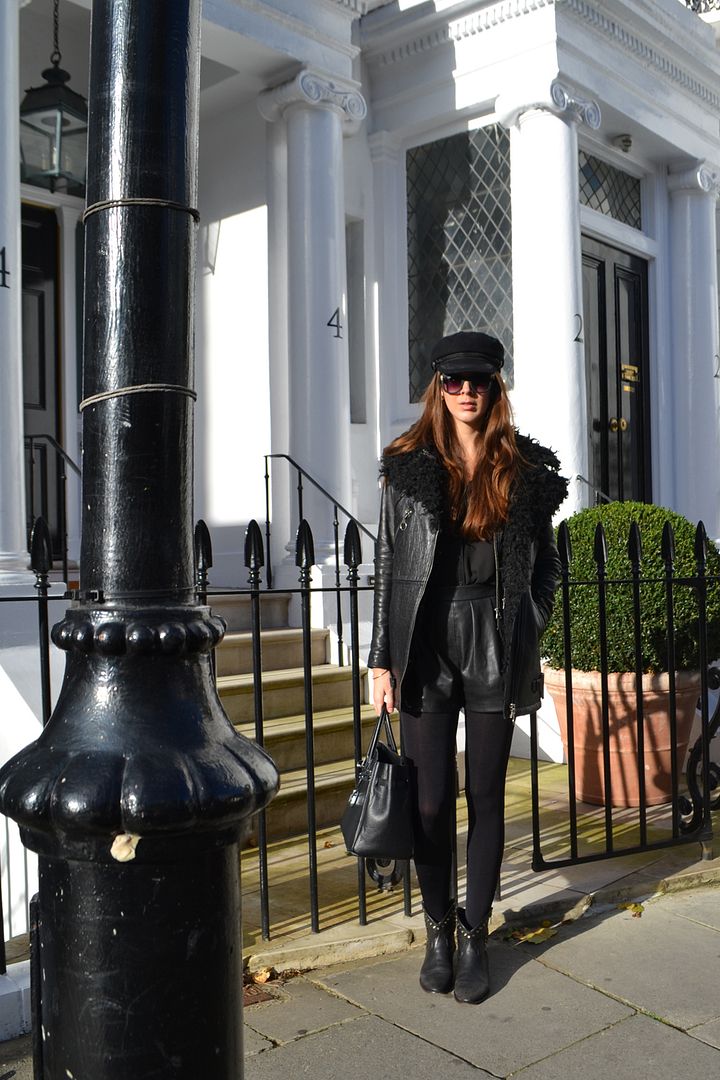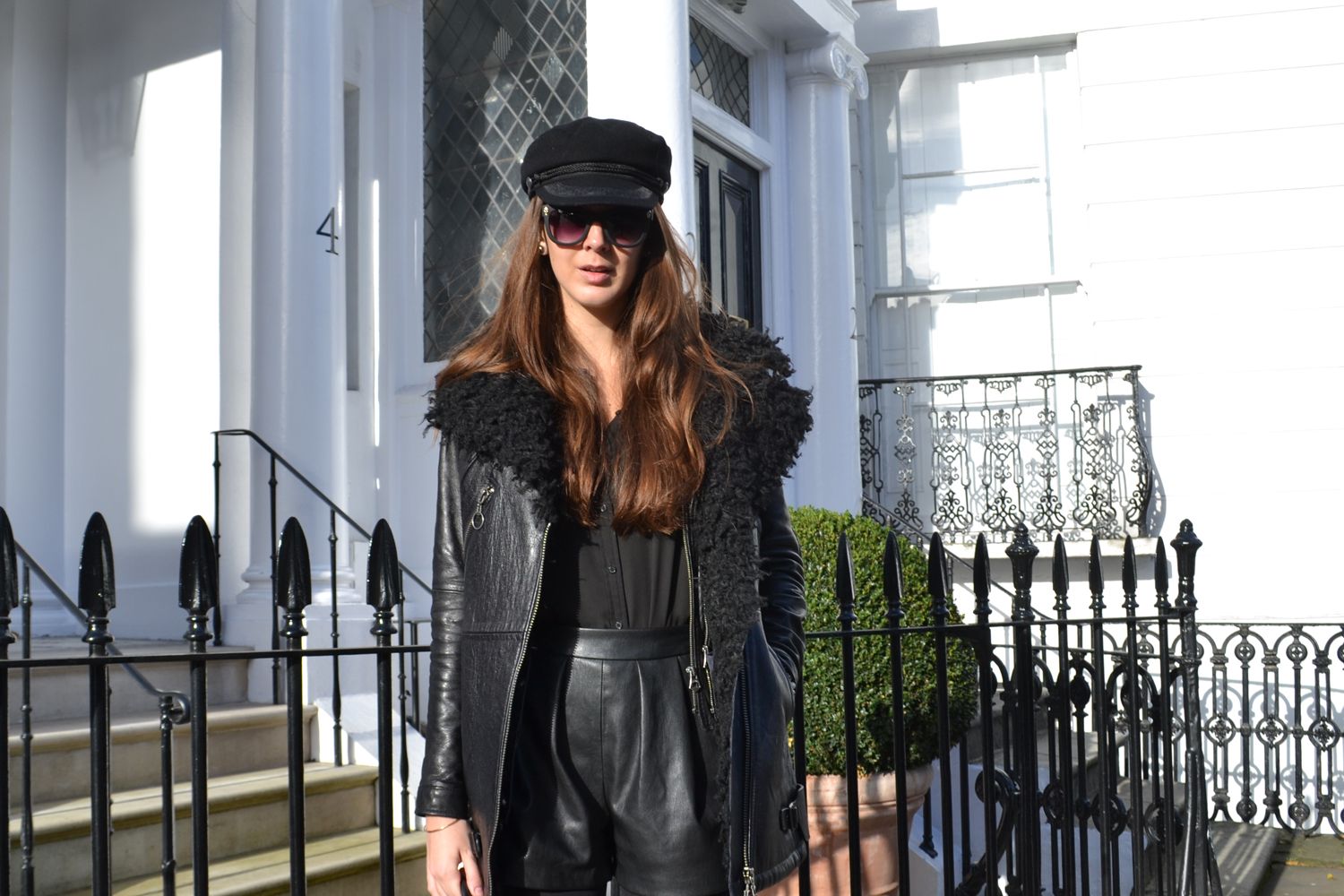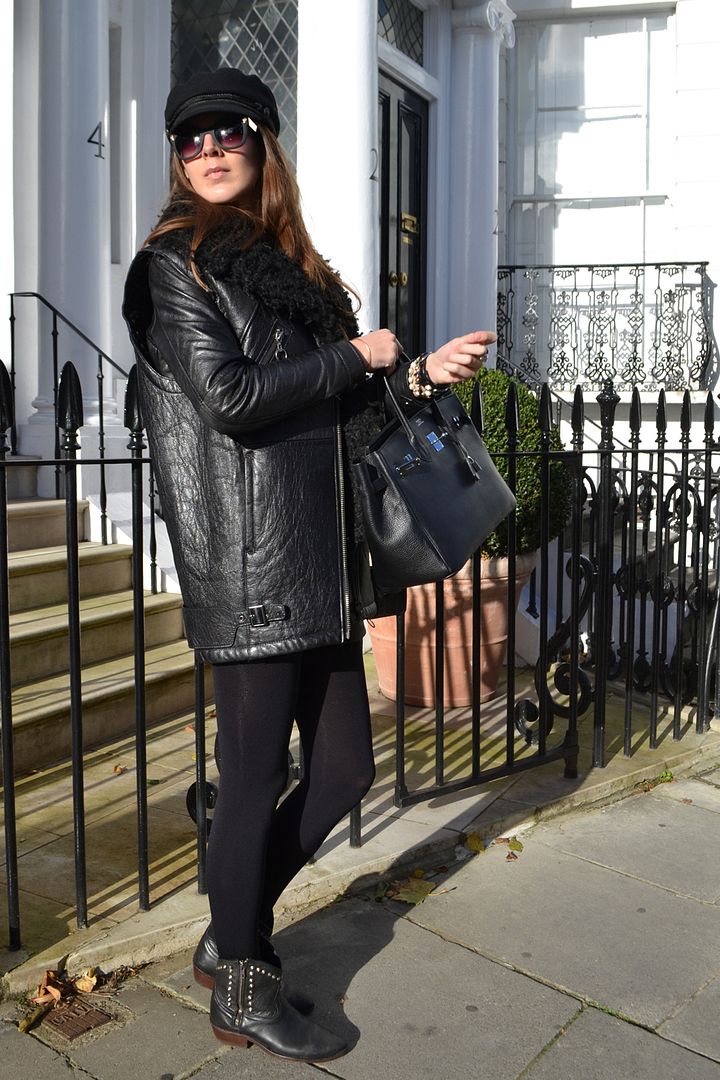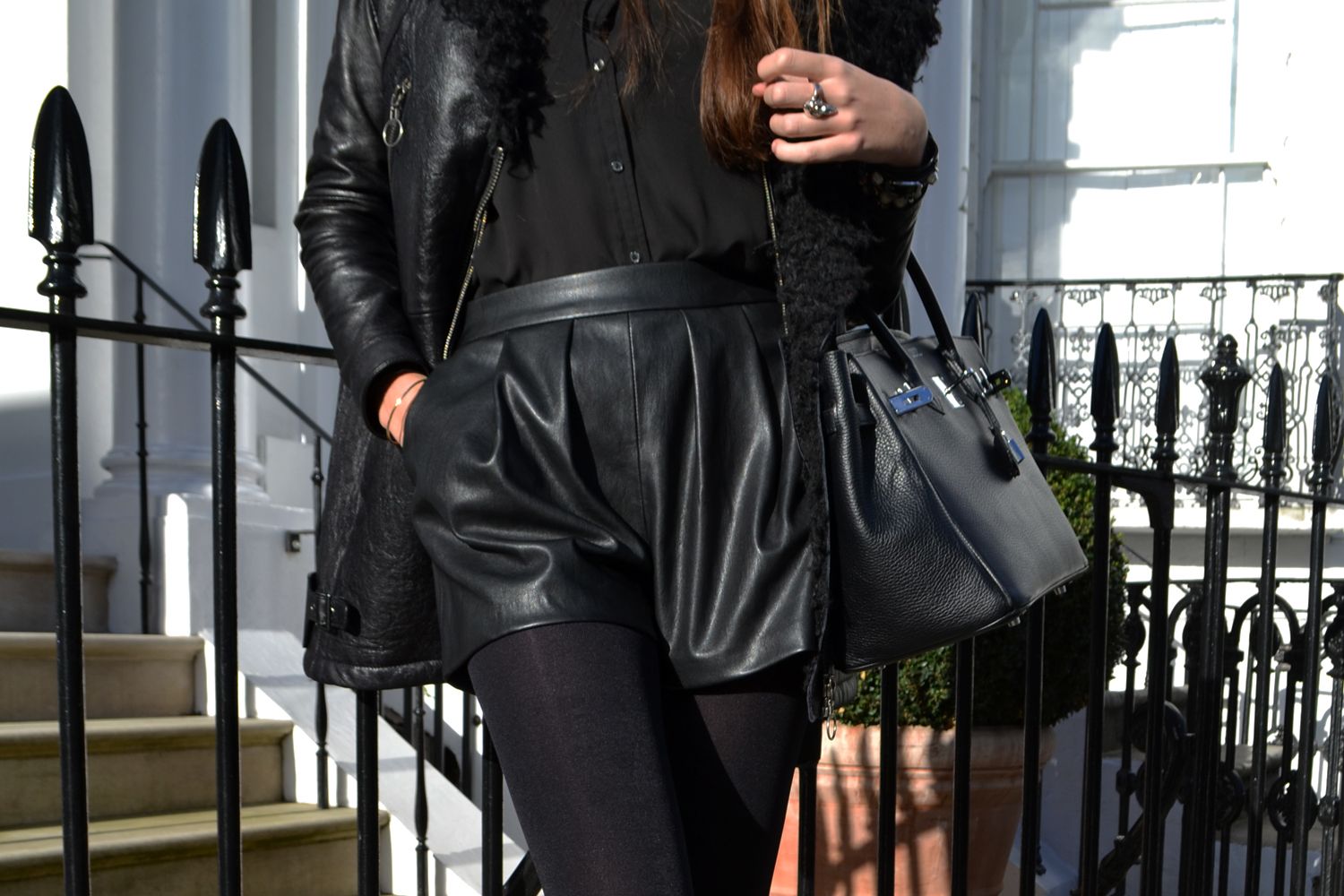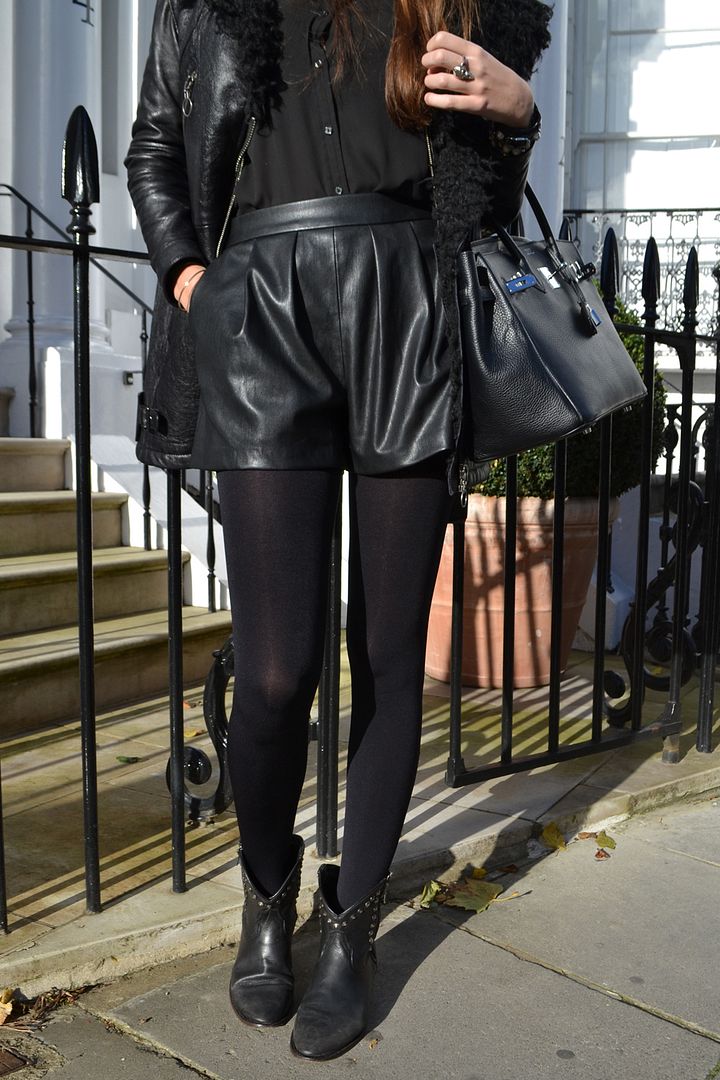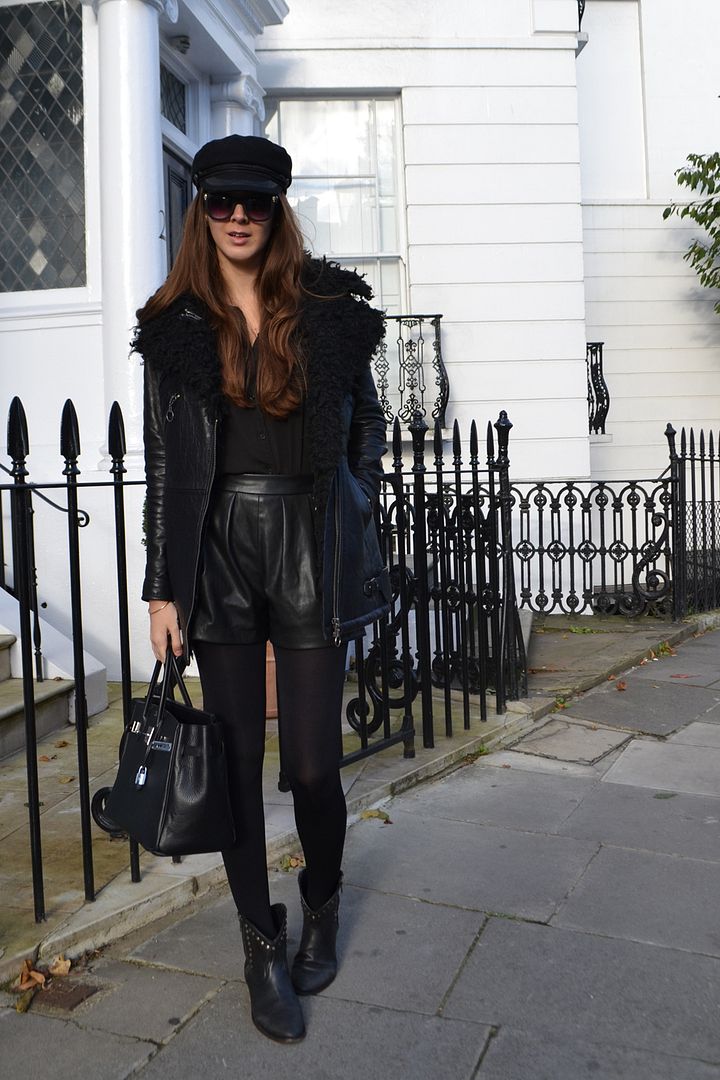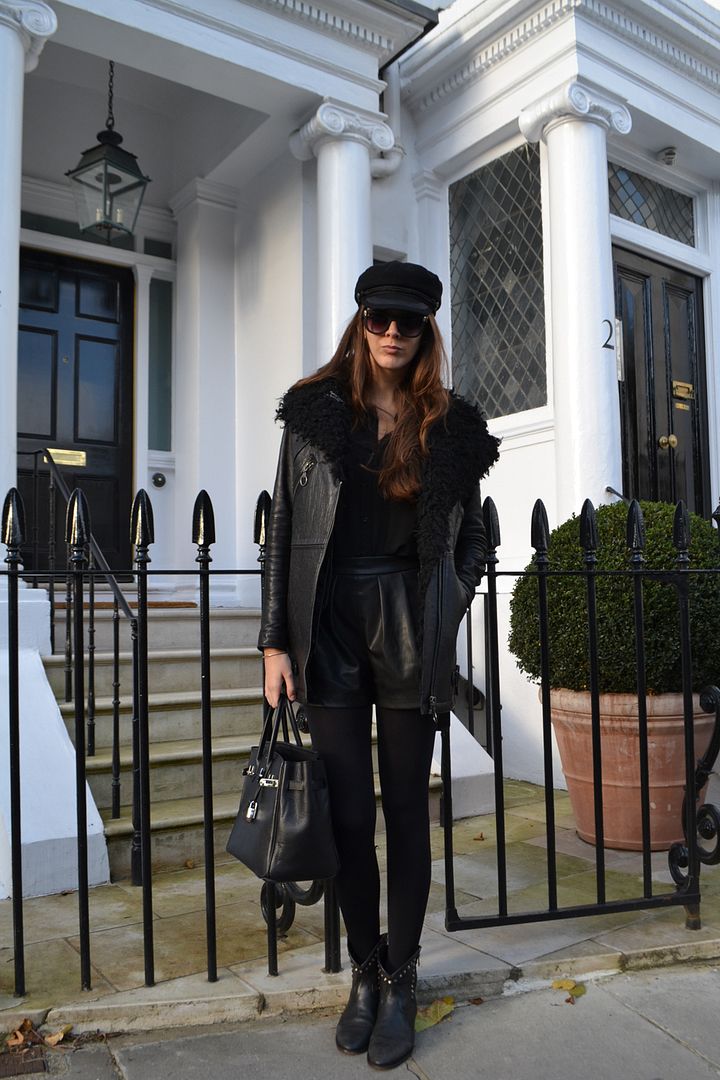 I have always been a fan of the total black look, you can never get it wrong!
I believe it is a french thing, french women never go crazy with the colours and when we want to look chic without trying too hard we just go ALL BLACK.
It is just the perfect look to go from day to night, you can still carry a pair of killer heels in you huge tote bag ( french girls love a big bag!) to dance all night long!
Je suis une adepte du total look noir depuis toujours, c'est le look 0 faux pas!
Je pense que c'est tres francais, nous les francaises, on aime pas trop le mix de couleurs ( contrairement aux anglaises, croyez moi on a de la chance d'etre ne avec un minimum de gout) et quand on veut avoir l'air chic sans trop en faire, on s'habille juste tout en noir!
C'est le look parfait si vous n'avez pas le temps de rentrer vous changez apres le boulot, parfois je garde meme une paire de talons dans mon enorme sac et taaddaaaa, je suis prete pour aller danser toute la nuit!
Outfit/tenue:
coat/manteau- H&M
shorts- Zara
boots- Ash
bag/sac- Hermes
hat/cap- H&M