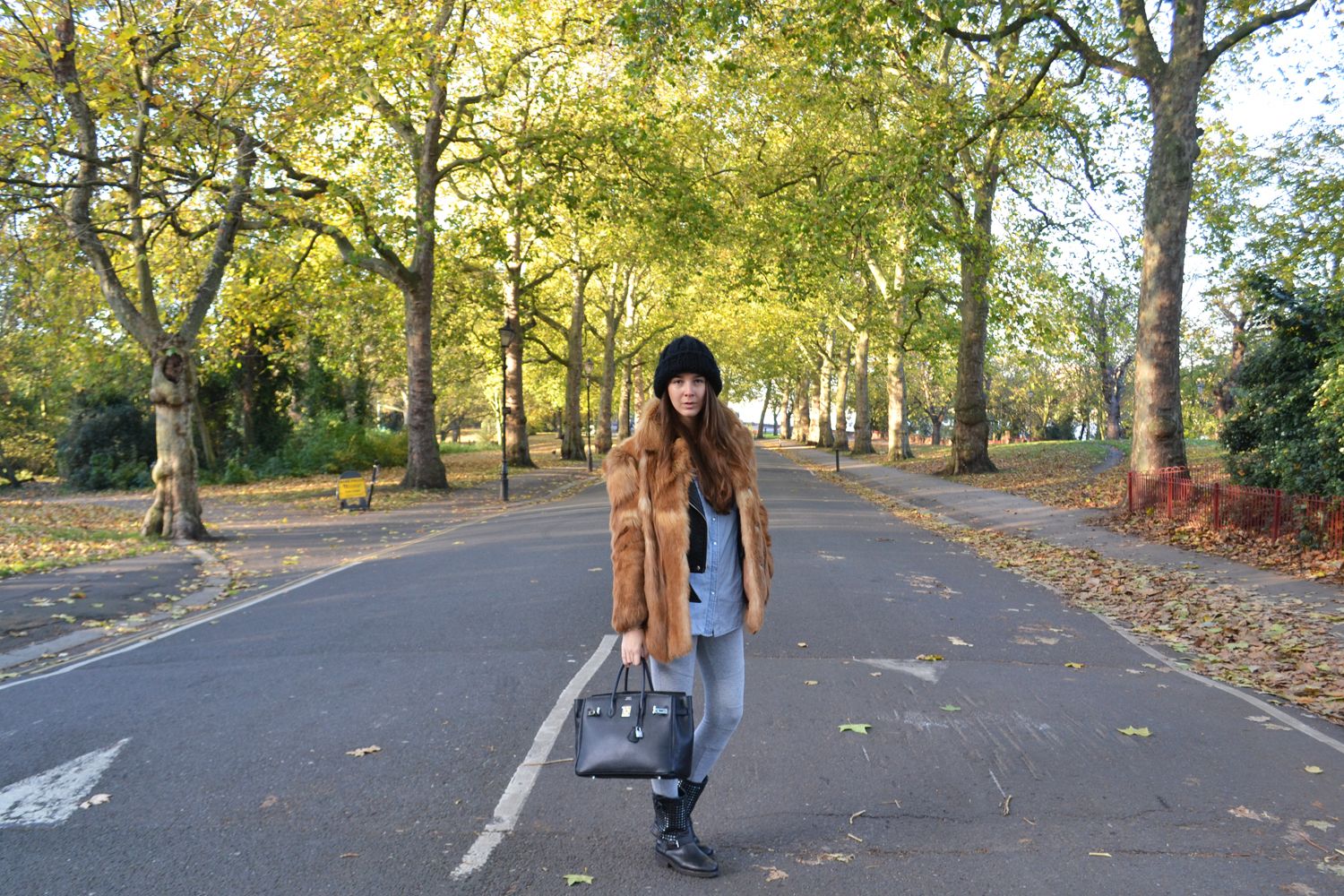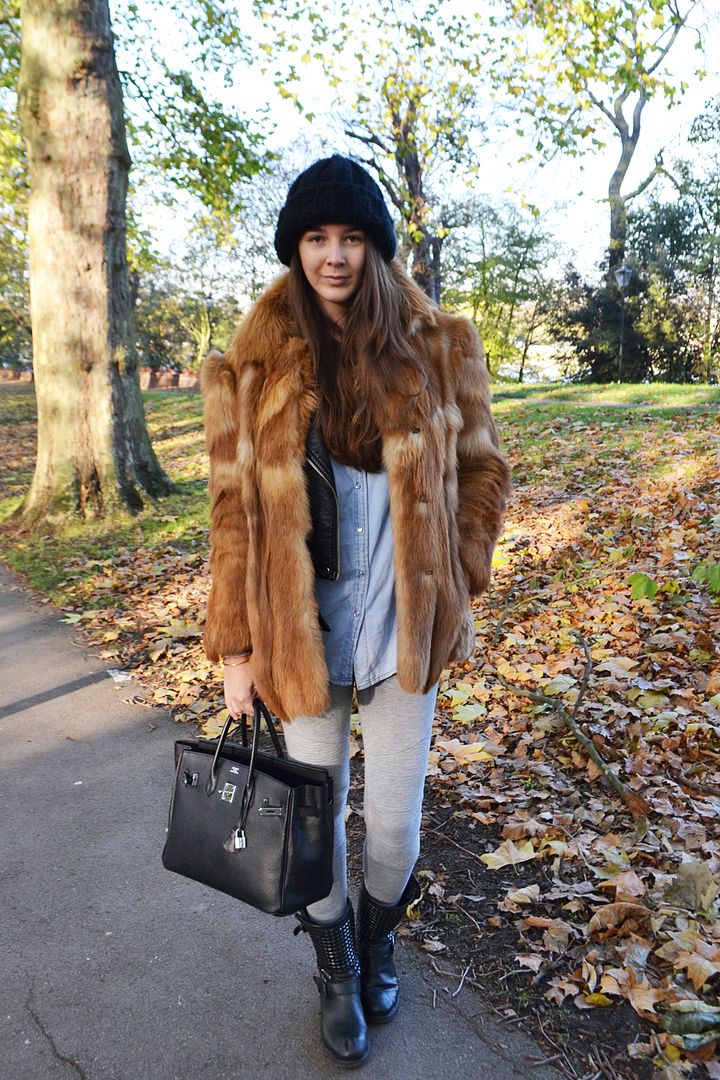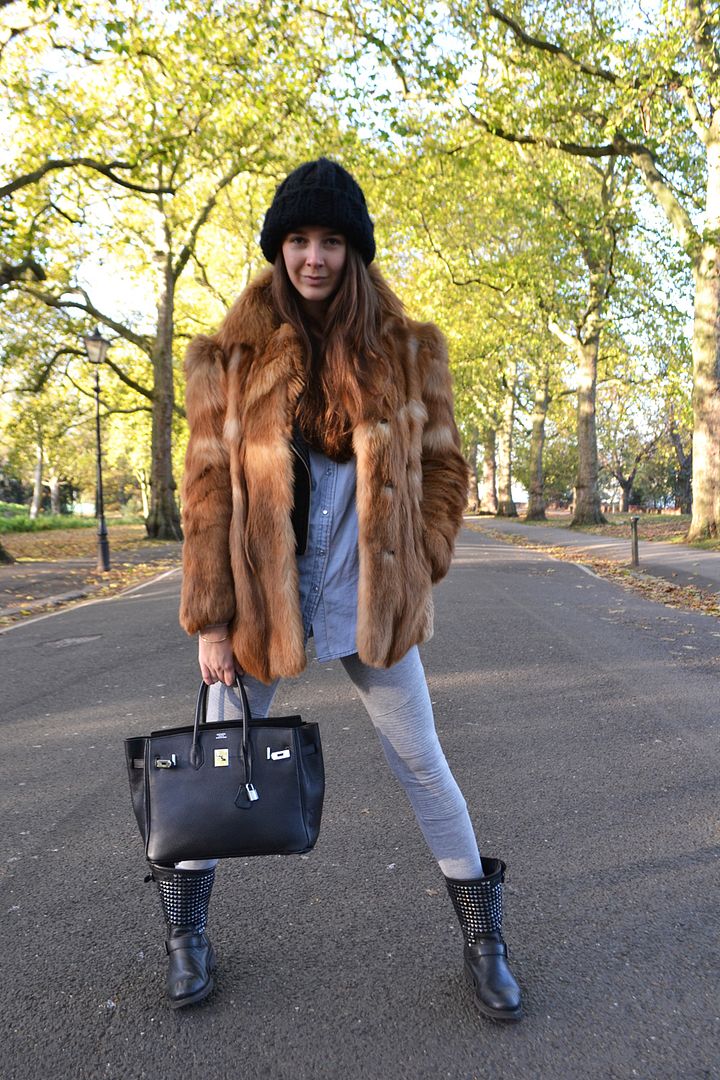 Good morning world!


I just wanted to make a quick post before I am off to Paris where I am going to spend the week end.
I just needed a few days break as I am a bit weary of London, I am not saying that I don't love London anymore but sometimes you need a pause to appreciate it again!
I have packed some really nice looks and I can not wait to show you my Paris style, see you next week!
Je voulais vous écrire un petit message avant de partir à Paris où je m'apprête à passer le week-end.
J'ai grand besoin de quelques jours ailleurs, car je suis un peu lasse de Londres ces temps-ci. Cela ne veux pas dire que je n'aime plus la ville, mais plutôt que j'ai besoin d'en partir un peu pour mieux l'apprécier ensuite. J'ai déjà préparé quelques chouettes tenues et j'ai vraiment hâte de vous mon style parisien. A la semaine prochaine!
outfit/tenue:
fur/fourrure- Vintage
leggings- Zara
boots- Ash
bag/sac- Hermes