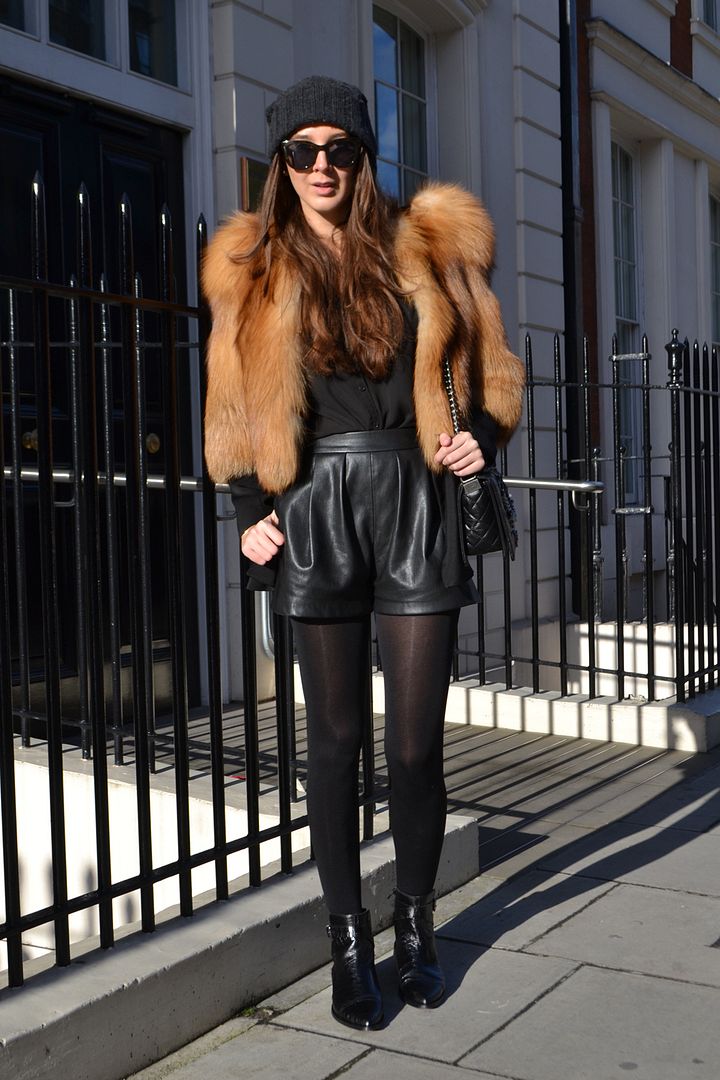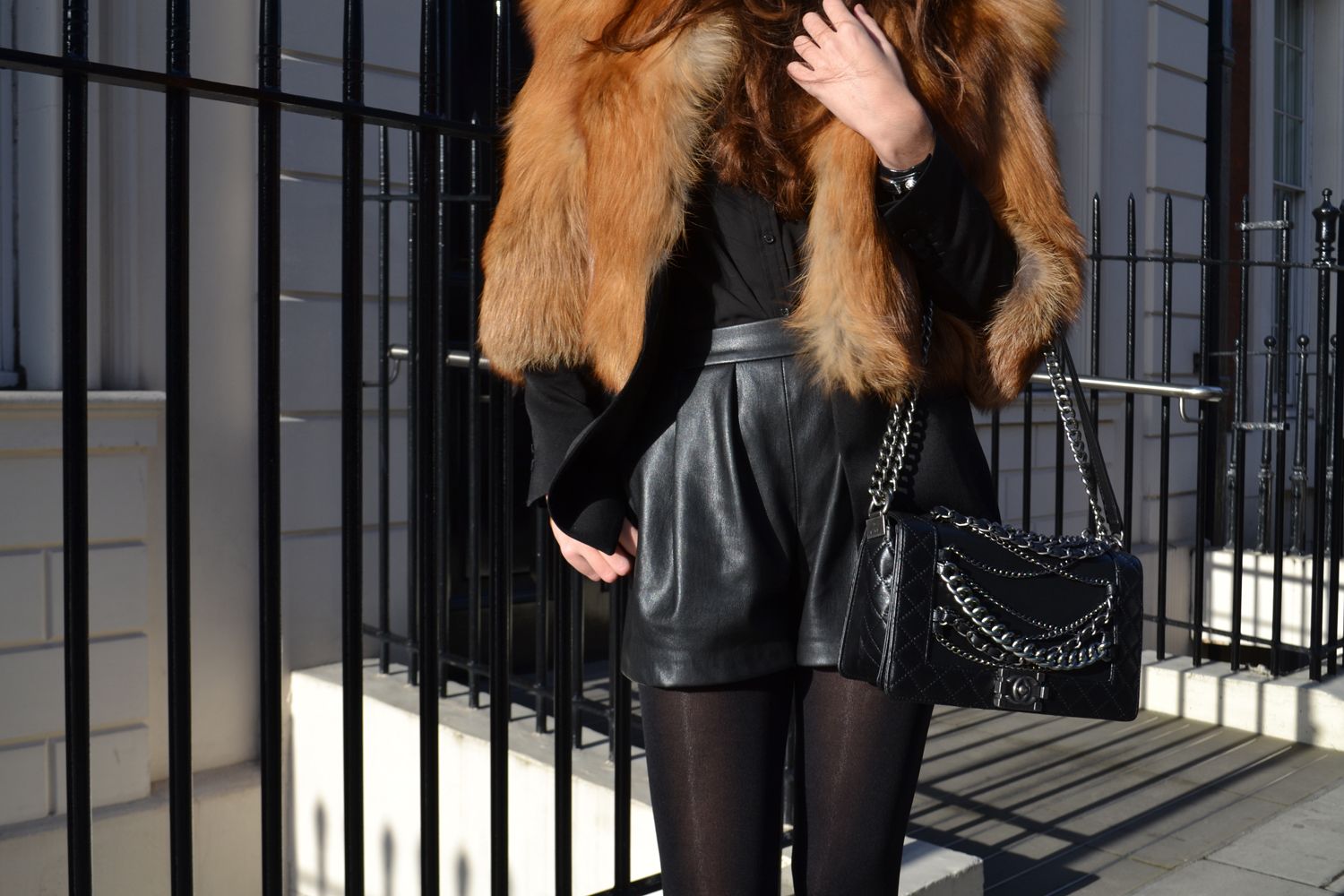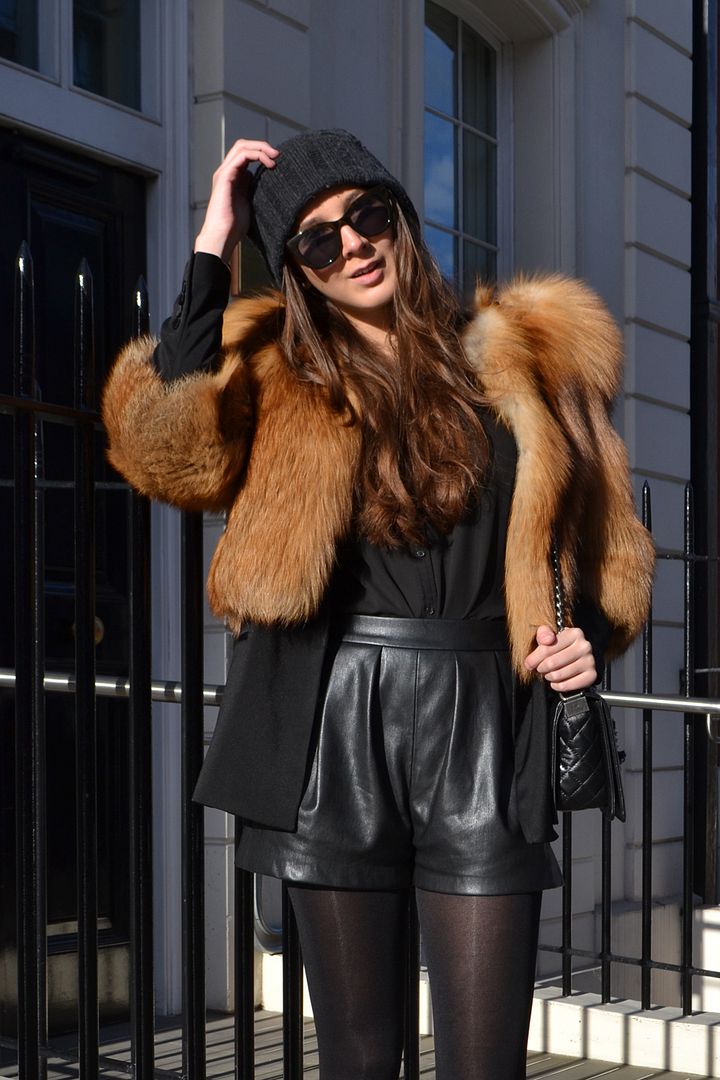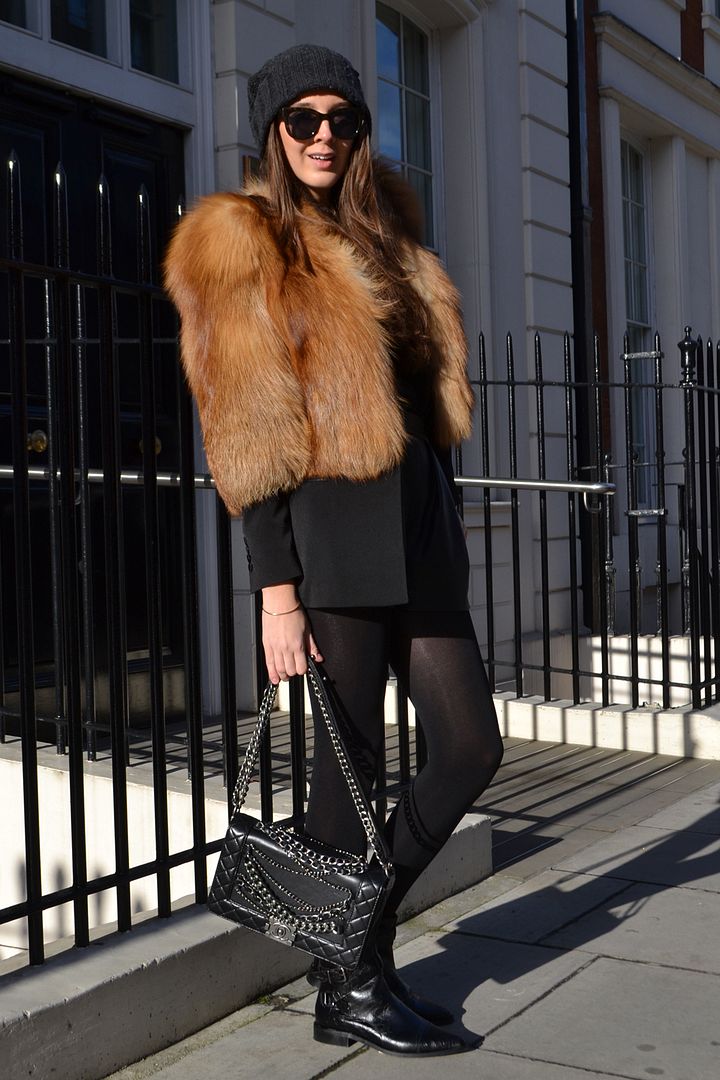 For those who are following me you may have realised that I have developed a serious bag addiction in the past few years, I just can't stop getting new bags, it is never enough!
I think we all have a dirty little secret and mine is obviously that I am a BAGAHOLIC, I do not buy designer clothes or shoes but my shopping budget is entirely spent in bags!
So here is my last baby this DREAMY, Chained Le Boy by Chanel, when I spotted it on the catwalk almost a year ago I almost had a heart attack.
I totally forgot about this beauty until I went to my client's place who told me she has been spending way too much money and wanted to get rid of some bags and because I am sometimes the luckiest person in the world as this bag ( MY DREAM BAG) was in the" I don't like you anymore" list, so instead of selling it on Vestiaire Collective, she sold it to me!
It has been 2 weeks and I am still smiling like a kid on christmas morning!( I'm working as a personal stylist, so I often help my clients to reorganise their closet and see what they should keep or not)
Pour ceux qui me suivent depuis longtemps, vous avez surement du remarque que j'avais développé une addiction pour les sacs a mains, je ne peux pas m'arrêter d'en acheter, je n'en ai jamais assez!
Je crois que nous avons tous, un petit secret inavouable et le mien est clairement que je suis une BAGAHOLIC ( addict aux sacs!), je n'achete pas de vetements ou chaussures de designers mais je dépense entièrement mon budget shopping dans les sacs!
Donc voila ma derniere folie en date, ce fabuleux sac Le Boy de chez Chanel.
Lorsque je l'ai vu sur le defile il y a environ un an j'ai failli avoir une crise cardiaque!
Et puis je l'ai completement oublie jusqu'a ce que j'aille chez une de mes cliente, qui m'avait demande de l'aider a faire le tri dans son dressing apres avoir fait un peu trop de shopping, elle voulait surtout vendre quelque sacs qu'elle ne portait pas.
Et voila! Le sac (DE MES REVES) etait dans la liste " je ne veux plus de toi, aurevoir", donc au lieu de s'en debarasser sur Vestiaire Collective, elle me l'a vendu!
J'ai beaucoup de chance, j'avoue :)
( je suis personal stylist, donc j'aide souvent mes clientes a organiser leurs gardes robe et decider de qu'elle devrait garder ou pas)
outfit/tenue:
blazer- Zara
shorts- Zara
boots- Topshop
bag/sac- Chanel
sunnies/lunettes- Dior
hat/bonnet- All Saints