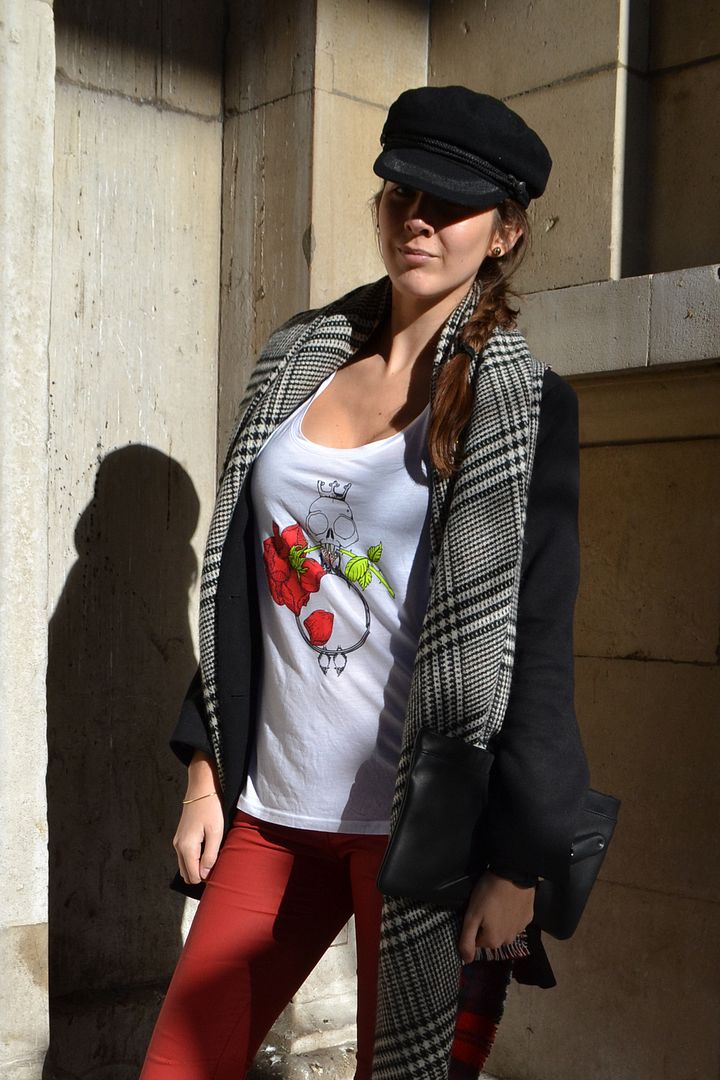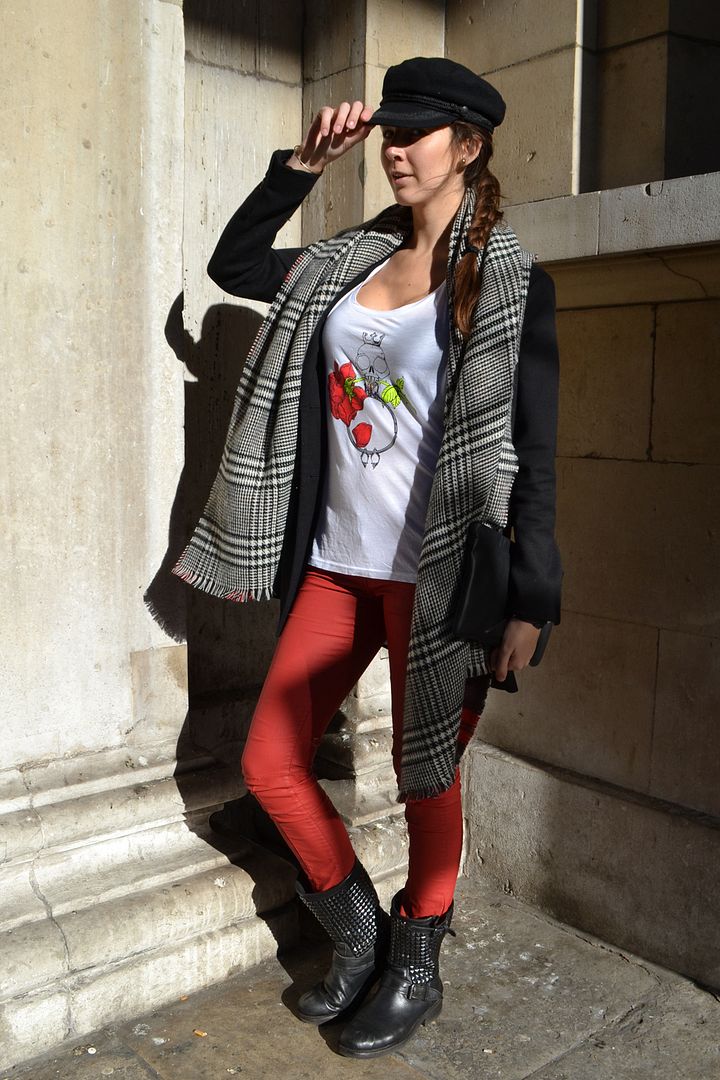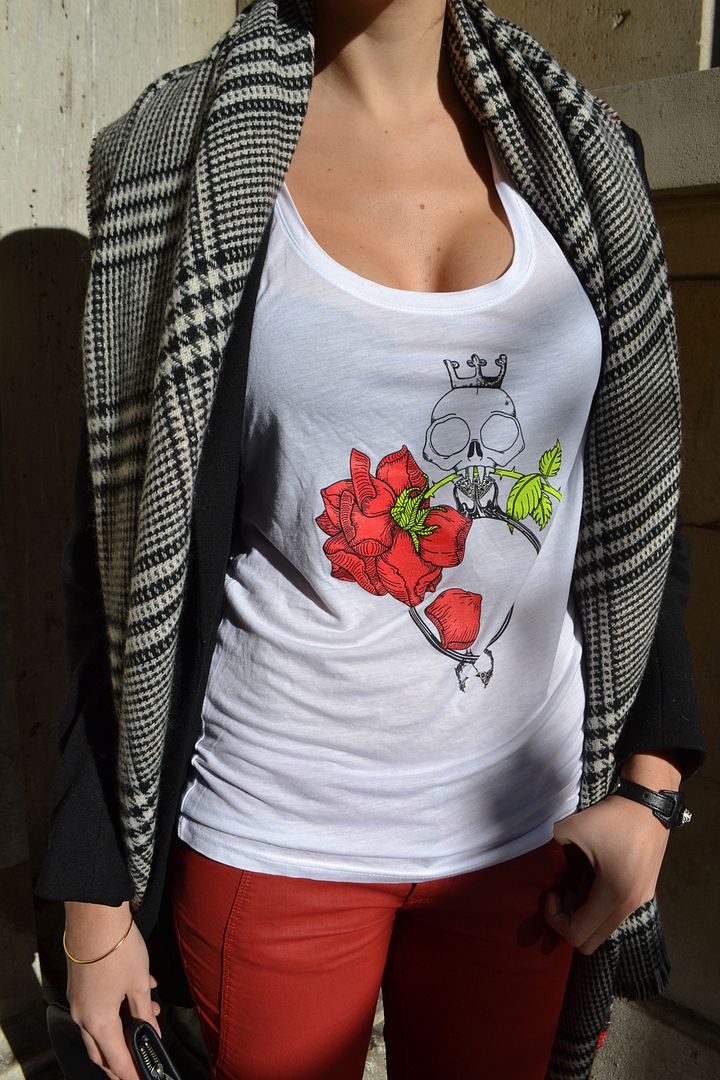 These are the first pics on which you can clearly see that I had a little bit of an upgrade breast wise :)
I really love my new body and I am amazed to see how can a bit of surgery change your life, I never felt that confident and I believe that is what plastic surgery is made for, no?
My flat chest has never been a complex ( read more about why I got surgery here ) but I have to admit that it feels so good to finally see curves on my body.
I am definitely not going to change my style on any level but right now I am enjoying going everywhere and just trying on things that I wasn't able to wear before the boob job, like bras, I have been trying on soooo many bras and Victoria's Secret is like my second home hahahahah
Voila enfin les premieres photos ou l'on peut clairement voir que je me suis offert une legere "upgrade" de la poitrine.
J'ADORE vraiment mon nouveau corp et je suis fascinee de voir comment un petit coup de bistouri a booste mon assurance, la chirurgie esthetique est faite pour ca, non?
Mon manque total de poitrine ne m'a jamais complexe ( clique ici pour lire les raisons de mon augmentation mammaire) mais je dois admettre que j'aime beaucoup voir finalement un peu de forme sur mon corp.
Je ne vais definitivement pas changer mon style et commencer a porter des mini robes moulantes meme si en ce moment je m'eclate a essayer pleins de nouvelles choses que je ne pouvais pas porter auparavant comme un soutien gorge, j'ai essaye des toooonnnneesss de soutiens gorges ces derniers jours et Victoria's secret est devenu ma seconde maison hahahaha
outfit/tenue:
coat/manteau- Pull&Bear
t-shirt - LOF click HERE to shop my top
jean- Zara
boots- Ash
clutch/pochette- Vlieger and Vandam at THE BOX BOUTIQUE