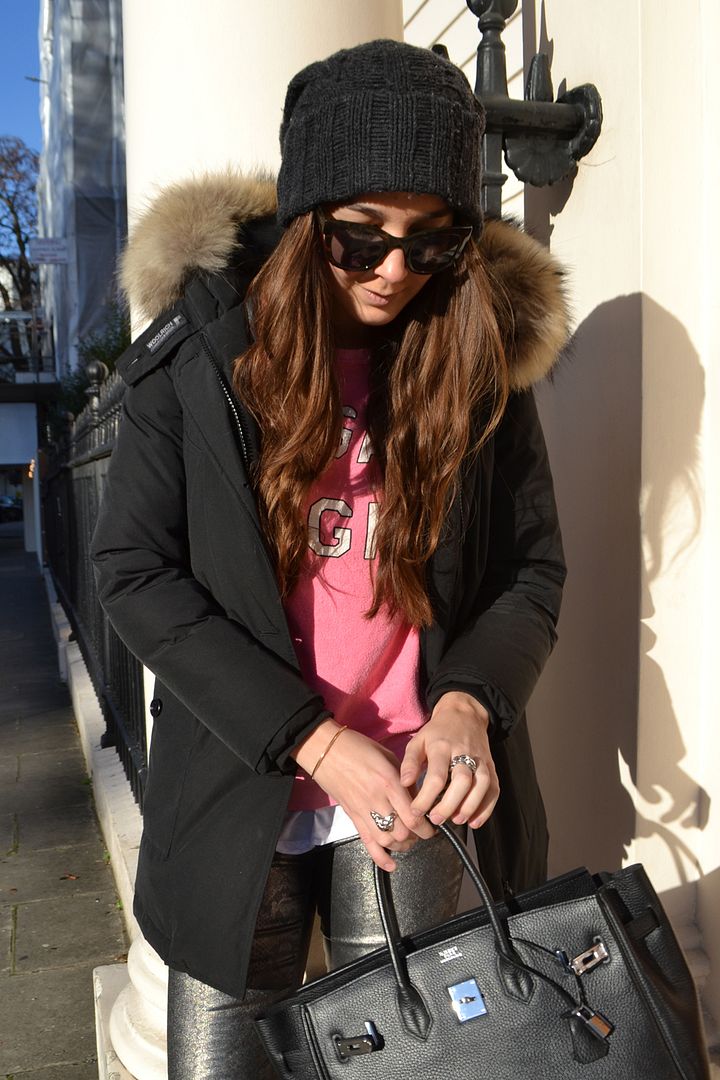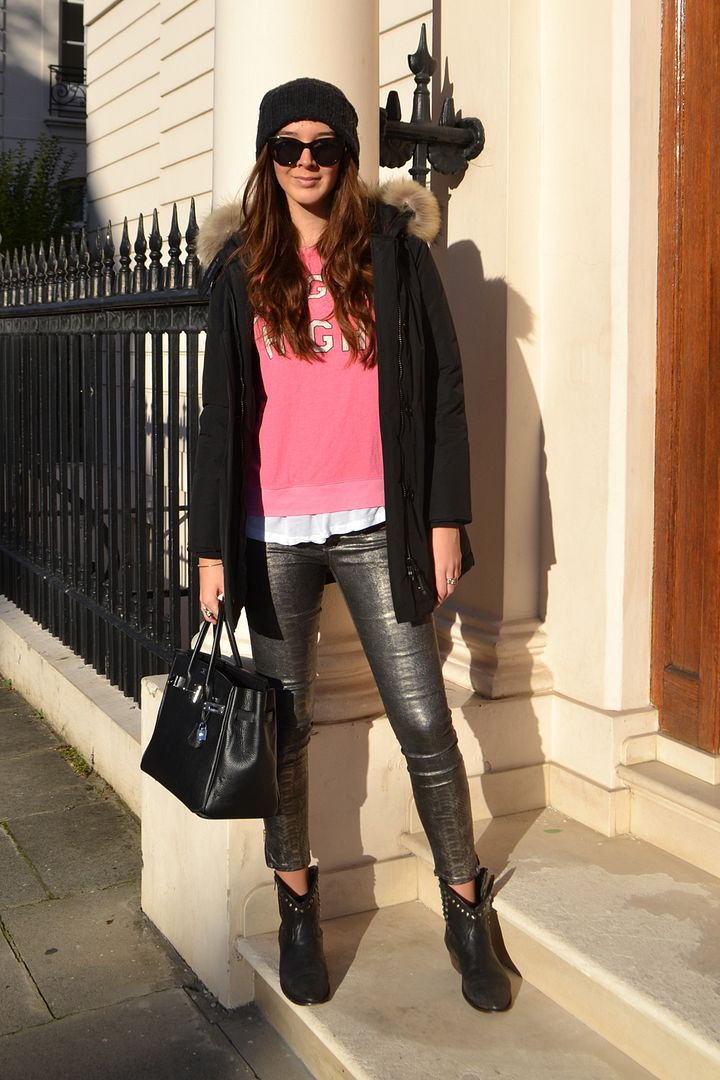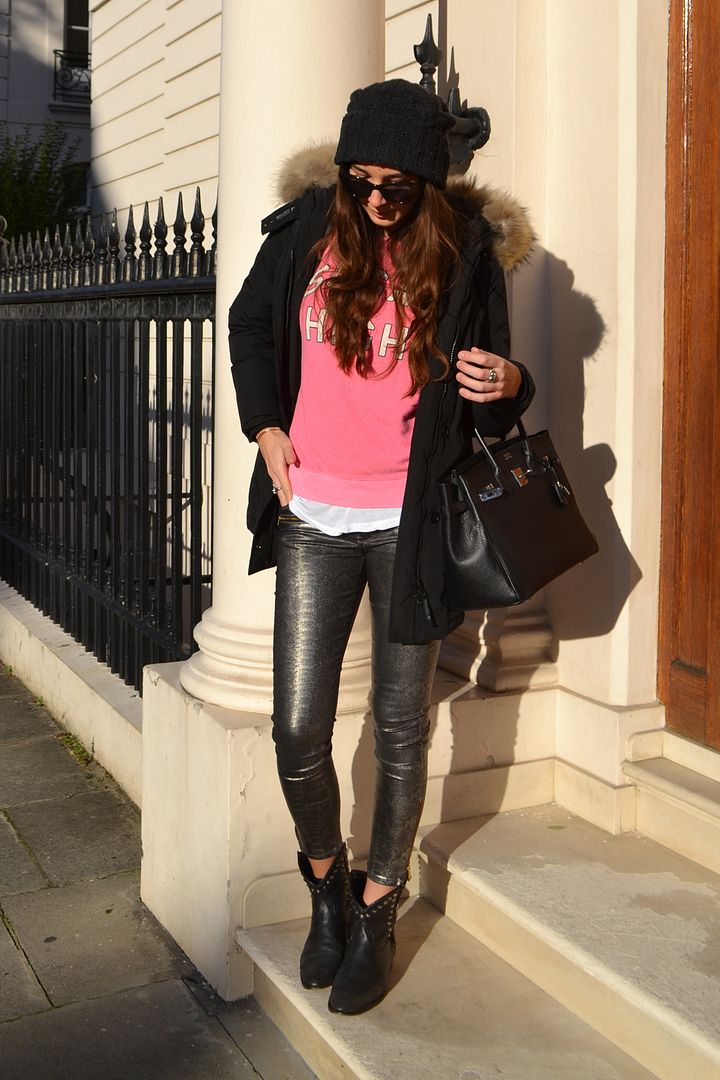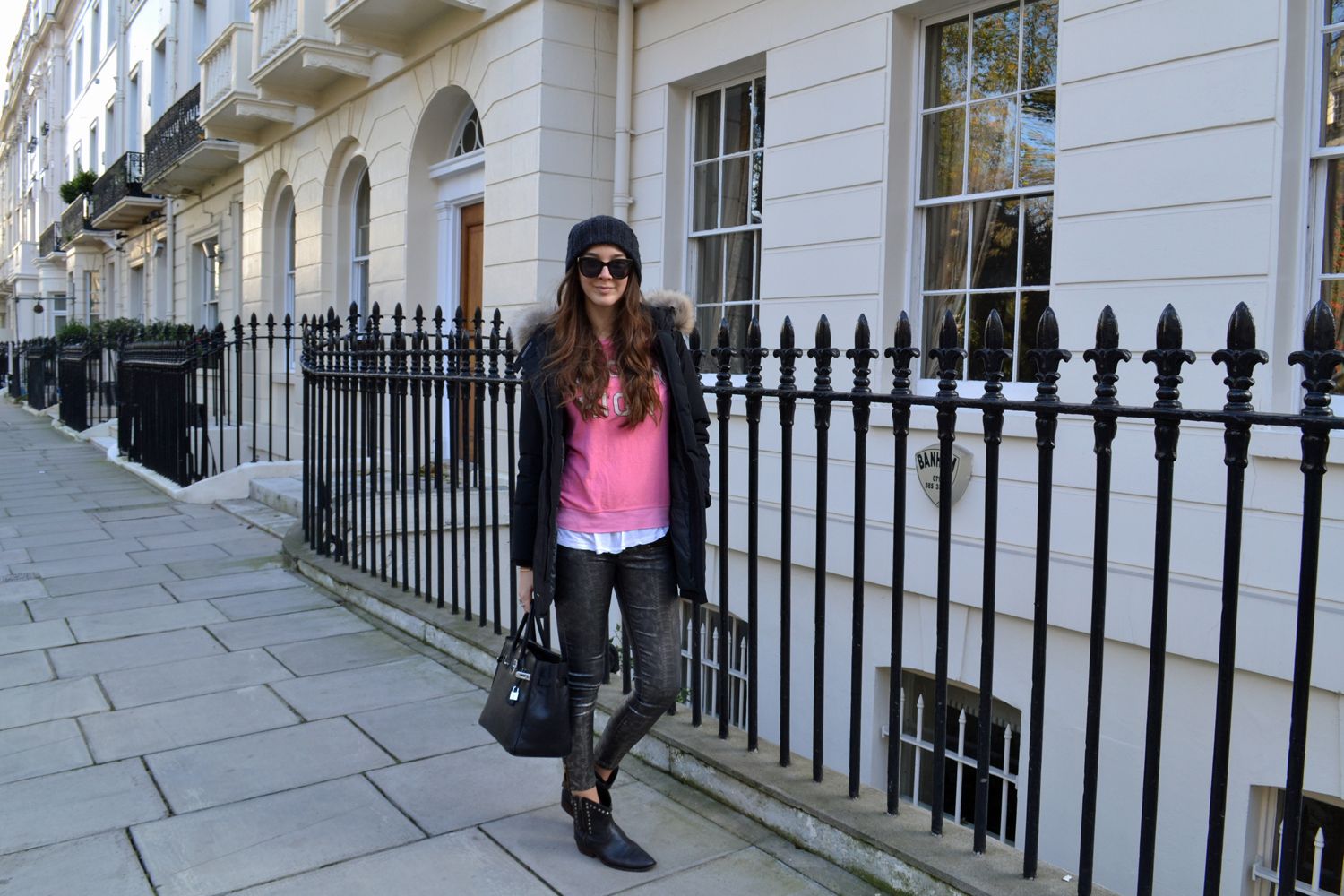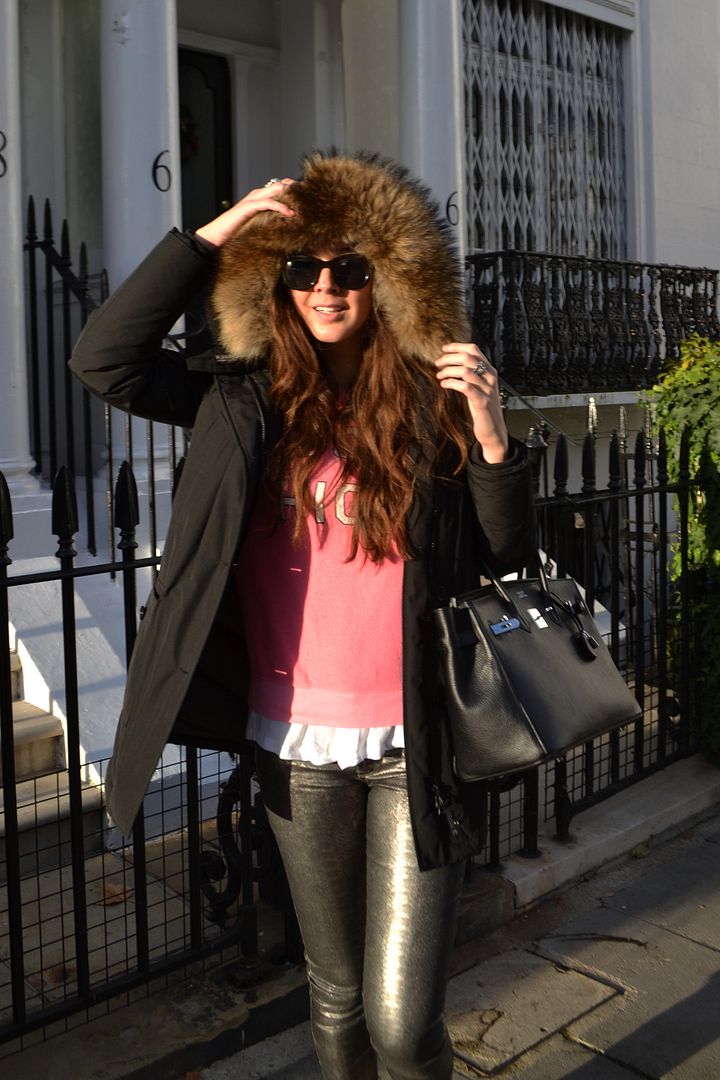 Since I'm in London, I have resisted buying a proper winter coat, as I am from the sunny South of France where winter temperature do not reach below 10 degrees I never had to wear one.
But after 4 years enduring freezing London winter, I finally took the decision to invest in nothing less than an ARTIC PARKA, yes with me it's everything or nothing!
This Woolrich parka is my best investment so far, it just keep me warm and if you know what to mix it with you will get a sporty yet stylish style!
How would you wear a artic parka?
Depuis que je vis a Londres, j'ai resiste a l'achat d'un vrai manteau d'hiver, etant originaire du Sud de la France ou les temperatures ne descendent jamais au dessous de 10 degres, je n'en ai jamais vraiment eu besoin.
Mais apres 4 ans a Londres et 3 longs hivers glacials, j'ai pris la sage decision, cette annee, d'investir dans un ce que l'on appelle ici une " Artic Parka", oui, avec moi c'est ou tou ou rien!
Cette parka Woolrich est mon meilleur investissement depuis un bon bout de temps, j'ai l'impression d'etre sous ma couette toute la journee, et si vous savez avec quoi l'assortir, vous pouvez vous creer un petit look sporty et style!
Avec quoi porteriez vous votre Artic Parka?
Outfit/tenue:
trousers/pantalon- Zara
boots- Ash
bag/sac- Hermes
hat/bonnet- All Saints