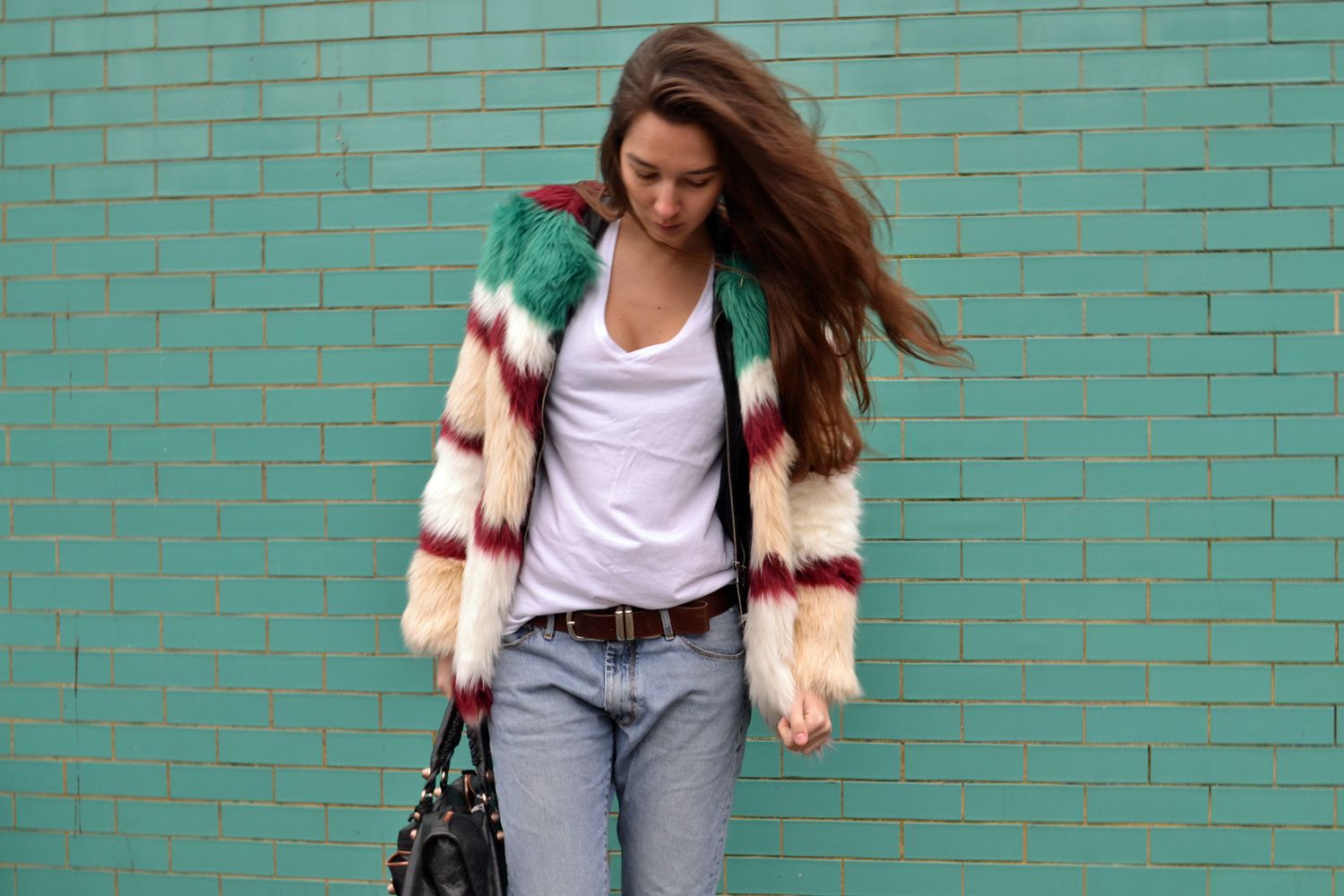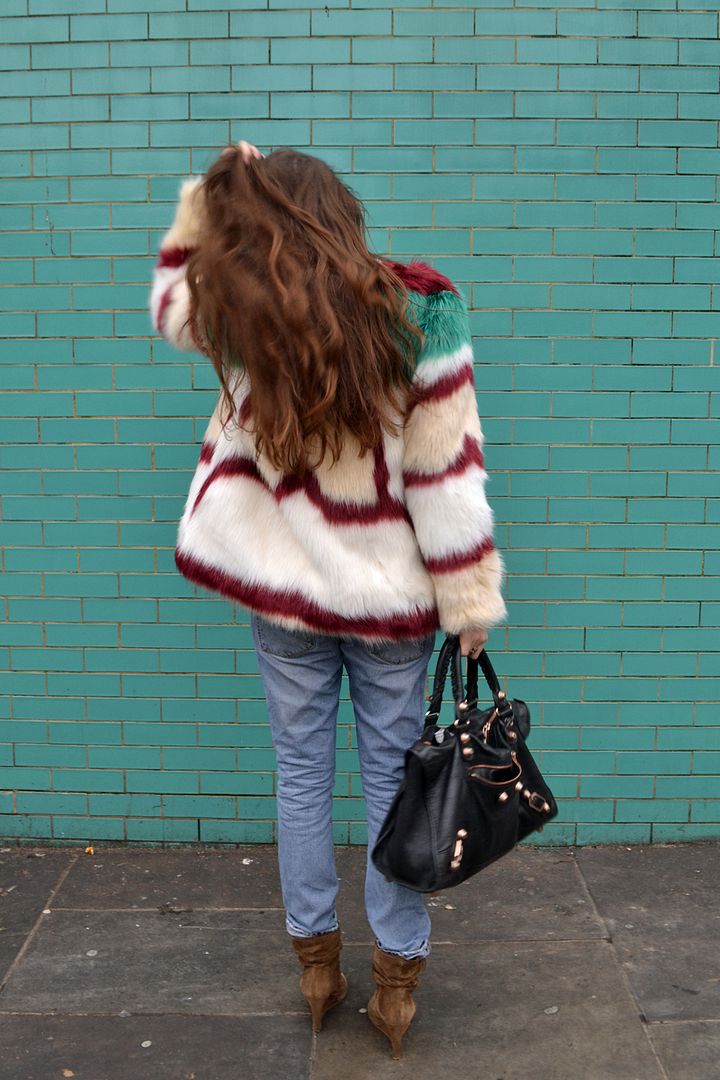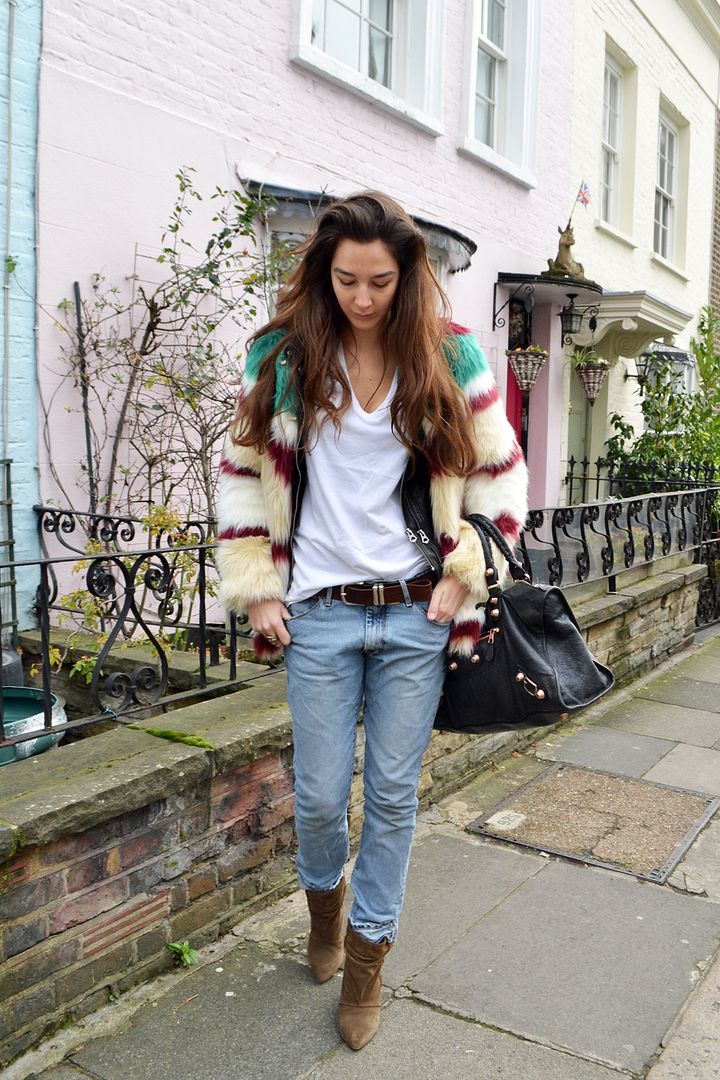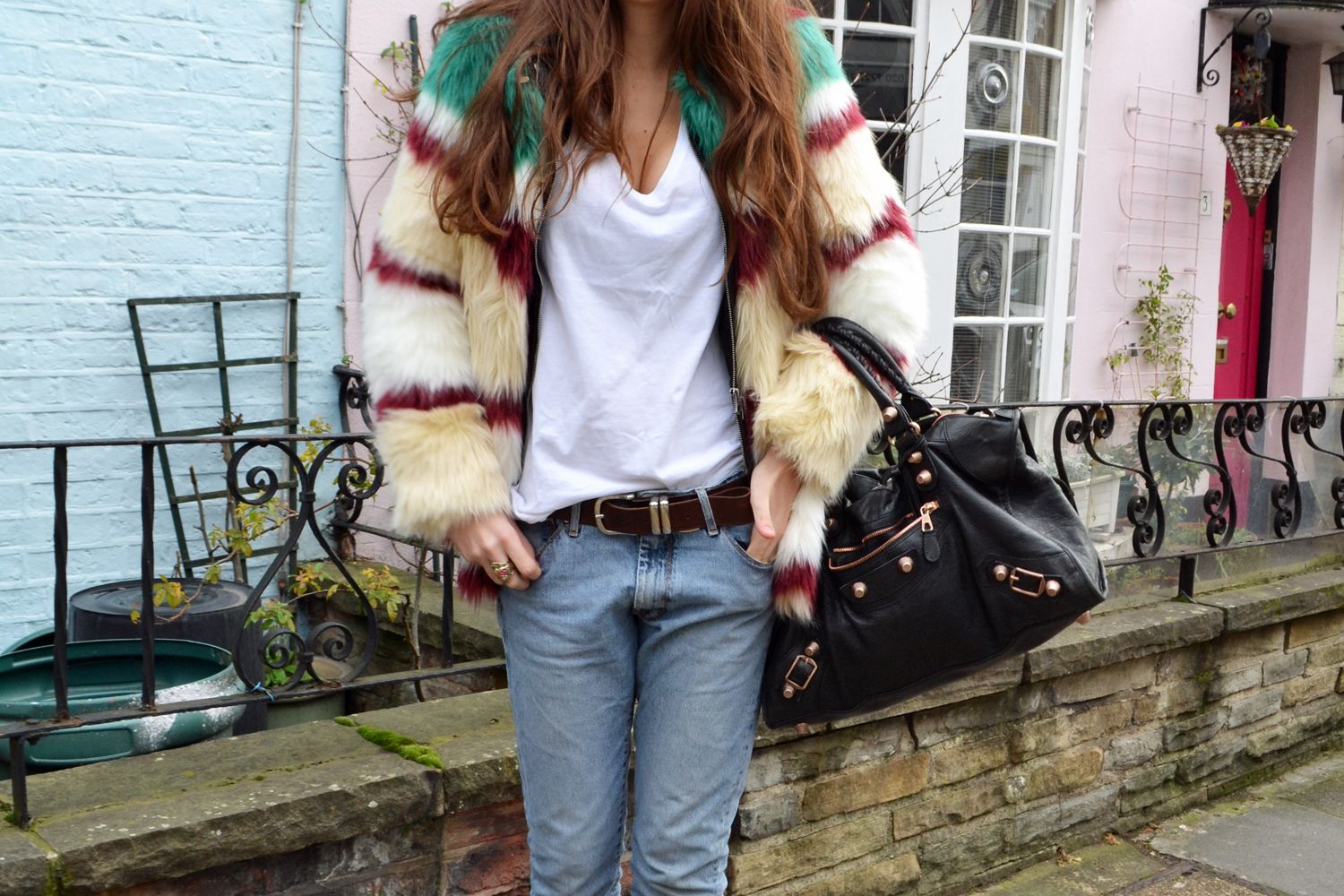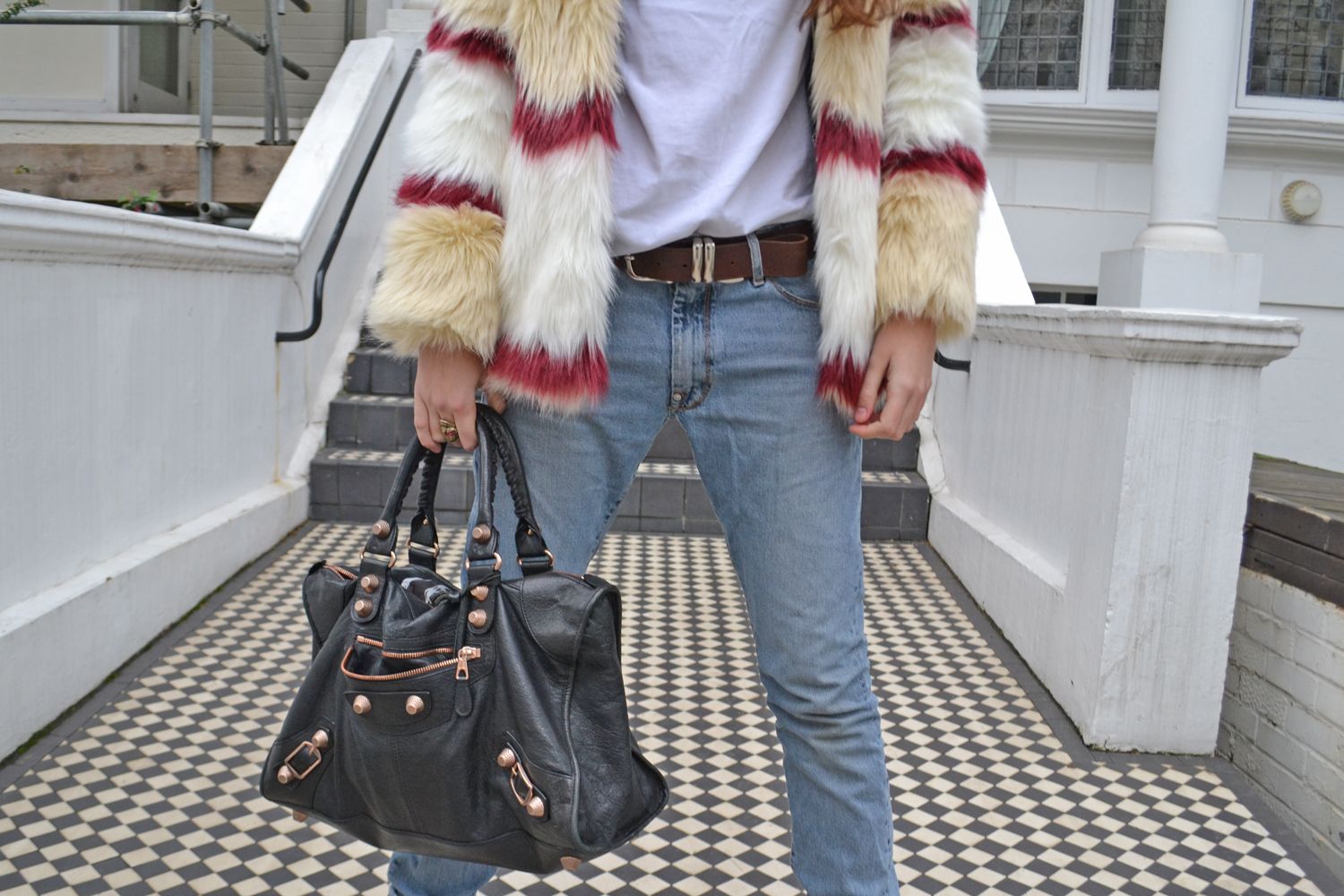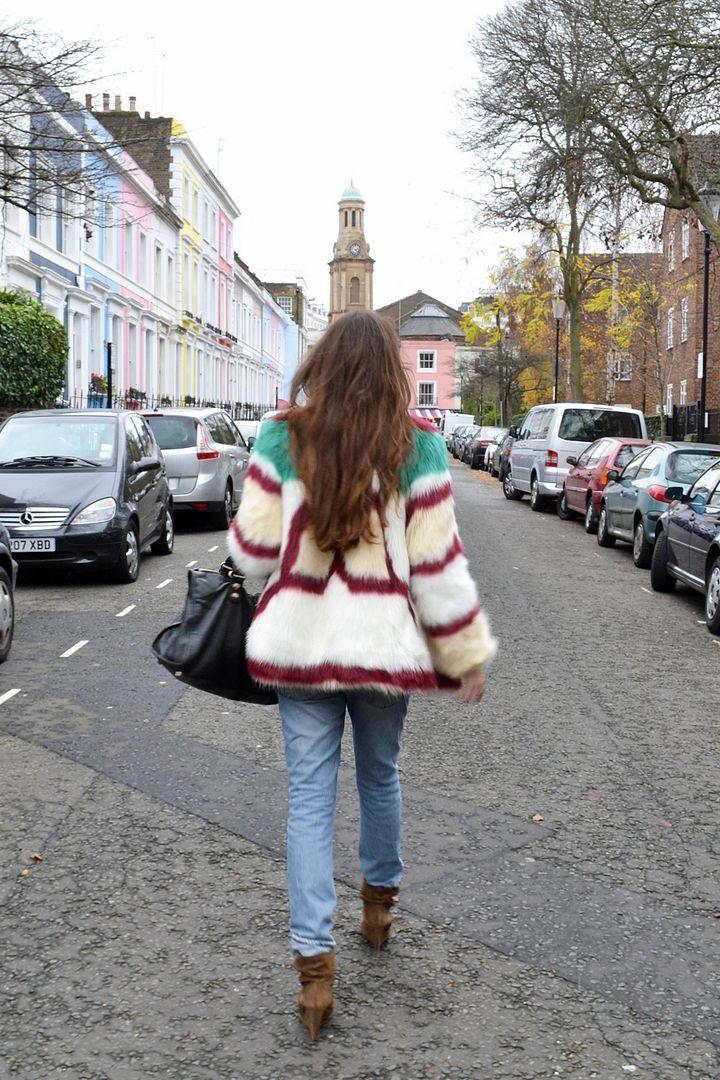 I spotted this faux fur coat back in July in the Scotch&Soda lookbook, I didn't want to buy it first as I don't really like faux fur, it usually look a bit cheap .
But having my eyes on it for months I decided to get it before I leave for France tomorrow.
It just make the most simple outfit look amazingly expensive as I believe it really looks like a Isabel Marant fur from past seasons, I am sure you know which one I am talking about ;)
J'a repere cette fausse foururre en Juillet dans le lookbook de Scotch&Soda, je ne voulais pas l'acheter car je n'aime pas trop la fausse fourrure, ca fait souvent bas de gamme!
Mais apres l'avoir reluque pendant des mois, j'ai decide de l'acheter avant de partir en France demain.
Ca rend une tenue tout a fait simple beaucoup plus chic, car je pense que Scotch&Soda s'est beaucoup inspire d'une fourrure de chez Isabel Marant d'il y a quelques saisons, je suis sure que vous savez de laquelle je parle ;)
outfit/tenue:
coat/manteau- Scotch & Soda
t-shirt- Acne
jeans- Acne
boots- Zara
bag/sac- Balenciaga