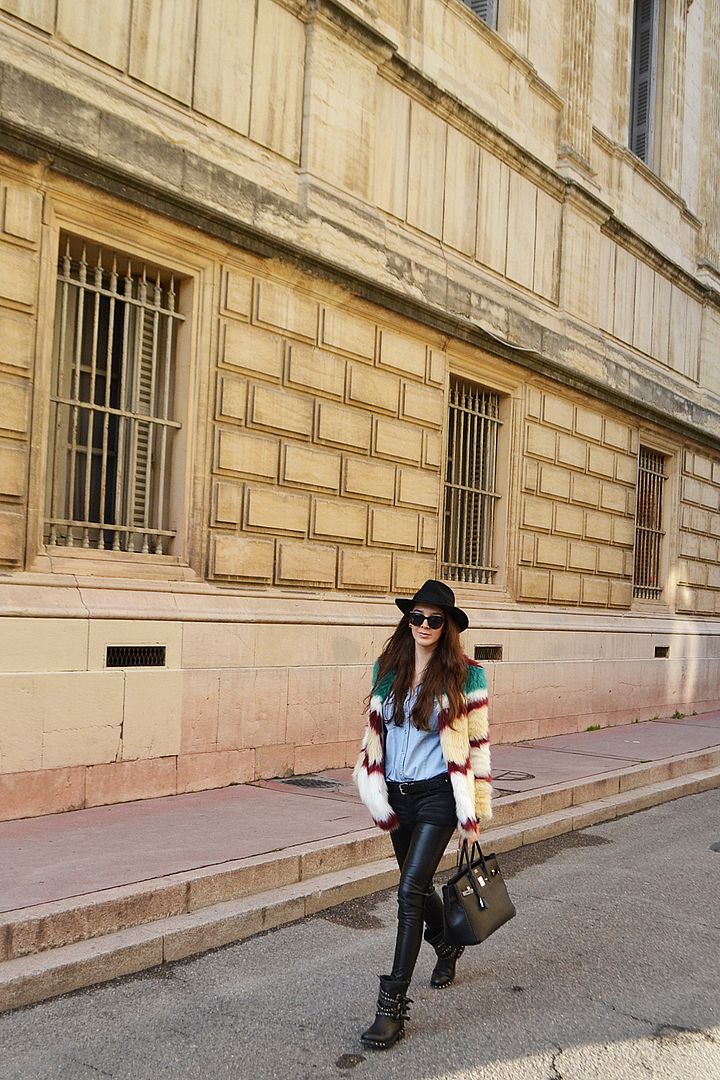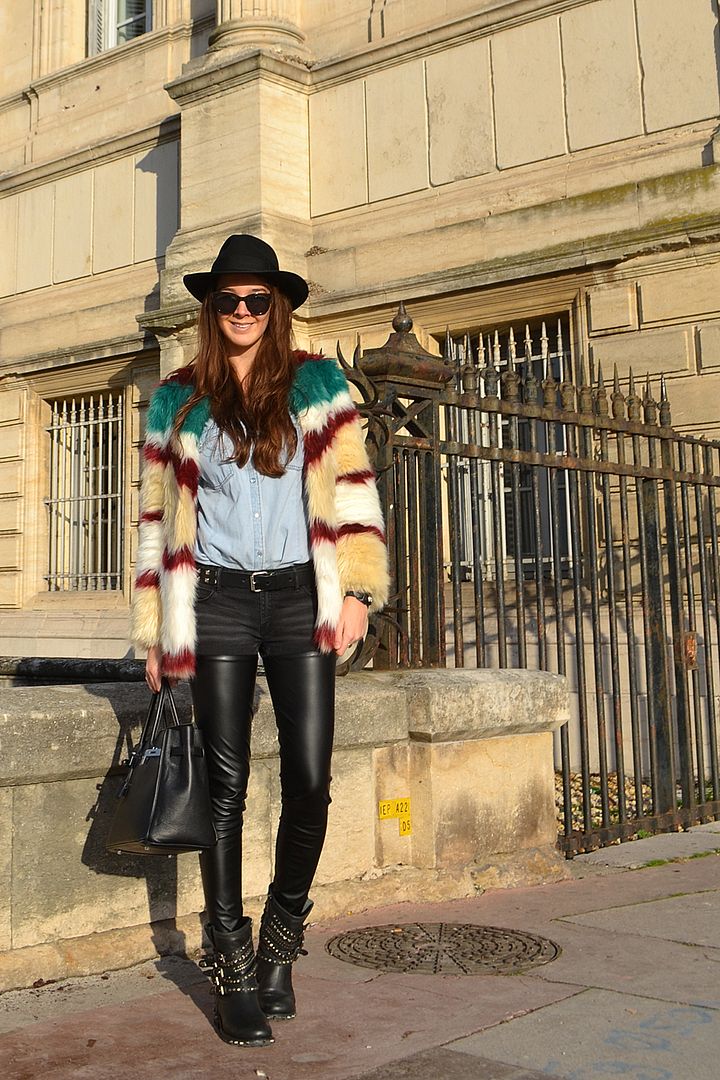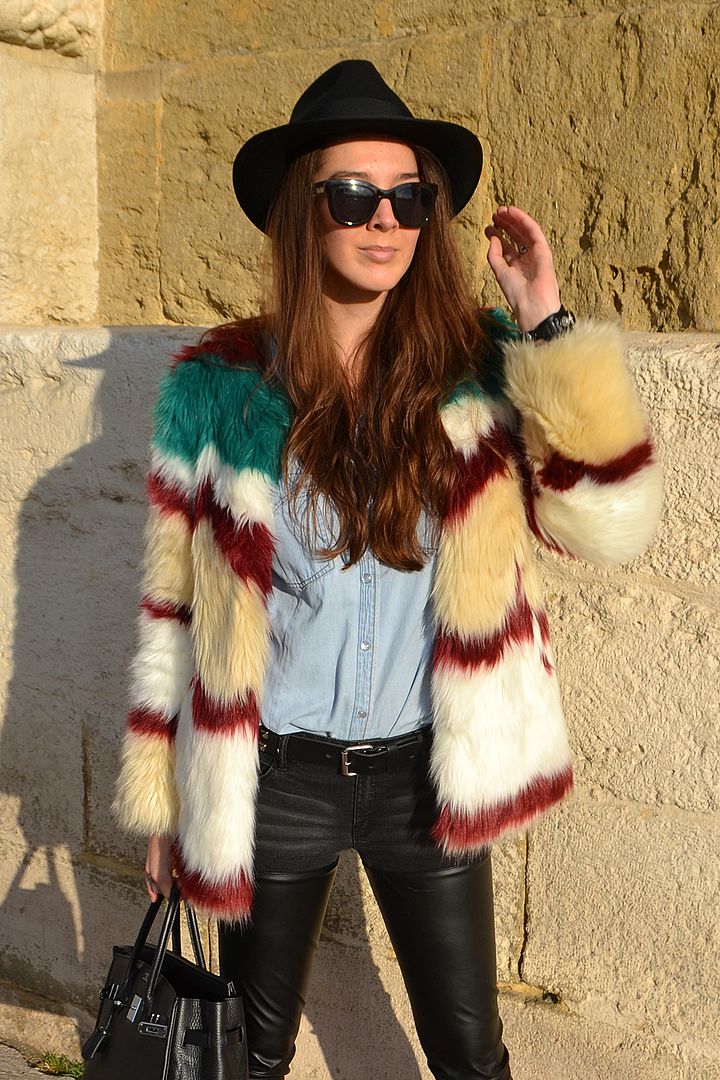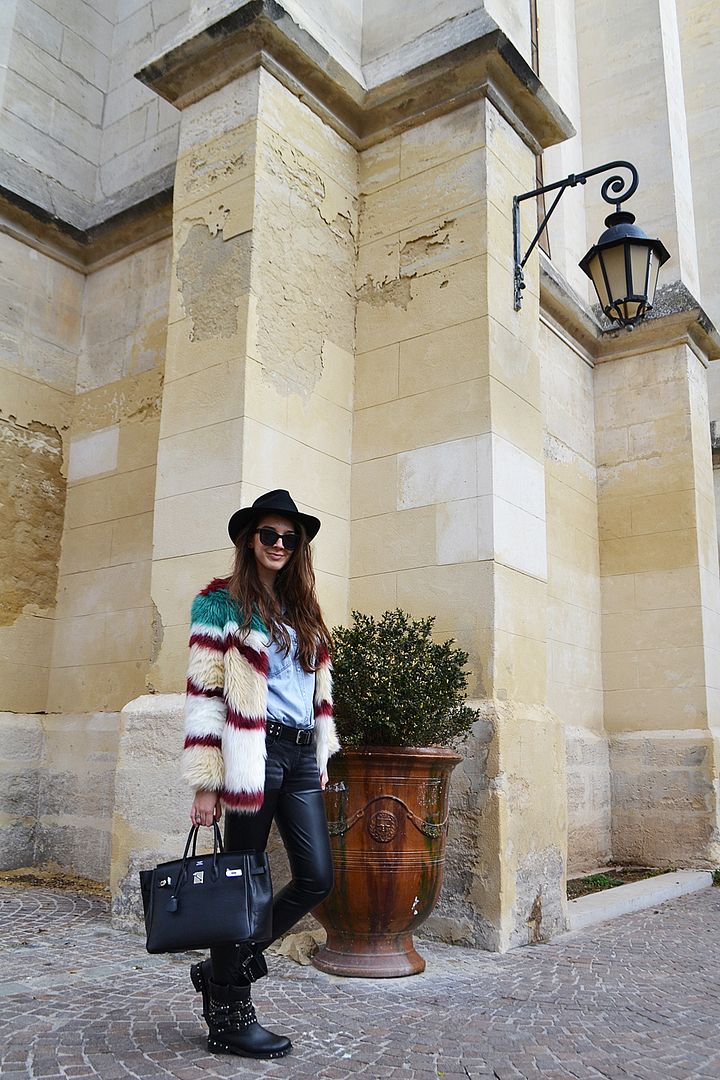 The day before Christmas, my Mummy and I went to Montpellier for a last minute shopping trip, I love this city so much as I lived there when I was studying, I always enjoy hanging around the old city called l'Ecusson, it is so beautiful that It almost made me feel like I missed it!
It is good sometimes, to go back where you're from to remember why you left!
I wish you all a Merry Christmas and thank you all for following me!
La veille de Noel, ma Maman et moi sommes allées a Montpellier pour acheter les cadeaux de dernière minute, j'adore cette ville car j'y ai vécu lorsque étais étudiante, j'aime bien me balader dans la vieille ville, l'Ecusson. C'est tellement joli que j'ai presque eu l'impression que ça m'avait manque!
C'est bien, parfois, de retourner la d'ou on vient pour se rappeler pourquoi on est parti!
Je vous souhaite a tous un Joyeux Noel et merci de me suivre depuis deja 3 ans!
outfit/tenue:
fur/fourrure- Scotch and Soda
trousers/pantalon- Mango
boots- Ash
bag/sac- Hermes