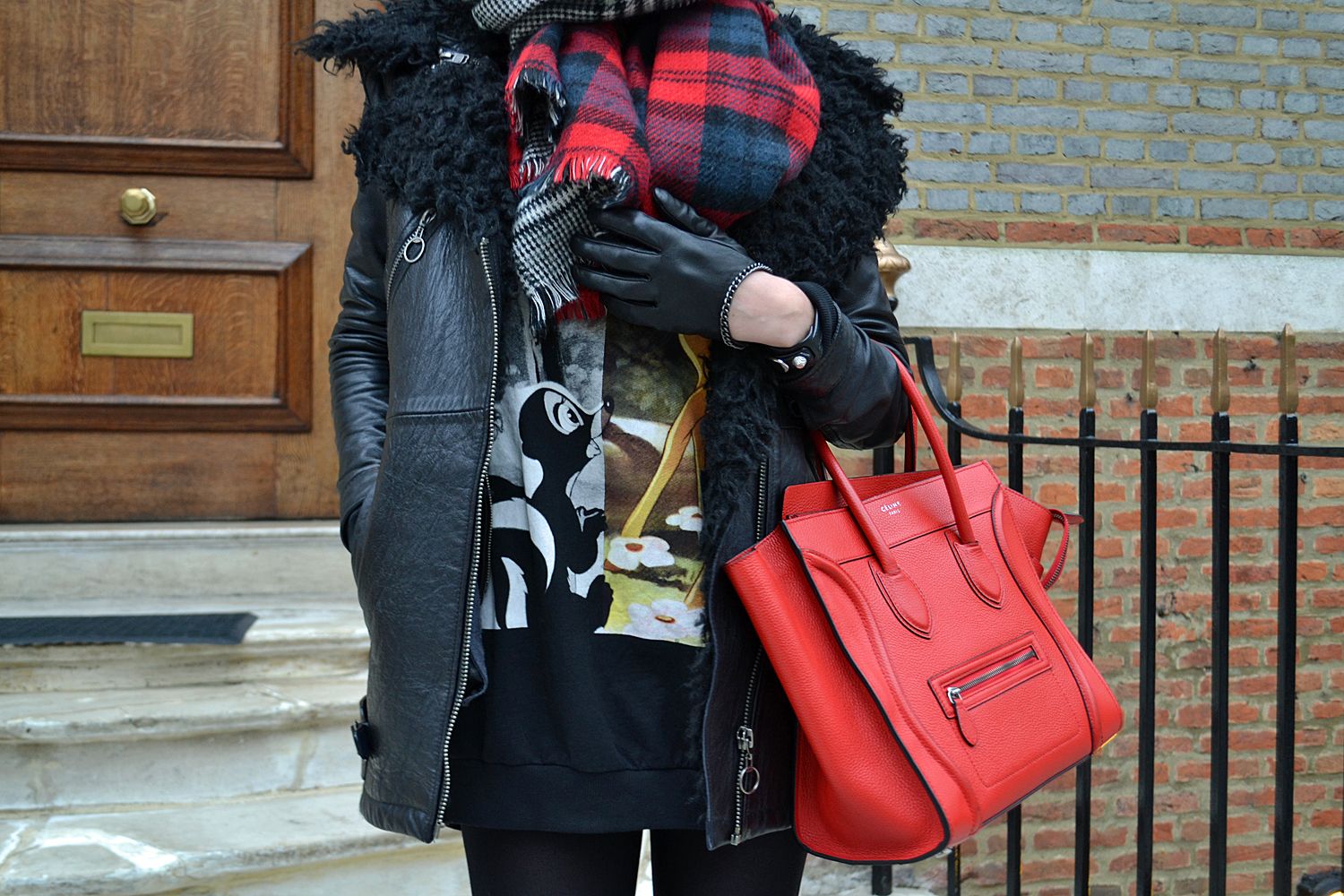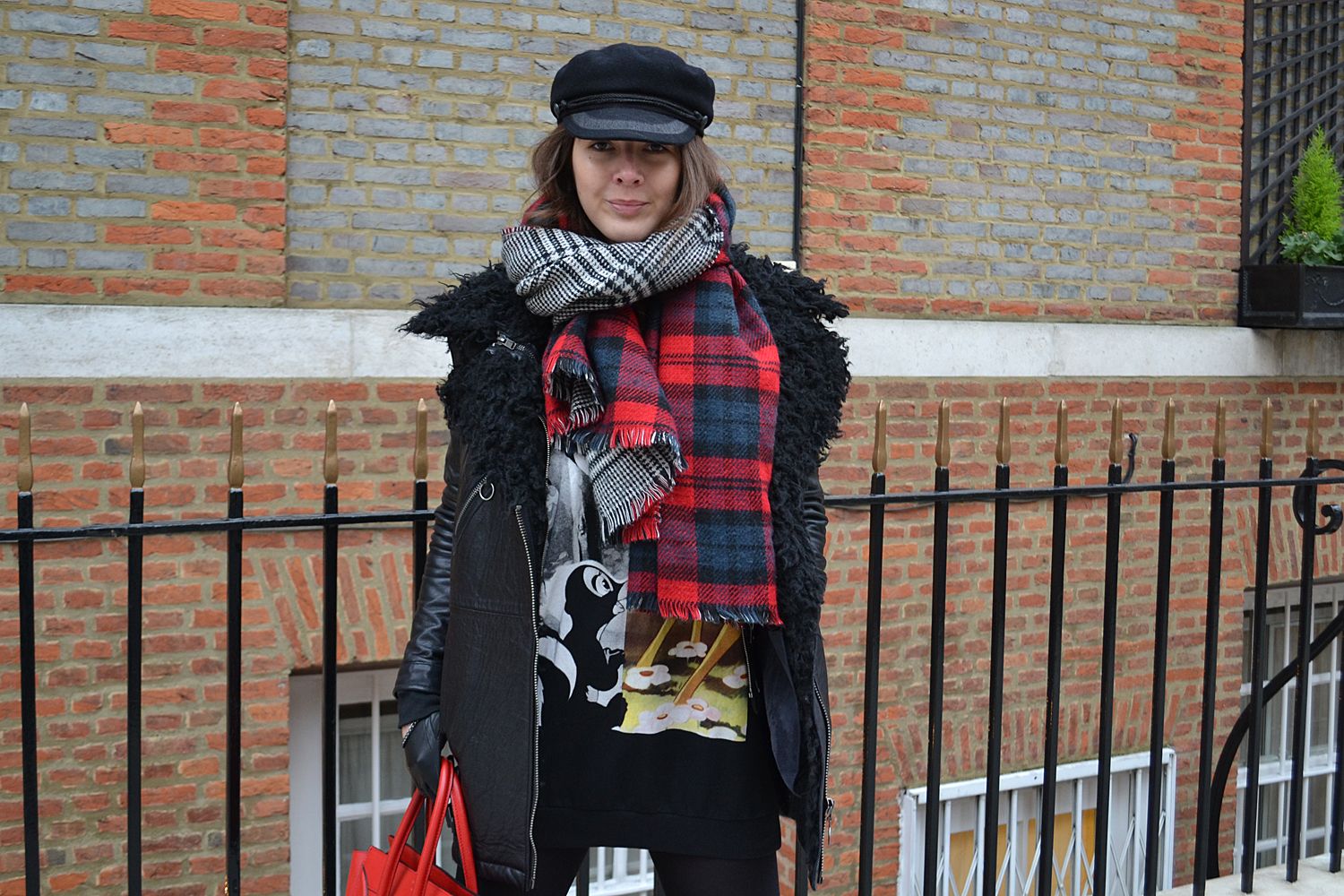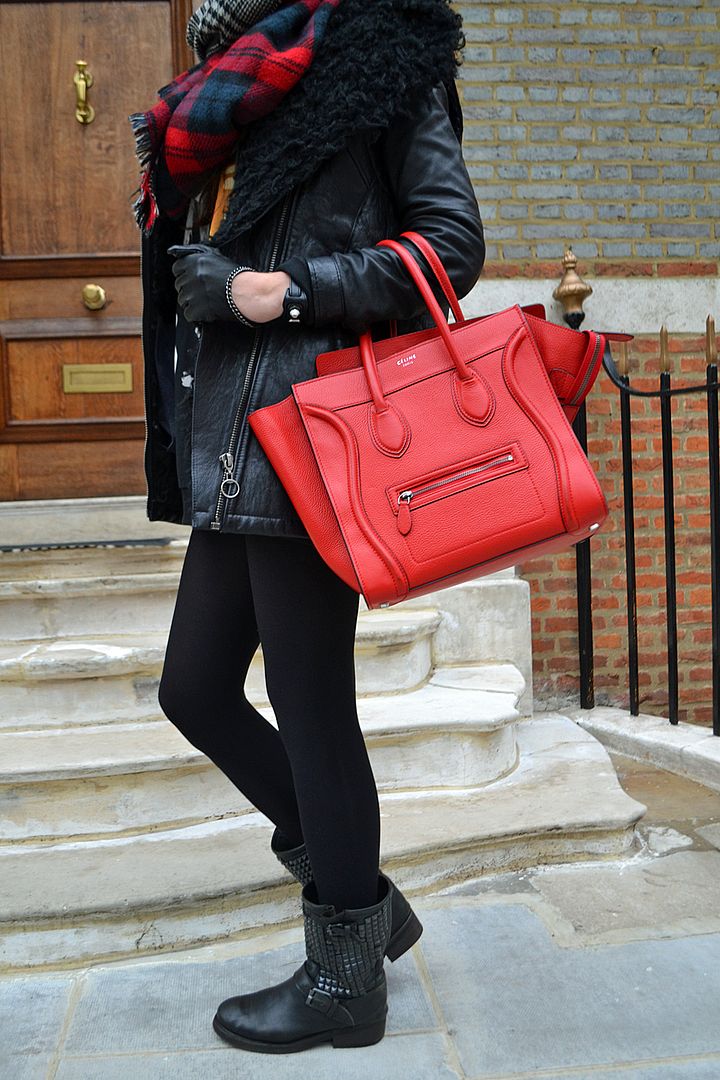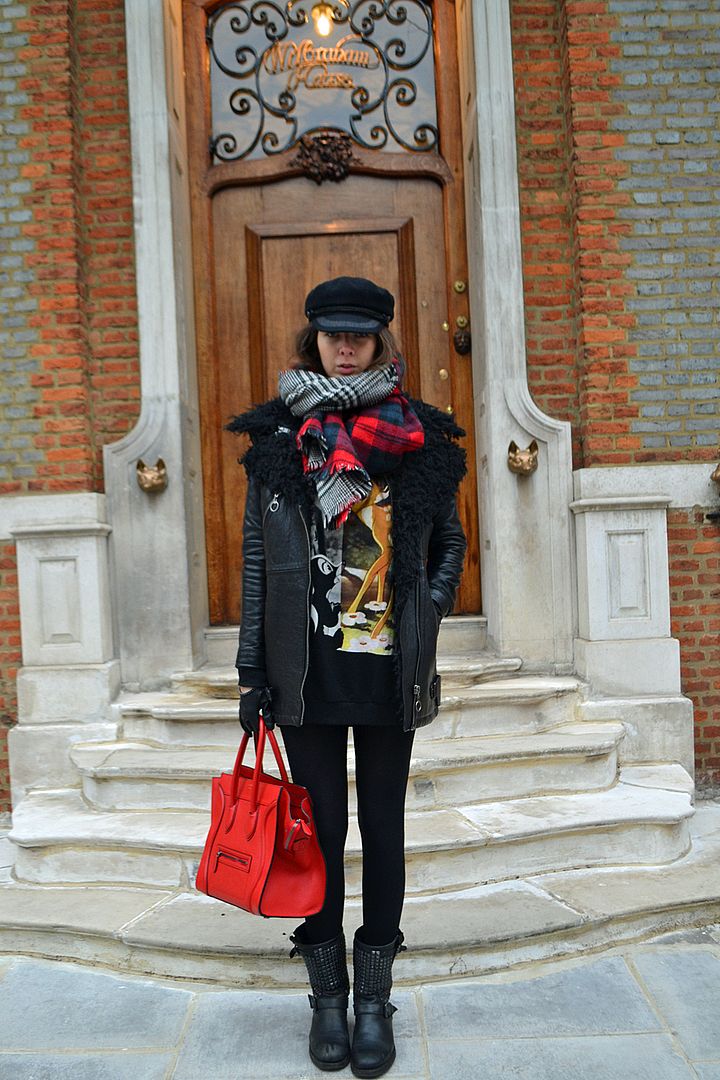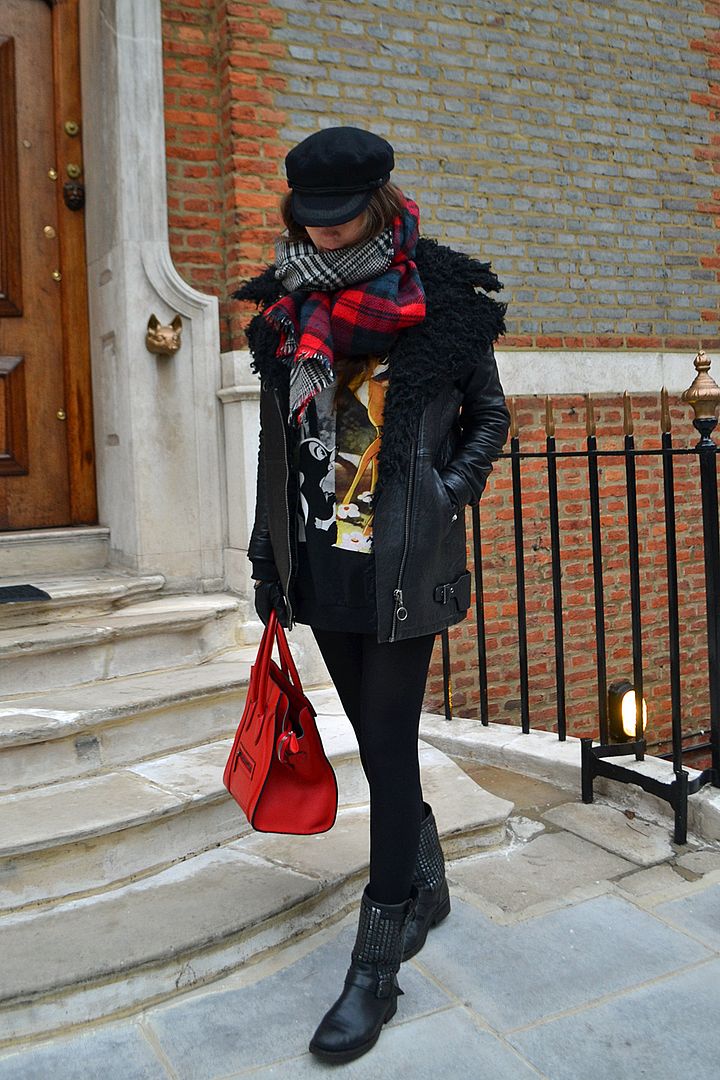 It is so dark and rainy lately in London, the worst time of the year! It is so hard to get out of my bed every morning especially like this Saturday, I had a whole day of personal shopping, from 10 am to 7 pm! But Fashion and styling are my passion and I am not going to complain that I am able to do that for a living.
After 2 venti cappuccinos and a triple espresso, I was ready to fight the cold, the rain and everything else on my way to renew my client wardrobe!
It is always so much fun to shop for someone else, I obviously love shopping for myself but it is a different feeling, thanks to my sense of style I am able to change my client perception of themselves and believe me that is so rewarding.
Ces derniers jours Londres n'est que grisaille et pluie, la pire période de l'année! Me lever le matin est devenu une mission, surtout ce Samedi, une cliente m'avait booke pour une journée entière de Personal Shopping de 10h du matin jusqu'a 19h! La mode et le stylisme sont mes passions et je ne vais pas me plaindre de pouvoir en vivre aujourd'hui.
Apres 2 Venti cappuccinos et un triple expresso, étais prete a combattre le froid, la pluie et tout ce qui aurait pu se mettre en travers de mon chemin, qui était de renouveler l'entière garde robe de ma cliente!
C'est tellement gratifiant de changer le regard que mes clientes portent sur elles même juste a l'aide de mon habilité a les relooker.
outfit/tenue:
leather gilet/ gilet en cuir- H&M
scarf/echarpe- Zara
jumper/sweat- Primark
boots- Ash