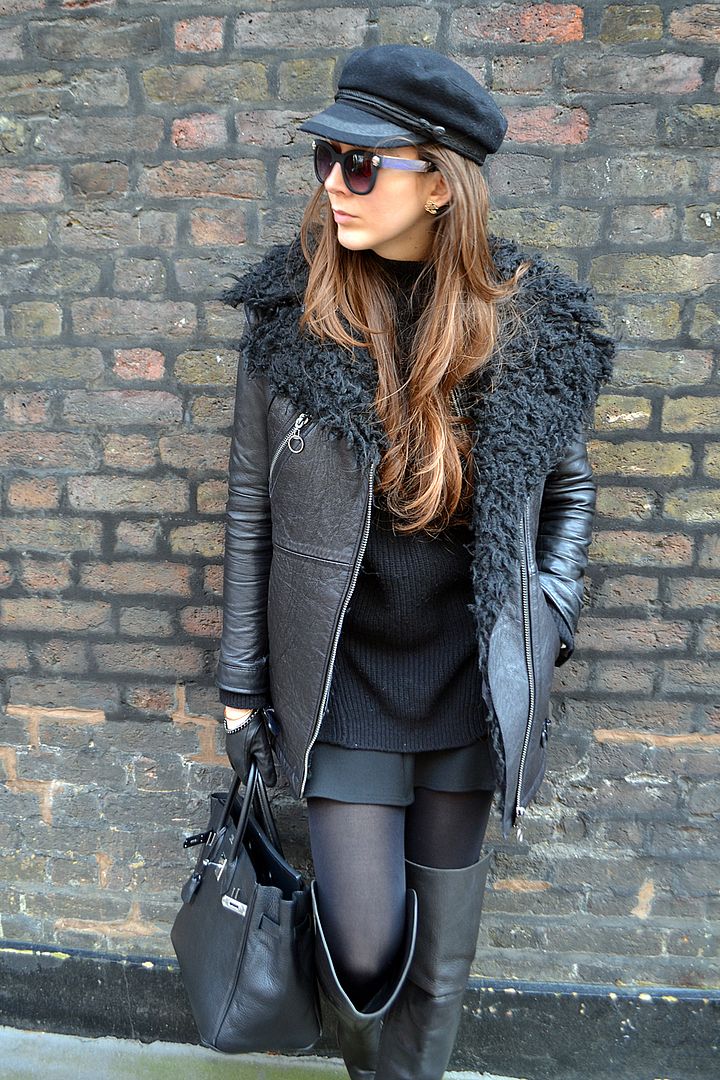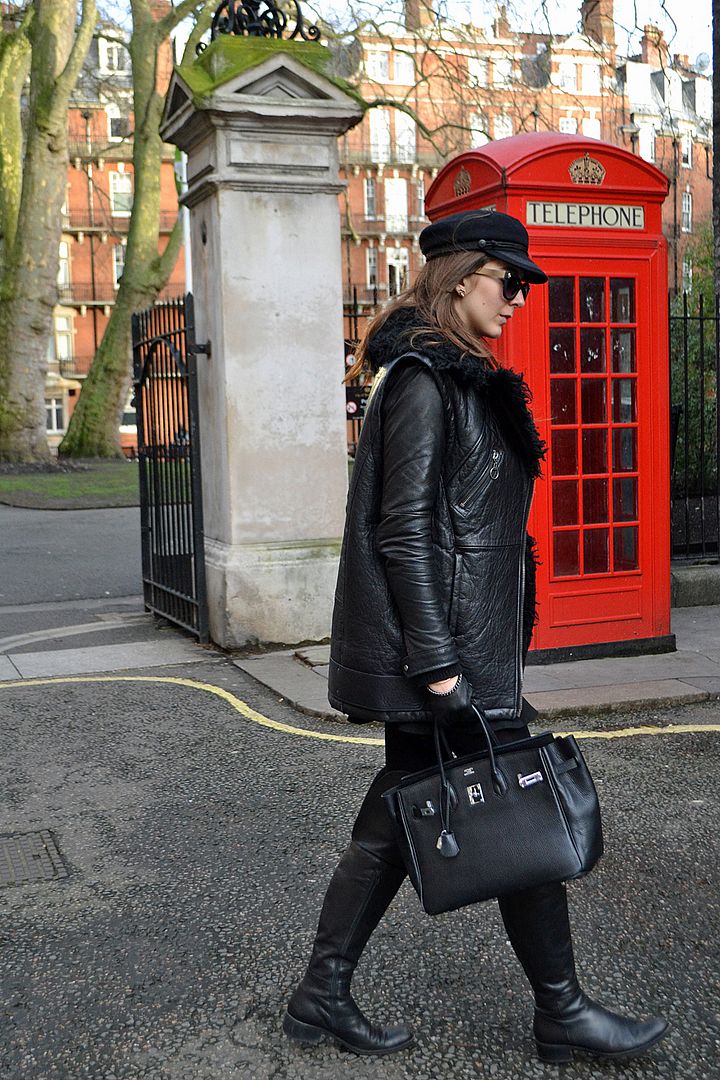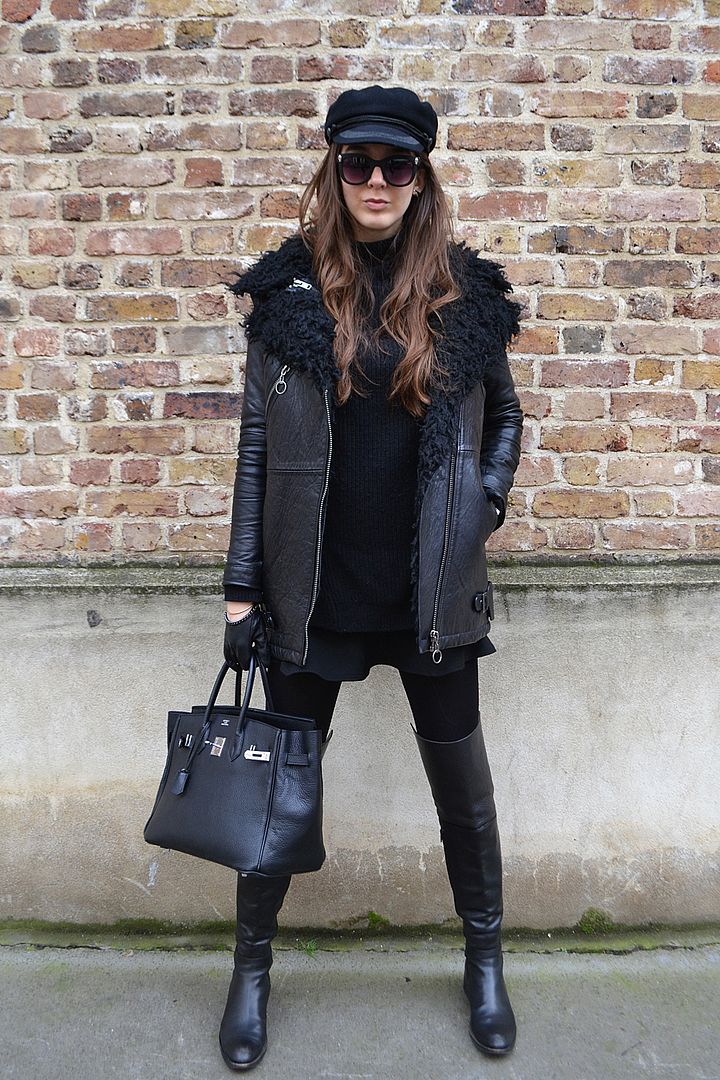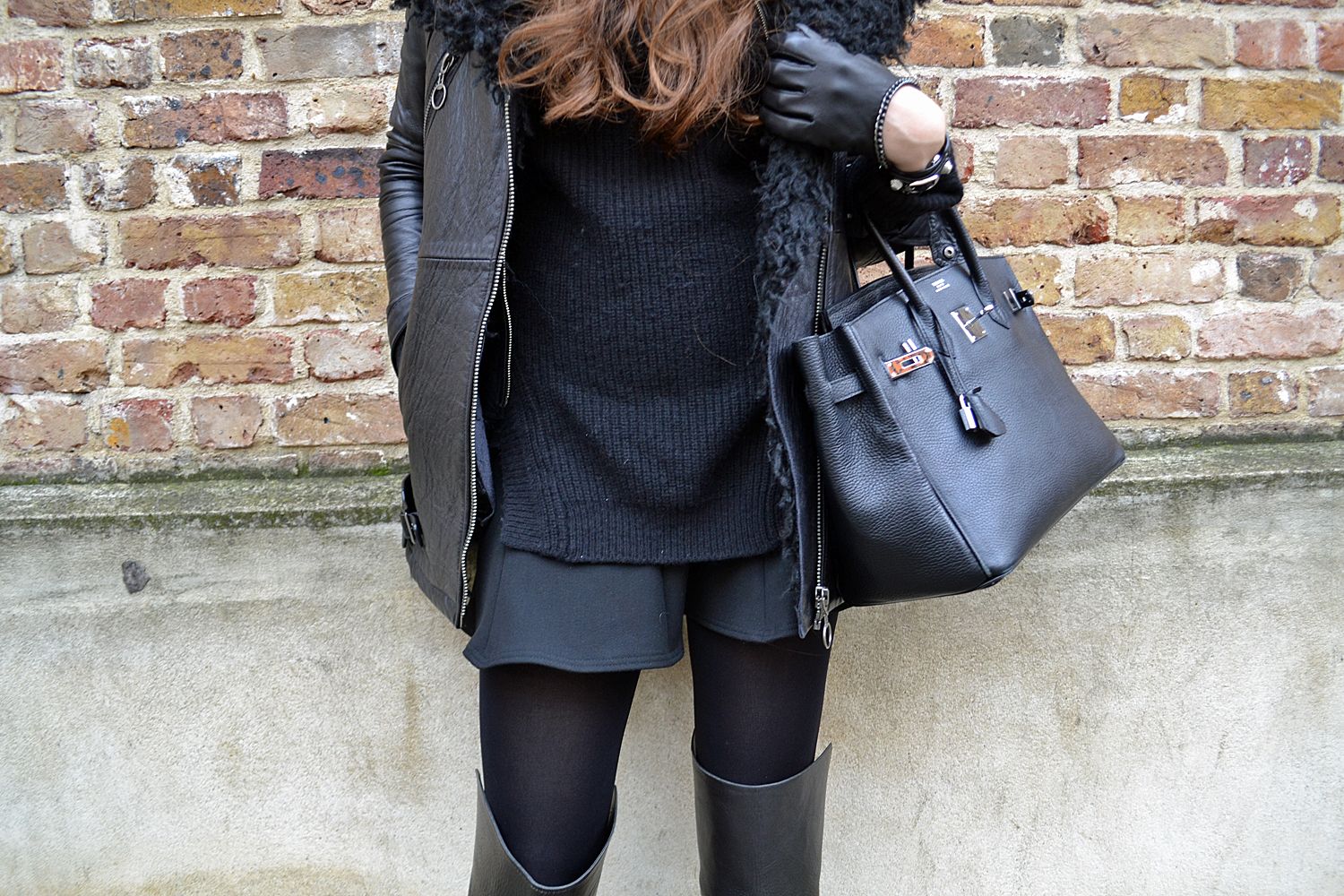 C
reating new and original looks, which keep me warm and stylish without wearing everyday the same clothes is my challenge for the past few weeks!
It is raining all day, everyday, so it is actually not possible to wear my favourite items which include a lot of fur and suede boots. Yes, I believe I live in the wrong country to wear those kind of things!
Mon challenge ces dernieres semaines est de creer de nouvelles tenues originales, qui me tiennent chaud sans porter les meme fringues tous les jours... j'appelerais meme ca une MISSION!
Il pleut toute la journee, tous les jours, il m'est donc impossible de porter tout ce qui est fourrure et boots en daim... Oui, je pense que je me suis trompee de pays pour porter ce genre de tenue :(
Outfit/tenue:
gilet- H&M
jumper/pull- H&M
skirt/jupe- Zara
boots- Giuseppe Zanotti
cap/casquette- H&M
sunnies/lunettes- Primark