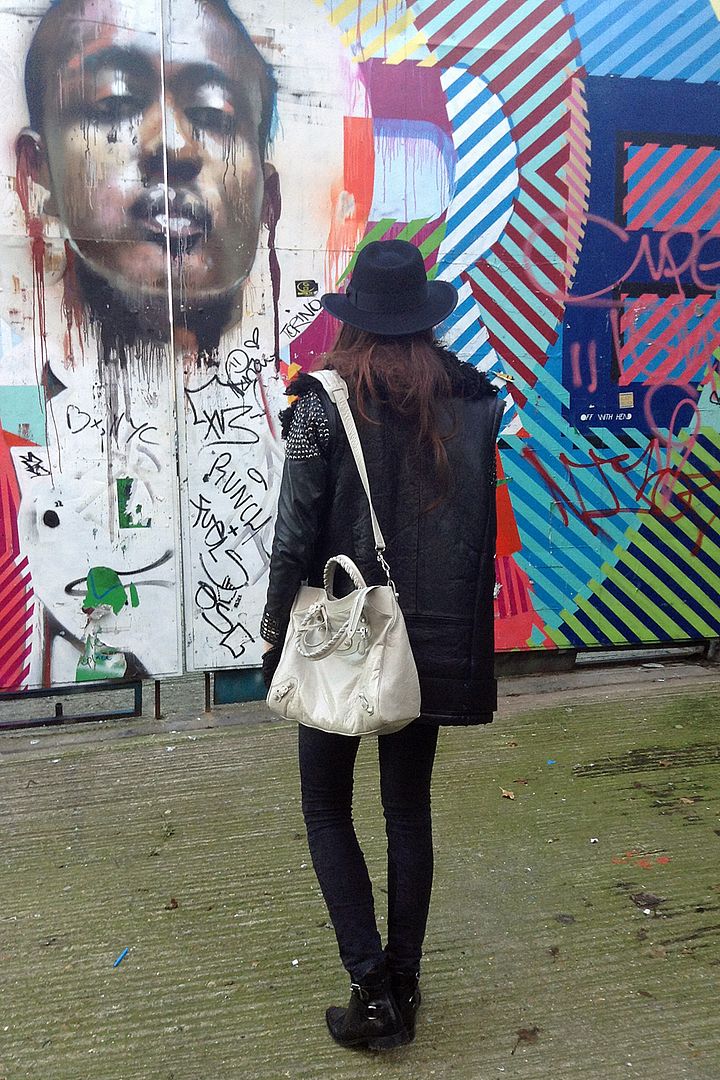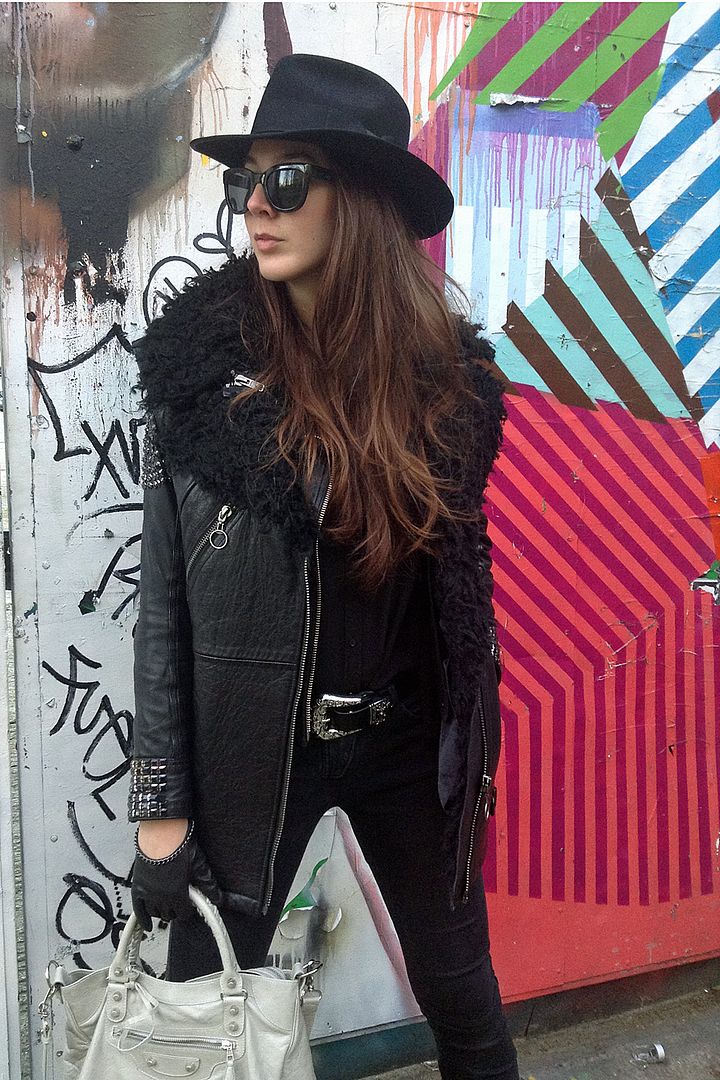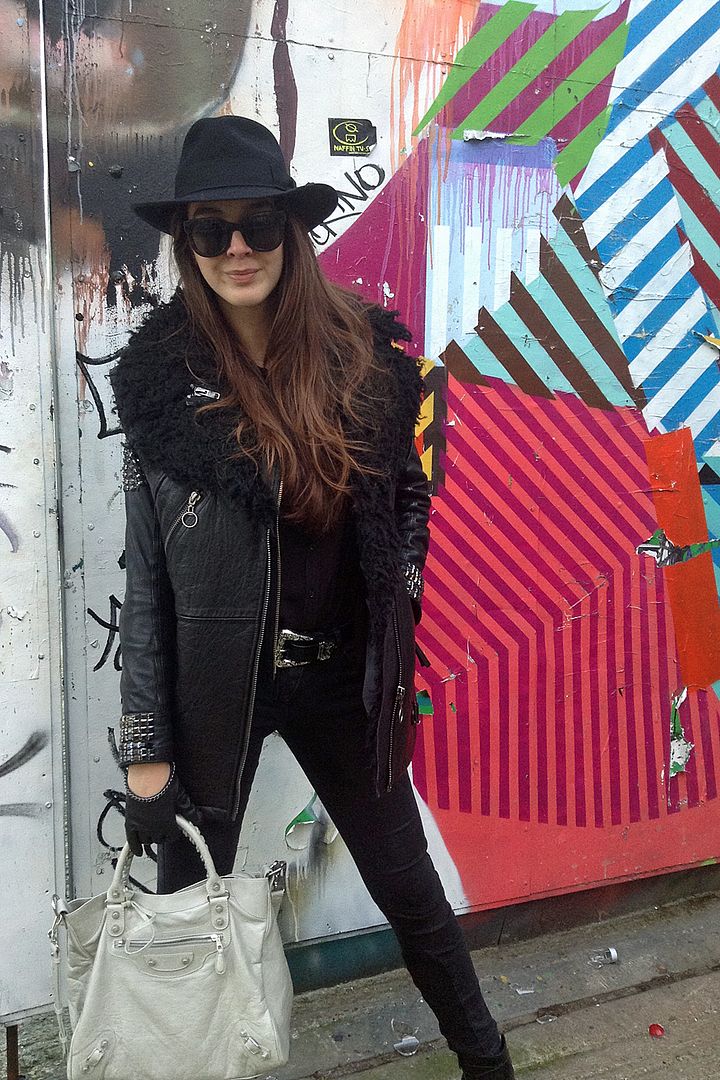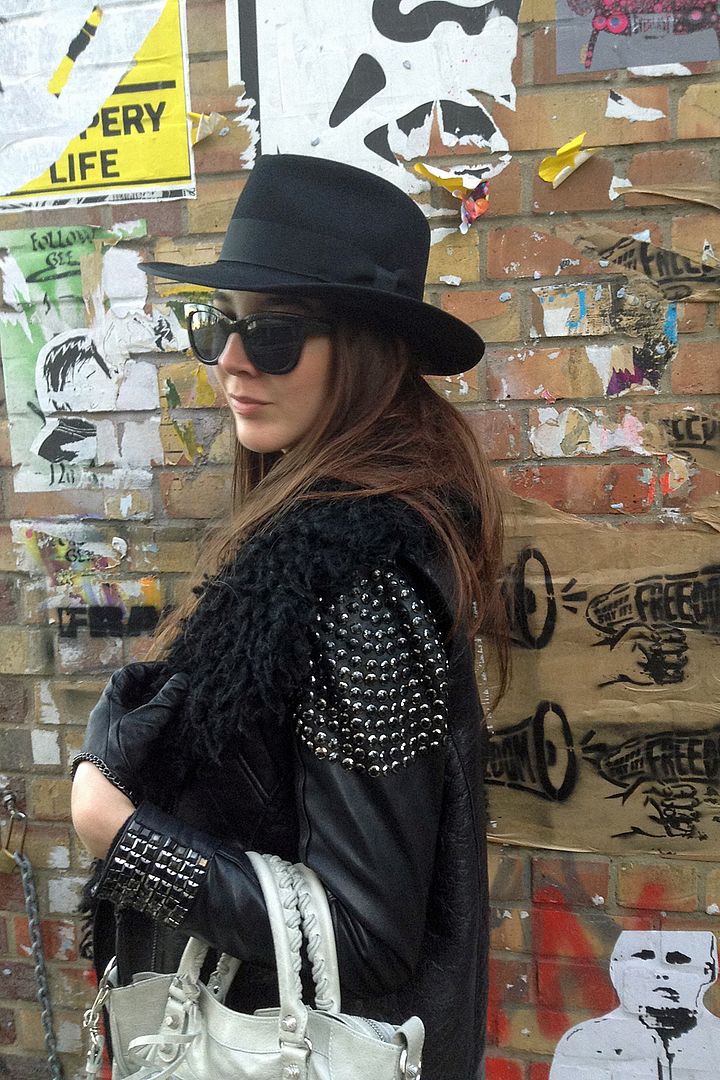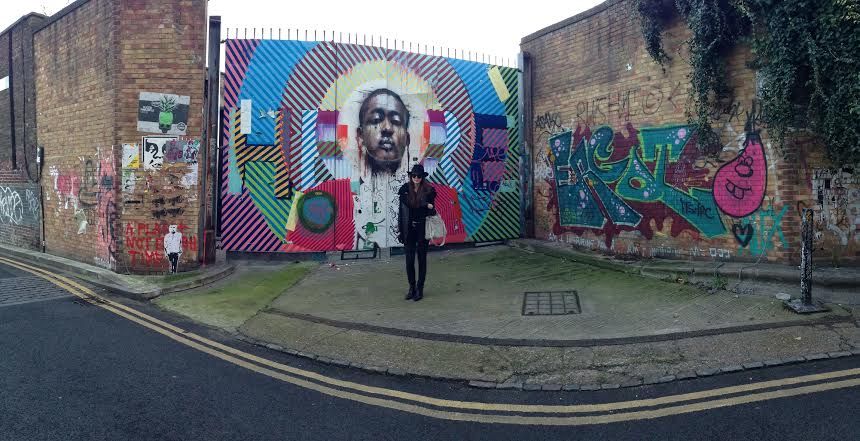 Yesterday, I spent my whole day in East London, I really love this part of London, the vibe is so different from where I live and work.
People do not seem to care about what they wear and how they look but they are, at the same time, incredibly stylish.
I always get so inspired by people that I see in the streets there, I try to take mental pictures to remember their looks and re-create them for my blog!
As Coco Chanel said: "A Fashion that doesn't reach the streets is not a fashion"
Hier, j'ai passe ma journee dans l'Est, j'adore cette partie de Londres, l'atmosphere est tellement differente de la ou je vis et travaille.
Les gens se moquent de ce qu'ils portent ou a quoi ils ressemblent, mais en meme temps, ils sont incroyablement styles.
J'aime m'inspirer des looks que je vois dans la rue, j'essaye toujours de prendre des photos dans ma tete pour m'en rappeler et re-creer ces tenues pour mon blog.
Comme Coco Chanel a dit: "Il n'y a pas de mode si elle ne descend pas dans la rue!"
I am happy to announce you that my Personal Styling Service is now available online and for free!
For more infos click here
Je suis heurese de vous annoncer que mon service de Personal Styling est d'aurenavant disponible en ligne et gratuitement!
Pour plus d'infos clique ici :)
outfit/tenue:
leather gilet/gilet en cuir- H&M
bag/sac- Balenciaga
hat/chapeau- Bought on a flea market
belt/ceinture- H&M