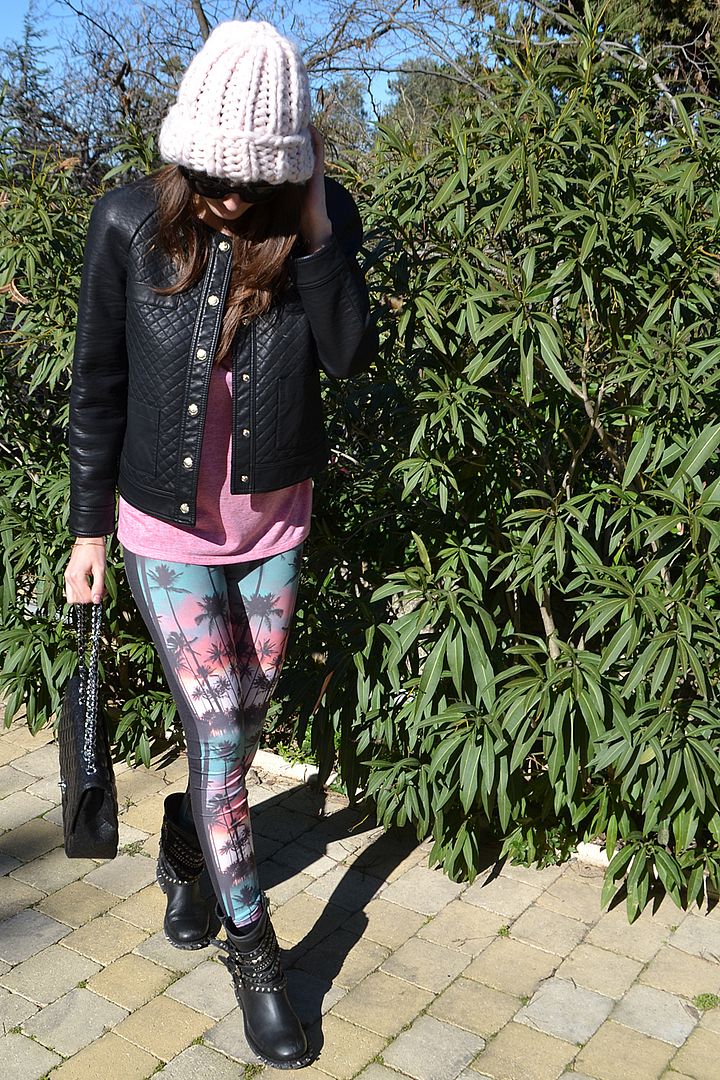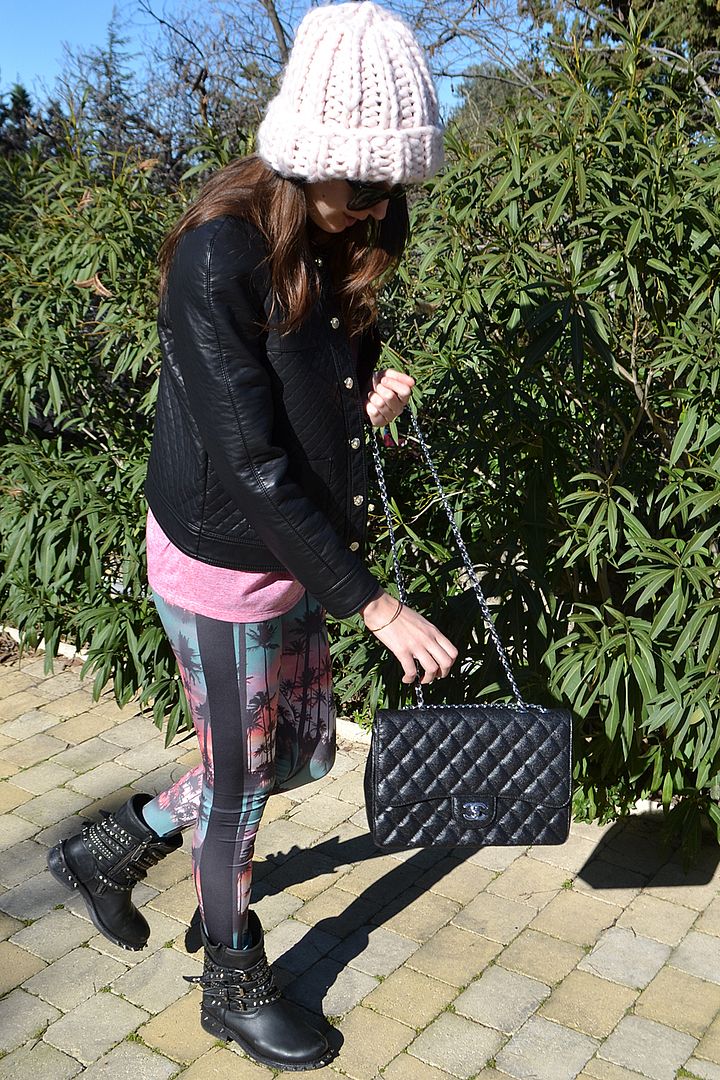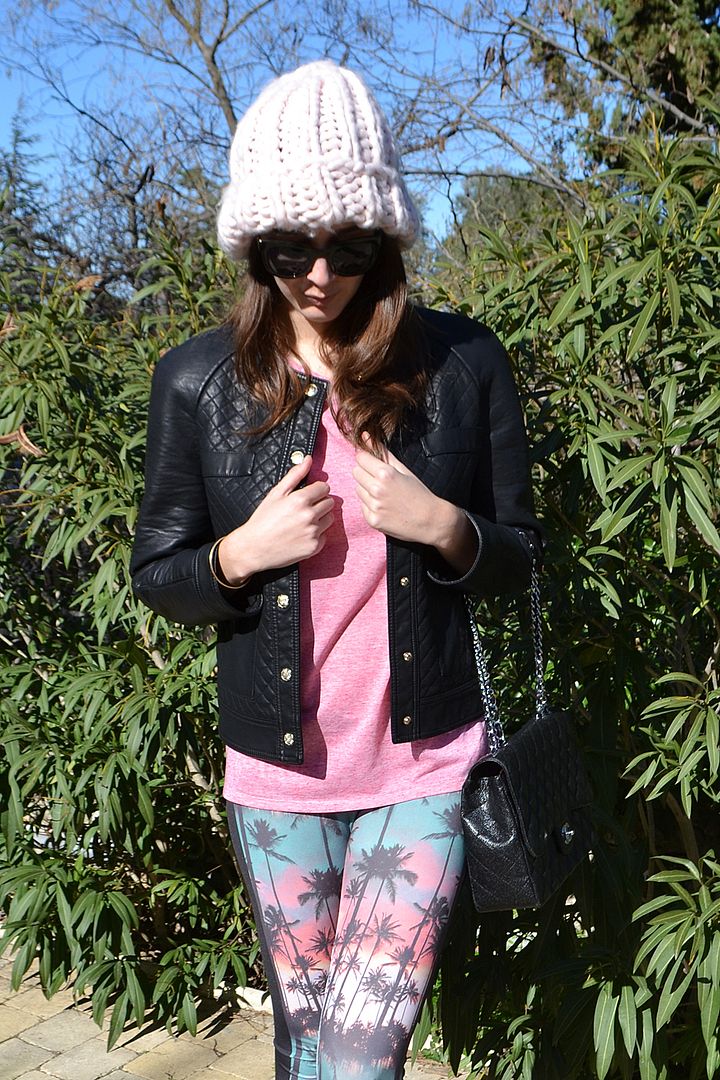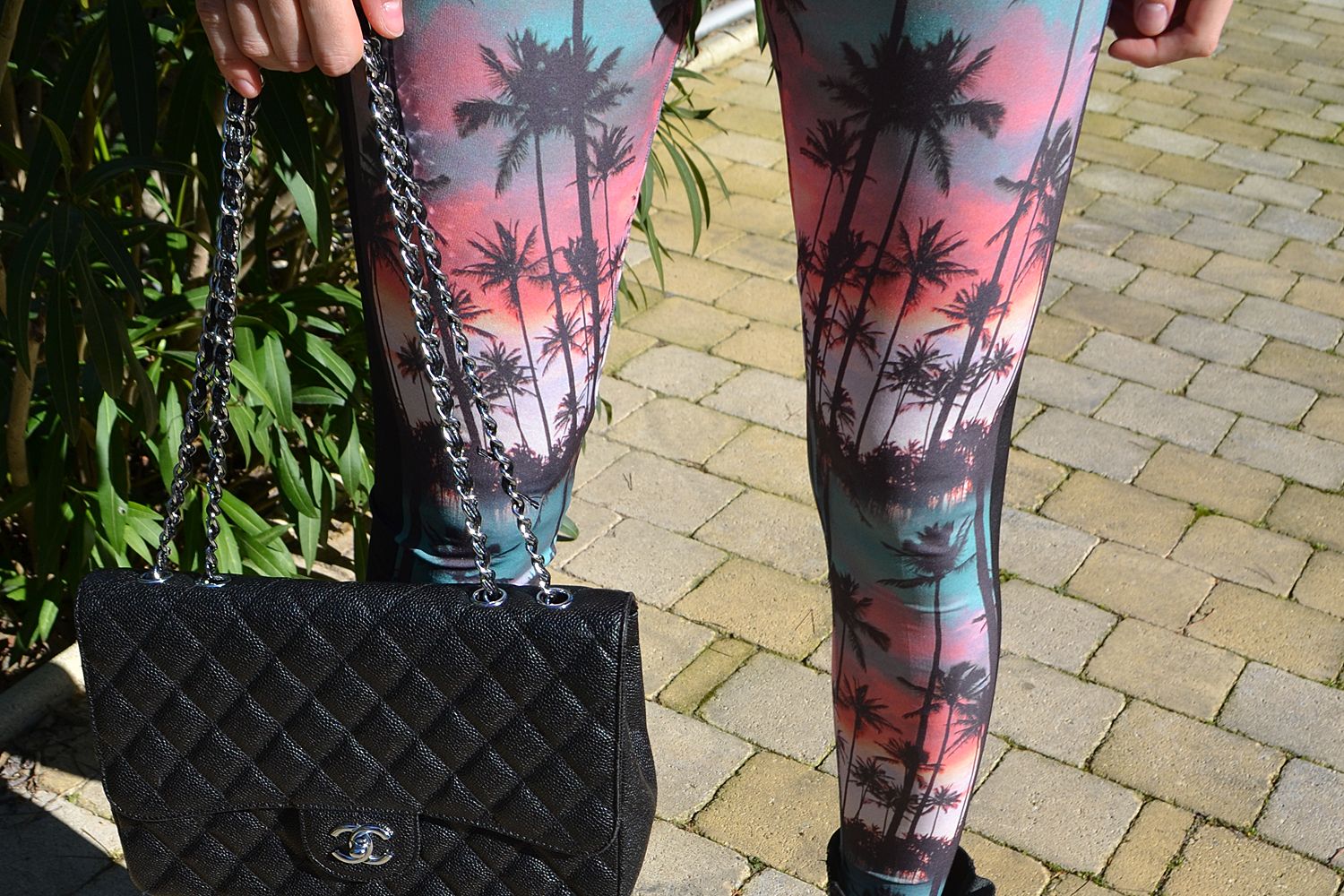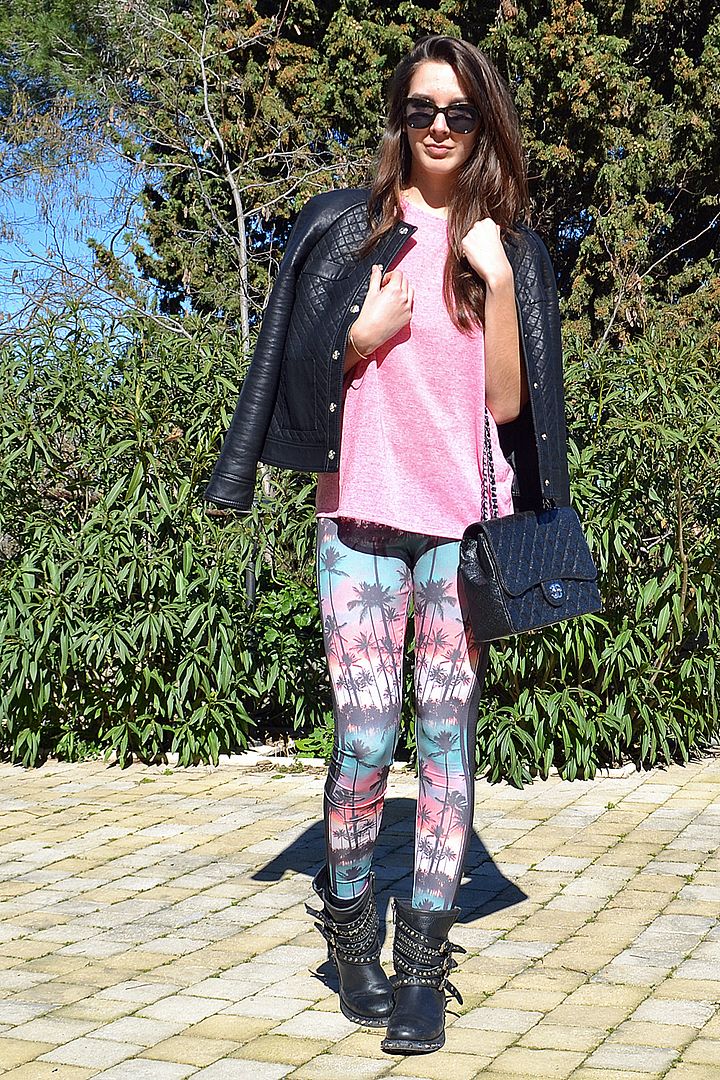 I have never been a Pink person, actually not a pastel colour in general, but being in Sunny South of France made me change my mind so I pulled on my new Primark leggings, a Pink t-shirt and my H&M chunky beanie and added a rock touch with this Mango jacket, Ash Biker boots and a black Chanel bag.
I may have change my mind about Pastel but I am still not ready for the Carebears total look!
Je ne porte et n'aime pas vraiment le rose, je n'aime pas les couleurs pastels en fait mais etant dans le Sud ces derniers jours j'ai change d'avis donc me voici avec mon nouveau leggings de chez Primark, t-shirt et un gros bonnet rose de chez H&M mais pour eviter le look Barbie en vacance j'ai ajoute une touche rock avec la veste Mango en cuir , mes grosses boots a clous ASH et un sac Jumbo de chez Chanel.
Je veux bien changer d'avis sur les couleurs pastels mais je ne suis pas encore prete a ressembler a un Bisounours!
Outfit/tenue:
t-shirt- Primark
leggings- Primark