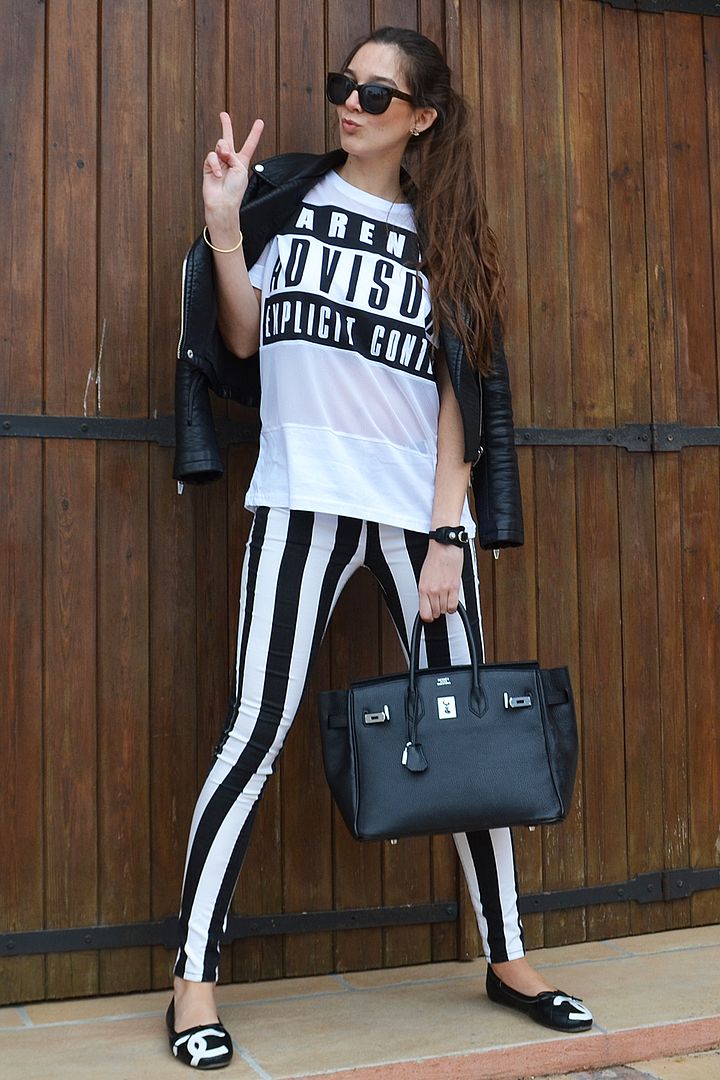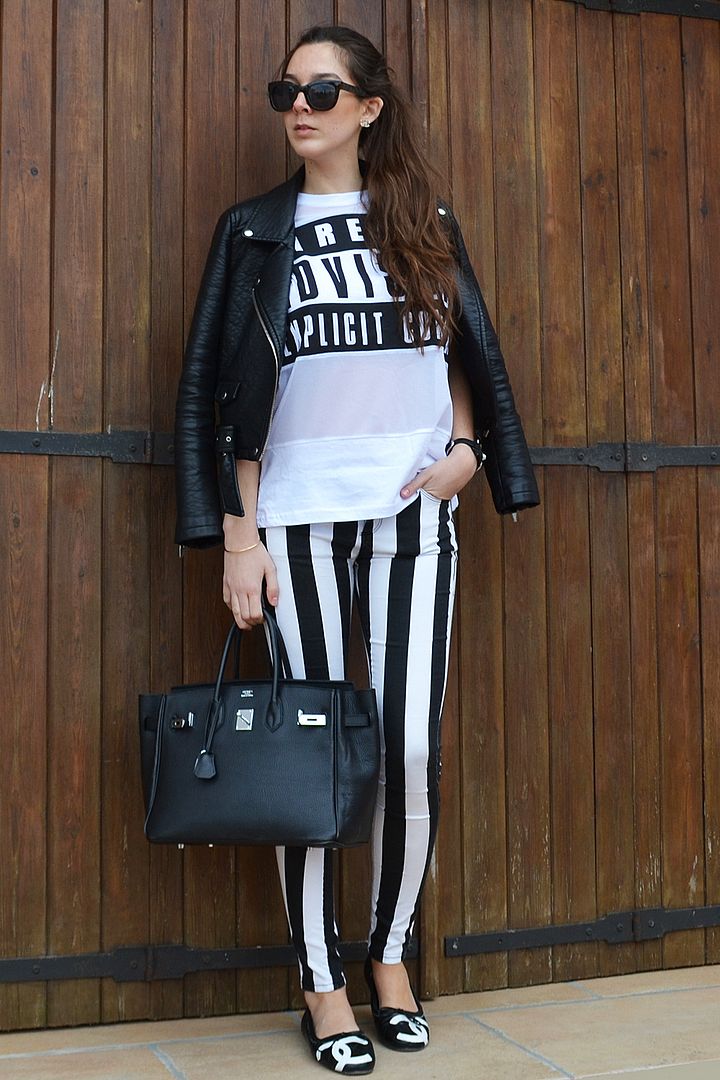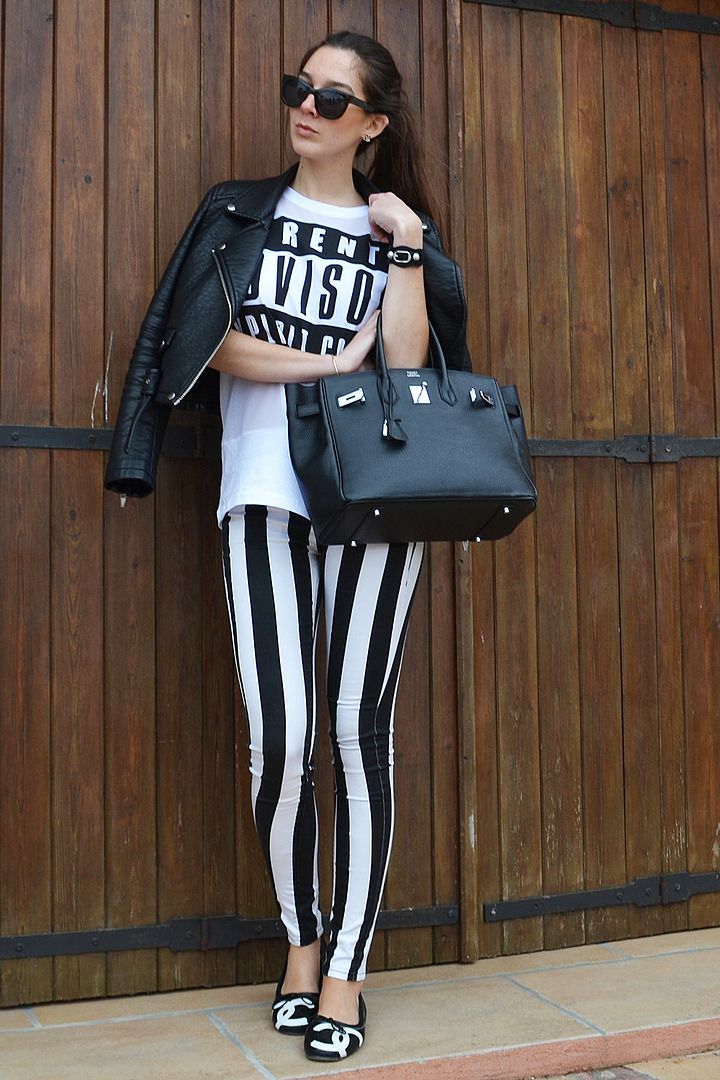 It is so satisfying to get the must have t-shirt of the season for only £7 in Primark!
I love the Alexander Wang version but not enough to pay the full price, I won't invest £700 in a t-shirt that I would only wear twice before seeing it everywhere and hating it!
Would you get the Wang version or a very very inspired one from the high street?
C'est vraiment satisfaisant d'avoir depense seulement £7 chez Primark pour le must have de cette saison!
J'adore la version originale de chez Alexander Wang, mais pas assez pour investir £700 dans un t-shirt que je vais porter 2 fois avant de le voir partout et le détester!
Pour quelle version opteriez vous? Wang ou Primark?
outfit/tenue:
t-shirt- Primark
jean- Topshop
jacket/veste- Zara
flats/ballerines- Chanel
bag/sac- Chanel