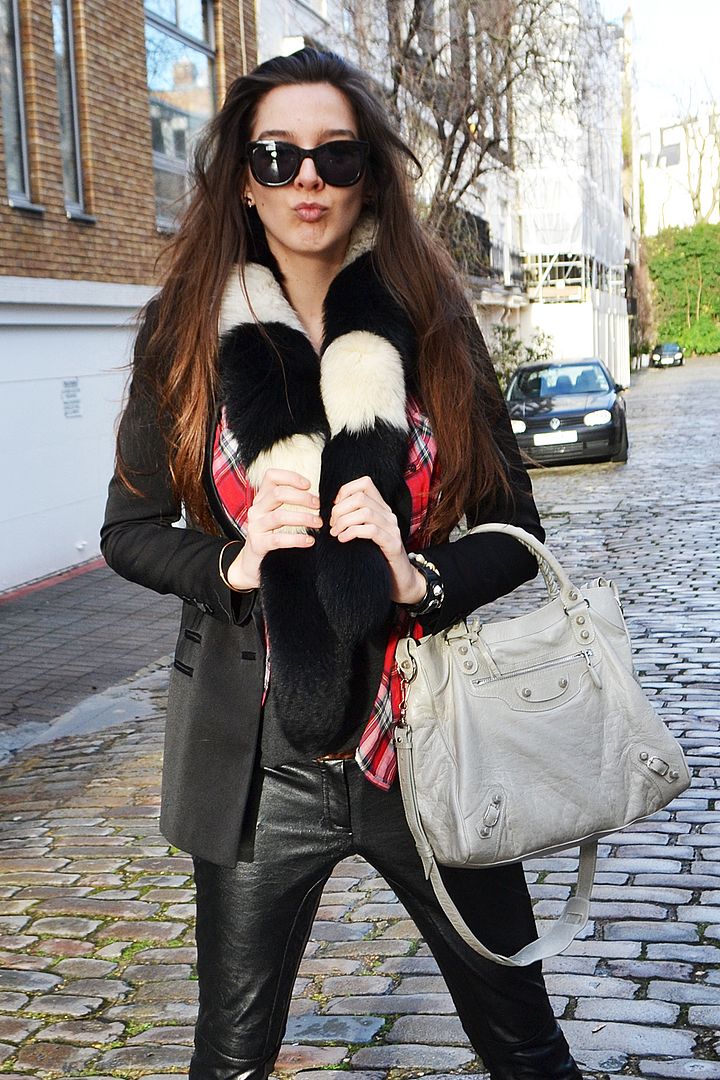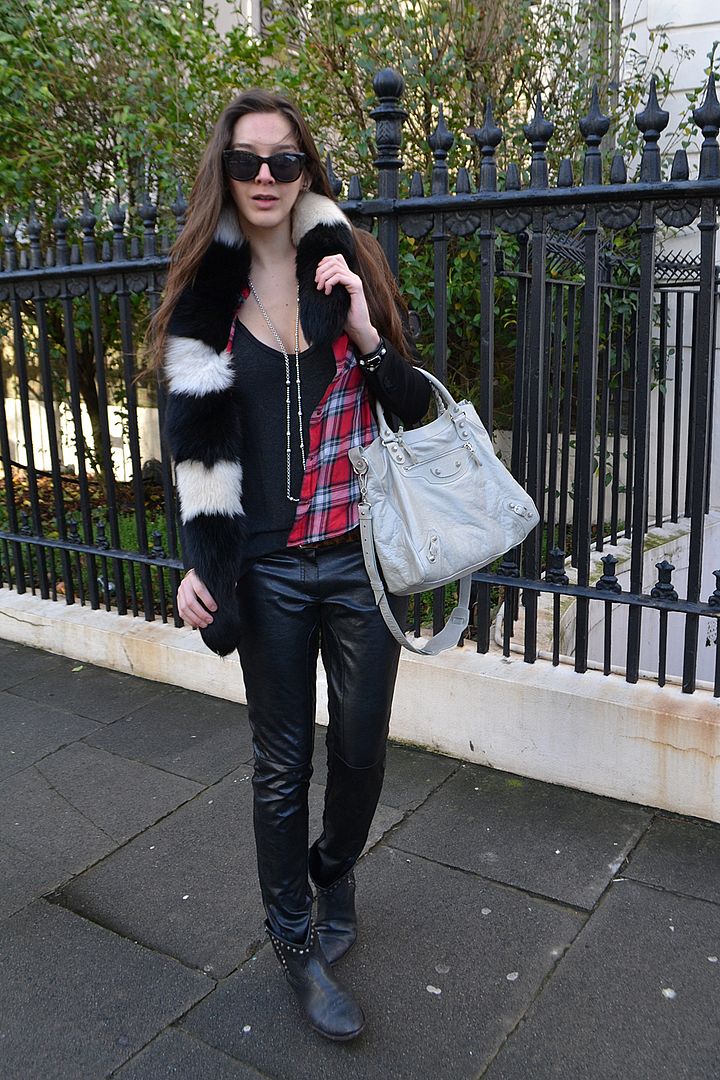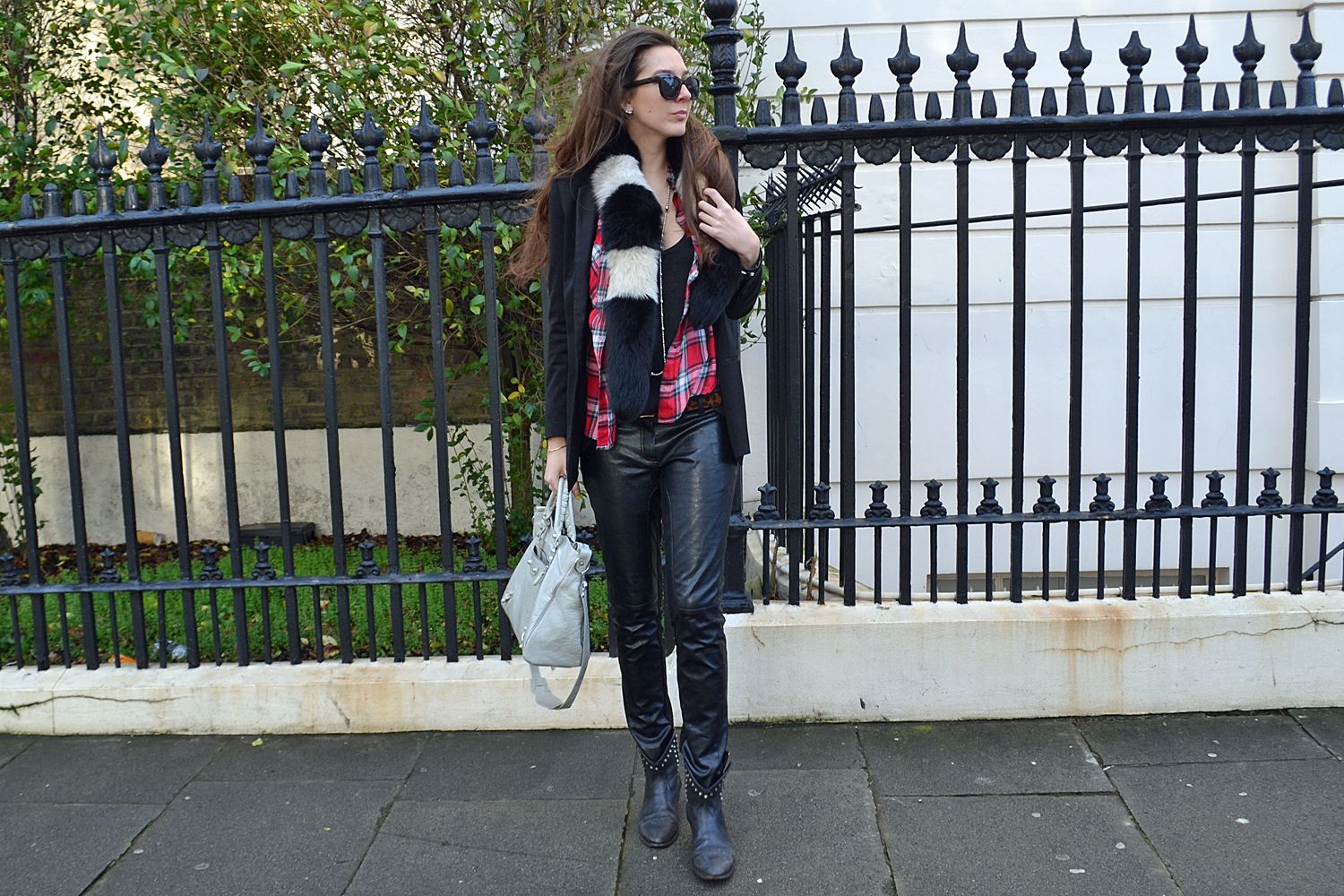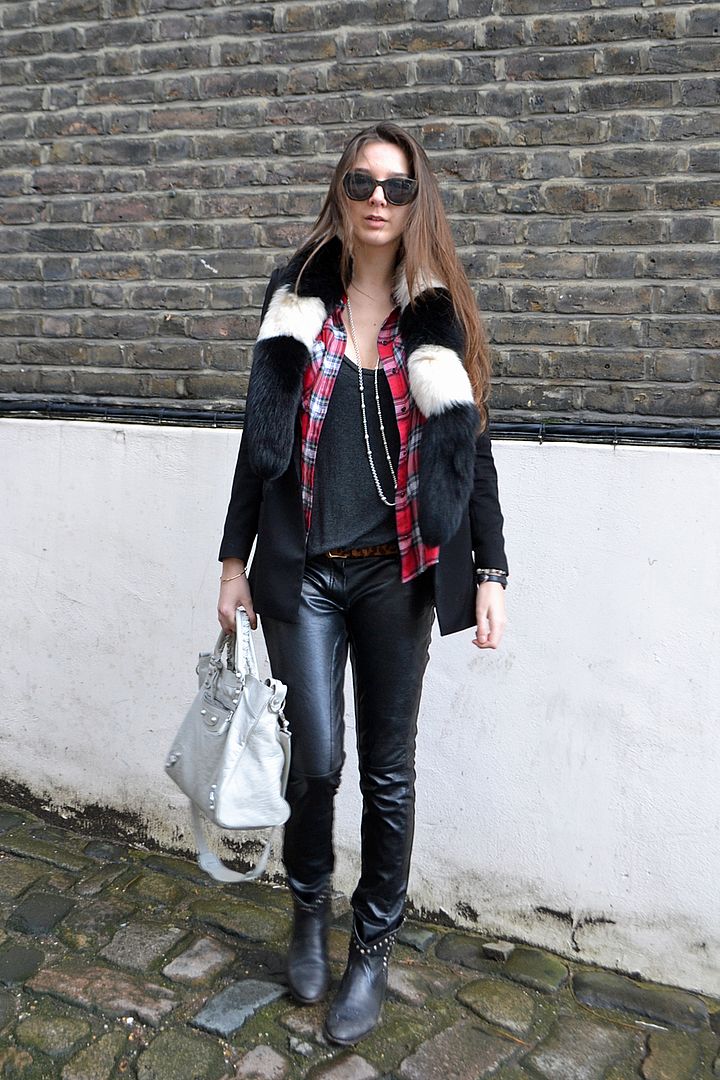 It became really difficult to have fun with fashion when it rains all day so I am trying really hard not to give up and wear colours!
Tartan print and striped black and white fur could give me the " when Cruella meet Lumberjack" kind of look but it strangely works it adds a fun touch to this all black look.
I believe that in fashion there is no rules and the best looks come always from a mix of prints and fabrics.
Would you rock a print clash?
Quand il pleut non stop, m'habiller devient juste une mission, donc j'essaye vraiment d'eviter le look tout noir et deprimant en y ajoutant des couleurs et imprimes.
Le tartan et les rayures pourraient, a premiere vue, me donner un look de Cruella en mode bucheron, mais bizarrement ca marche et ca donne une touche tres fun a mon look classic.
Je pense que dans la mode il n'y a pas de regles et que les meilleures tenues sont toujours un melange de tissu et d'imprimes
outfit/tenue:
fur cuff/fourrure- Ebay
shirt/chemise- Mango
t-shirt- Brandy Melville
bag/sac- Balenciaga
boots- Ash