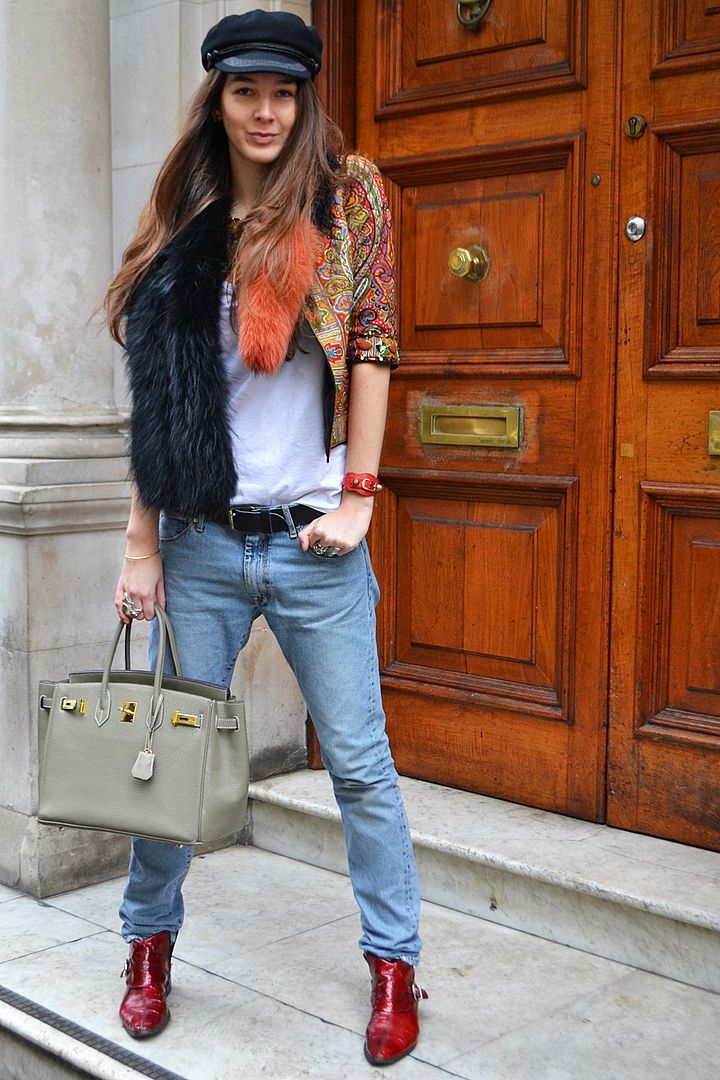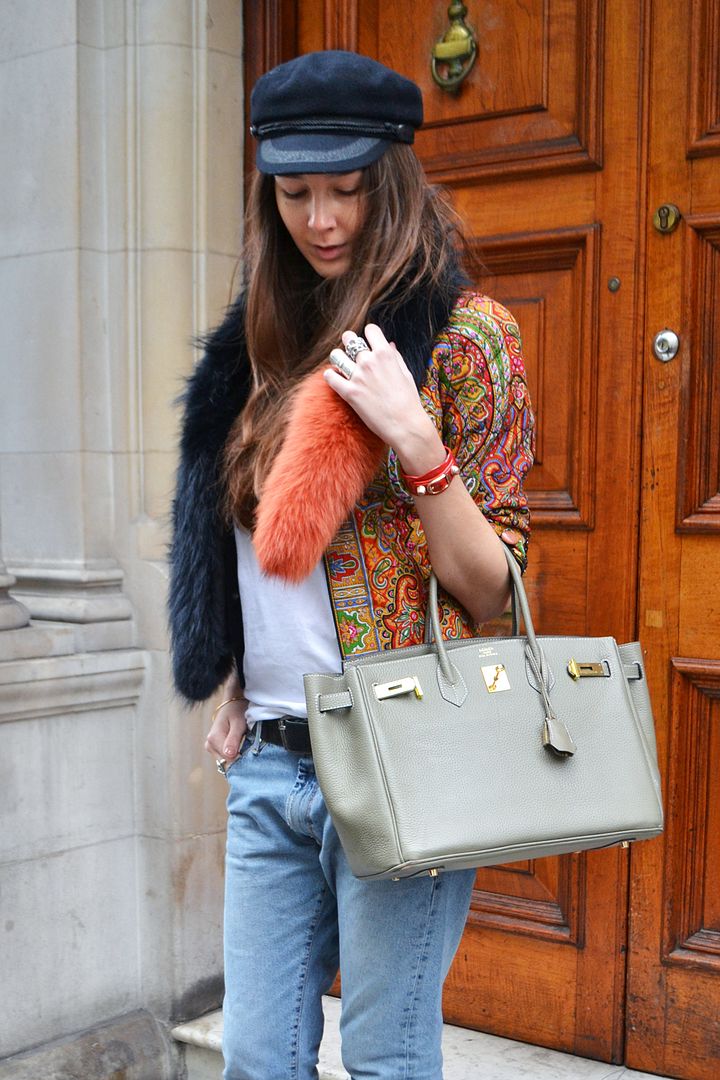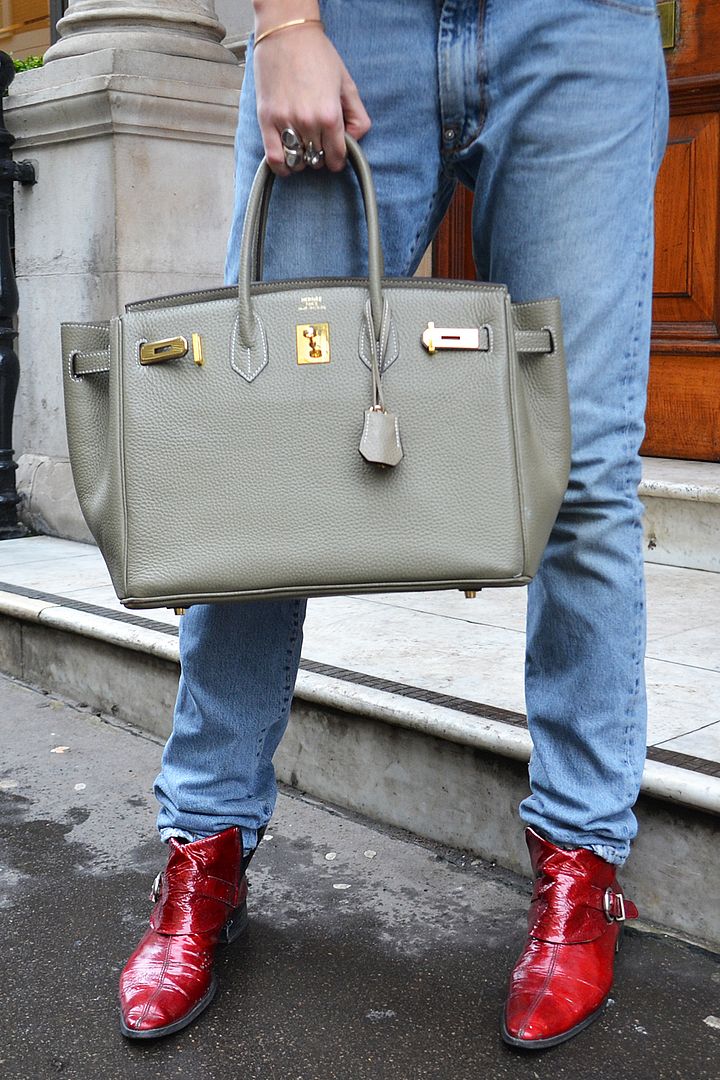 Having a Russian boyfriend led me to discover a culture I didn't know about.
He introduced me to his childhood food when I first went to his family place and I have to admit that if you give me tasty food you will become my new bff, and that is what happened.
Since then, Russian food is second best in my top 5, French will stay number 1, sorry!
More than food, I love all the Russian scarves print, it is so beautiful and make any basic outfit looks amazing thanks to all the beautiful colours mixed like this jacket by THE BOX BOUTIQUE which is actually made of scarves with some precious stones added to the neckline and cuffs. This is a real piece of art.
This dreamy jacket ( shop here ) paired with a Charlotte Simone black and orange fur cuff ( shop here) give me a very Russian inspired look while keeping my nonchalant french signature style!
I am planning to visit Moscow this Summer as my boyfriend is always telling me how amazing it is there, I just can not wait because I do not believe eating at Marivanna and l'Etto cafe every week is the same experience ....
Avoir un amoureux Russe m'a amené a découvrir une culture que je ne connaissais pas.
Il m'a d'abord fait découvrir la cuisine de son enfance lors de ma premiere visite dans sa famille, et je dois admettre que si l'on m'offre de la bonne bouffe tu deviens un peu ma nouvelle meilleure amie, et c'est ce qu'il s'est passe!
Depuis, la cuisine Russe est deuxième dans mon top 5, la Française restant première, ben oui, quand même!
Plus que leur cuisine, j'adore tous leurs foulards imprimes, c'est vraiment magnifique et apporte de très belles couleurs a n'importe quelle tenue basique, comme cette veste de chez THE BOX BOUTIQUE qui a été faite a partir de foulards avec une multitude de pierres précieuses sur le col et les manches.
Cette superbe veste ( shop la ici ) associée a ce col en fourrure par Charlotte Simone ( Shop ici ) me donne un look tres Russe tout en gardant mon style nonchalant de petite française.
Je pense aller a Moscou pour la premiere fois, cet été car j'entend toujours mon copain me dire a quel point j'aimerais cette ville, j'ai vraiment hate!
Outfit/tenue:
jacket/veste- The Box Boutique (shop here/ici)
fur cuff/col en fourrure- Charlotte Simone
jean- Acne
boots- too old to remember
leather bracelet/bracelet en cuir- Balenciaga ( shop here/ici)