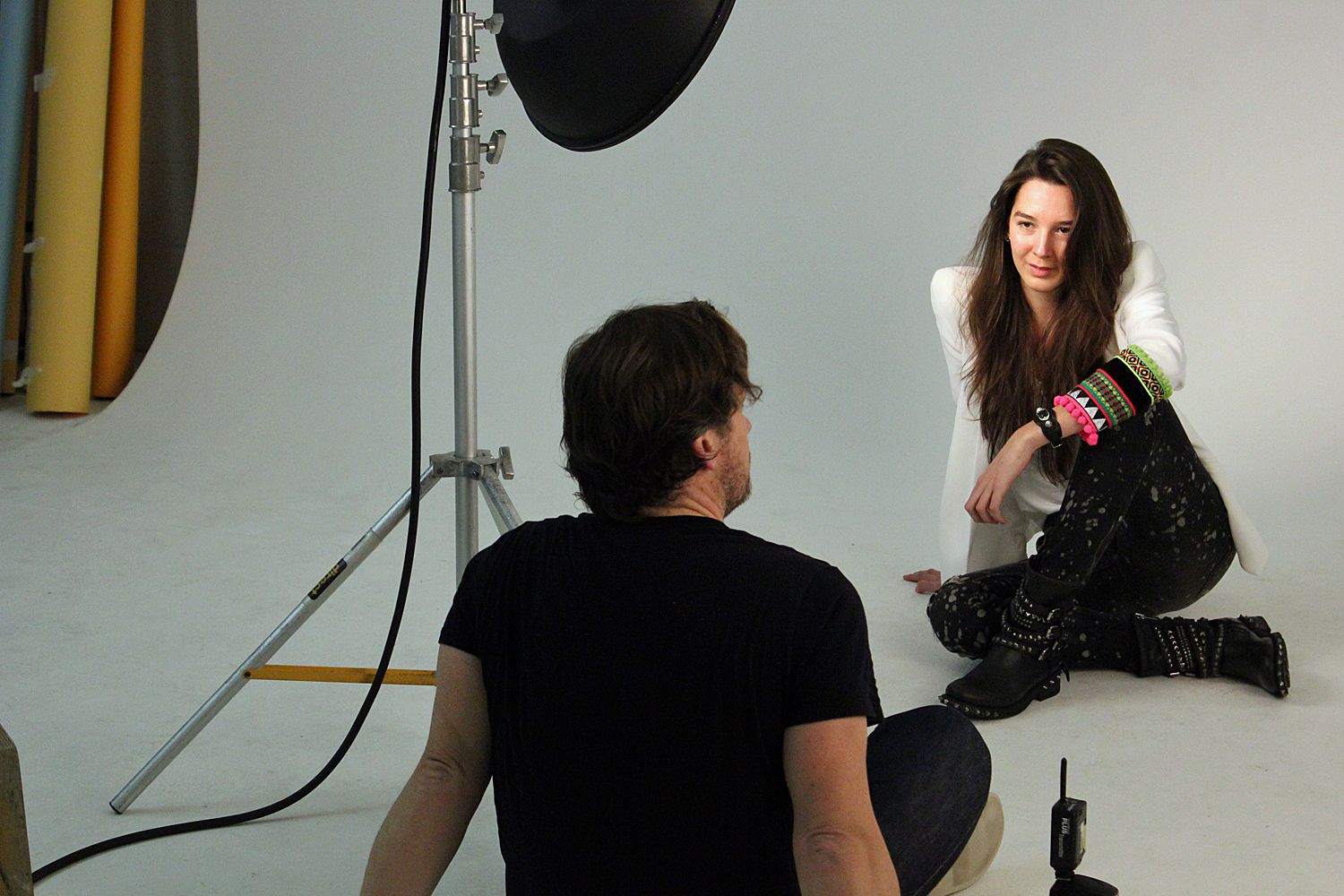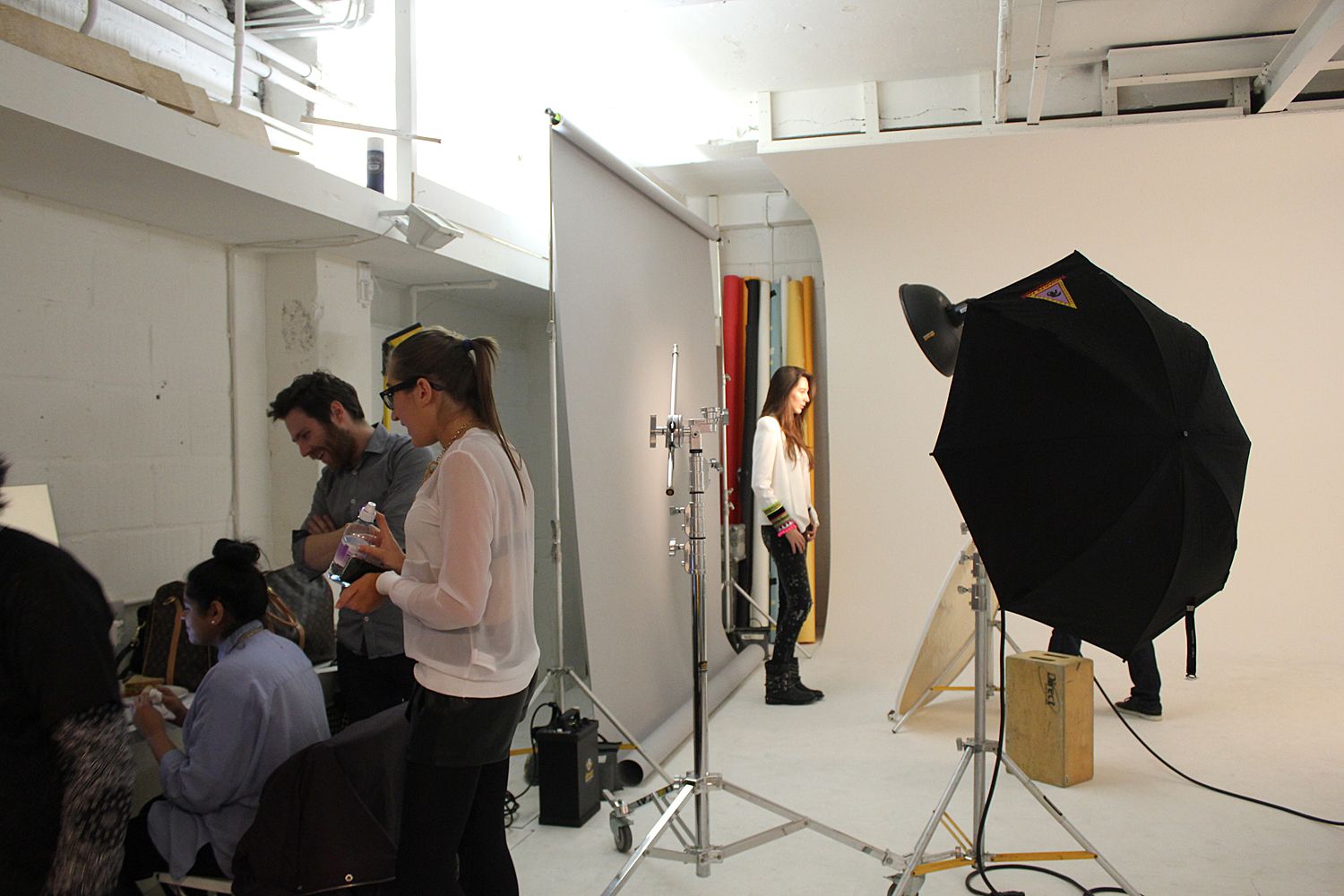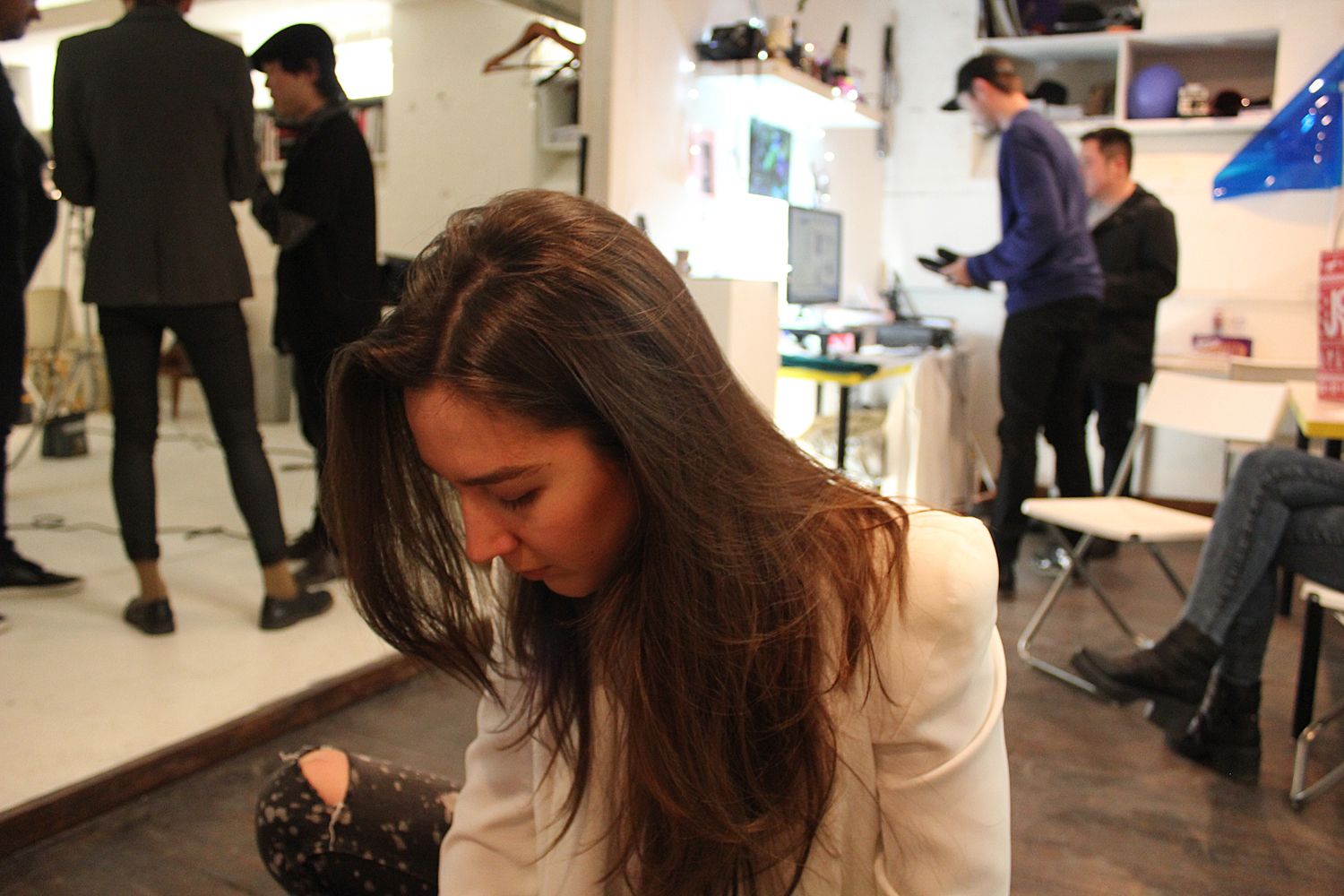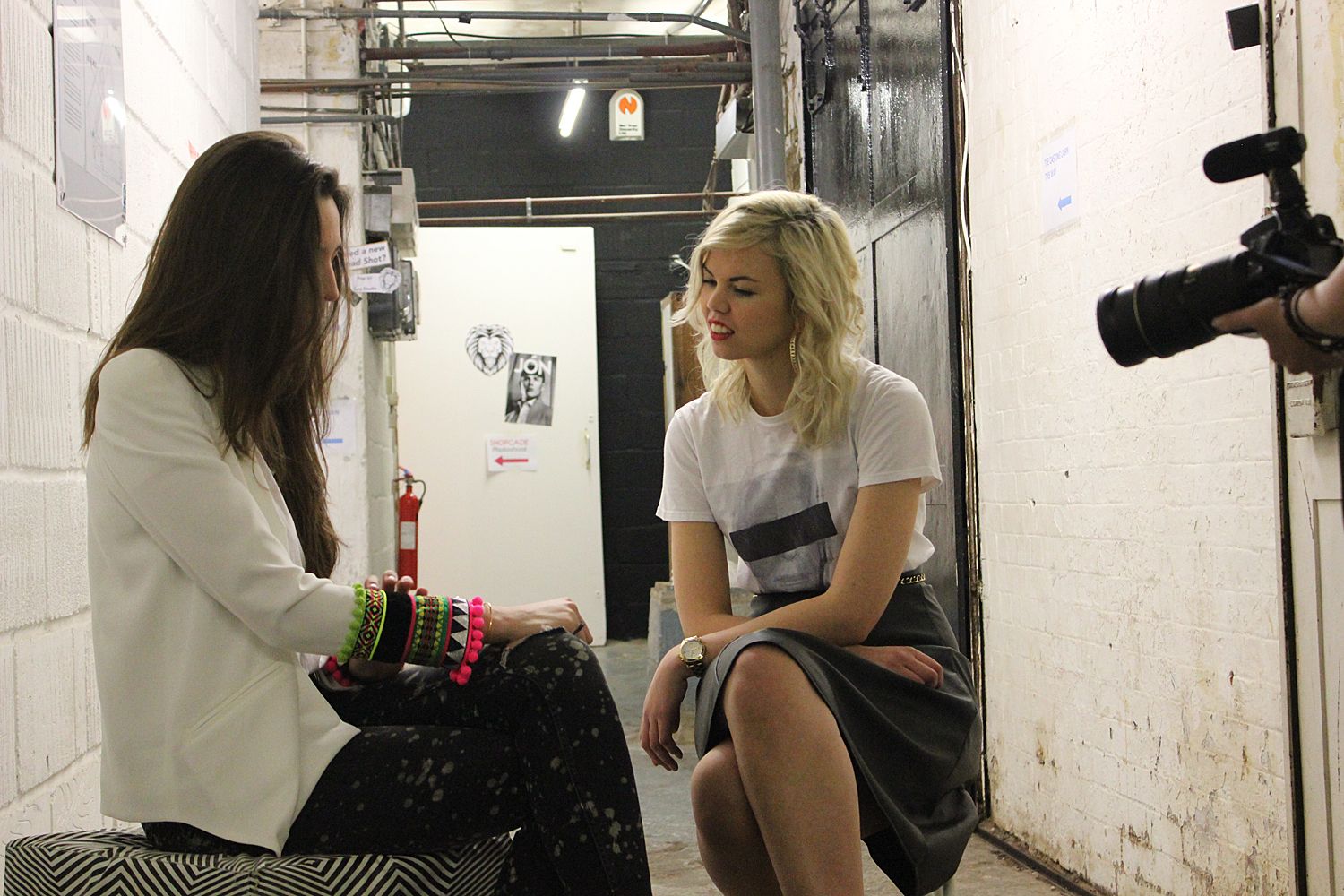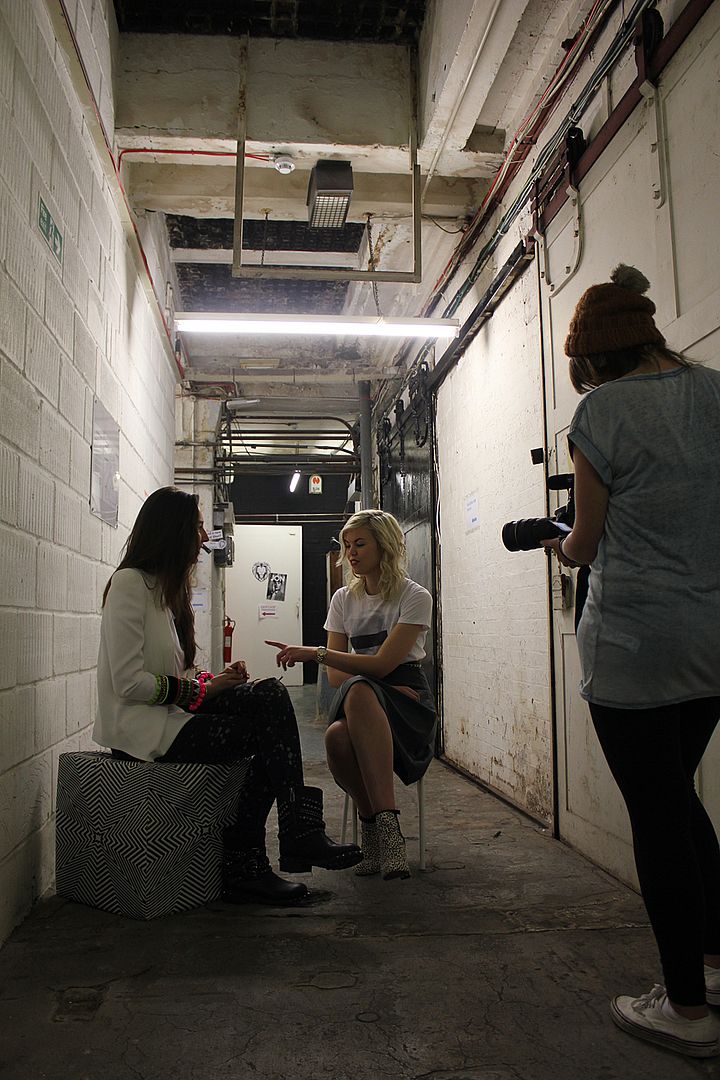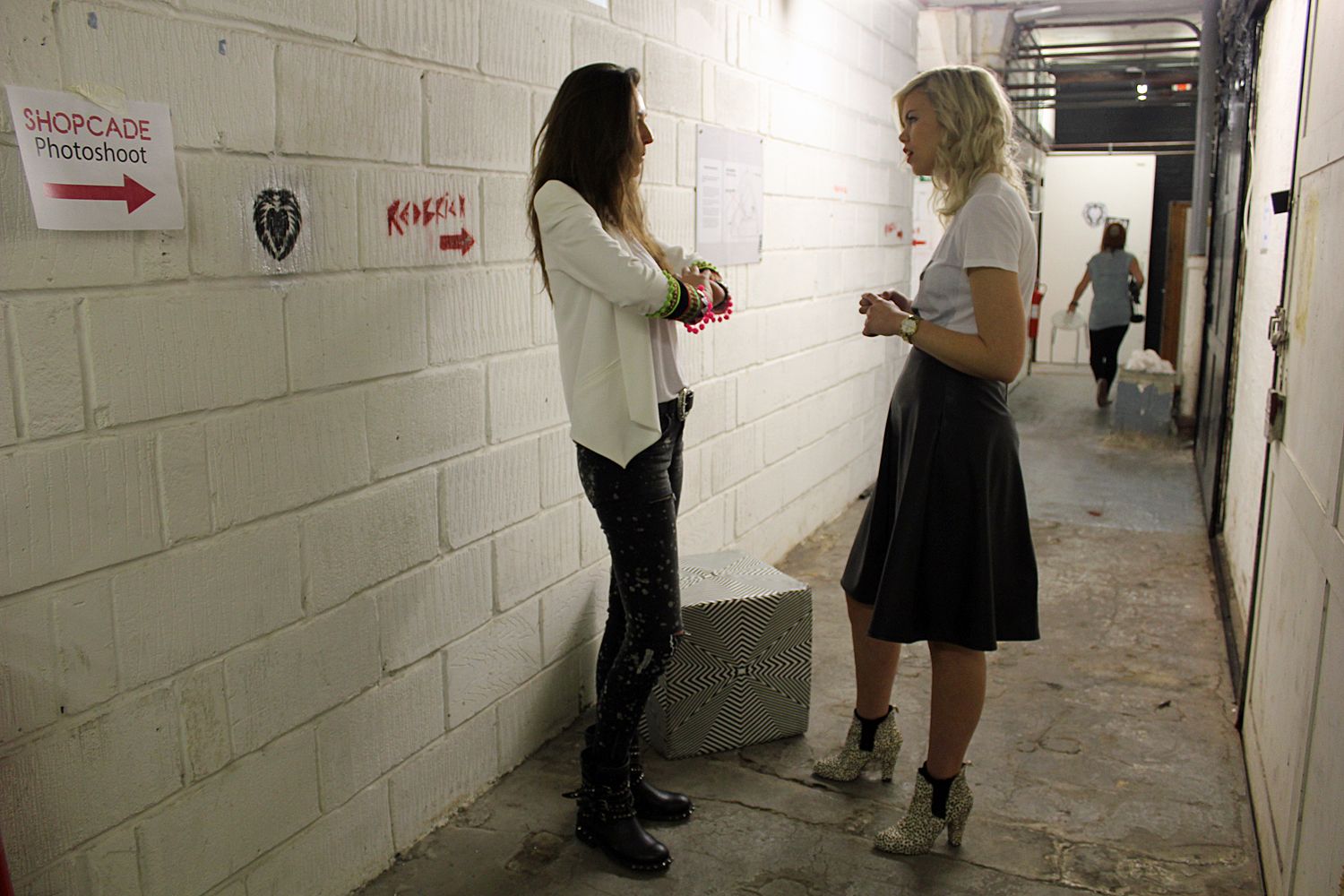 Last week, I've been invited for a shooting with Shopcade, to be featured in their "Faces of London" project.
It was so much fun, really different than the boring shooting I am used to, the photographer wanted the real me, so no make up, no hair, only me.
I haven't seen the result of the shoot but I wanted to share some behind the scenes pics took by my sister!