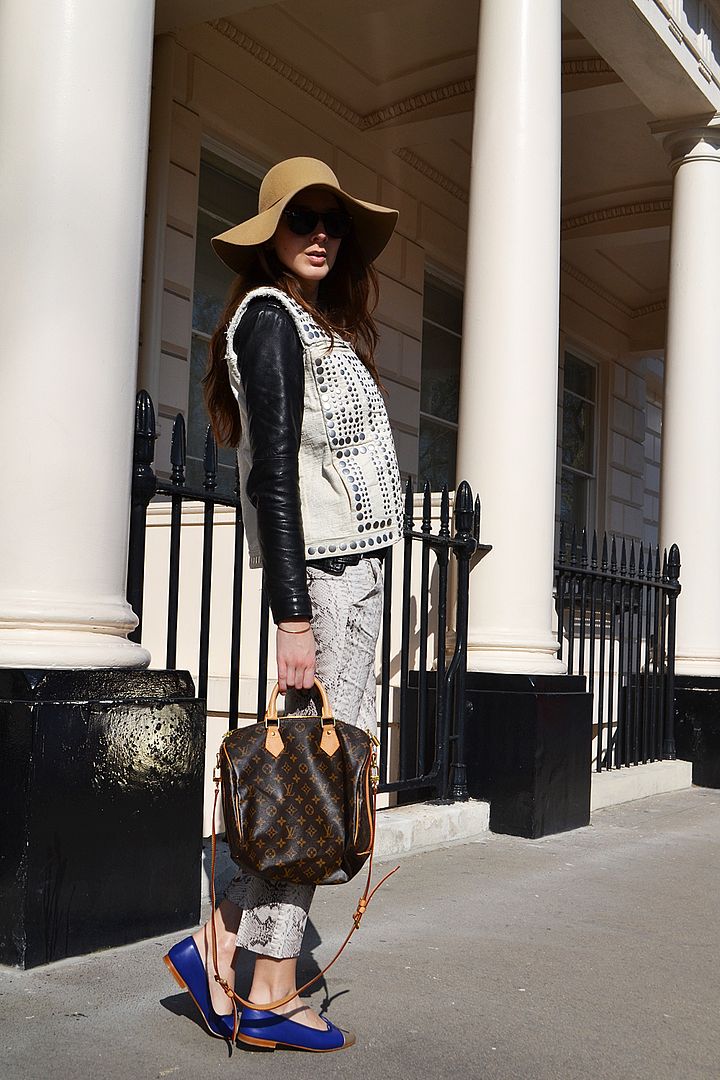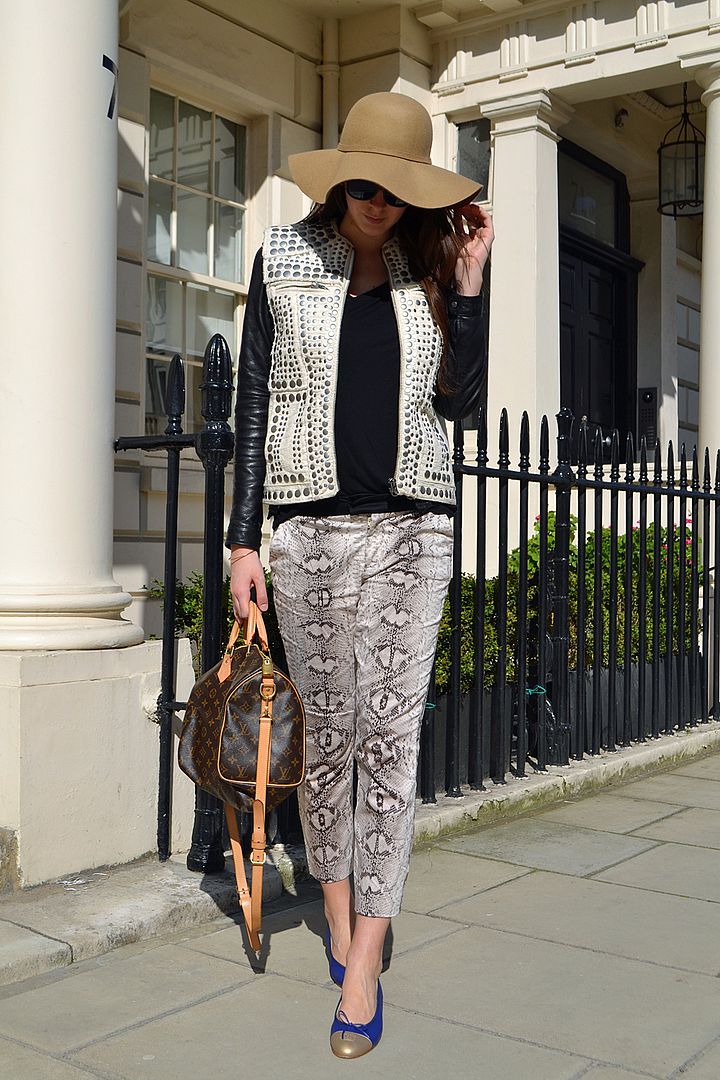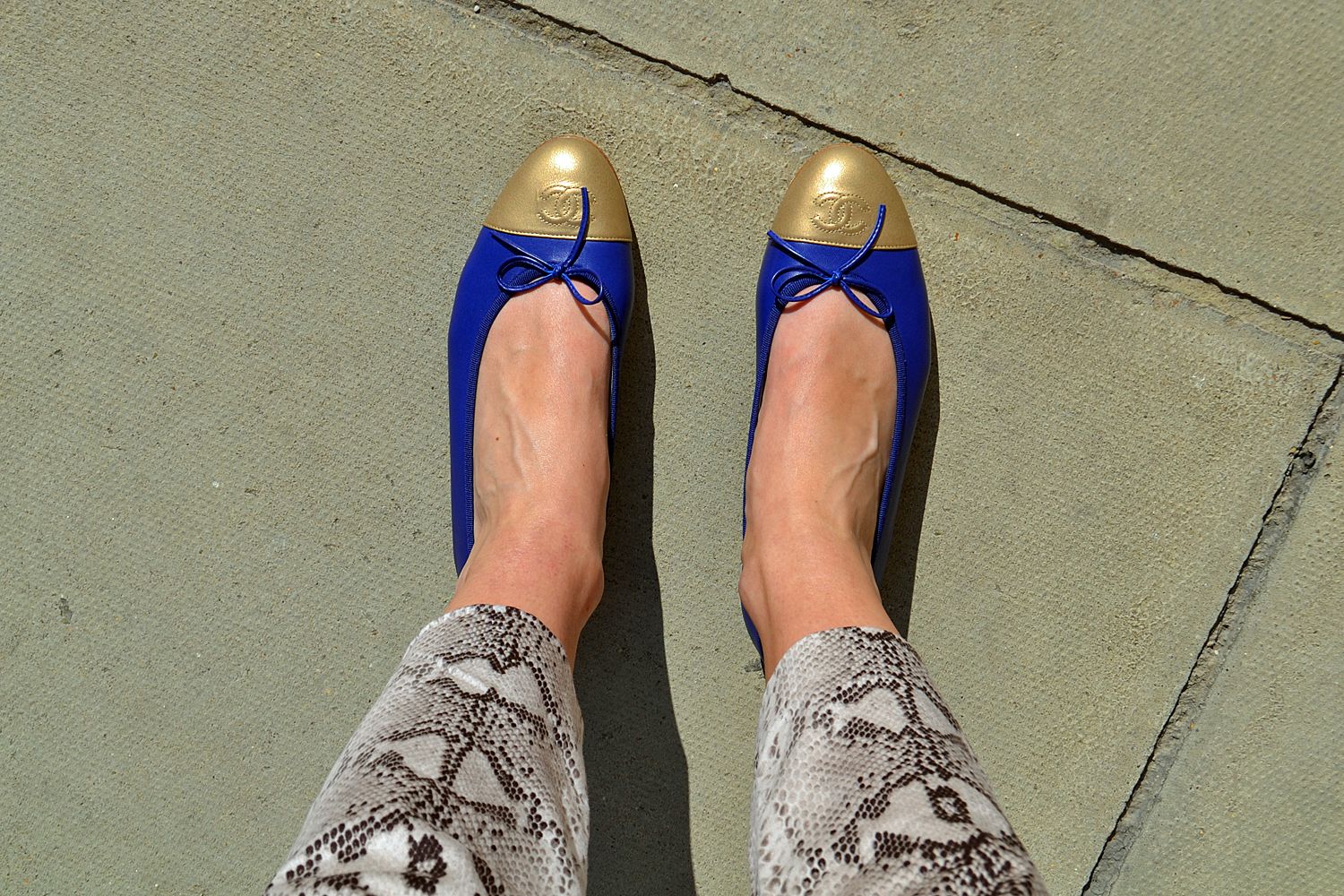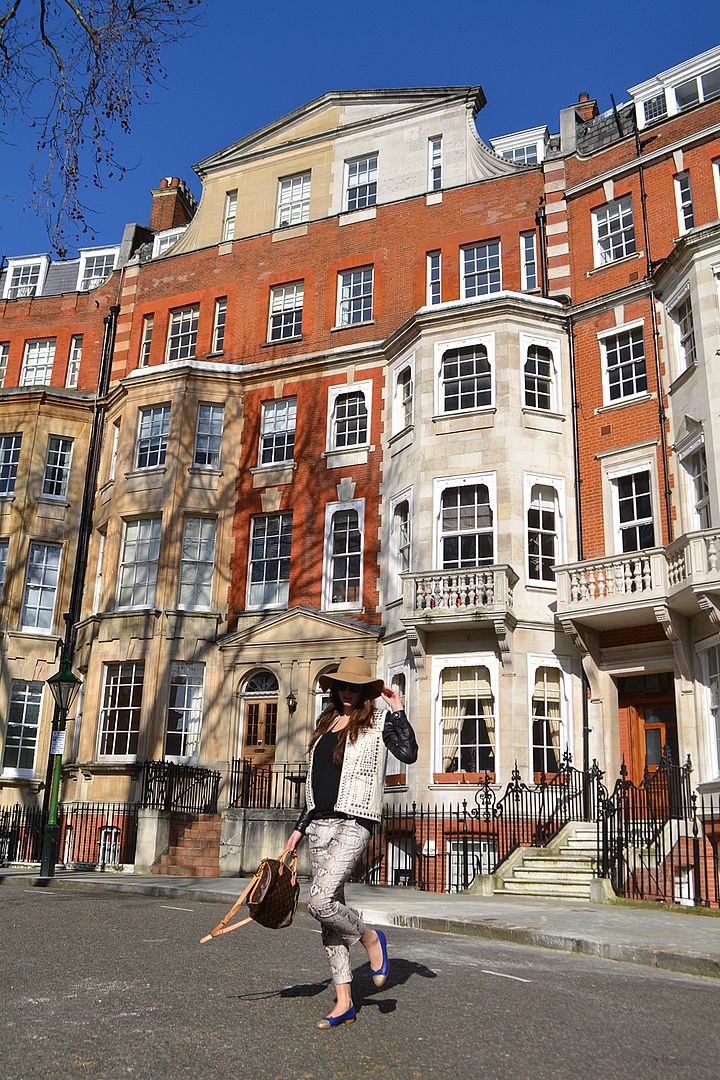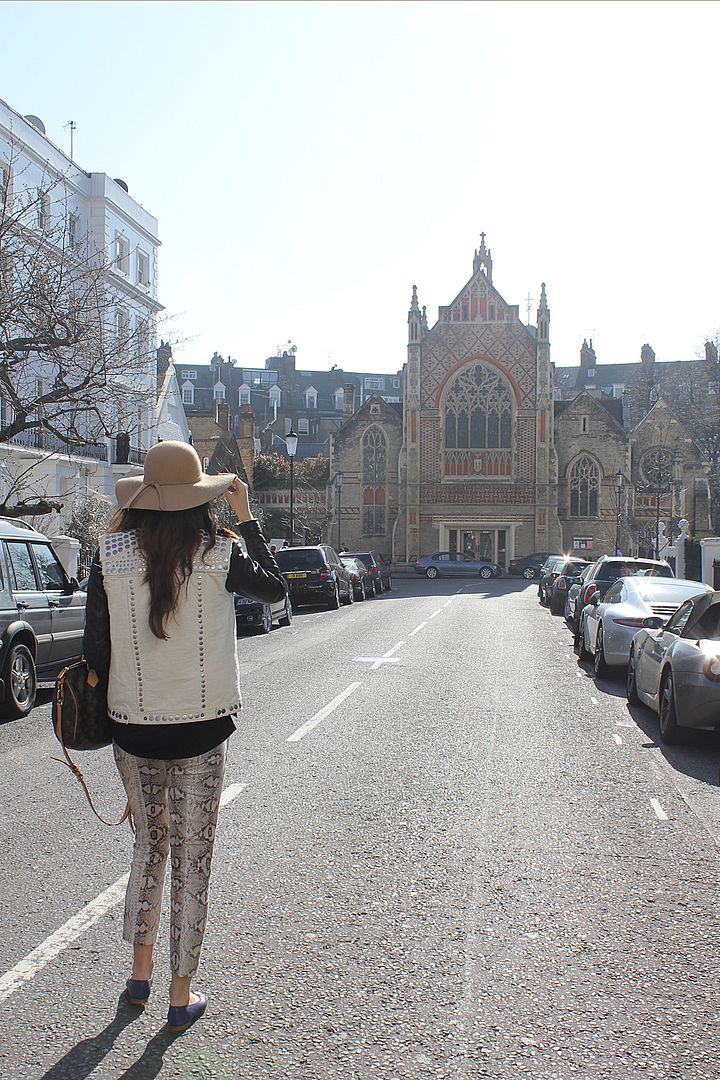 London weather has been surprising for the past couple of weeks.
The sun wake me up every morning and I am able to go out only wearing a simple blazer, this is just crazy as it is only mid-March, I am not going to complain, I just hope it is going to last!
I bought those Chanel flats back in December but haven't had the chance to wear them until last week.
I love the colour combo which makes them cooler than the classic black and beige ones, I am so looking forward to wearing them with the looks I already planned for Dubai.
Ces dernières semaines, la météo londonienne est surprenante.
Le soleil me réveille chaque matin et je peux même sortir avec un simple blazer, c'est juste fou car c'est seulement mi-Mars, je ne vais pas me plaindre, j'espère juste que cela va durer!
J'ai achète ces ballerines Chanel au mois de décembre a Paris, et je n'avais pas eu l'occasion de les porter jusqu'a la semaine dernière.
J'adore cette combinaison de couleurs tres differente de la classique beige et noire, j'ai trop hate de les porter avec les tenues que j'ai déjà imagine pour Dubai.
Outfit/tenue:
hat/chapeau- Flea Market/Achete sur un marche
Gilet- H&M
trousers/pantalons- Zara
flats/ballerines- Chanel
bag/sac- Louis Vuitton