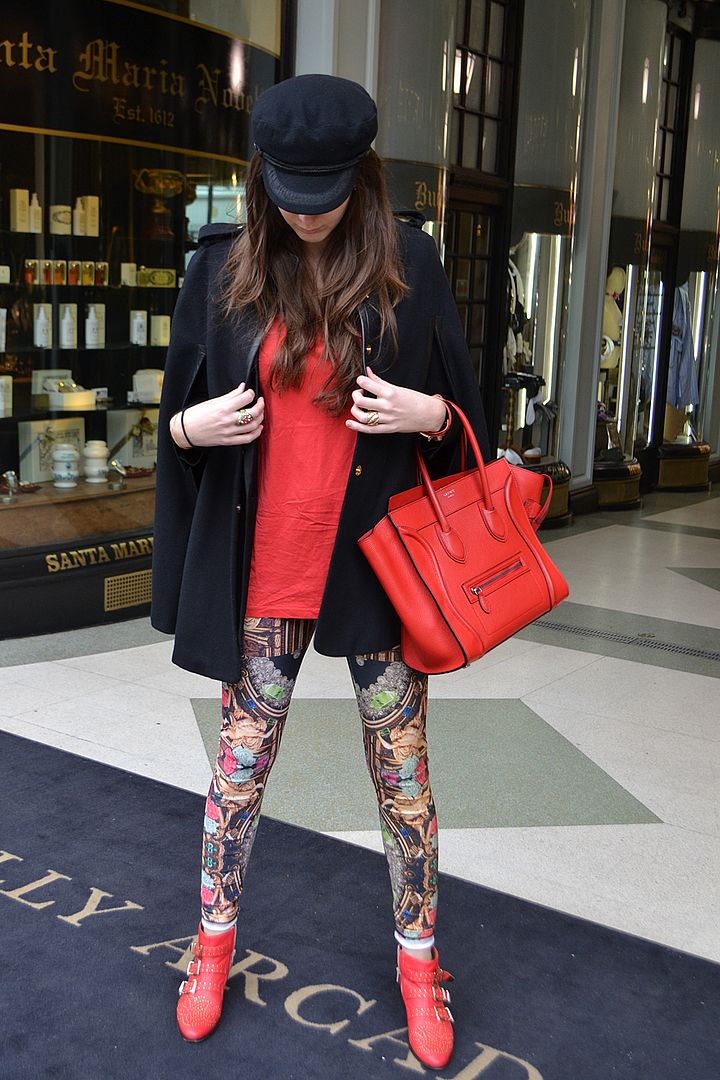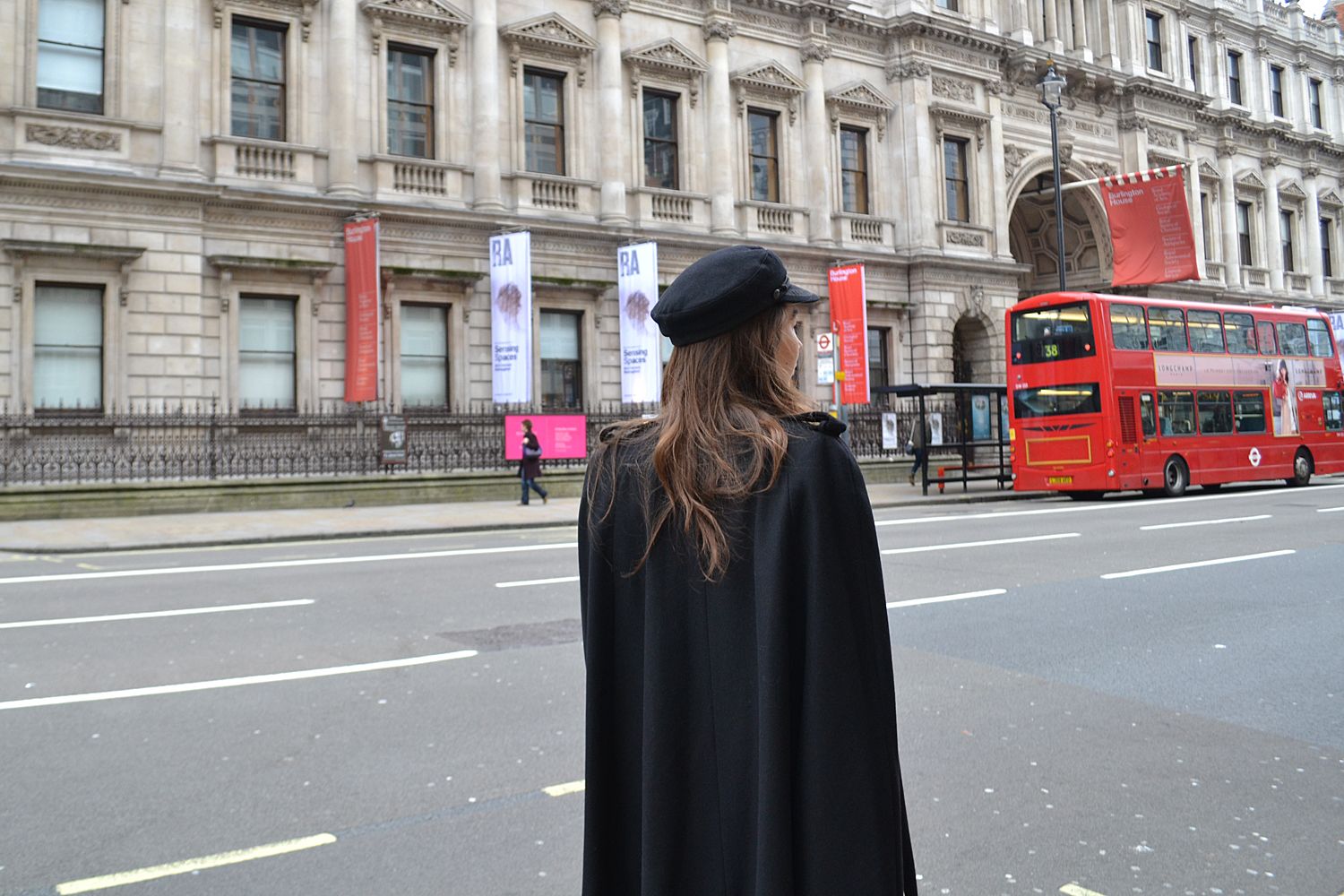 London offers magical locations to take wonderful pictures even after 5 years living there I always discover new things.
Like this little alley in the heart of Mayfair, I passed by there a billion times and never noticed how cool it was.
So when my sister, who is here for the week, and I were strolling around Mayfair she decided to take different pictures for my blog as I believe I never showed you London by night!
Isn't it amazing?
Londres regorge de superbes spots ou prendre de sublimes photos. Même après cinq ans passes ici, je découvre sans cesse de nouvelles choses, comme cette petite allée au coeur de Mayfair a cote de laquelle j'ai du passe un million de fois sans remarquer a quelle point elle etait chouette.
Du coup, quand ma soeur, de passage une semaine, a décidé de prendre des clichés radicalement différents de d'habitude pour mon blog.
Par exemple, je crois que je ne vous avez jamais montre Londres de nuit! Genial, non?
Outfit/tenue:
cape- Mango
cap/casquette- H&M
boots- Lemare
bag/sac- Celine