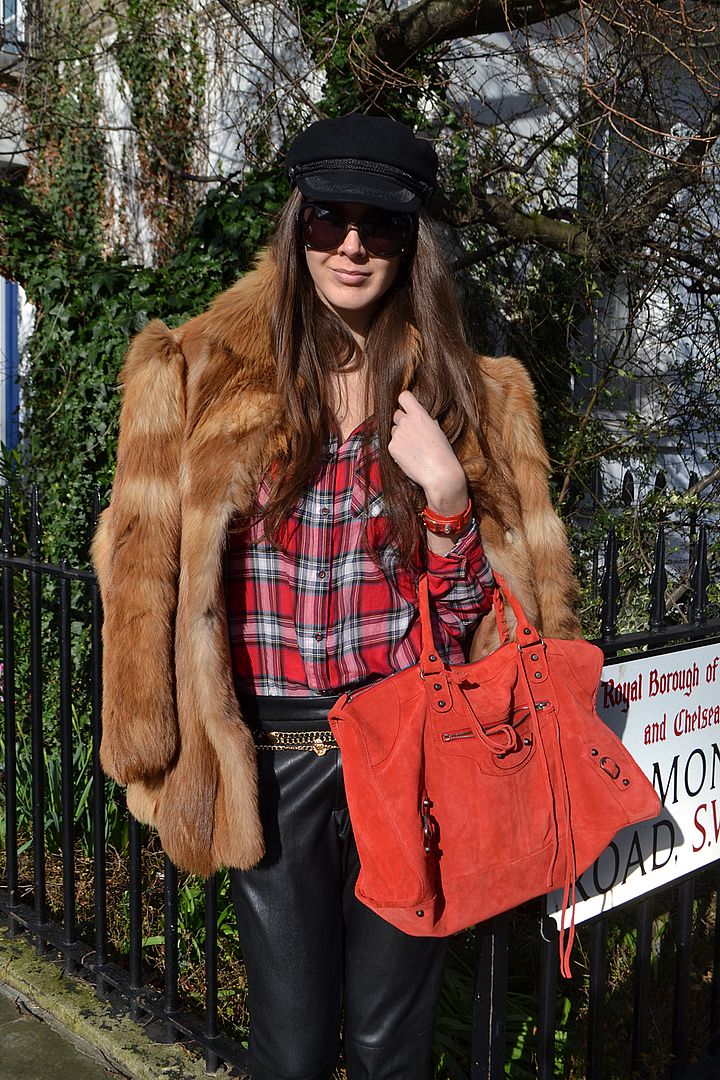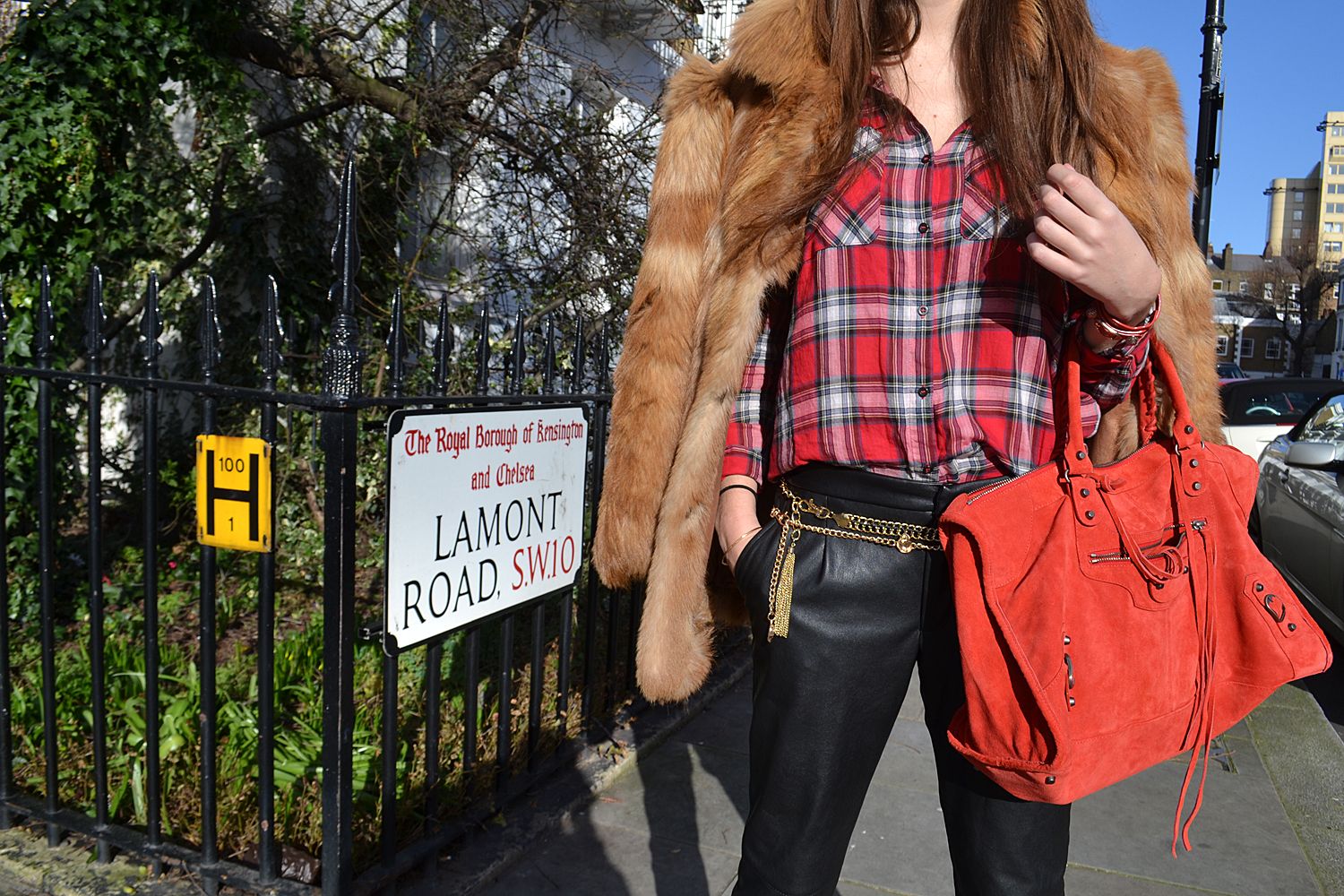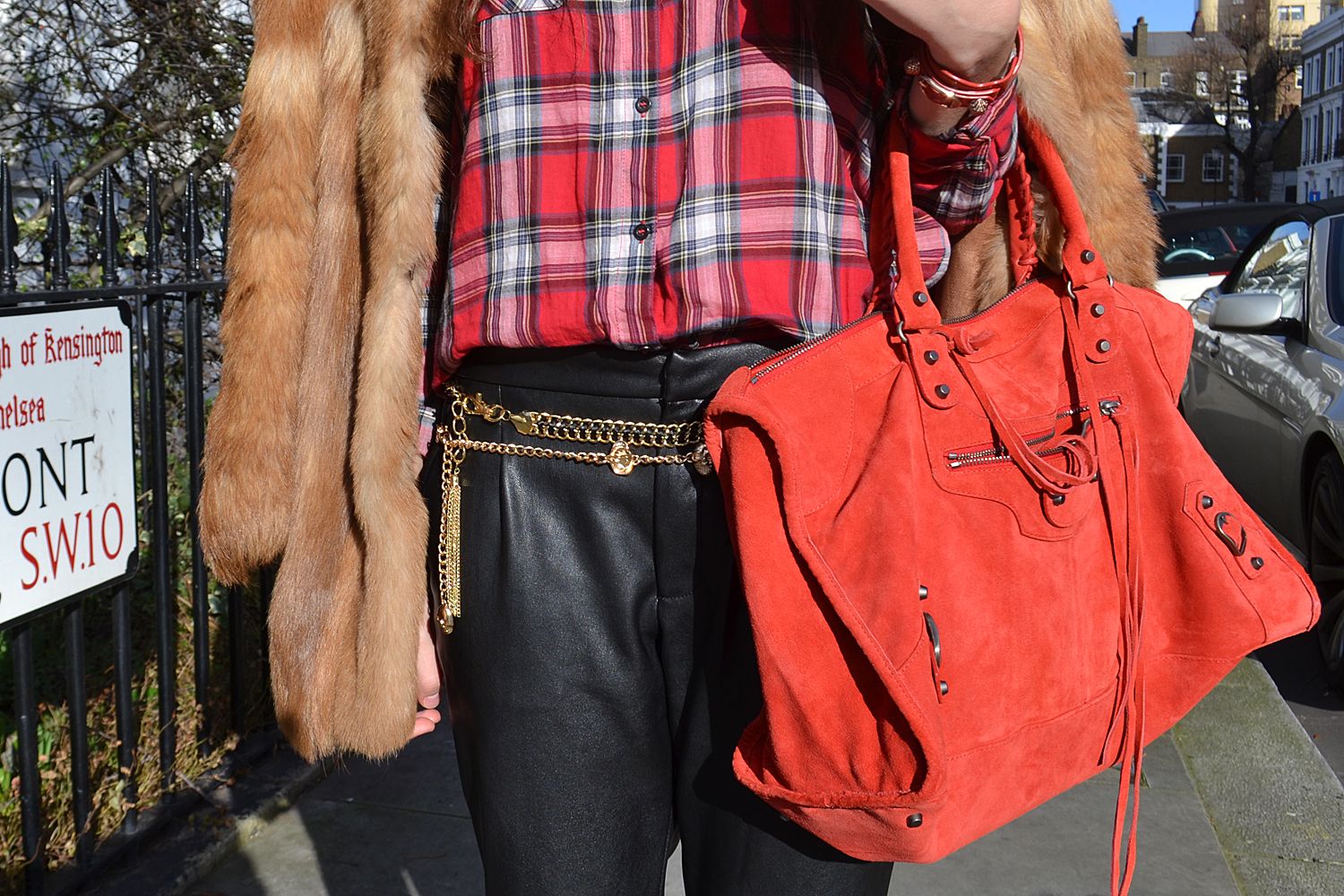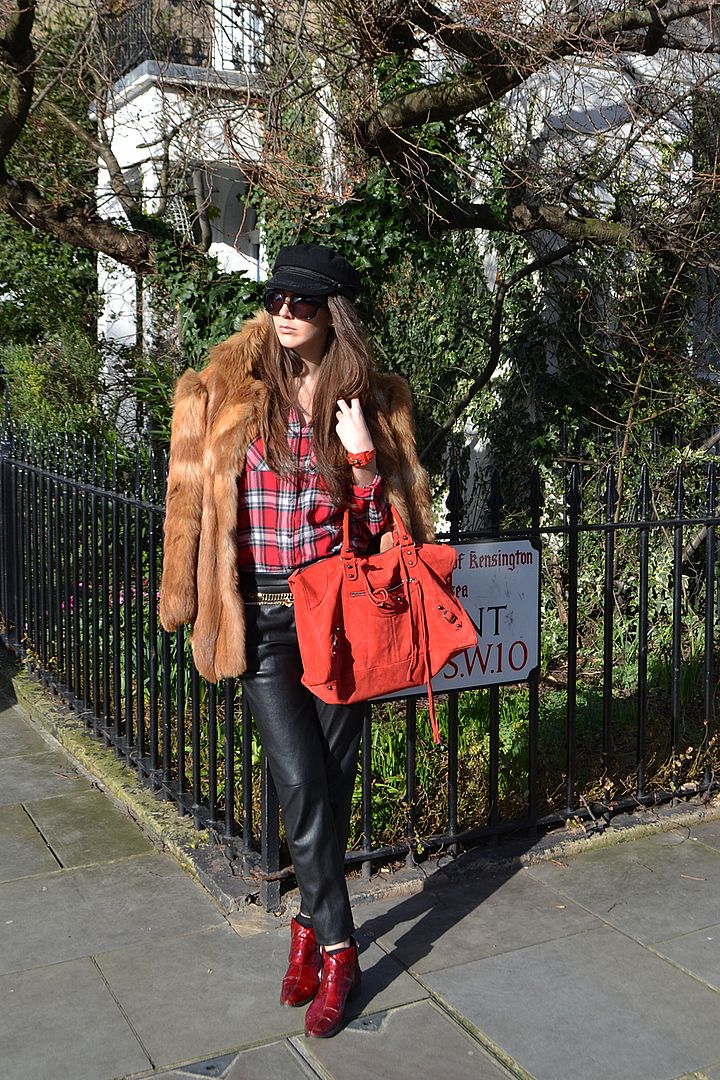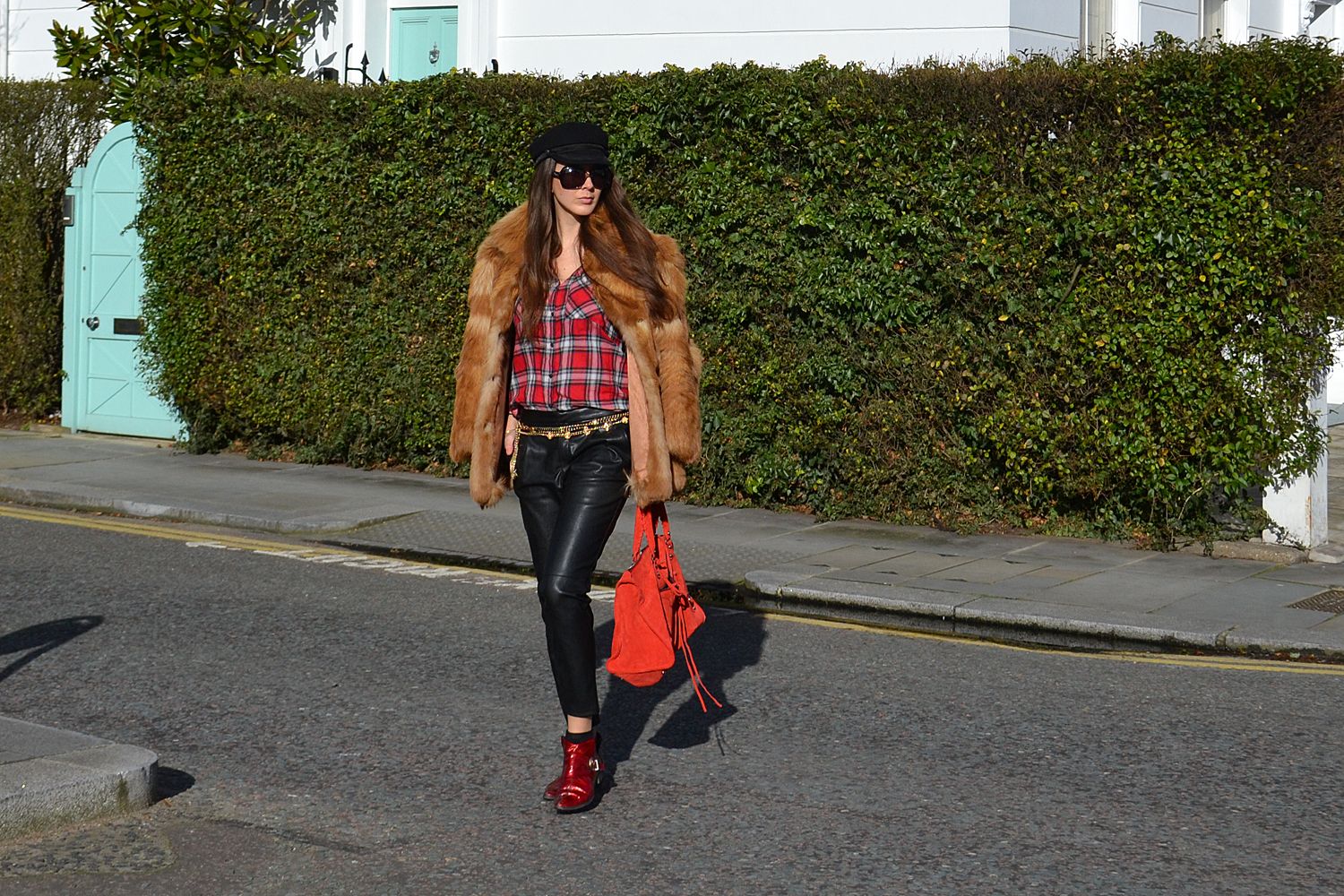 Spring is finally and the weather got better, I don't know if it is going to last so this weekend I chose my new Balenciaga suede bag, I bought it back in December.
I didn't have many occasions to be able to wear it, Suede+Rain is not a good combo!
Le printemps est la et le beau temps aussi, je ne sais pas si cela va durer donc ce week end j'en ai profite pour sortir l'un de mes derniers achats en date, mon sac Balenciaga en daim.
Je n'ai pas eu beaucoup d'occasions de le porter, daim et pluie n'a jamais été une tres bonne combinaison!
Outfit/tenue:
coat/manteau- Vintage
trousers/pantalon- Zara
boots/bottines- Vintage