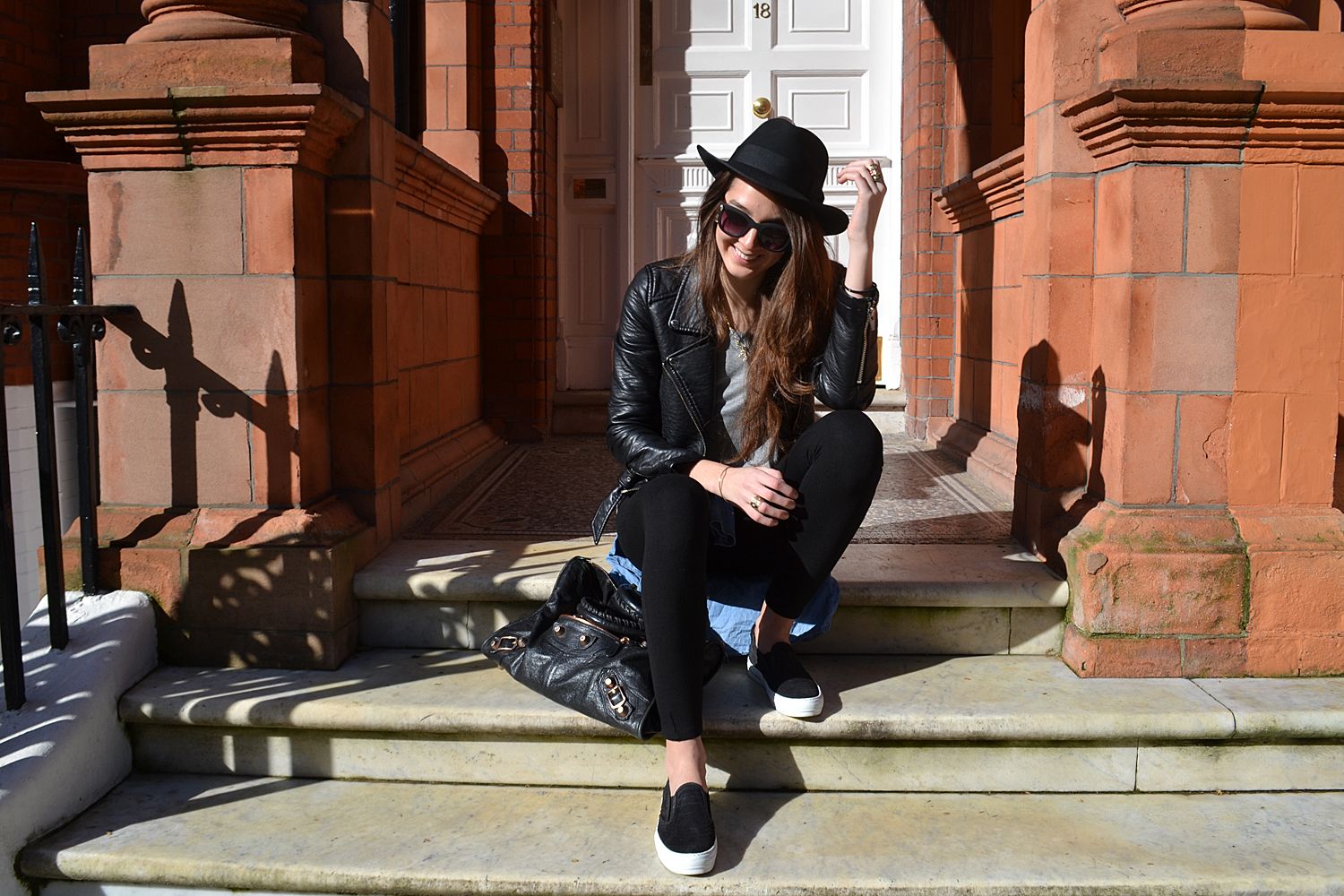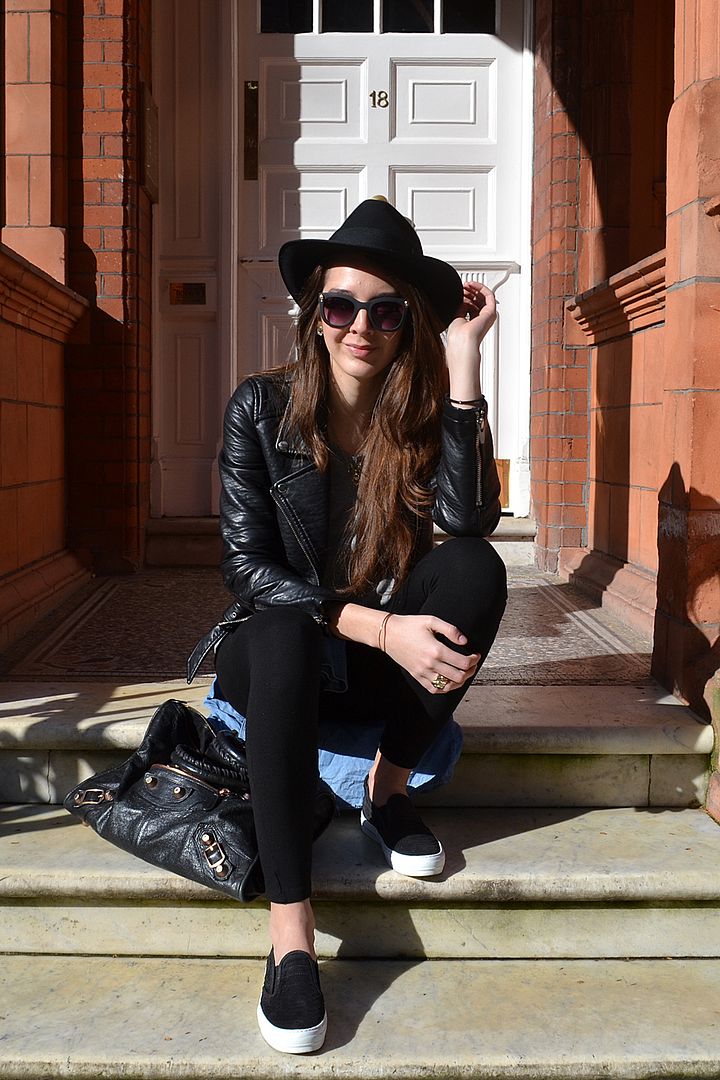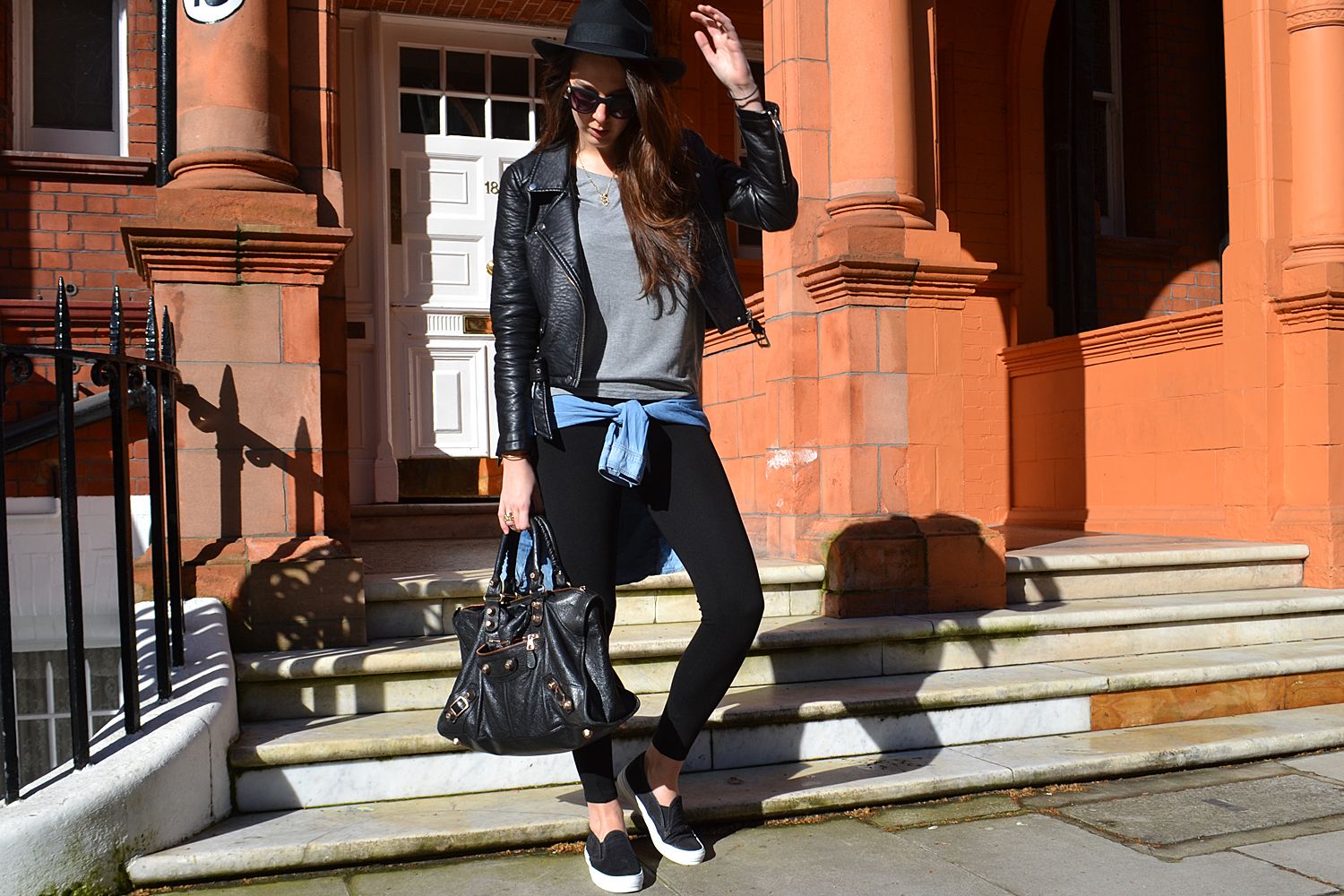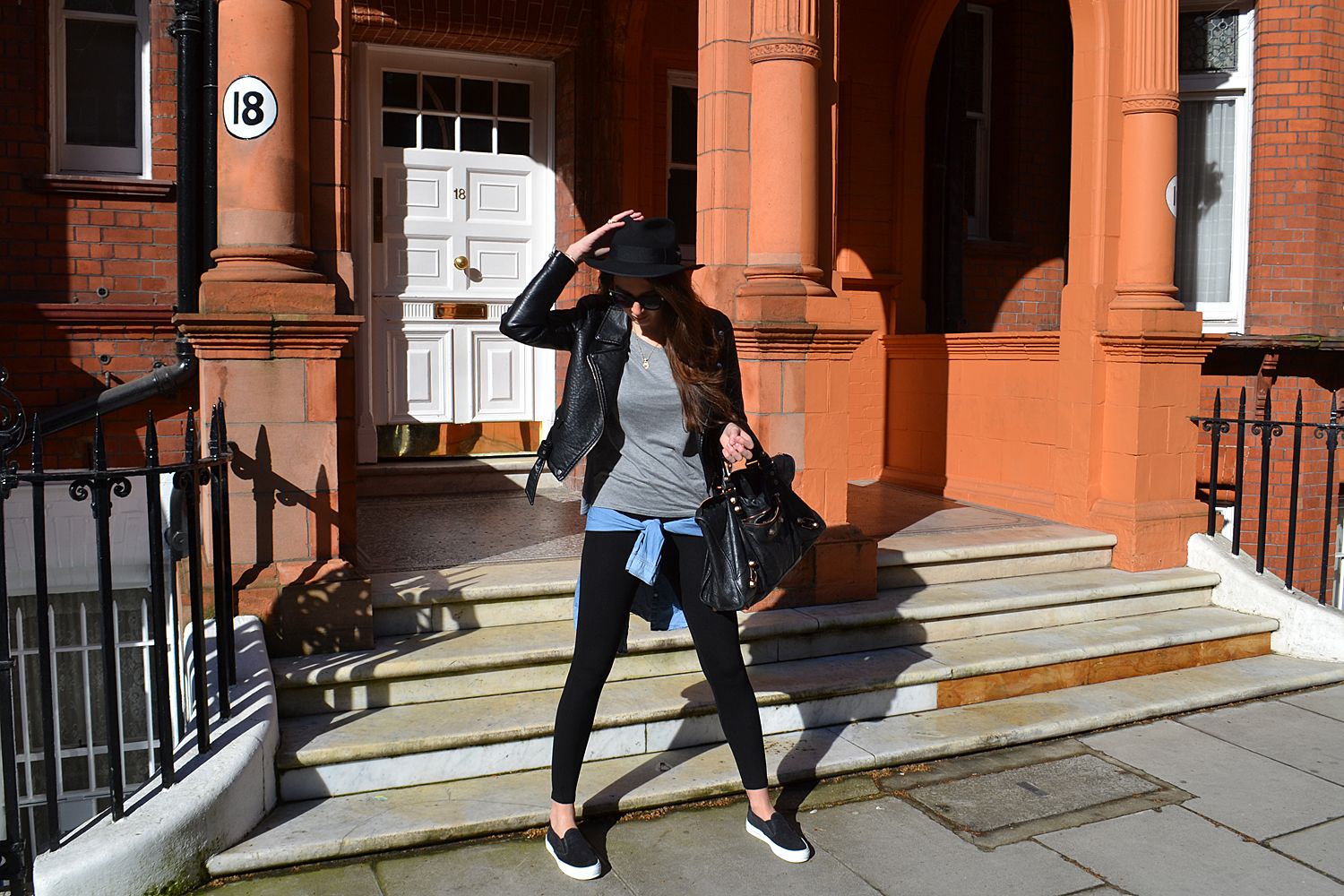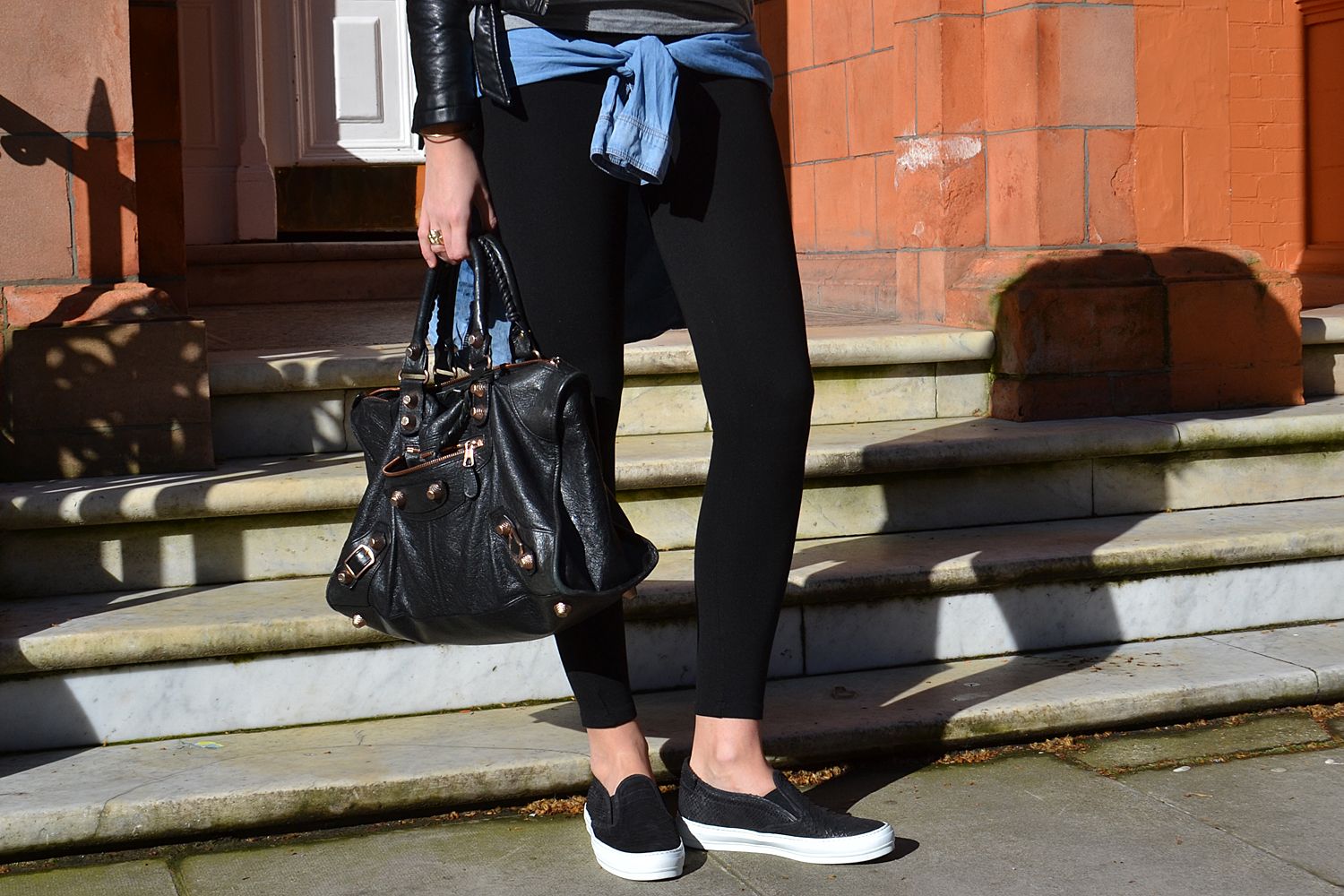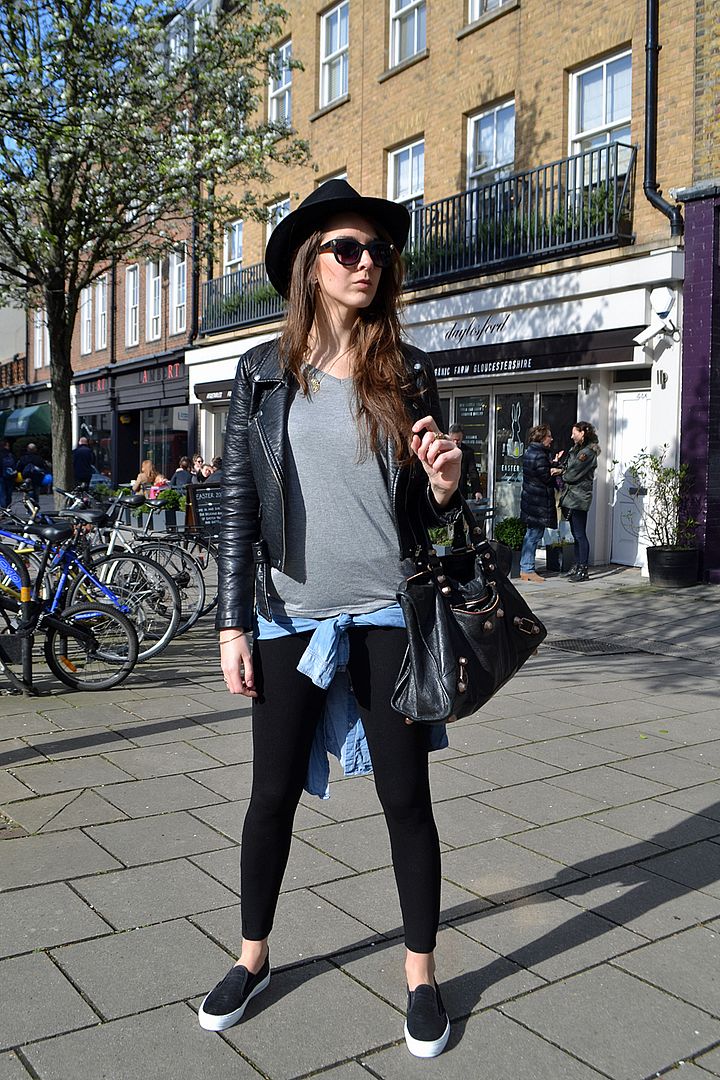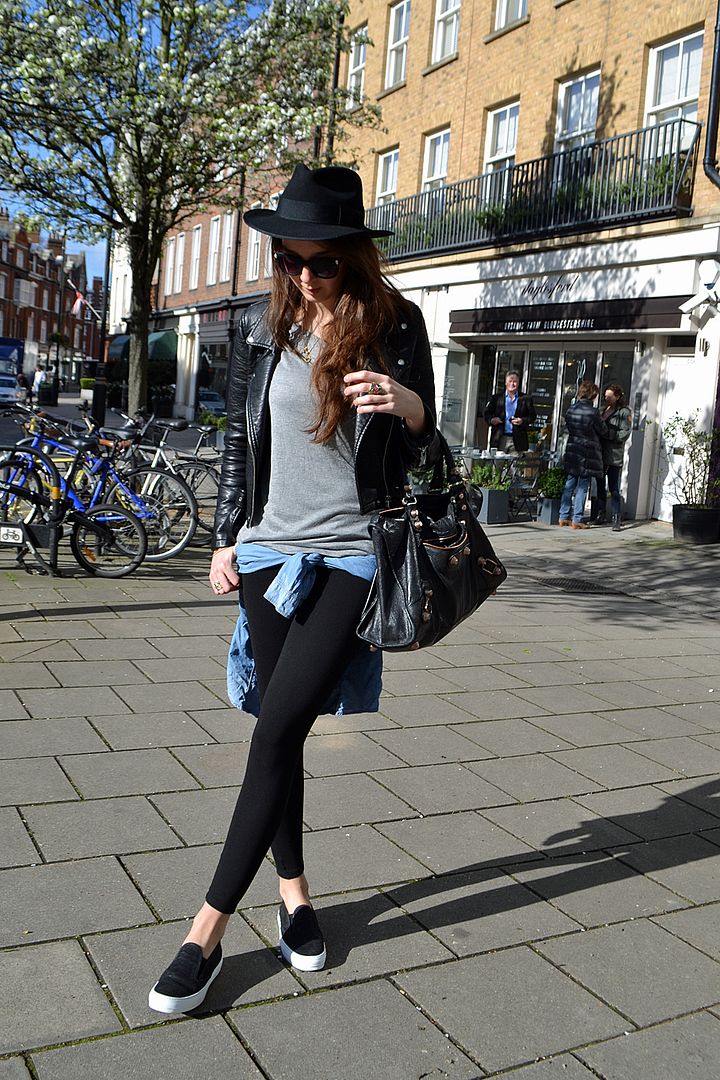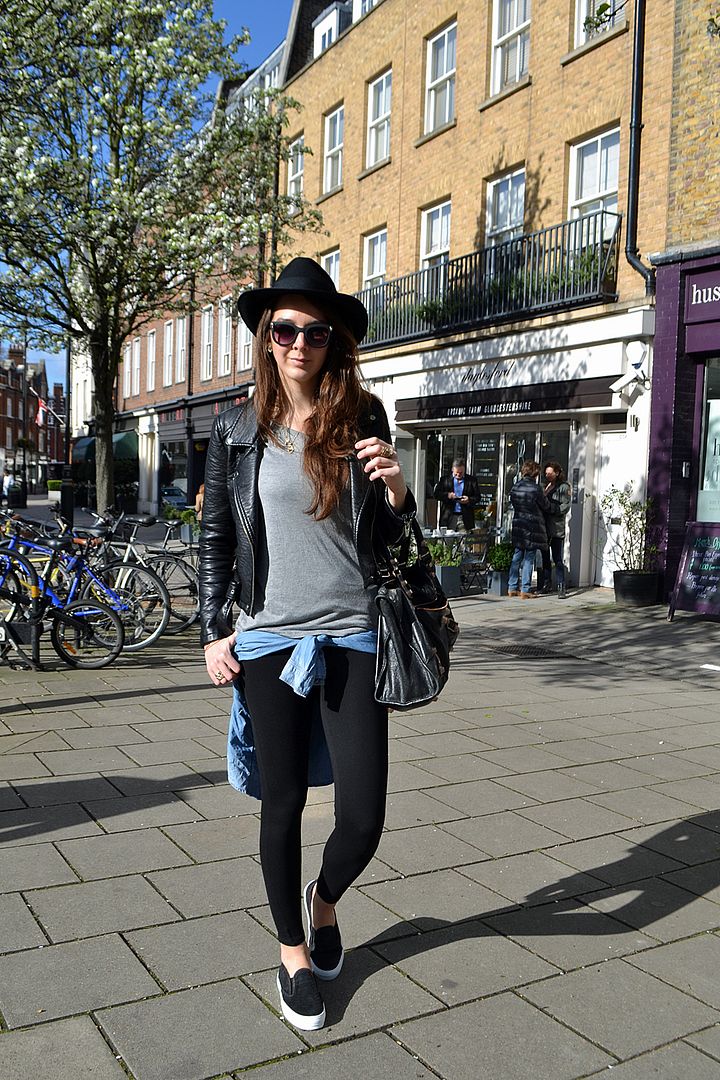 I have been on the hunt for the perfect pair of slip on since I saw the Celine ones a few years ago.
But the price cooled me down a bit, I mean it is just sneakers, right?
I have seen so many look a like in every single High street shops such as River Island, Topshop, Zara ... but was not really sure about the quality, that is something you wear sock less so they have to be genuine leather not to end up with blisters.
So when I came upon those dreamy python look slip on (here) on Daniel Footwear, I knew they would be my perfect match ( yes, I am very passionate when it comes to shoes).
Those slips on are very easy to combine with whichever look you want to achieve, like today very casual however I already see myself rocking them white a white tuxedo!
I am also thinking of getting the Leo print version ( here ), what do you think?
J'ai cherché longtemps la paire de slip-on idéale depuis que j'ai vu les Céline, il y a quelques années. Mais leur prix m'a un peu refroidie. Je veux dire que c'est juste une paire de baskets, n'est-ce pas ?
J'ai vu tant de paires du même style dans les moindres boutiques de marques hight street comme River Island, Topshop, Zara…mais je n'étais pas sure de leur qualité, car ce sont des chaussures qui se portent sans chaussettes donc il vaut mieux qu'elles soient faites d'un cuir de bonne facture afin de ne pas terminer la journée avec des ampoules.
Donc, quand je suis tombée sur ces superbes slip-on (ici) sur Daniel Footwear, j'ai su qu'elles feraient parfaitement l'affaire (oui, je suis très enthousiaste au sujet des chaussures).
Celles-ci sont très faciles à assortir et donner la touche finale à n'importe quel look, comme aujourd'hui, très décontracté même si je me suis déjà vu les rock'n-rolliser avec un costume blanc.
Je pense aussi à m'offrir la version léopard (ici). Qu'en pensez-vous ?
Outfit/tenue:
jacket/veste- Zara
leggings- Zara
denim shirt/chemise en jean- Primark
bag/sac- Balenciaga
sneakers/baskets- Daniel Footwear ( here/ ici )