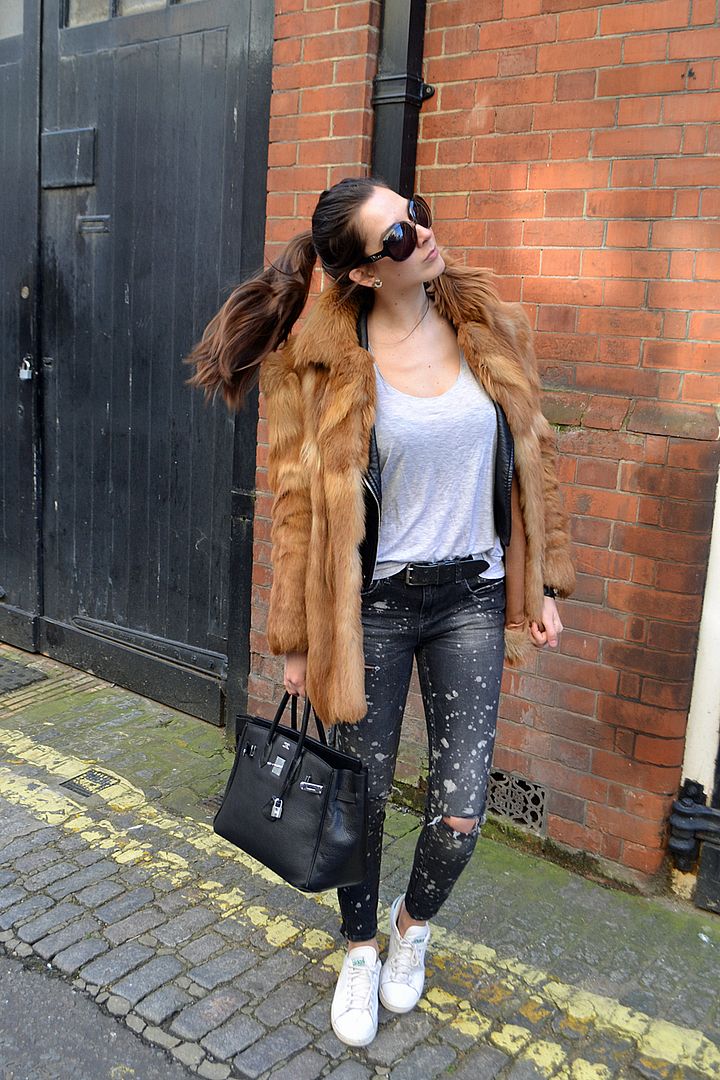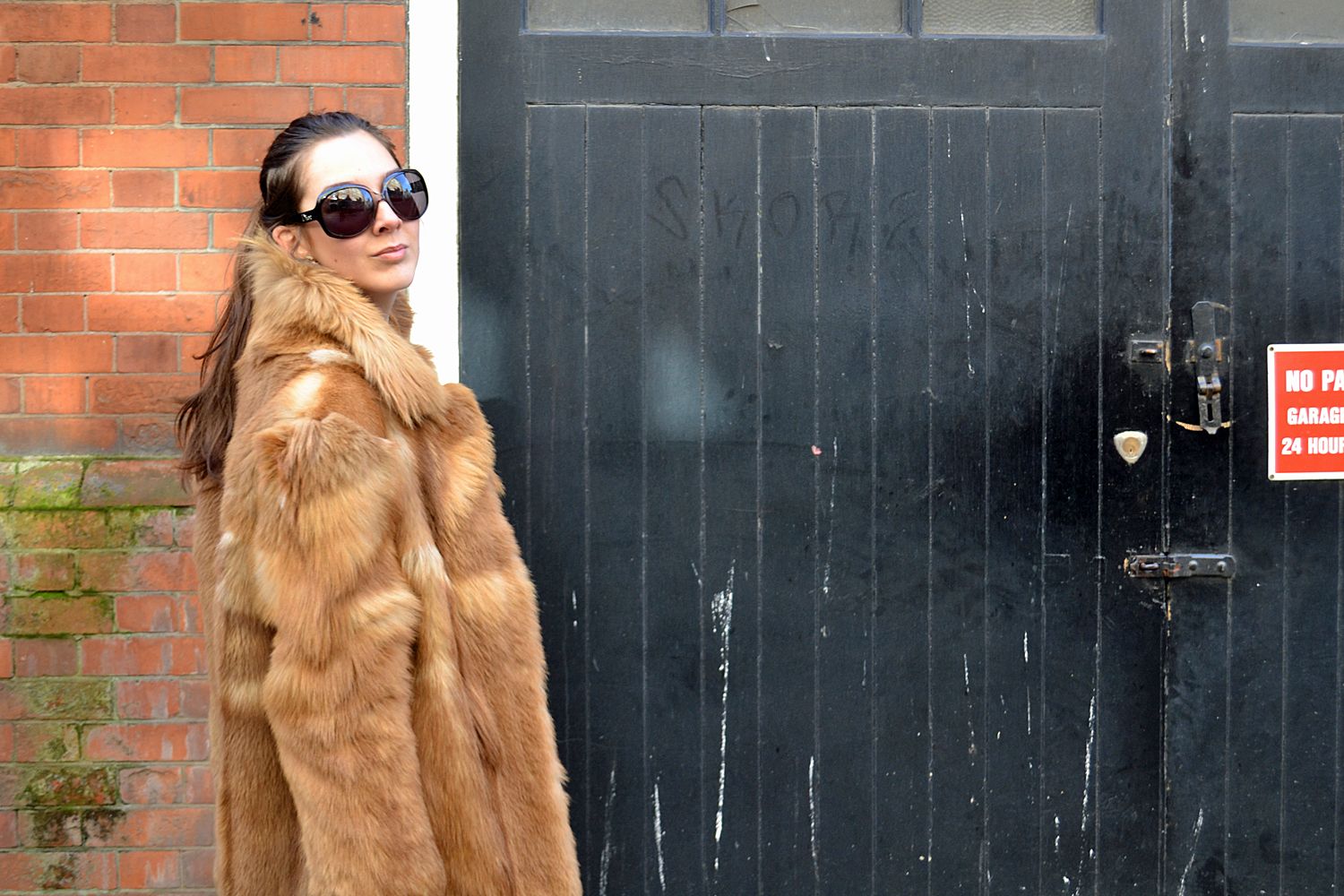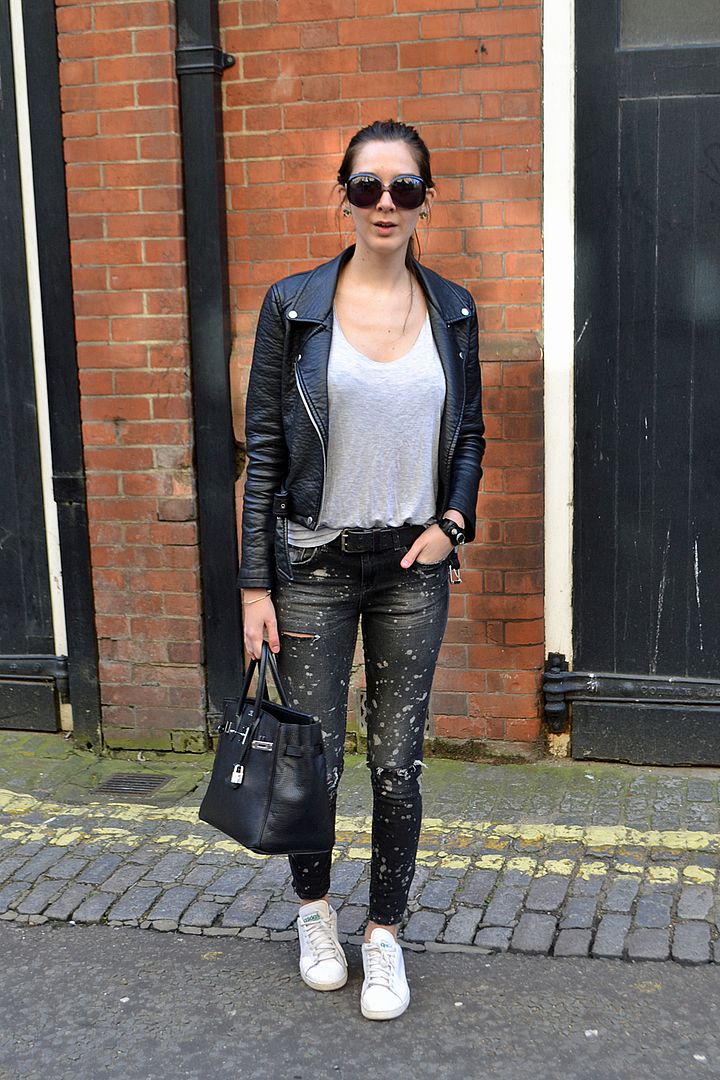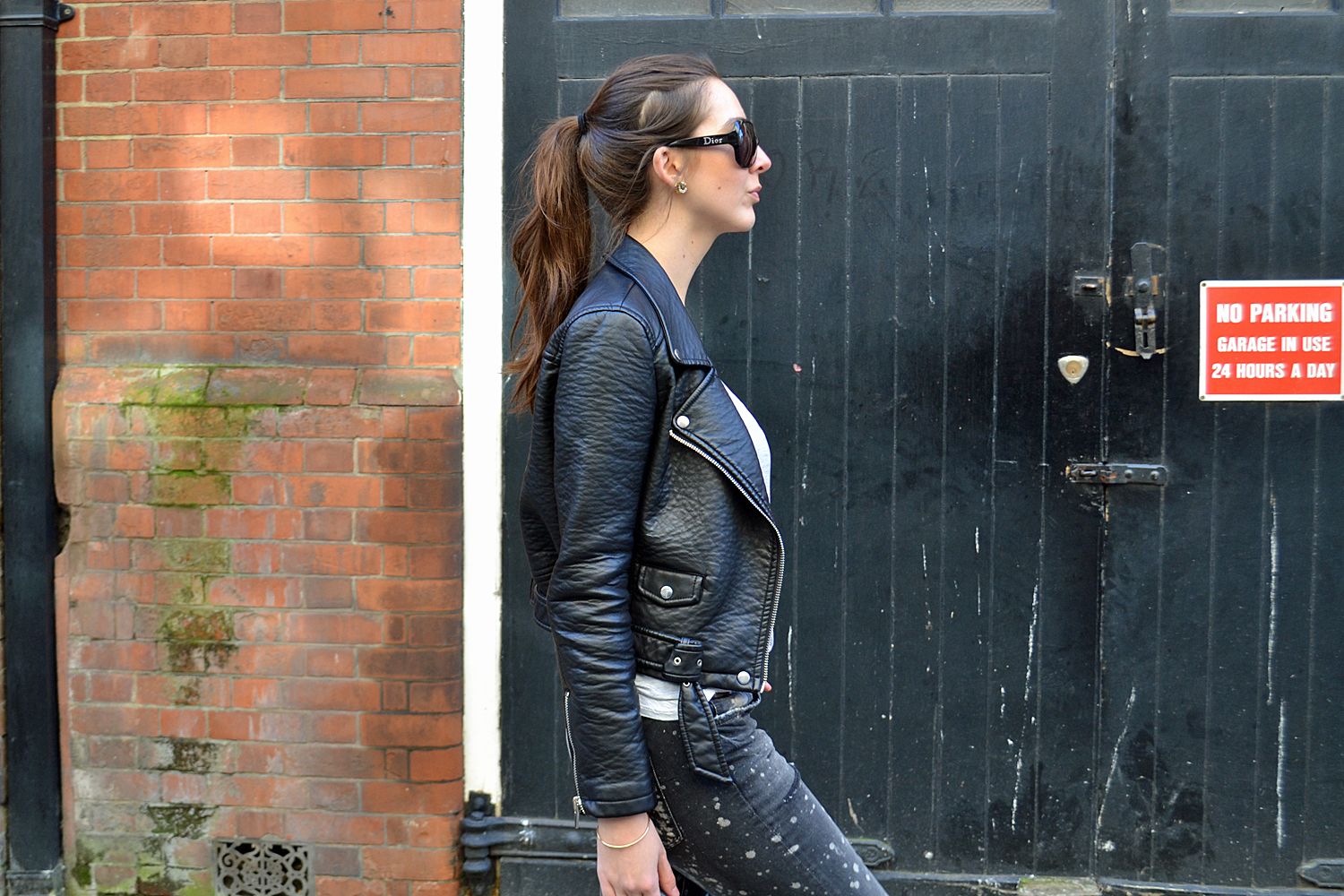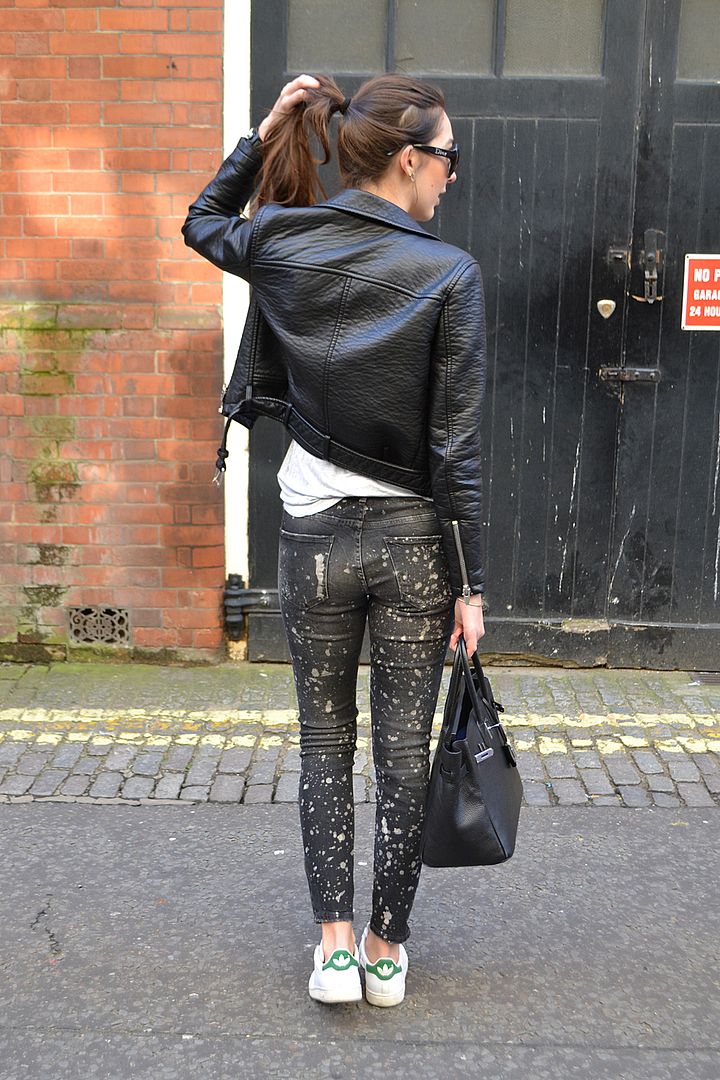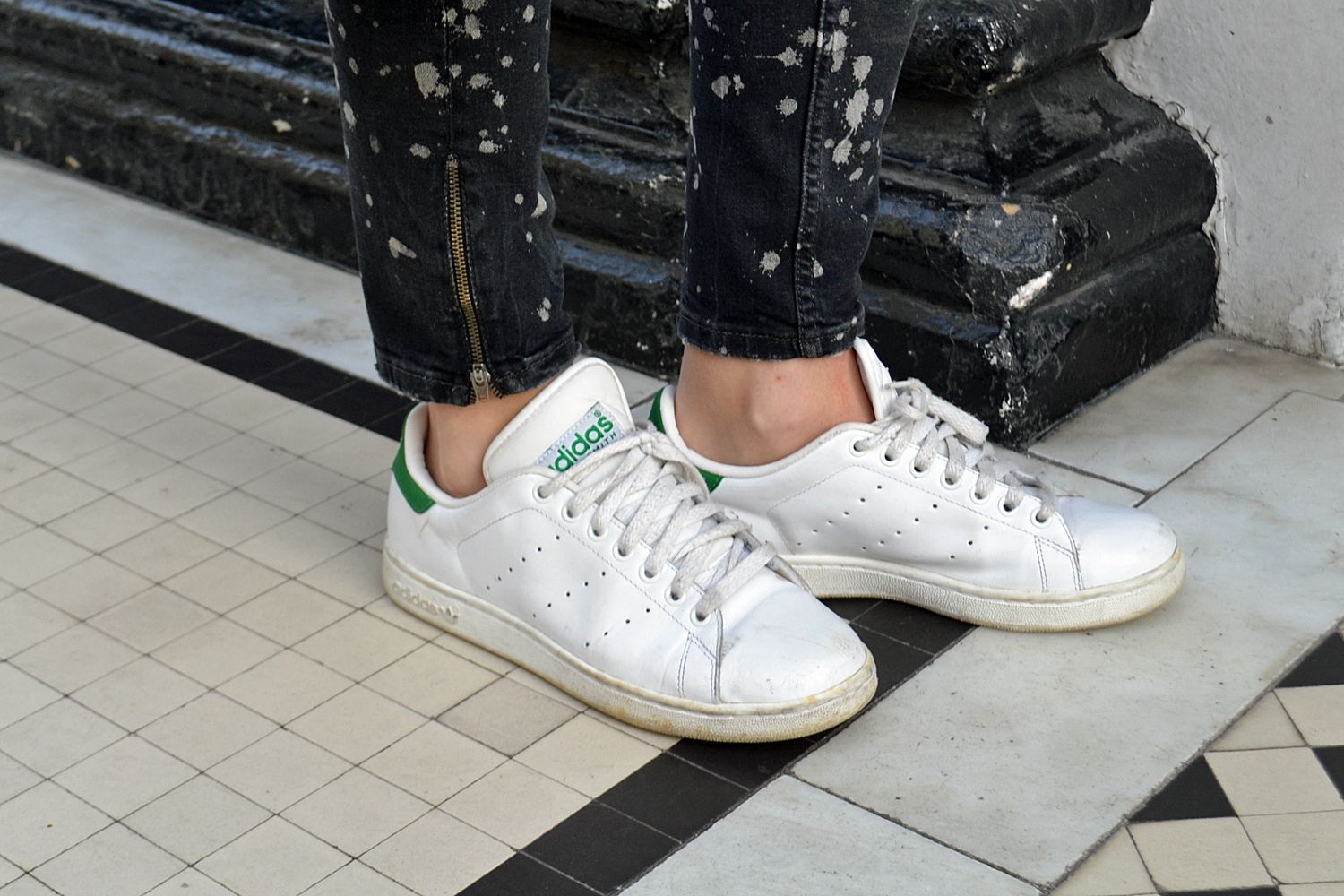 I wear Stan Smith since a young age, they've always been my go to shoes.
That is something I would wear to go skateboarding with my friends along the beach in South of France so I was very surprised to see they became the last fashion must-have that you need to pre-order and hope to get before someone will decided they are not hype anymore!
I am not a trend follower but I love my Stan's and I will keep wearing them my own way with a ripped jeans and a simple tee.
Je porte des Stan Smith depuis toute jeune et elles ont toujours été mes chaussures les plus pratiques. C'est le genre de truc que je porterais pour aller faire une session de skate avec mes amis le long de la plage dans le sud de la France. J'ai donc été très surprise quand elles sont devenues l'accessoire mode incontournable que tu dois pre-commander avant qu'elles ne deviennent has-been!
Je ne suis pas une accro des tendances mais j'adore mes Stan et je compte bien continuer a les porter a ma sauce, avec un jean déchire et un bon tee-shirt basique.
Outfit/tenue:
fur/fourrure- Vintage
jacket/veste- Zara
jeans- Zara
sneakers/baskets- Adidas ( shop X)
bag/sac- Hermes
earrings/boucles d'oreilles- Chanel