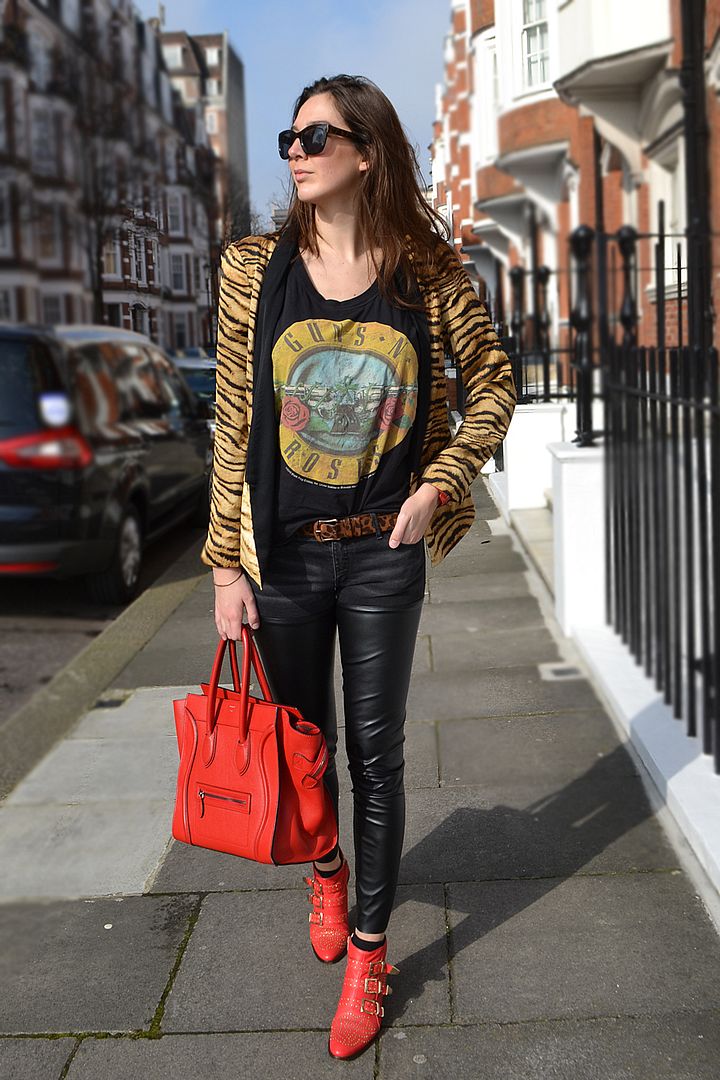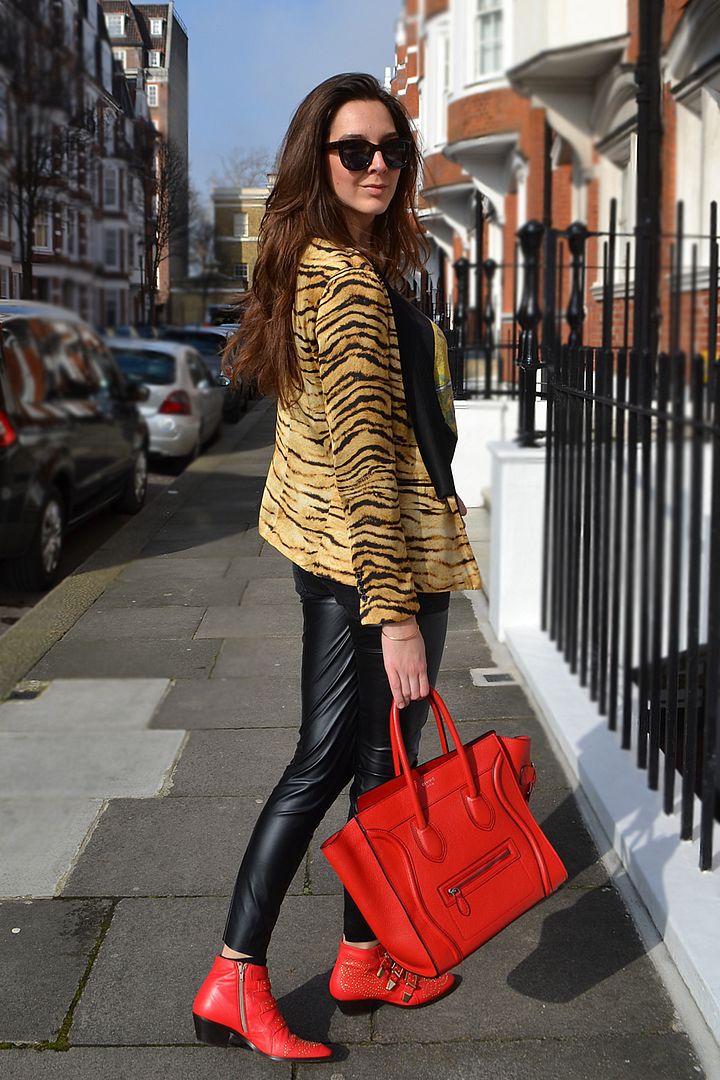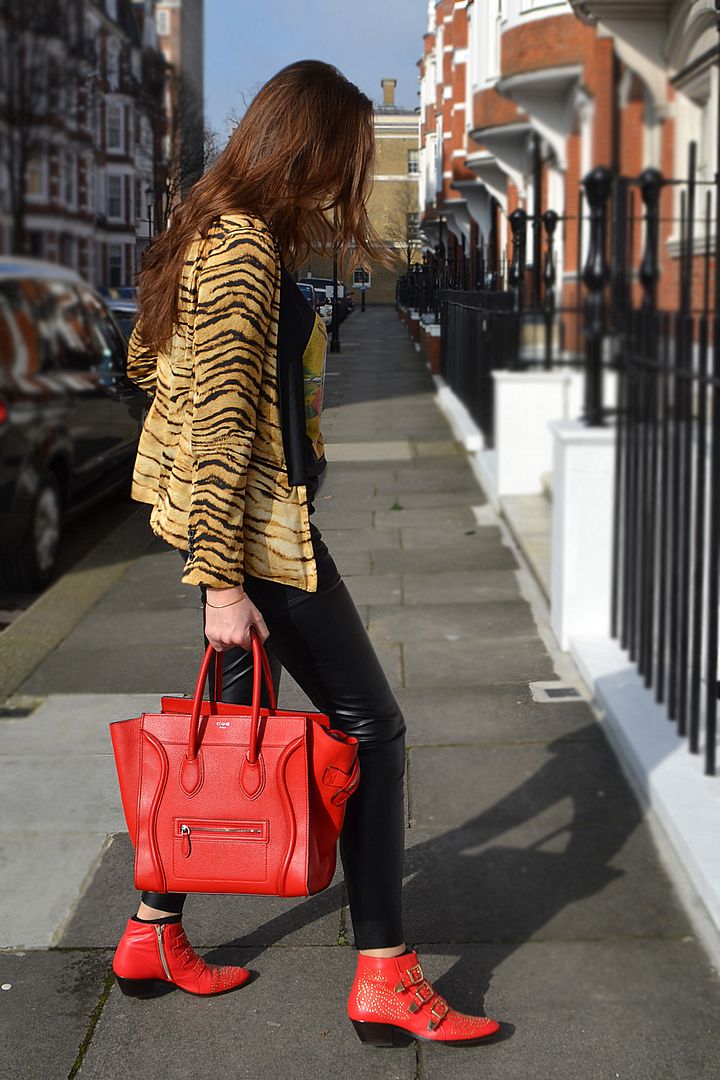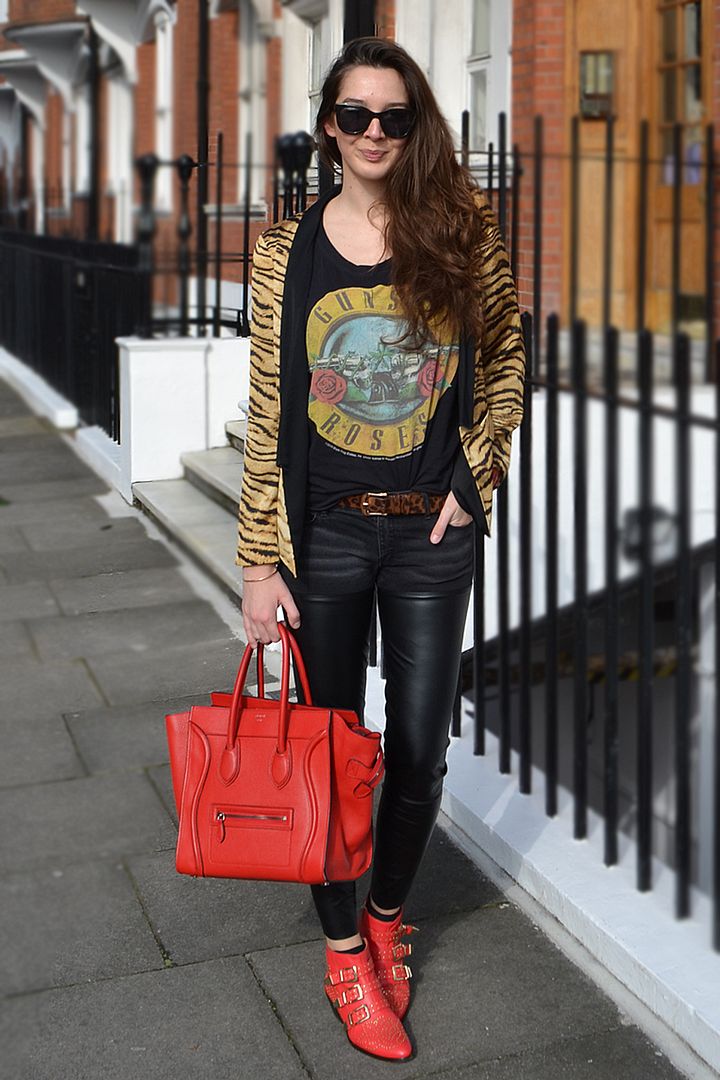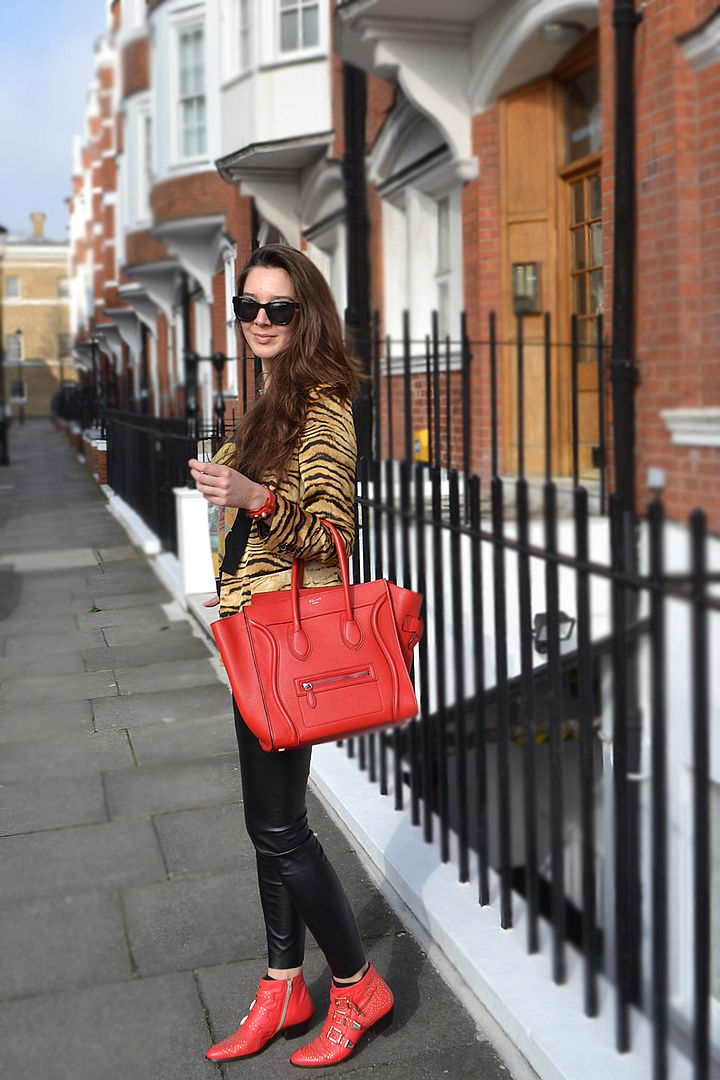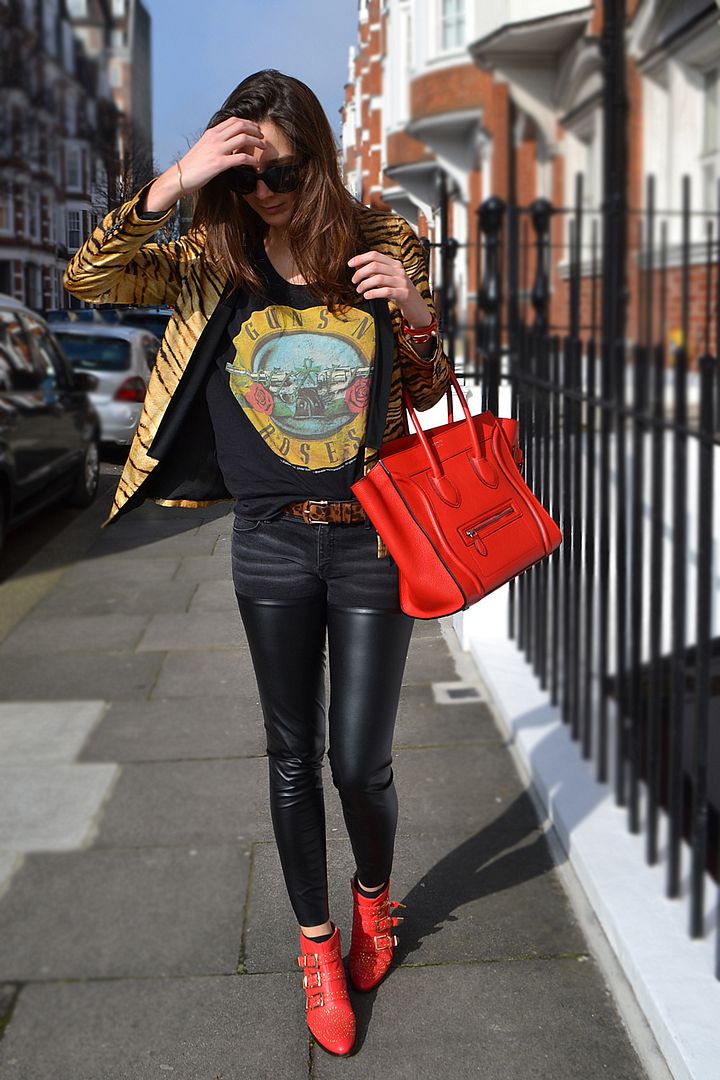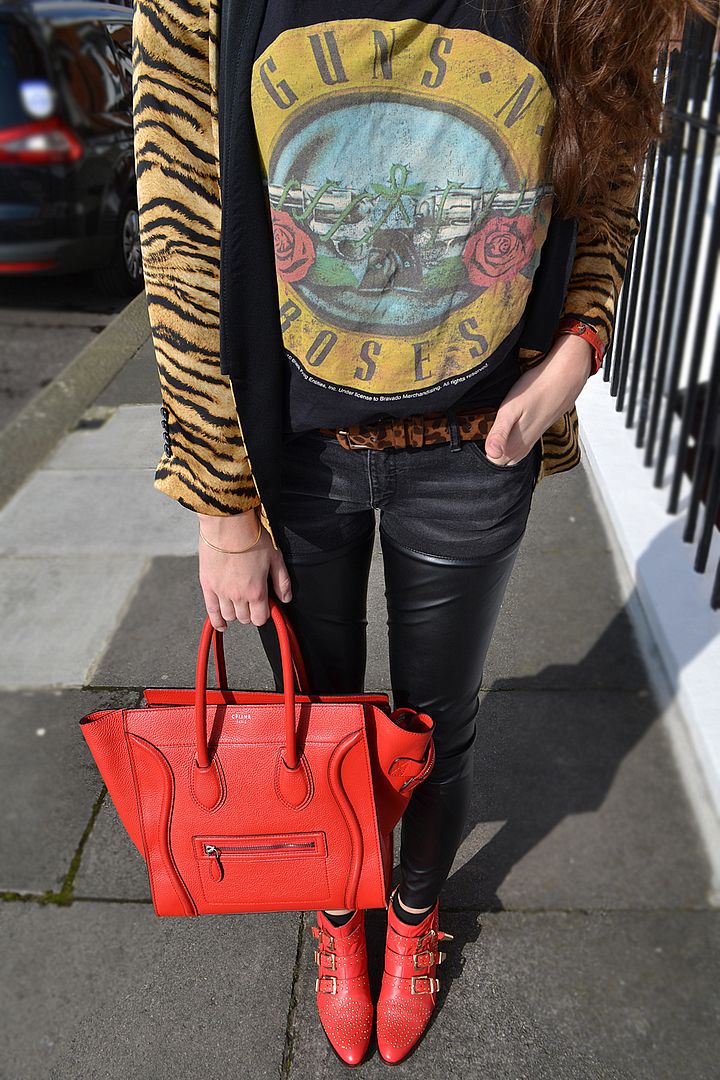 The red Chloe Susan boots were on my wish list for years and years and when I decided to finally get them it was impossible to find them in red.
I started browsing every single website which could still have a spare red Susan in 41 and no luck!
When it comes to shopping I never give up and after weeks of disillusion I found this perfect Chloe inspired boots by Lemare while I was randomly on some french website ( here)
I know they are not the Chloe ones but they do the job!
What do you think?
Les boots Susan de chez Chloe etaient sur ma wishlist depuis des annees et lorsque je me suis finalement decidee a les acheter, il etait impossible de les trouver en rouge.
J'ai donc commence a fouiner partout sur la toile pour une paire de Susan en 41 , en vain, pas de jolies Susan pour moi :(
Mais lorsqu'il s'agit de shopping je suis ce que l'on peut appeler une ACHARNEE. Apres des semaines de deceptions sur Google j'ai donc trouve cette paire par Lemare tres inspiree des Susan ( ici).
Je sais, c'est pas les vraie Chloe mais elles font le job non?
Outfit/tenue:
blazer- Zara ( old)
t-shirt- Gun'n'roses
jeans- Mango
boots- Lemare
bag/sac- Celine