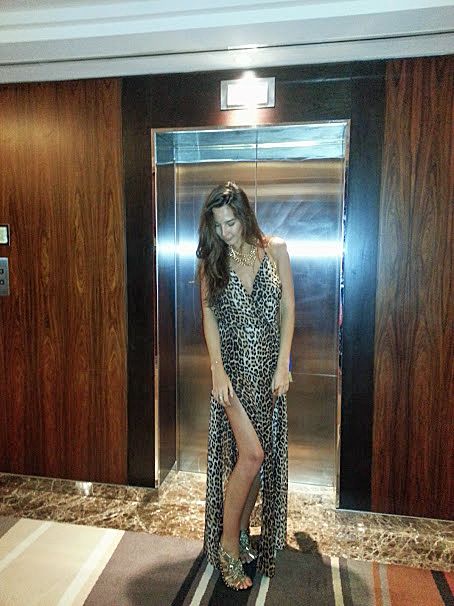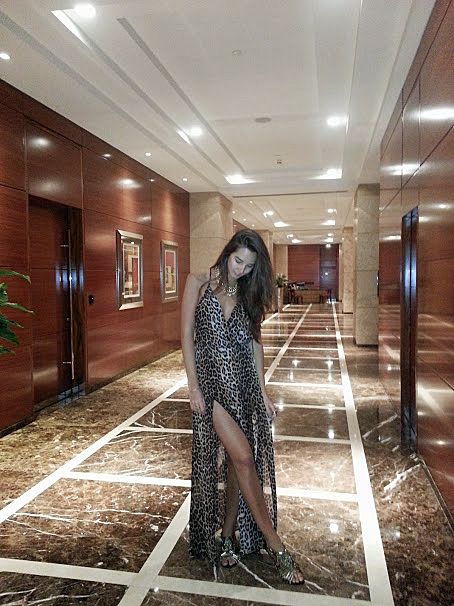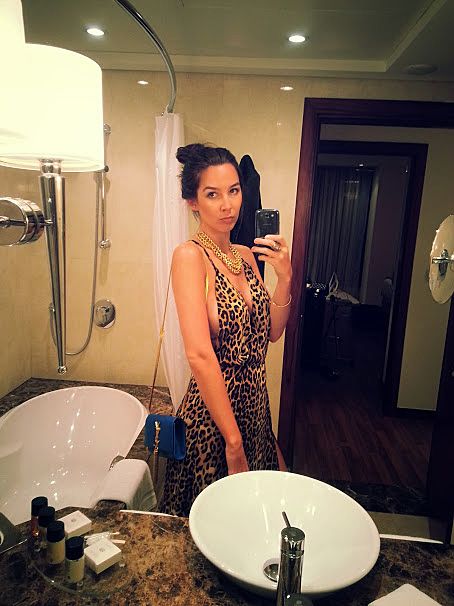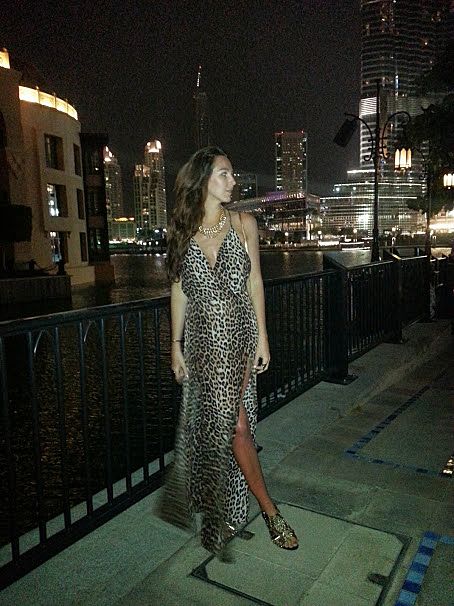 Even tough my style tend to be a bit Tomboy'ish, I dream about Cavalli dresses!
Despite my admiration for those dresses they are not yet on my wishlist so when I spied this one at Forever21 for only £18, I didn't think twice before running to the till!
It looks amazing isn't it?
Meme si mon look est souvent tres Tomboy, je reve de robe Cavalli!
Malgres mon admiration pour ces robes, elles n'ont pas encore leur place dans ma shopping list mais lorsque mes yeux se sont poses sur cette parfaite copie chez Forever21 pour seulement £18, je n'ai pas reflechi avant de courrir a la caisse!
Outfit/tenue:
bag/sac- Saint Laurent