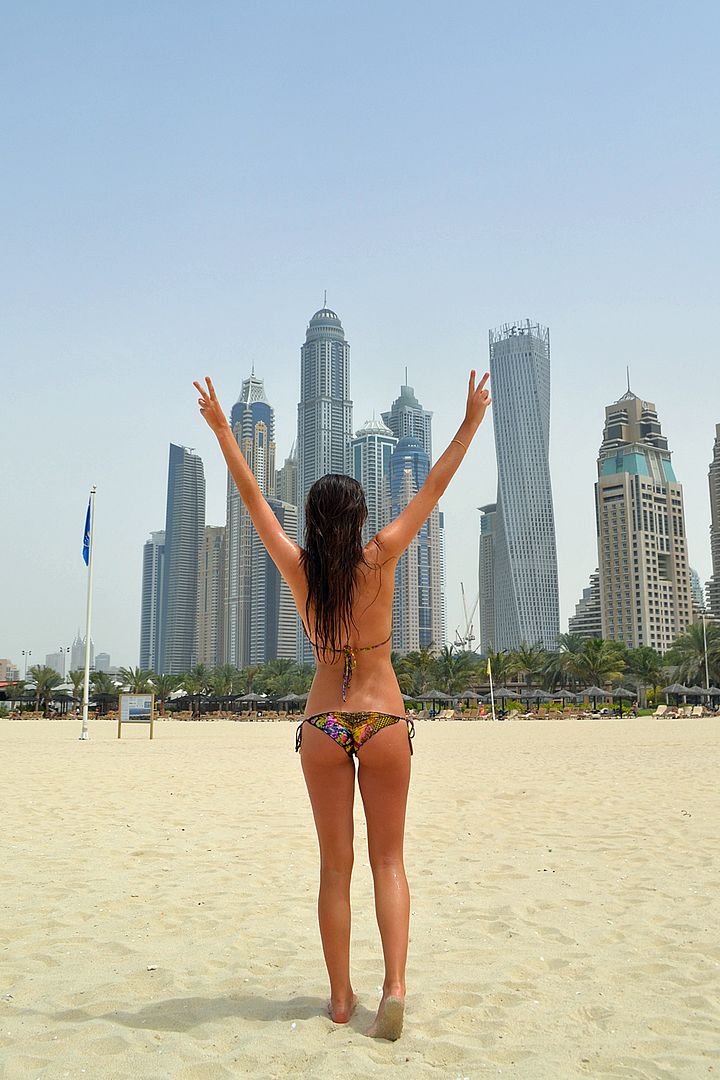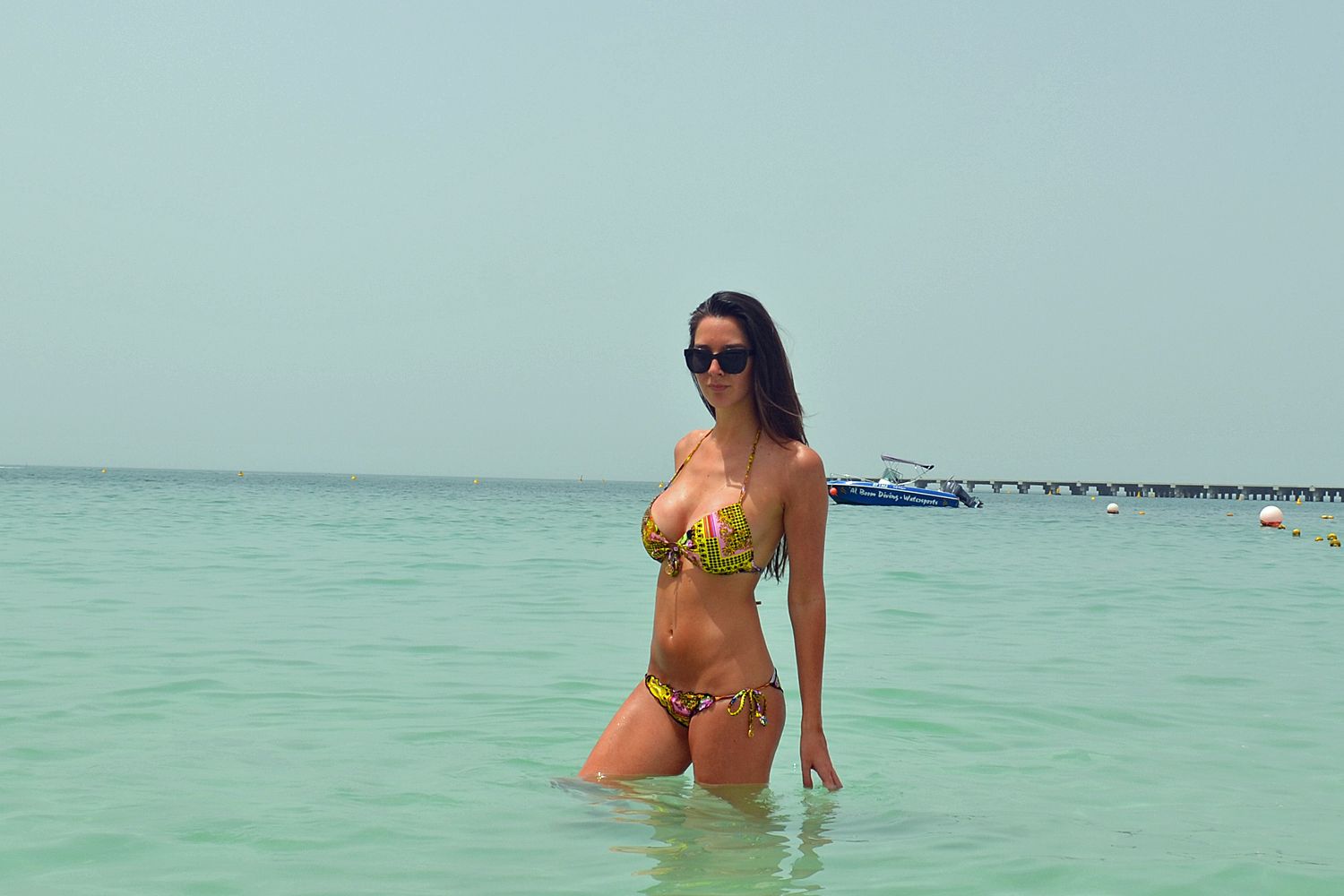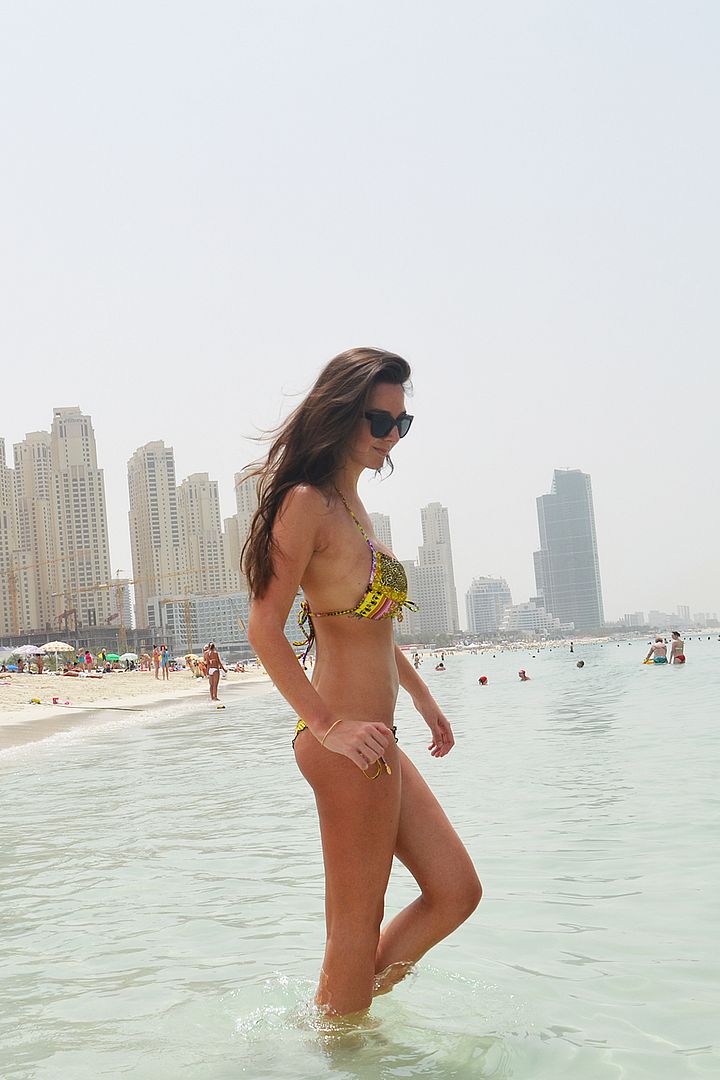 As you can see my surgeon has done an amazing job, he has chosen the right implants for my figure, not too small not too big, they just look like they've always been there!
I am really happy with the result and I just wanted to share with you a few pics to show you that boob job doesn't always mean bimbo look!
Vous devez surement vous rappelez qu'il y a 6 mois, j'ai subi une augmentation mammaire ( voir ici )
Comme vous pouvez le constatez mon chirurgien a fait du super boulot, il a choisi la bonne taille d'implants pour ma silouhette, ni trop petit ni trop gros, c'est comme si ils avaient toujours ete la!
Je suis tres heureuse du resultat et je voulais partager avec vous quelques photos pour vous montrez qu'augmentation mammaire ne rime pas toujours avec Nabilla!