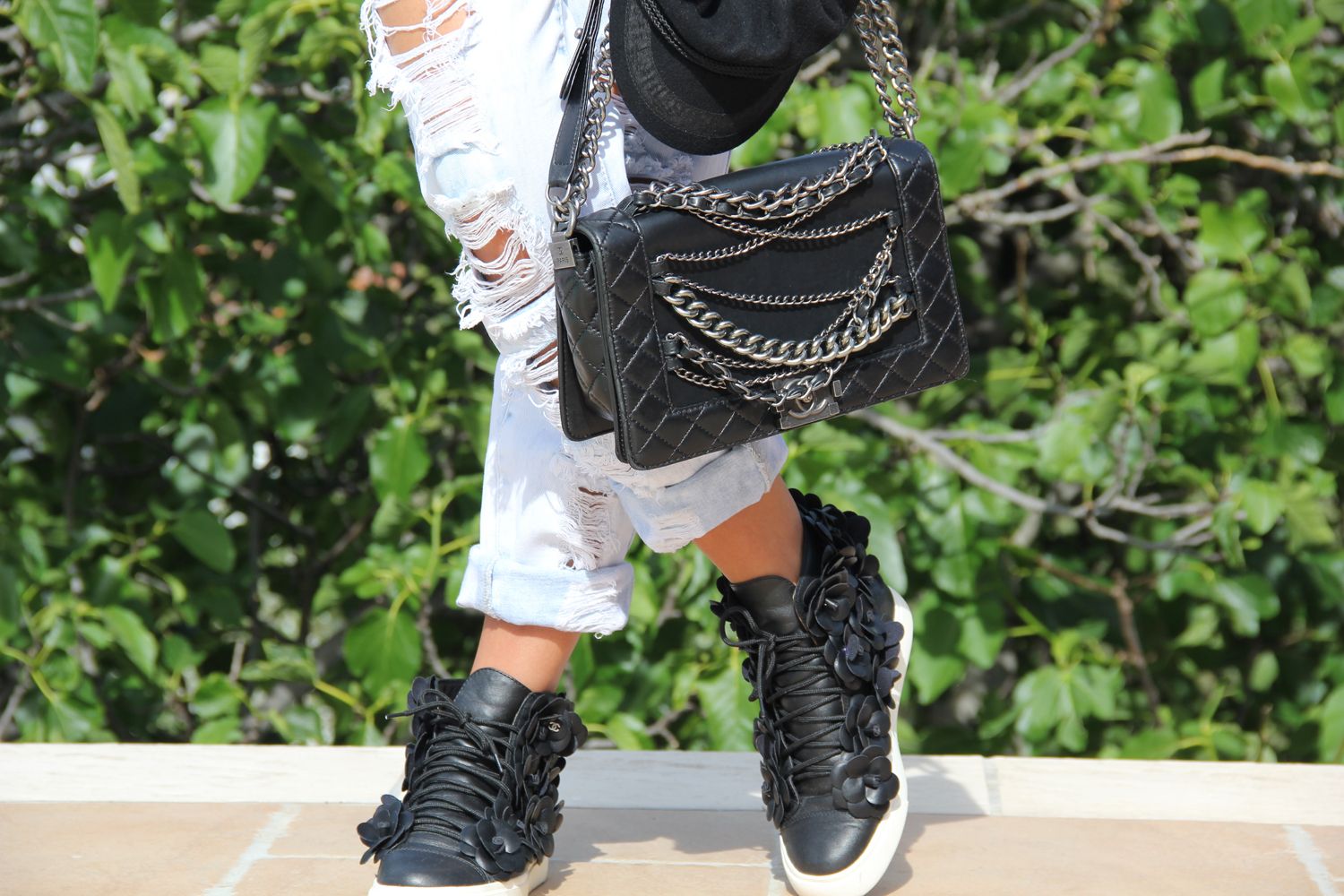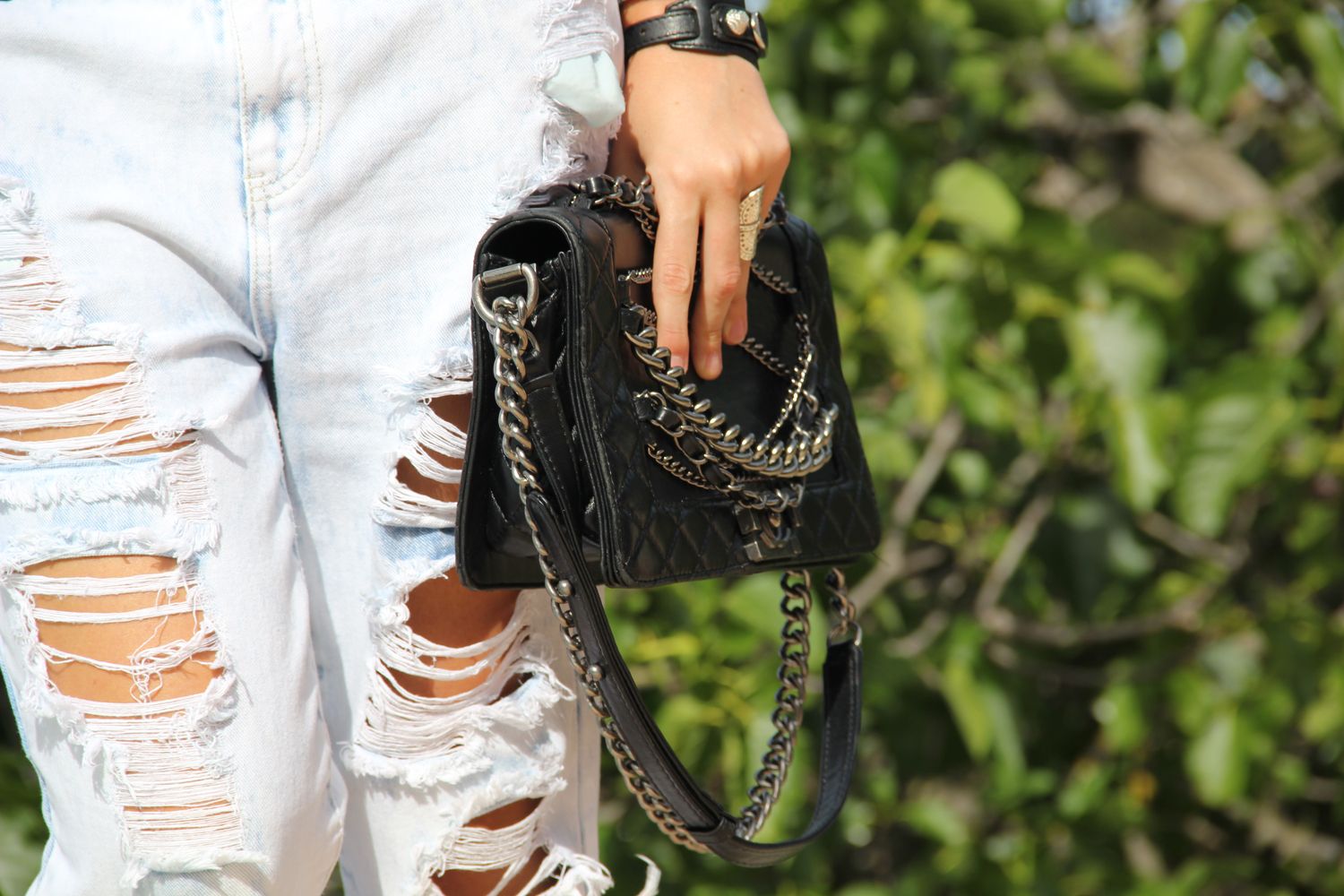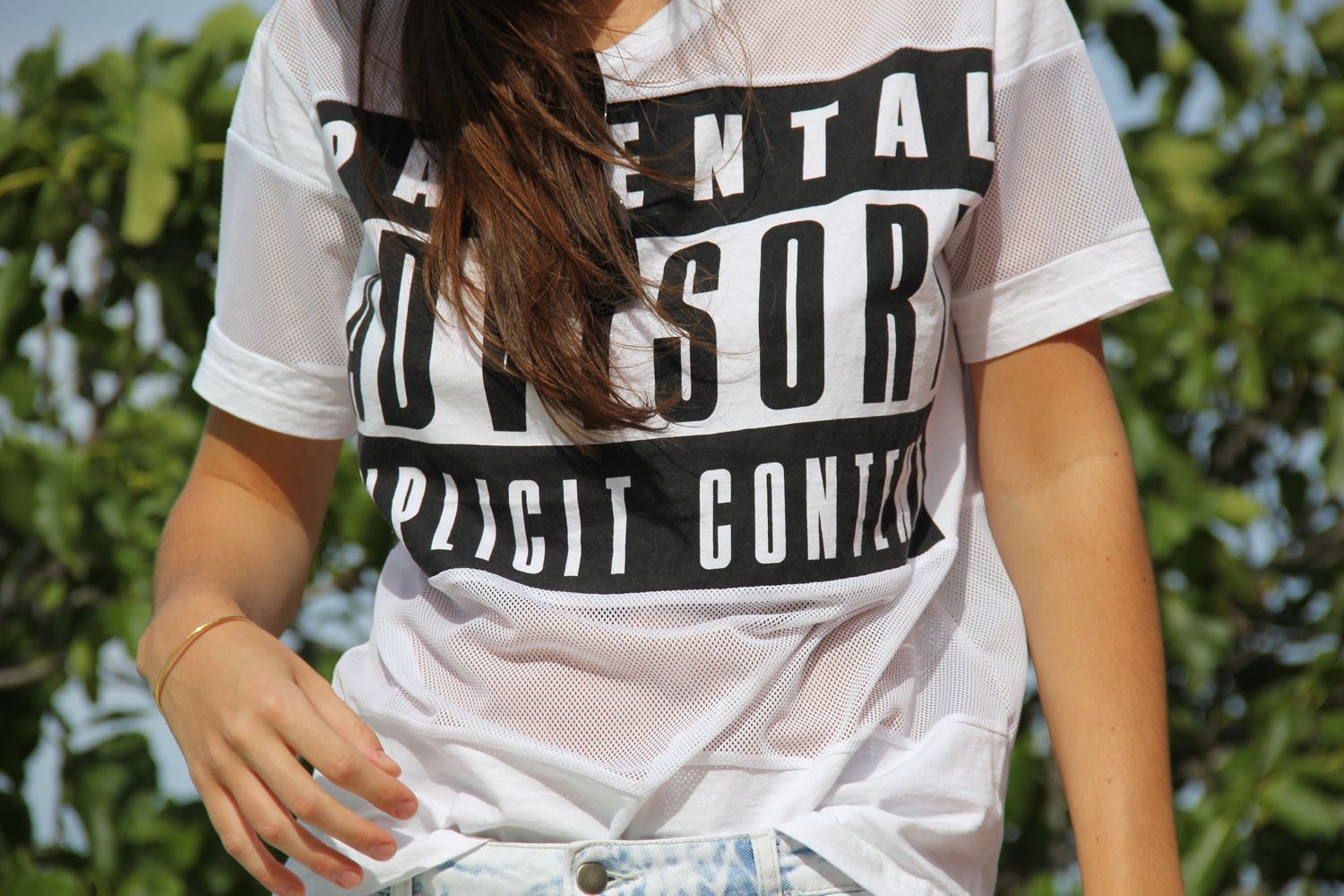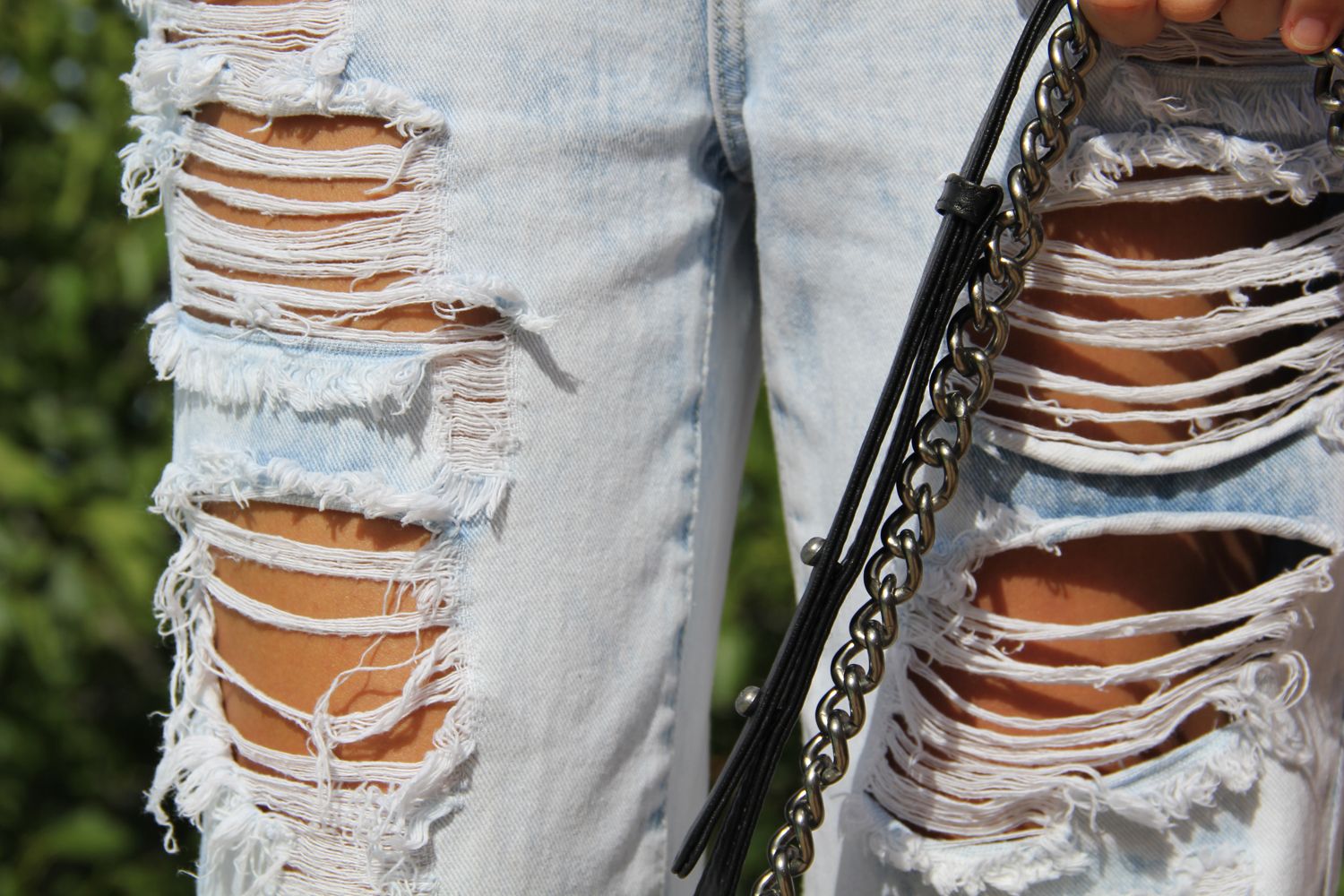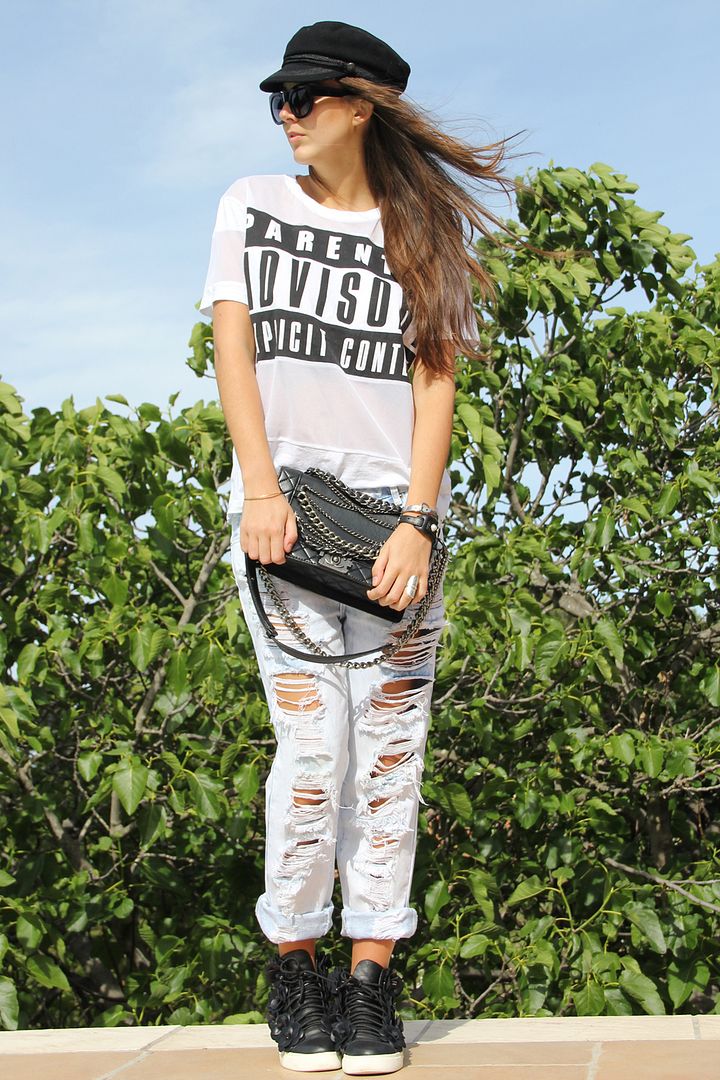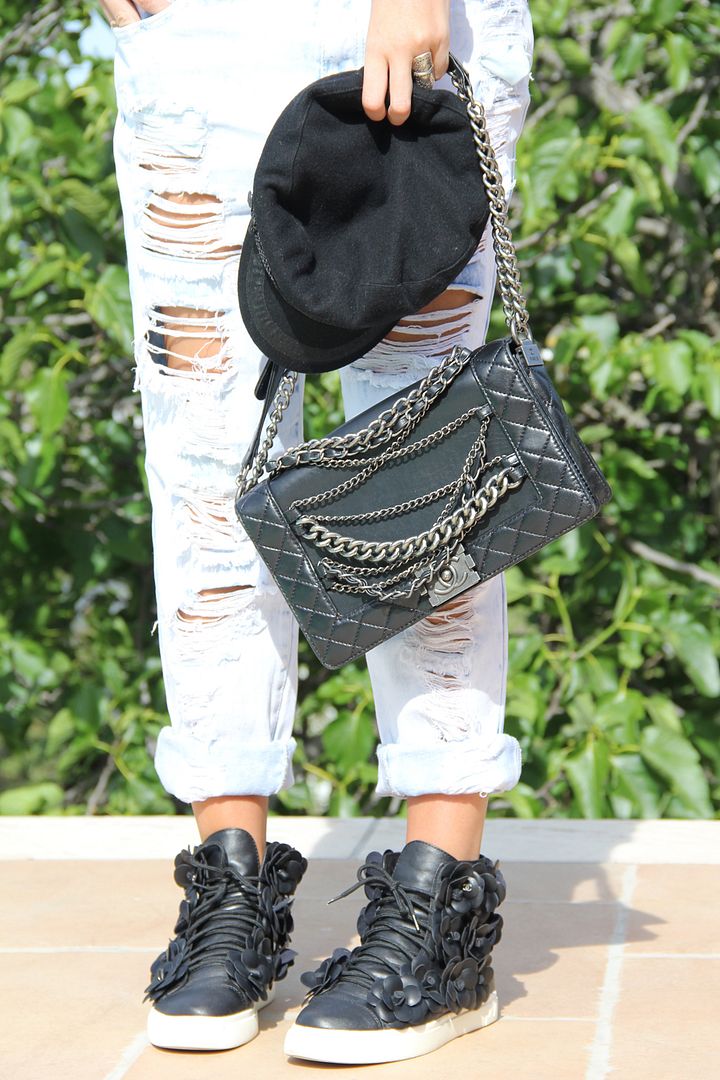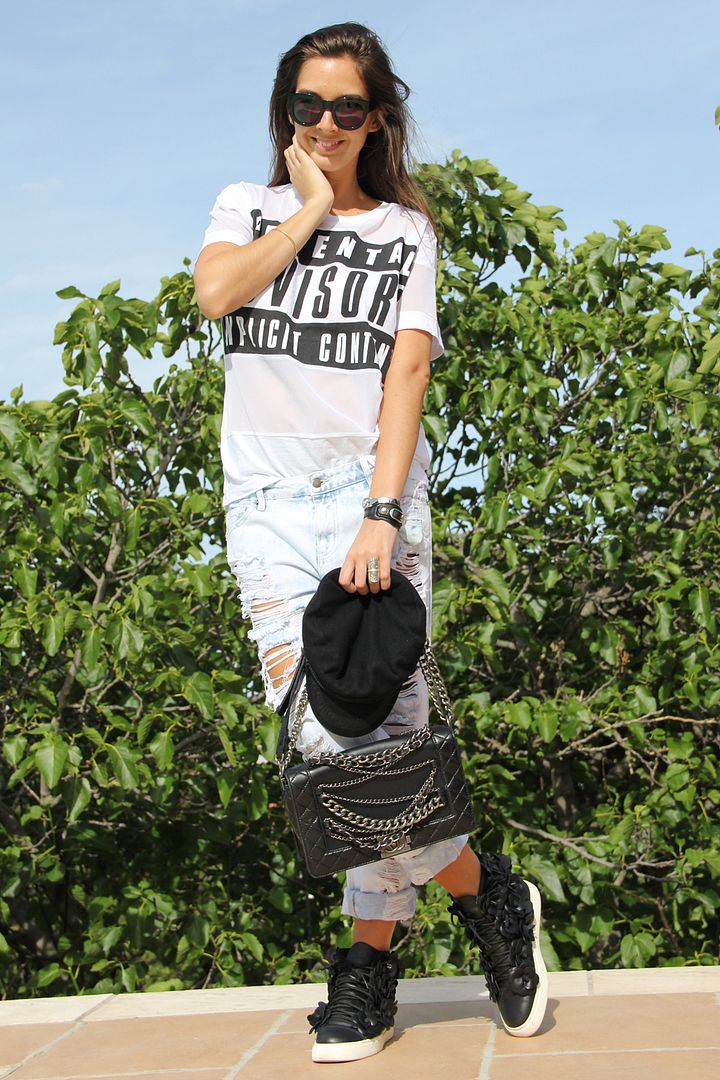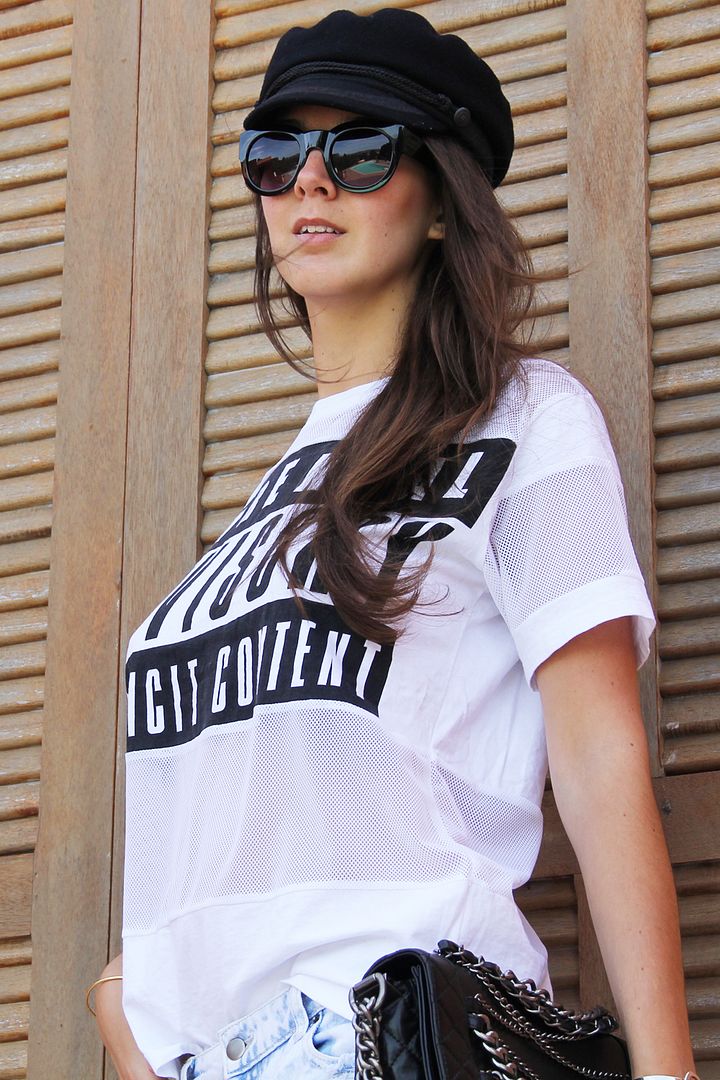 Hello beauties!
Hope you all had an amazing week end!
Mine was very chilled as I've been feeling unwell since I'm back to London, have no idea why, but I'm trying to listen my doctor's advice who told me: "stay home and rest!"
My look is all I like, stylish, comfy and edgy!
I asked my sister to take a few pics before I leave home and my dog Edwin decided to invite himself, how cute is he? He loves having his picture taken, when we say: "Edwin, Photo!" he stops and give us this flirty look. Too cute!
J'espere que vous avez passer un bon week end!
Moi je suis restee a la maison car je me sens un peu patraque depuis mon retour a Londres, je ne sais pas ce que j'ai mais j'essaye seulement d'ecouter mon docteur qui m'a dit: "reste a la maison et repose toi!"
Ma tenue est tout ce que j'aime, styles, confortable et rock'n'roll!
J'ai demande a ma soeur de prendre quelques photos avant de partir a l'aéroport et mon petit bichon edwin a decide de s'incruster. Il adore etre pris en photo et lorsque l'on dit : "Edwin, Photo!" il s'arrete et nous donne ce regard langoureux. Trop mignon!
Outfit/tenue:
t-shirt- Primark
jeans- Forever21
sunglasses/lunettes- Forever21 ( shop here/ici)
bag/sac- Chanel
baskets/trainers- Chanel