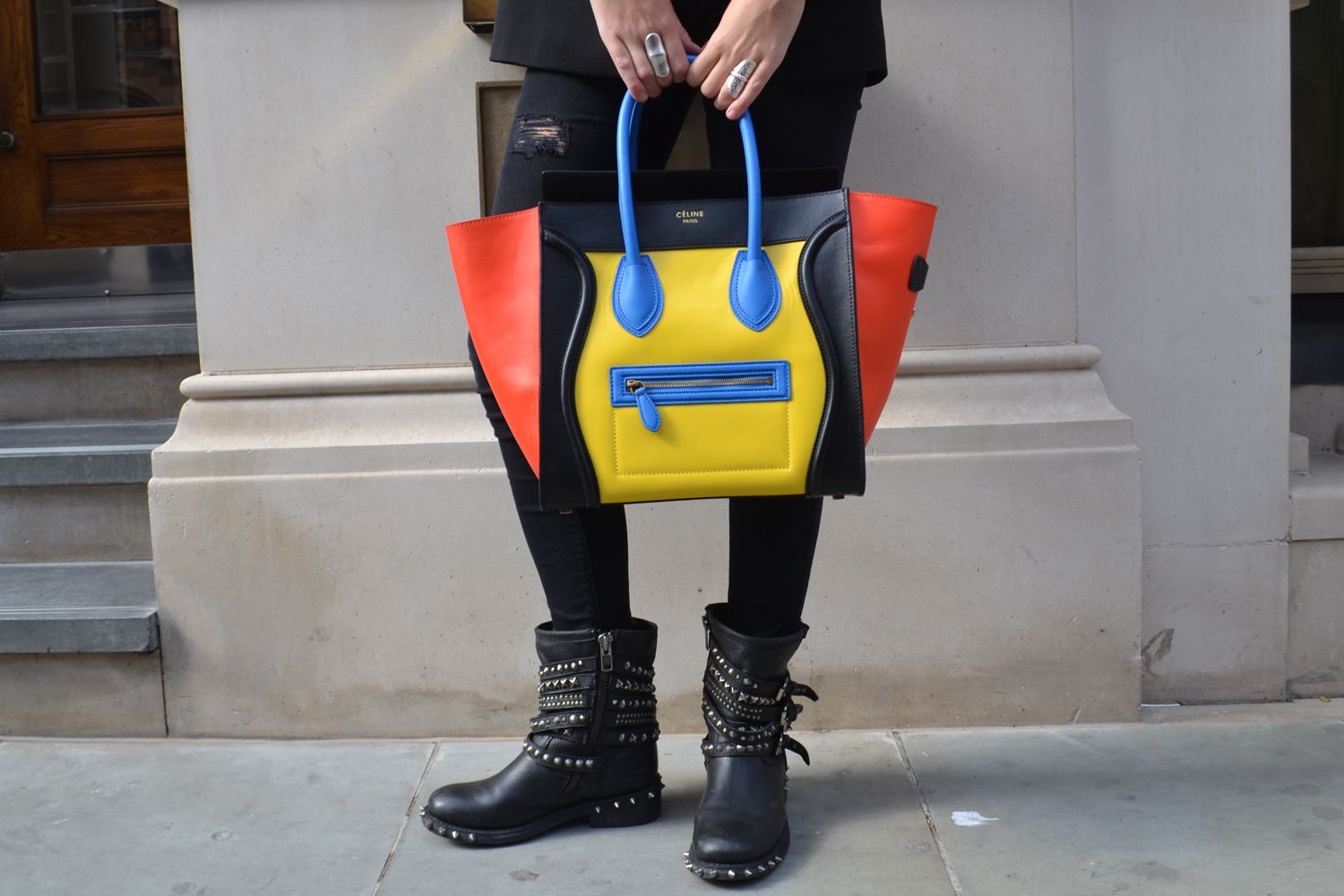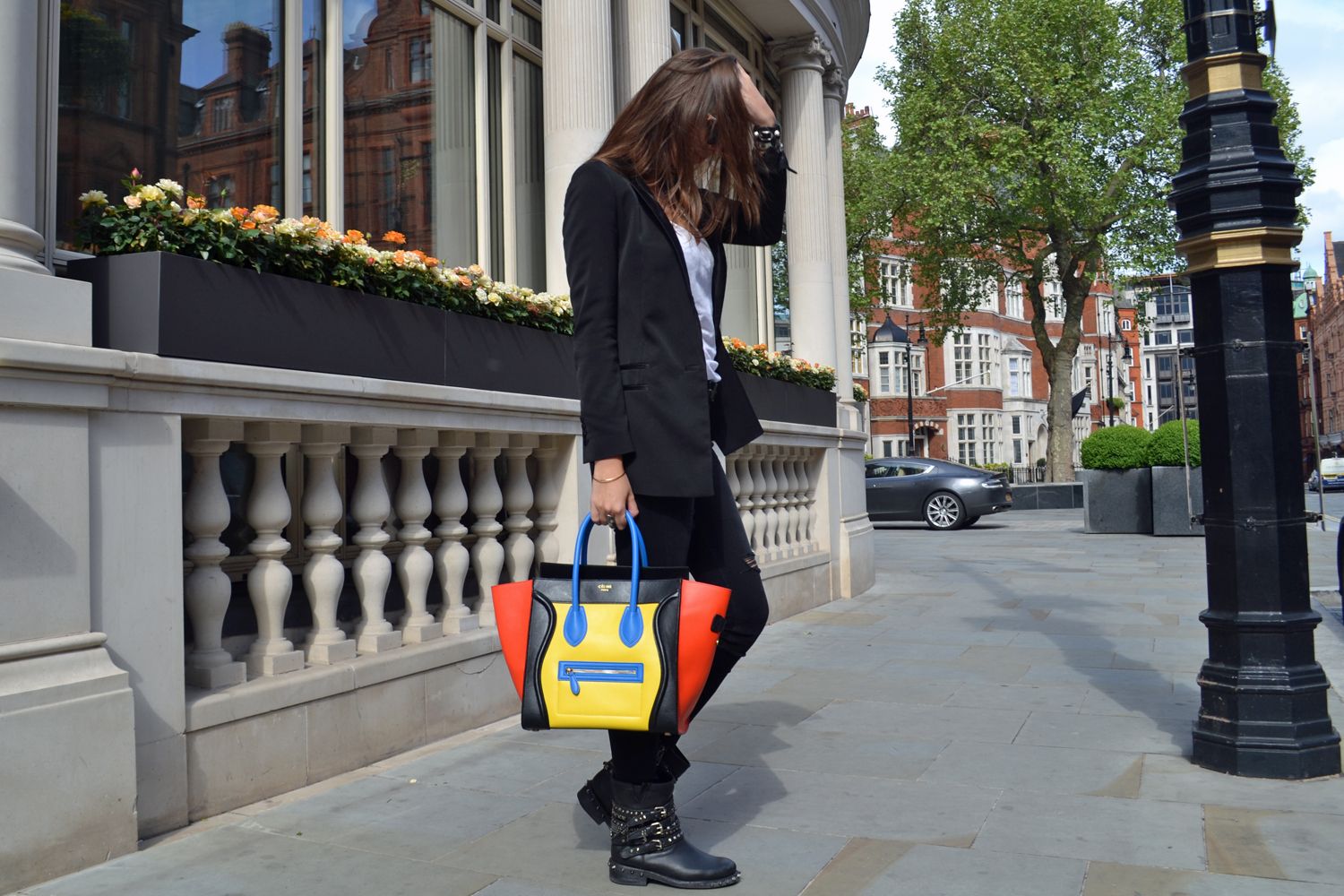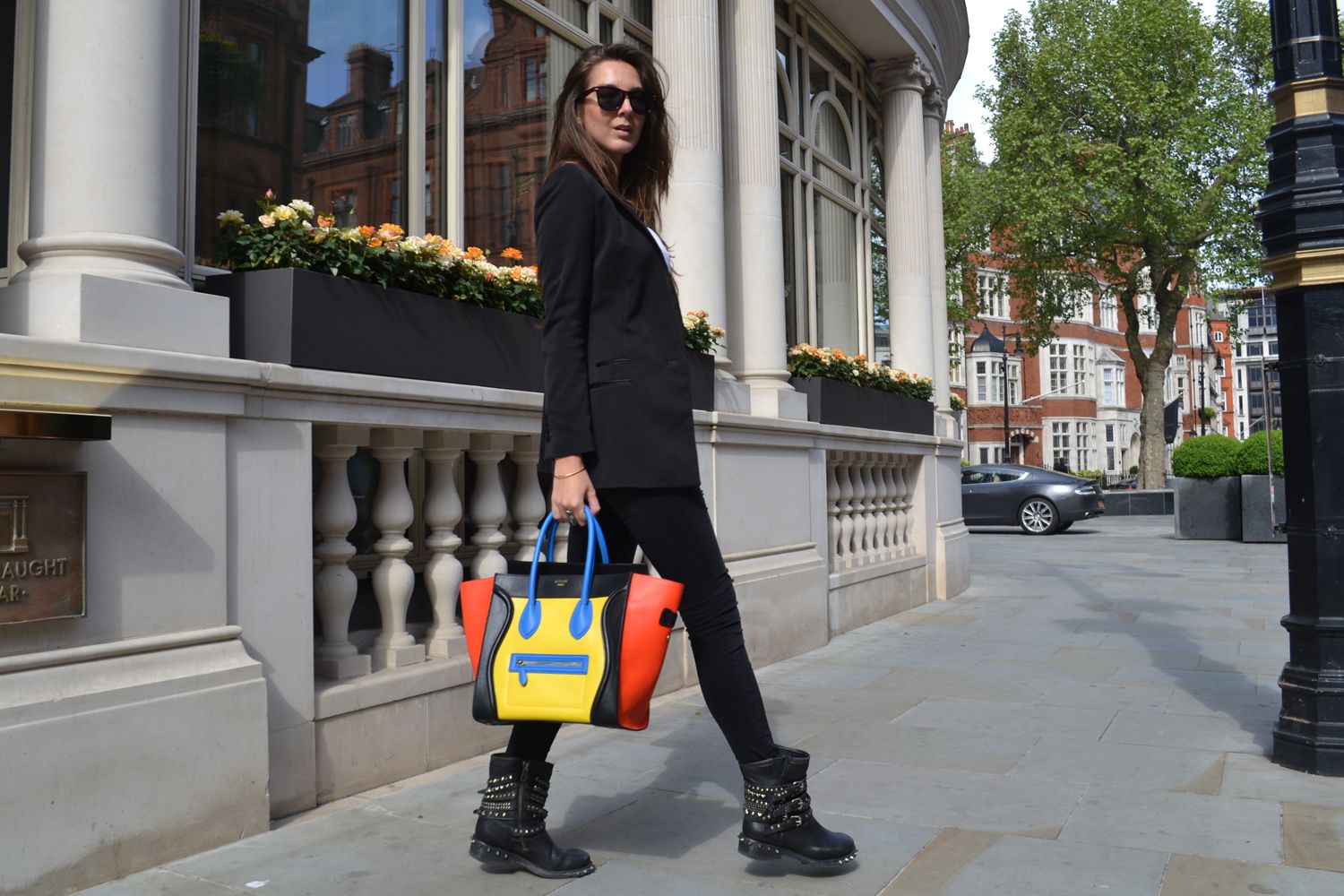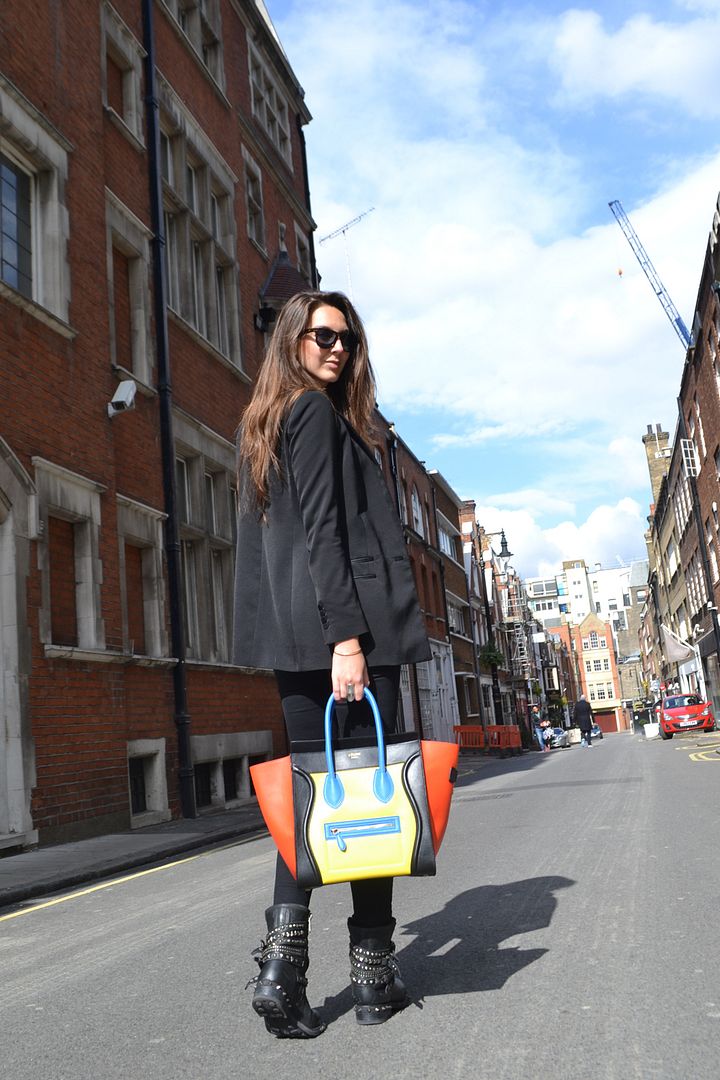 If someone ask me which word describes me the best it would be "BAGAHOLIC"!
I do not often have what we call "le coup de coeur" in French, but when it happens I can't fight it, I have to get it!
Those past few weeks I blew my budget but shopping truly makes me happy and as Rebecca Bloomwood ( Confessions of a Shopaholic) said " When I shop the world gets better".
So that is what I do for a living, I made my passion for shopping a full time job.
Being a personal shopper gives me the high of shopping without spending a penny.
We all have our little weakness, right?
Si quelqu'un me demande quel mot me decrit le mieux, ce serait "BAGAHOLIC" ( accro des sacs!)
Je n'ai pas souvent le coup de coeur dans les boutiques, mais lorsque ca arrive, je ne peux pas resister, je dois absolument acheter ce sac!
Ces dernieres semaines, j'ai fait exploser mon budget mais le shopping me rend heureuse et comme dit Rebecca (dans Confessions d'une accro du shopping )" Lorsque je fais du shopping le monde devient meilleur"
Le shopping est donc devenu mon travail a plein temps!
Etre personal shopper, c'est la quintessence du shopping sans depenser un centime.
Outfit/tenue:
blazer- Zara
tank top/debardeur- Victoria's Secret
jeans- Zara
bag/sac- Celine