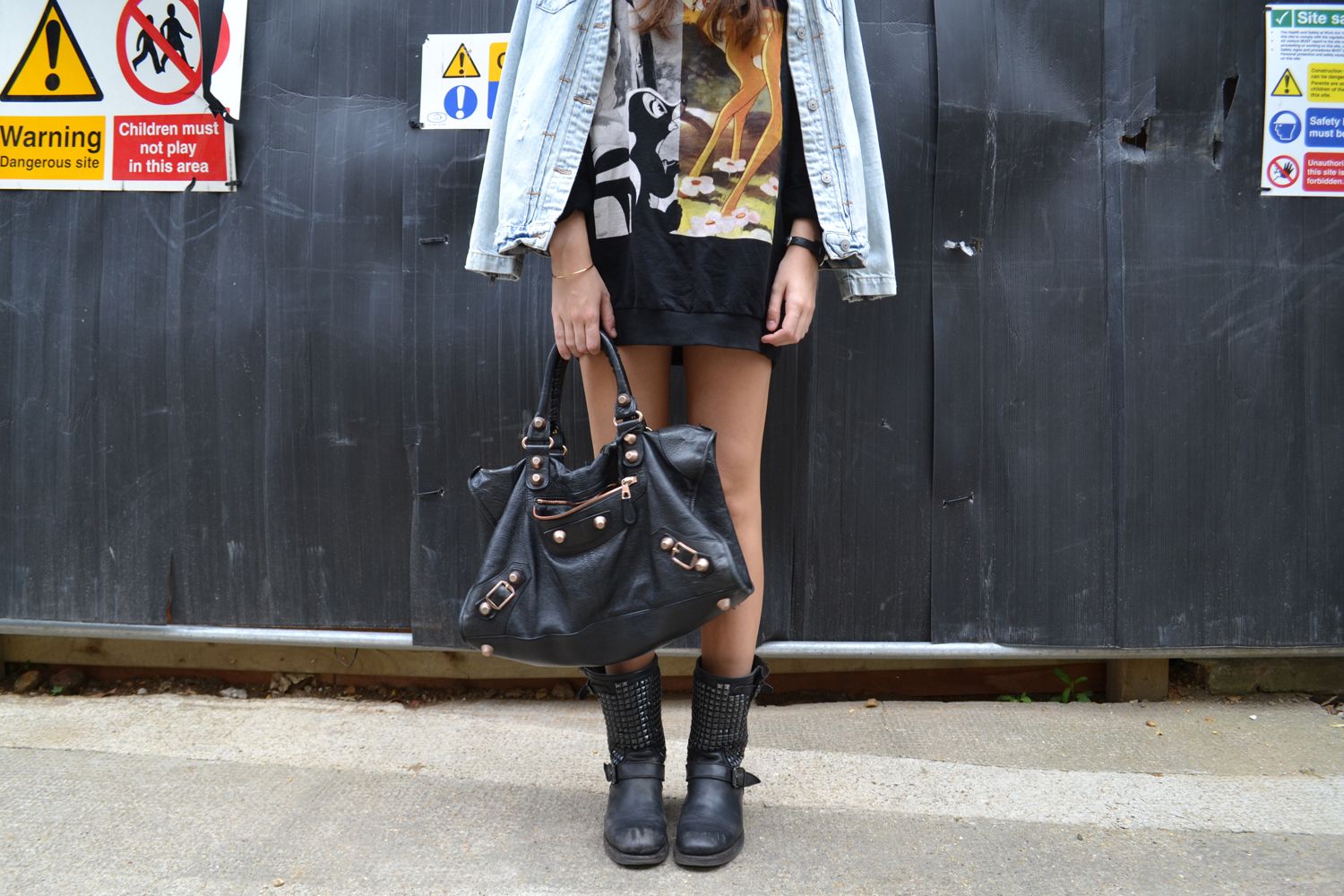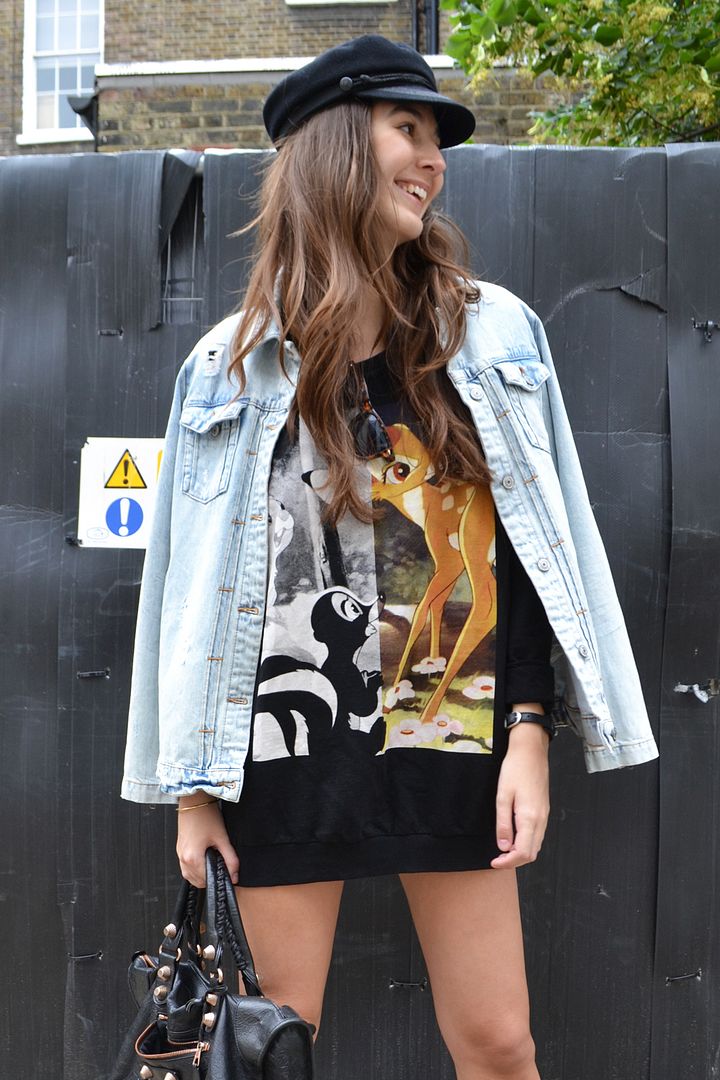 Good morning!
I'm writing from the airport, in a few hours I will be with my lovely family in the South of France, in Sete exactly.
You can not imagine how happy I am every time I go there, living away from my family make me cherish every single second with them.
It is time for me to board, bye bye London, Bonjour la France!
Don't forget to follow me on Instagram to keep up on my French adventures.
Je vous écris de l'aéroport car dans quelques heures je serais dans le Sud, a Sete plus précisément.
Vous n'imaginez pas combien je suis heureuse des que je vais la bas, être loin de ma famille me fait vraiment apprécier chaque moment passer avec eux.
C'est l'heure d'embarquer, bye bye Londres, Bonjour la France!
N'oubliez pas de me suivre sur Instagram pour ne pas perdre une miette de mes aventures en France.
Outfit/tenue:
jumper dress/robe pull- Primark
bag/sac- Balenciaga
hat/chapeau- H&M