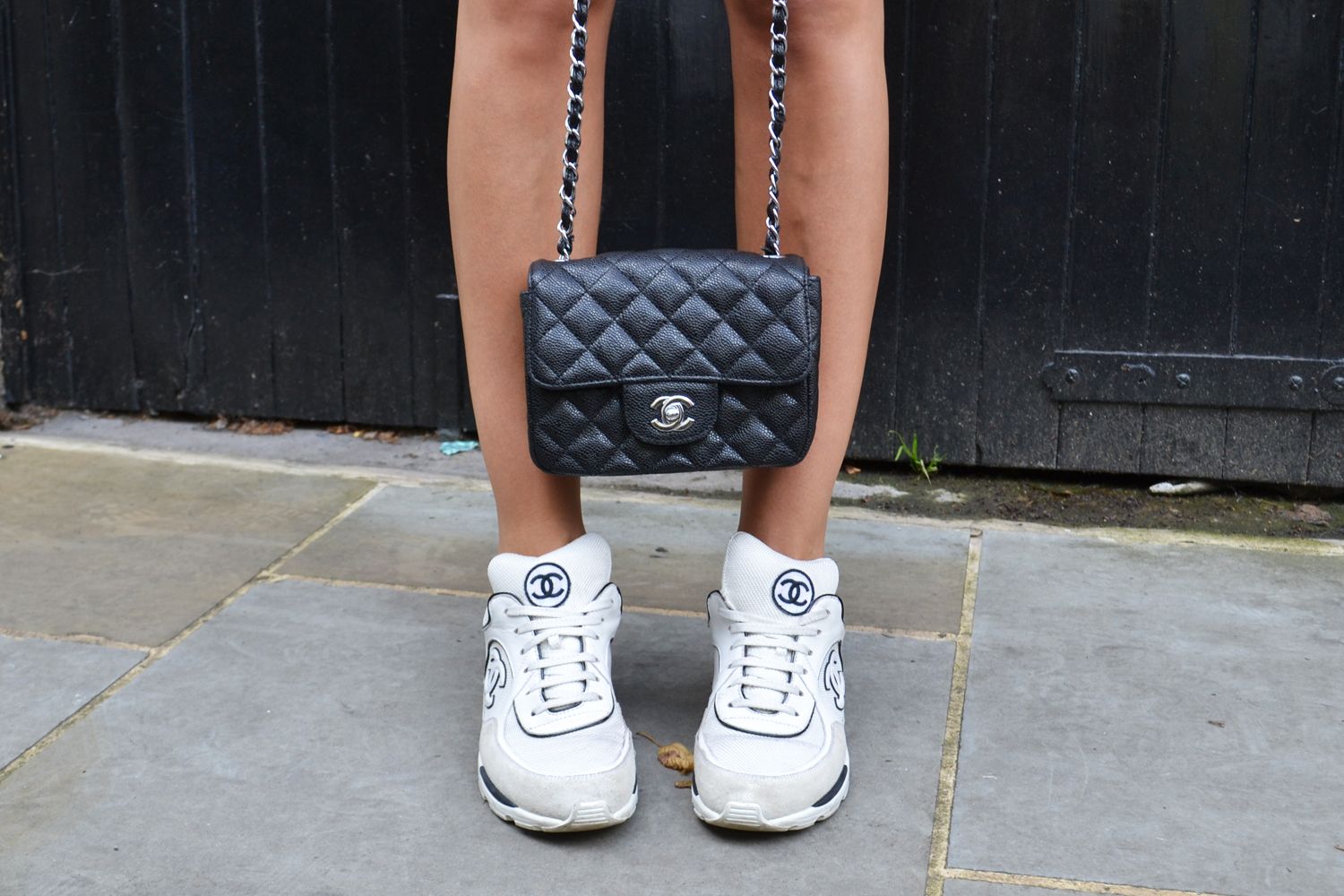 London weather is unpredictable lately and as when I leave home for work I never know when and where my day is going to end, I always need to wear something casual but chic.
A white t-shirt with a black leather skirt and a pair of sneakers is a perfect day look but if you stay out for a little more make sure you have a black blazer to put on your shoulder not to look to casual!
La meteo Londonienne est vraiment imprévisible ces derniers temps et lorsque je pars travailler, je ne sais jamais a quelle heure je vais rentrer, je dois toujours faire en sorte d'être relax mais chic.
Un t-shirt blanc, une jupe en cuir et une paire de basket, c'est un look parfait pour la journée mais si je décide de sortir, je prévois une toujours un blazer noir que je pose sur mes épaules pour être un peu plus habillée!
Outfit/tenue:
jupe- Zara
sneakers/baskets- Chanel
bag/sac- Chanel
sunnies/lunettes- Forever21 ( shop here/ici)