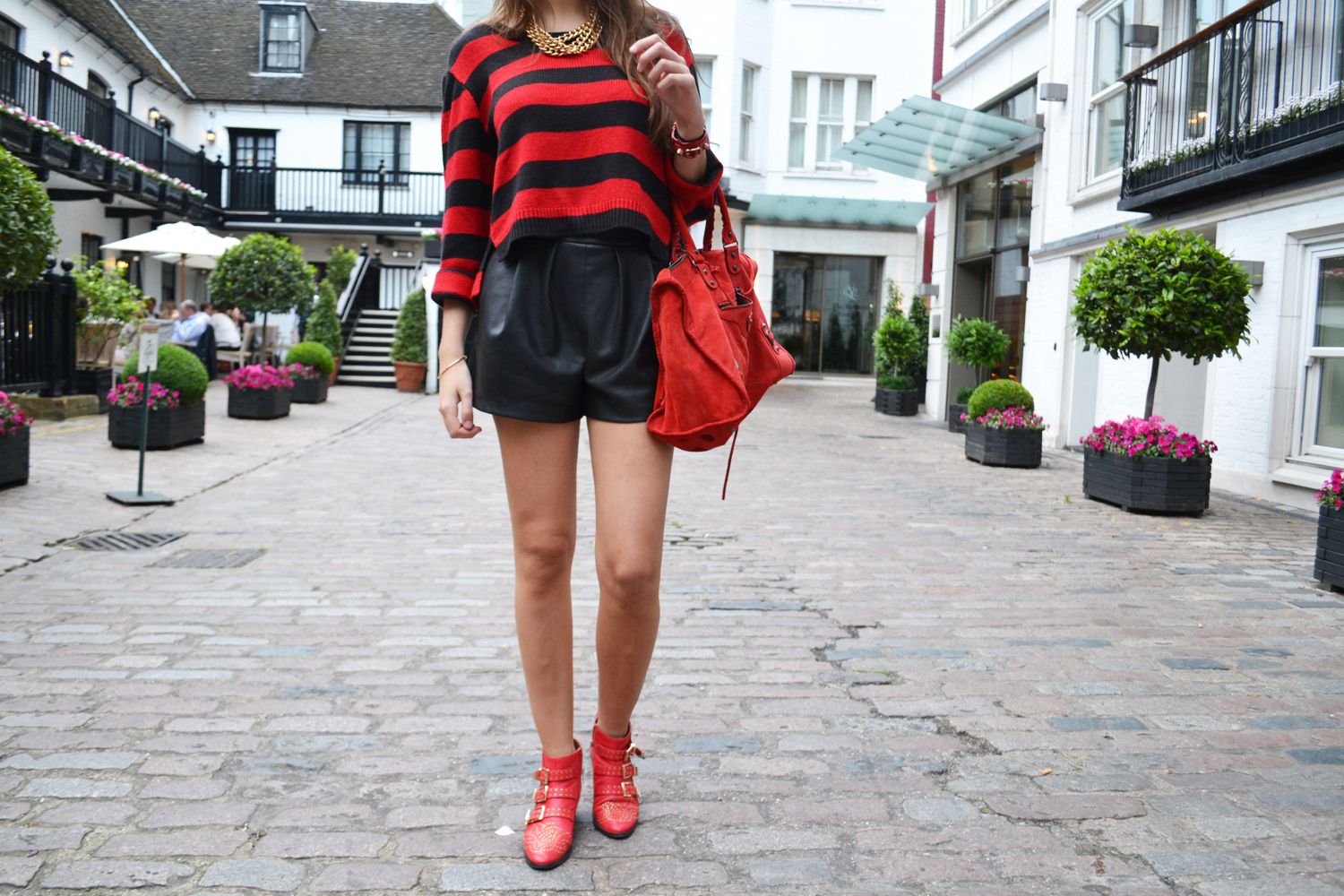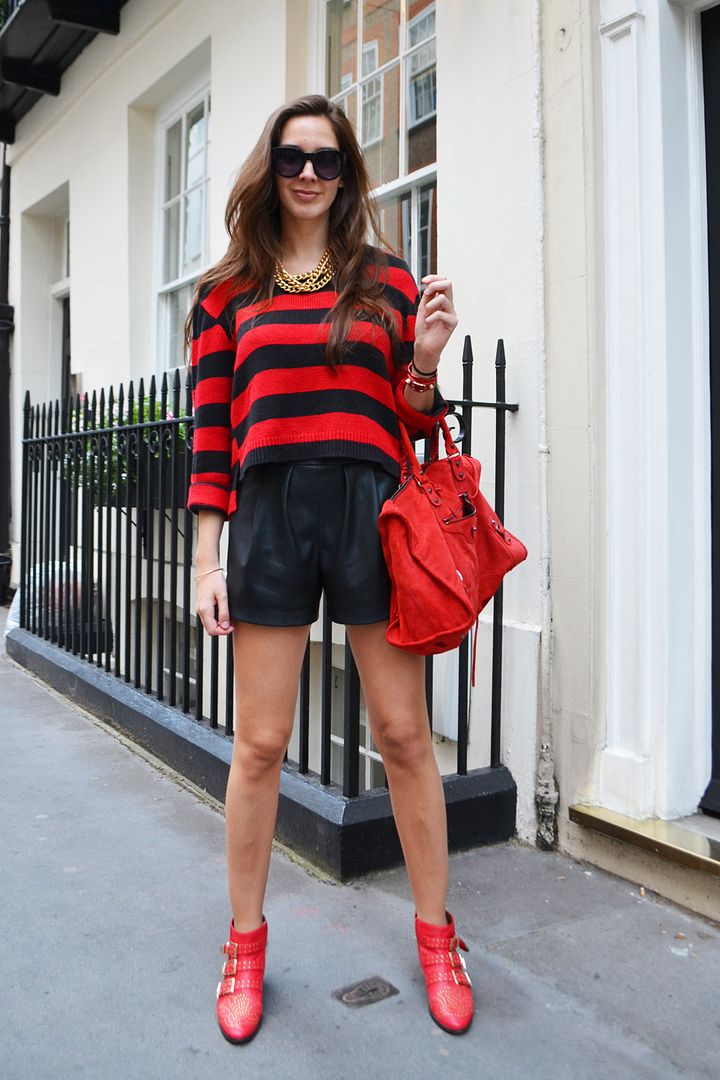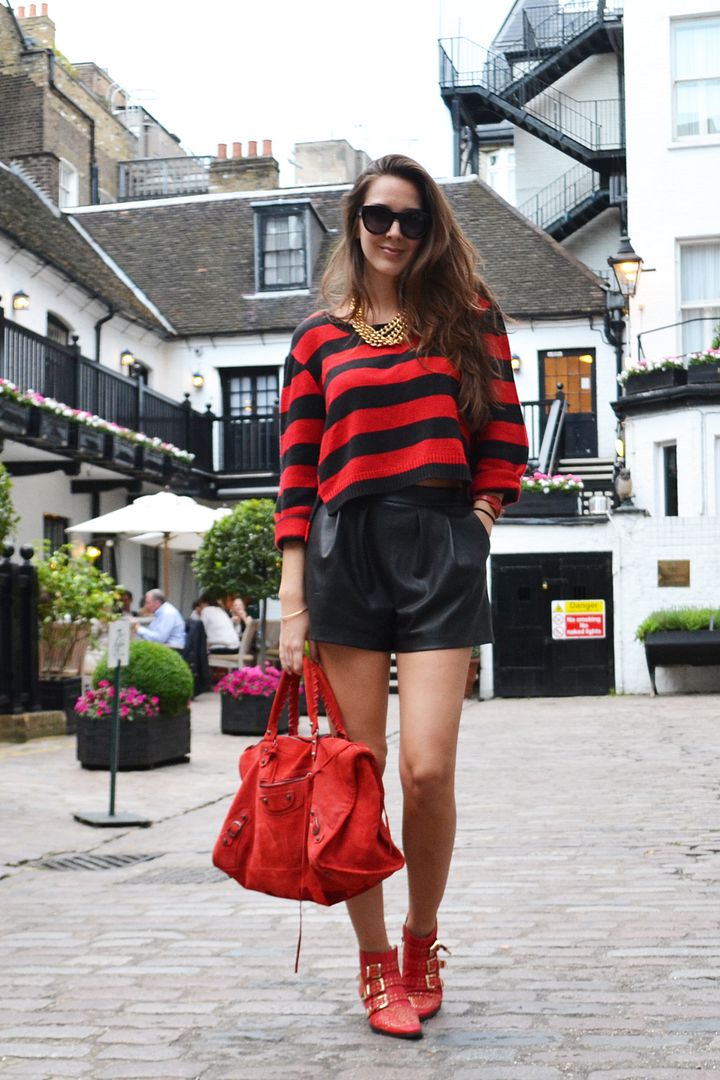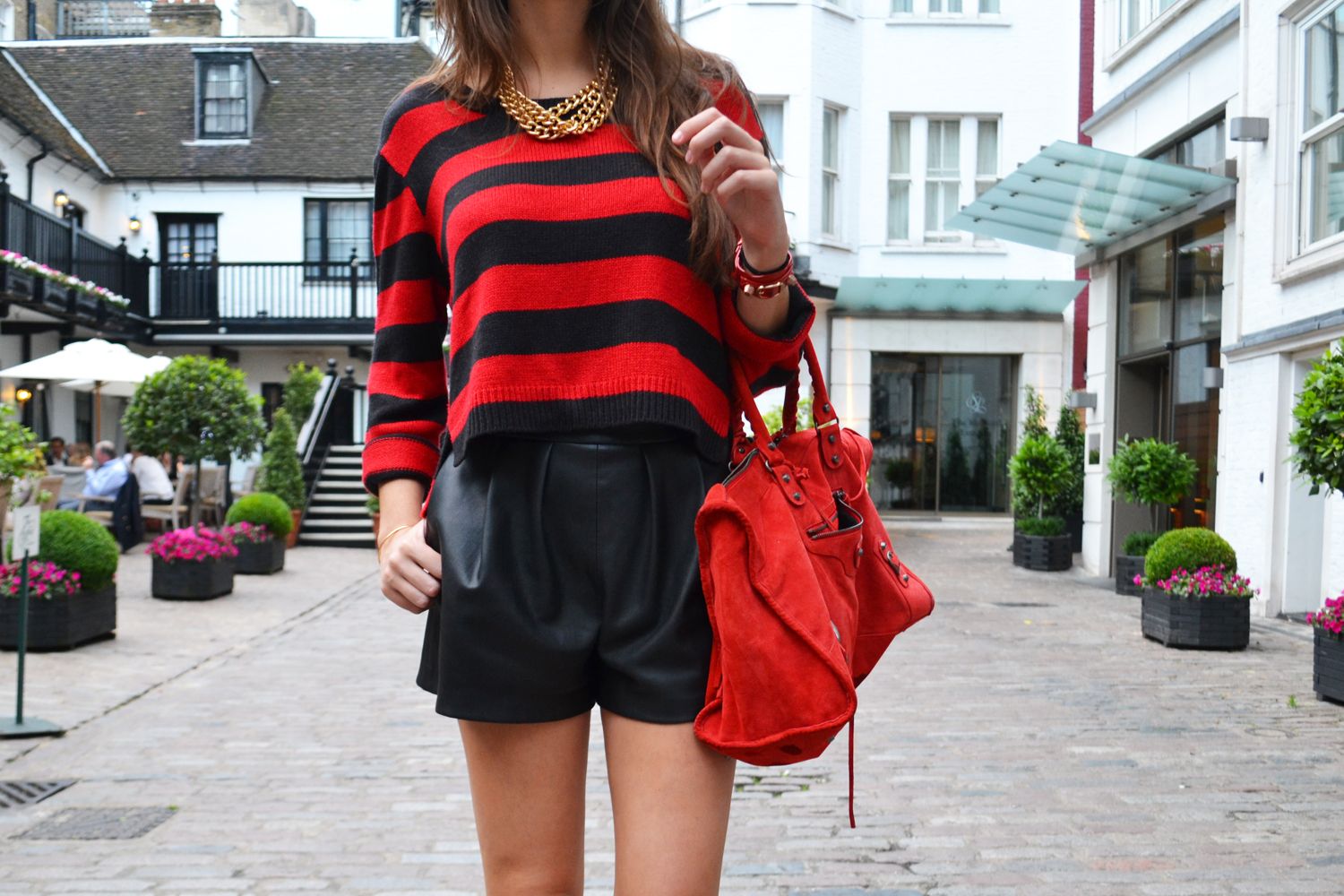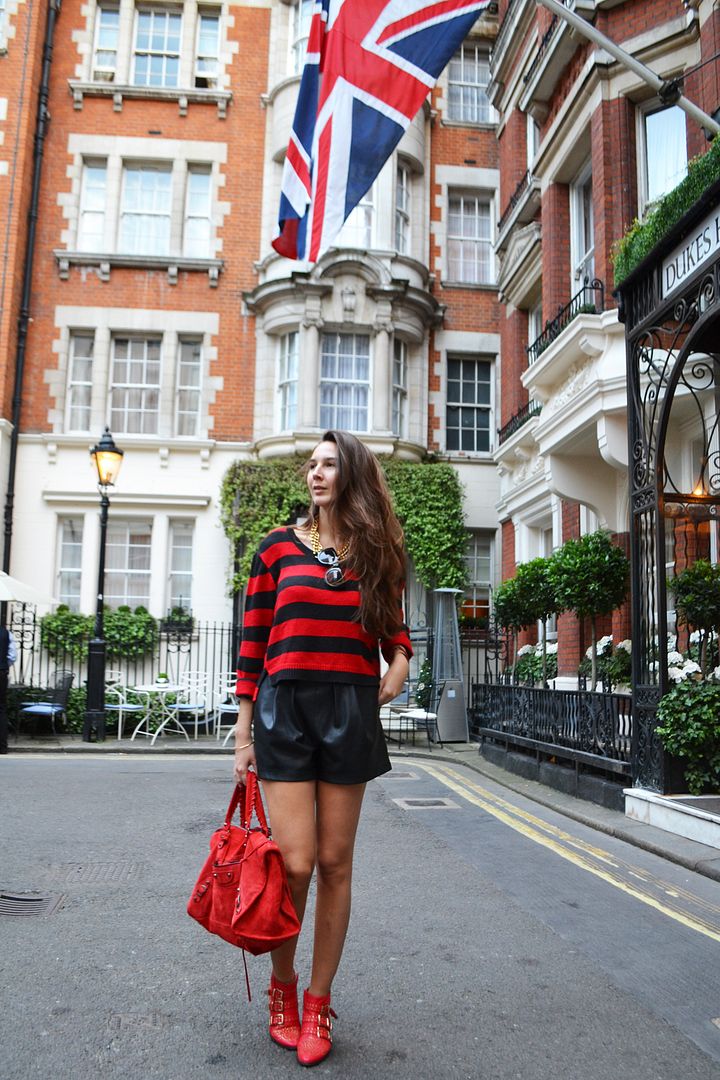 Red has always been my favourite colour and when I like something I always try to get it in red!
I do not know how this love for the colour red starts but it doesn't seem to fade with time.
When I was little I always had to wear or carry something red, I really believed it gave me strength and nothing could happen to me! ( I was a really weird child, I have to admit...)
So now as an almost 25 years old adult I still wear a lot of red so if I follow my childhood's logic it makes me invincible right?
Le rouge a toujours etait ma couleur favorite et lorsque j'aime quelque chose j'essaye toujours de l'avoir en rouge!
Je n'ai aucune idee d'ou vient cette passion pour le rouge mais ca n'a pas l'air de passer avec le
Quand j'etais petite je devais toujours porter quelque chose de rouge, je pensais que cela me donner de la force et que rien ne pouvait m'arriver ( j'etais une enfant tres bizarre ...)
Donc aujourd'hui a bientot 25 ans, je porte toujours autant de rouge donc si je suis ma logique d'enfant ca me rend invincible non?
Outfit/tenue:
jumper/pull- H&M
shorts- Zara
boots- Lemare